Don't we all look at our friends and wish that we stay in touch even when we are well into our old age? We often picture what that would be like. Recently, a writer on Instagram gave us a glimpse of what that would look like and trust us, it is totally wholesome.
Taking to her Instagram, Nazreen Fazal shared a video of her father and his friends from their recent Europe trip. The most endearing part about this is that her father's friends are those very people with whom he went to college in 1984. Her father and his college mates graduated from college almost 40 years ago but all of them are still in touch with each other. She also noted that many of them also showed up for her wedding.
Take a look at the video here.
Nazreen went on a Europe trip with her father's friends and her husband and two kids. Other people had also brought their kids and grandkids along. She added that they had a dedicated website and a WhatsApp group to coordinate and plan their trip. They also had a travel committee which comprised a chairman, a finance team, a logistics team, and an entertainment team.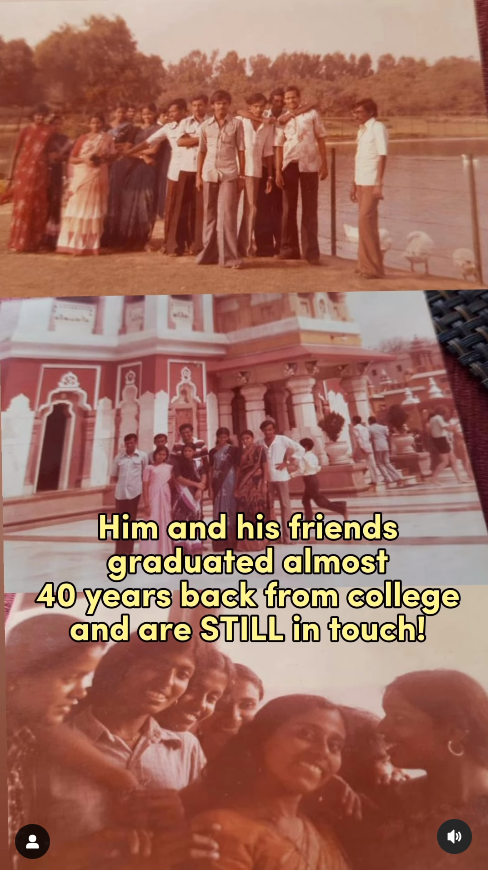 She wrote, "I haven't met any group like my dad and his friends. How can people stay in touch for 40 years and go on trips together in their retirement years?! It's incredible, so I took it as a once-in-a-lifetime opportunity to experience this friendship and camaraderie up close. It was super tiring with two small kids with me, and I definitely didn't see the places as I would have liked to. But it was amazing to be a part of this group. To see their energy as they explored the city late into the night and still woke up early the next morning to go for group walks(!!!)"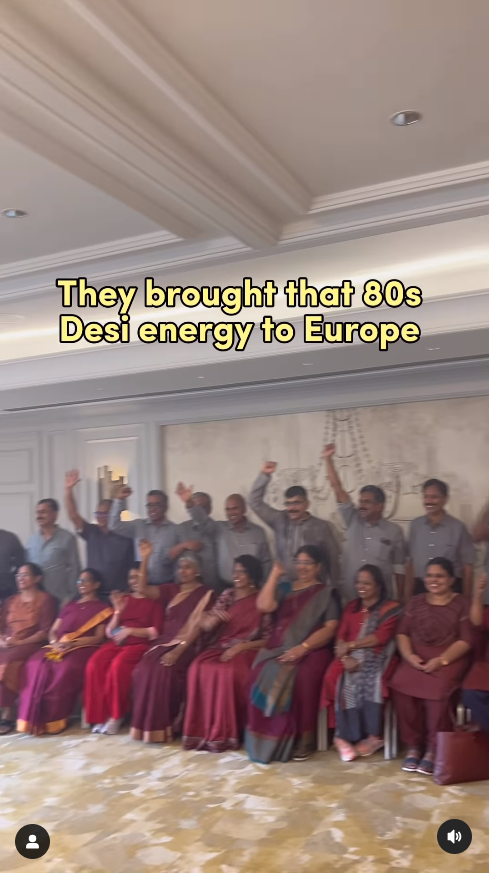 On the trip, there were tons of dad jokes, desi food, and even a day where just the ladies had fun. The video shows everyone on the trip enjoying themselves and smiling throughout. And it's just so heartwarming to see a friendship this strong.
Nazreen's video has fetched over 201K likes and more than 1.6 million views. People admired how their friendship has stood the test of time. Here's what people had to say.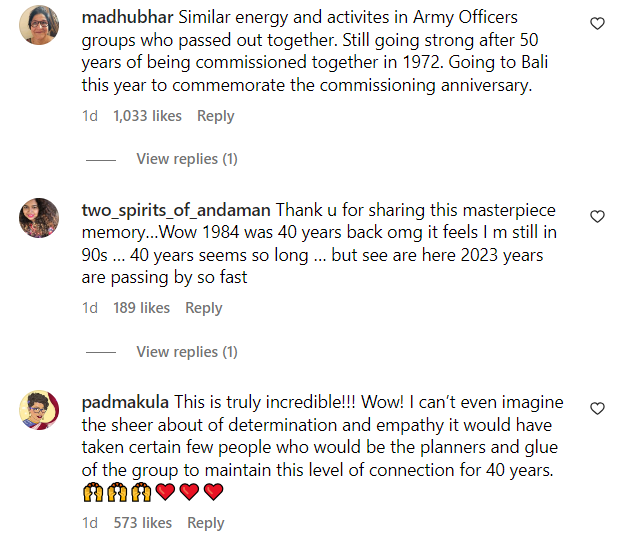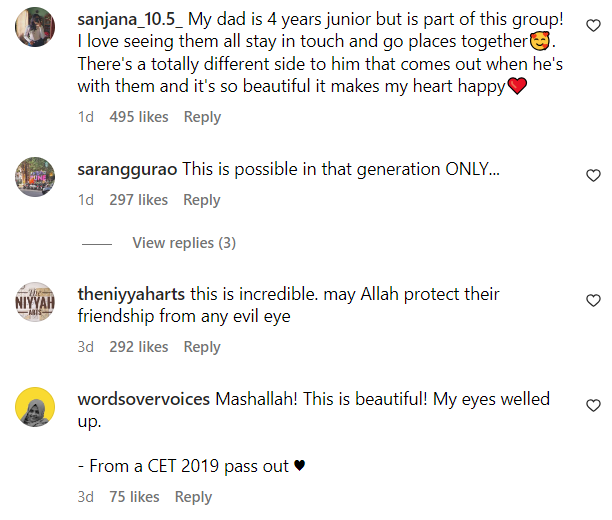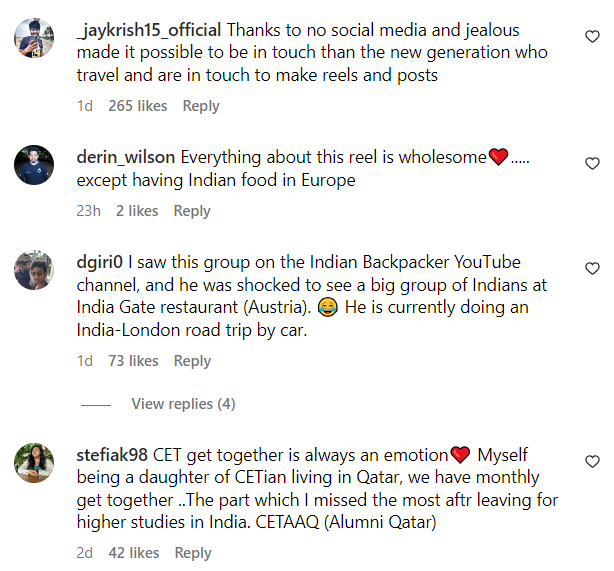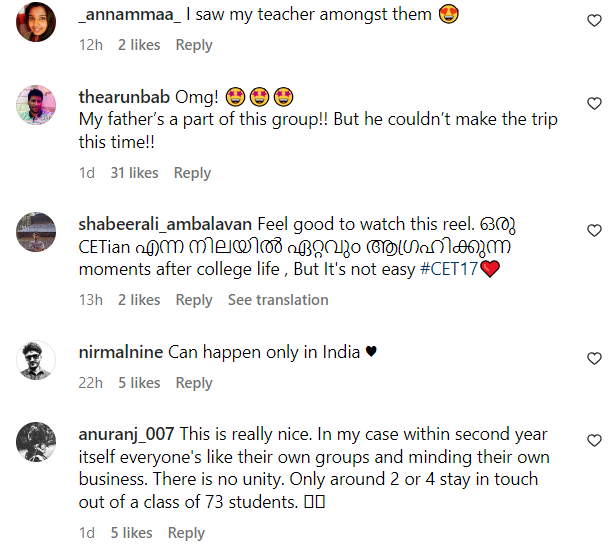 They are, truly, living their life to the fullest.