The curious case of the viral Chudail is that she has taken over all of our Instagram feeds. There's a very high chance that most people have seen videos of this chudail unleashing her fury on harmless natives of some unnamed village. The animated series (better animation than Adipurush, frankly) has got everyone in a chokehold and that's exactly why it is blowing up on the internet. But there's a reason behind her wrath and a story behind why she took this path.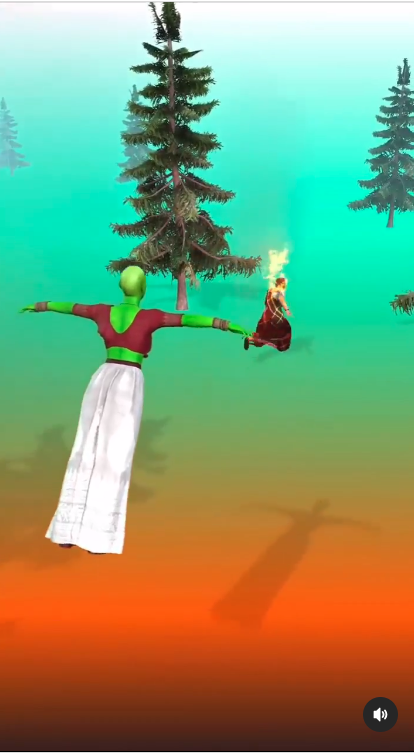 Created by Majedar Kahani, the Chudail, who is bald, is the talk of the town. But her origin story is truly something none of us could have imagined. Hema had gorgeous hair. Her hair were the cause of envy among people. On one fine day, a new couple came to the village – Malini and Ganesh. Turns out, Malini's hair was even better than hers.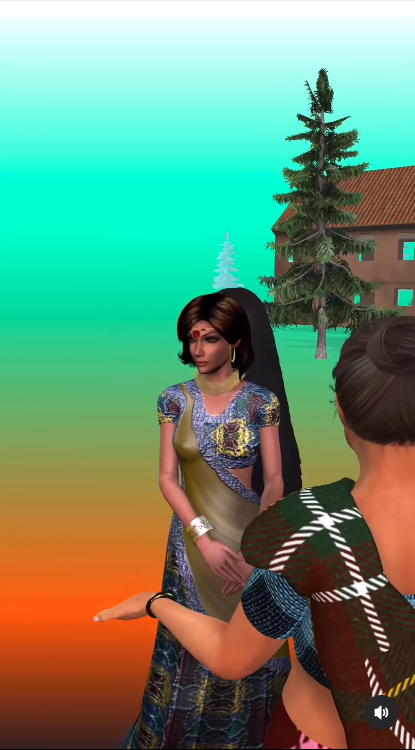 When Hema's neighbour spoke highly of Malini's hair, she went to see it for herself and what she saw made her sad. She went to her husband, Birju, and cried about it. In order to make her wife happy, Birju sneaked into Malini's house and chopped off her hair when she was asleep. He made her bald.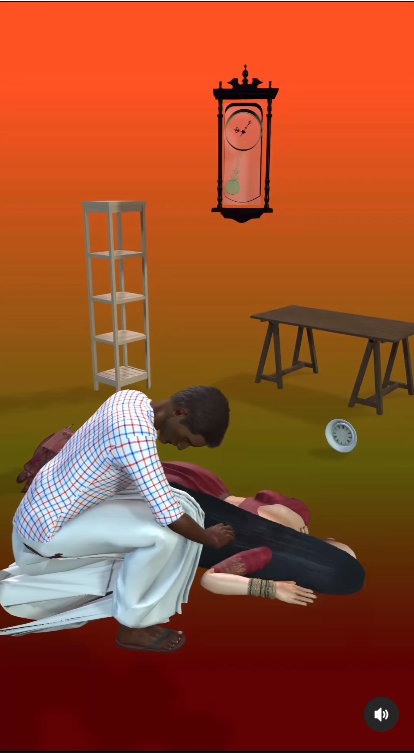 When Malini saw what happened to her, she just could not take it and she died. And thus, the Chudail was born. She's on a mission to avenge what happened to her.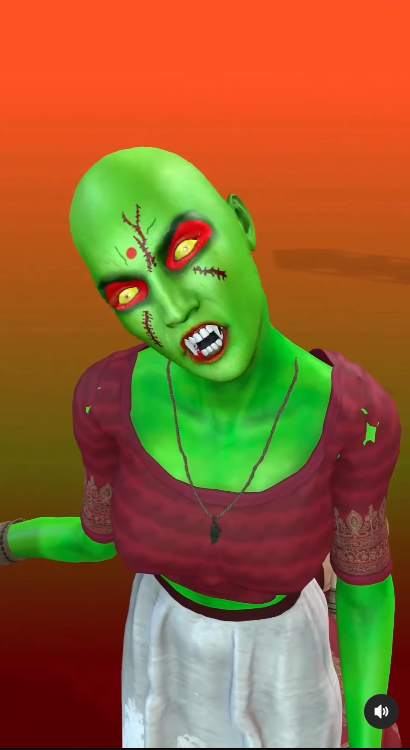 Even though the plot is simple, the characters have caught everyone's interest. Seriously. The animation isn't even eye-catching. It's jarring in many places, but that is what has got people glued. Originally meant for kids, the audience now comprises adults who are waiting for even more Chudail stories. The way the story progresses, how it is narrated, and how the characters are formed is truly unparalleled. No wonder it has gone viral.
Here's what people have said about the Chudail.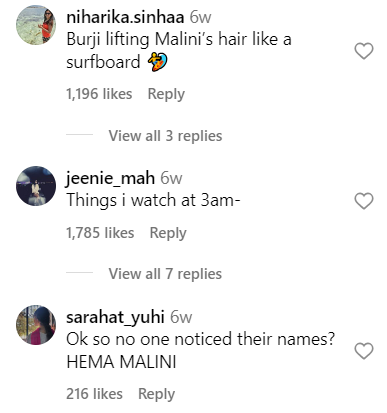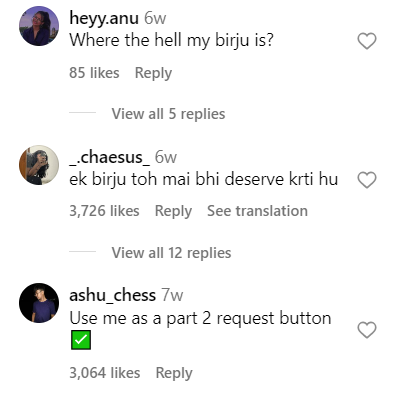 You can watch the video here and have a hearty laugh.
Also Read- Origins Of These 7 Classic Fairy Tales Will Leave Your Childhood Scarred