Adipurush released in theatres on Friday and goodness it has taken the audience quite some time to process the film. Many are still processing this Prabhas and Kriti Sanon starrer film. The VFX was so bad that people praised films such as Ra. One, Brahmastra, Bhediya, and even Krish. And if you thought that was the only cringe part of the movie, wait till you hear its dialogues.
The dialogues of Adipurush have left people with a sour taste in their mouth. And that gave us an idea for a fun quiz. Here are 12 dialogues and we leave it to you to guess which ones are the original dialogues from Adipurush and which ones are the stuff we made up for some laughs.
Take a look and guess if this is an Adipurush dialogue or did we make it up?
1. Let's start with this.
2. Next, we have this.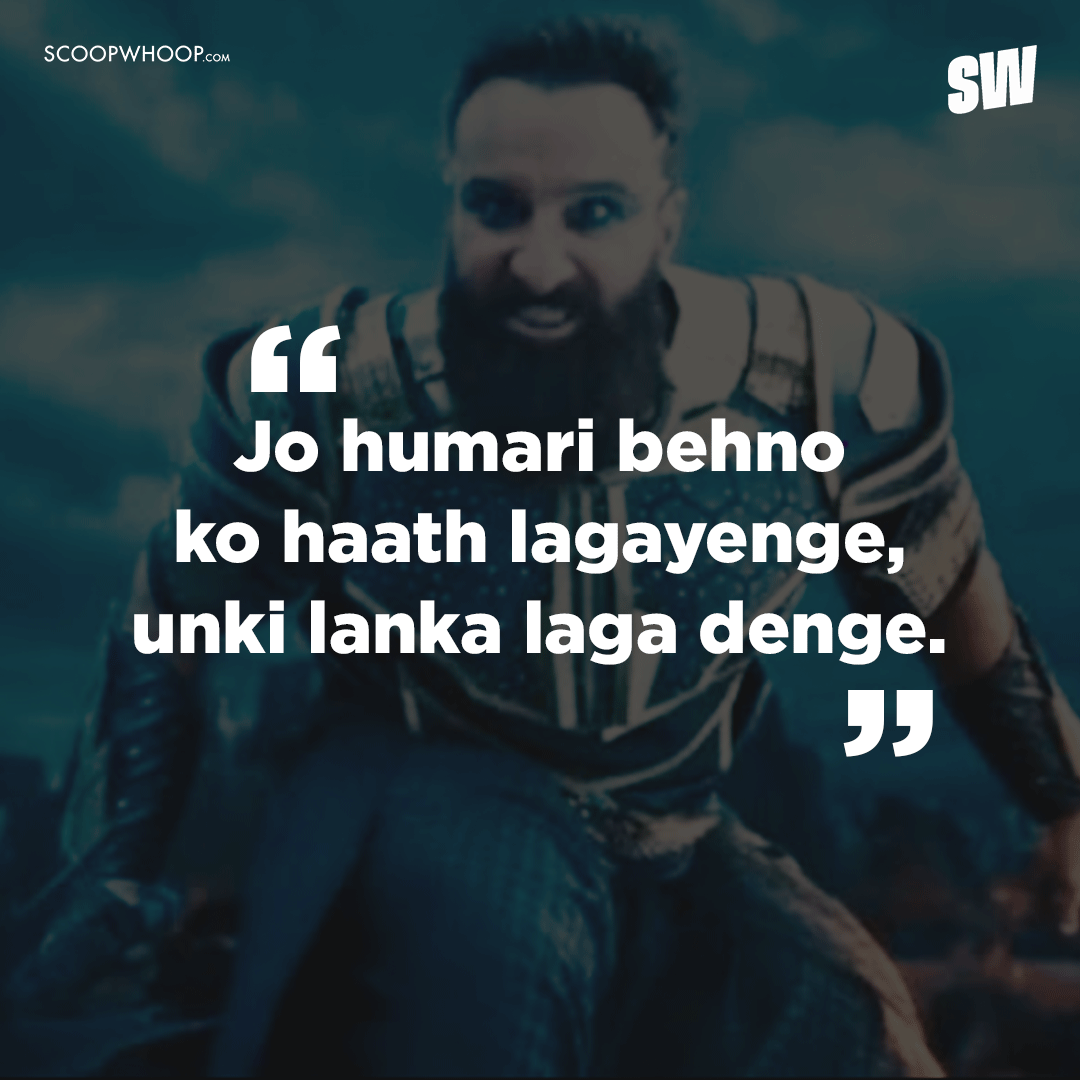 3. What do you think about this?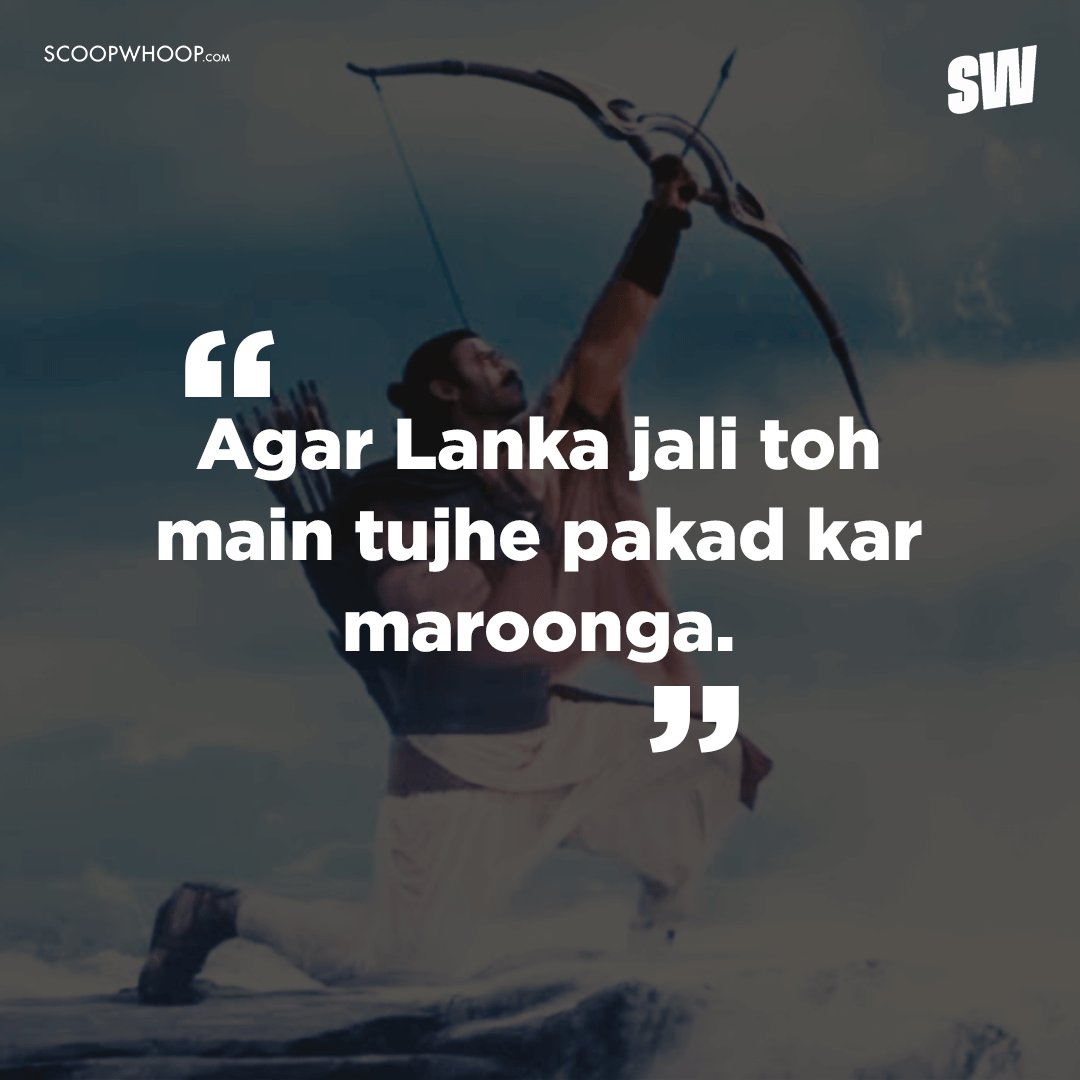 4. And this one?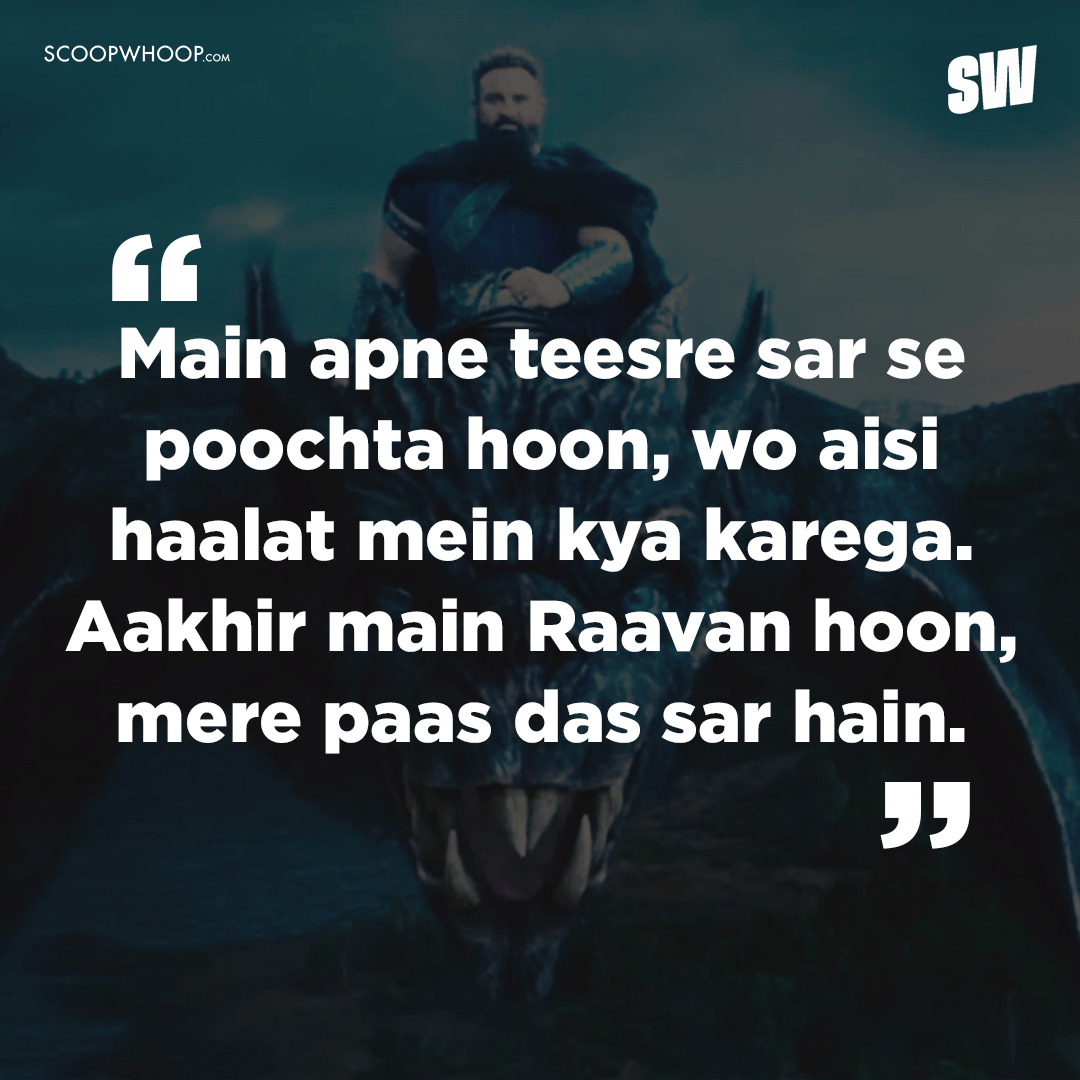 5. Reel or real?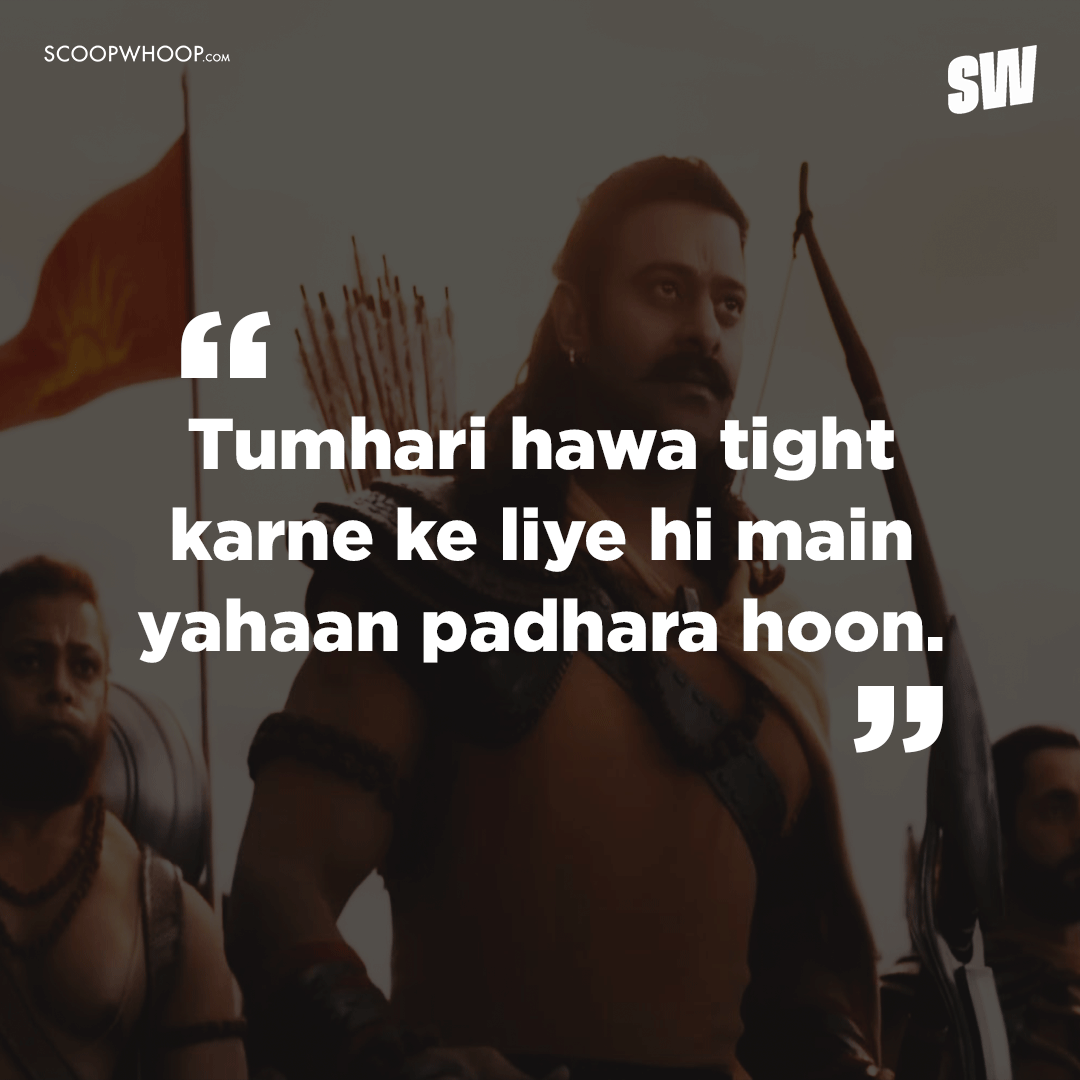 6. Did they say this or are we making it up?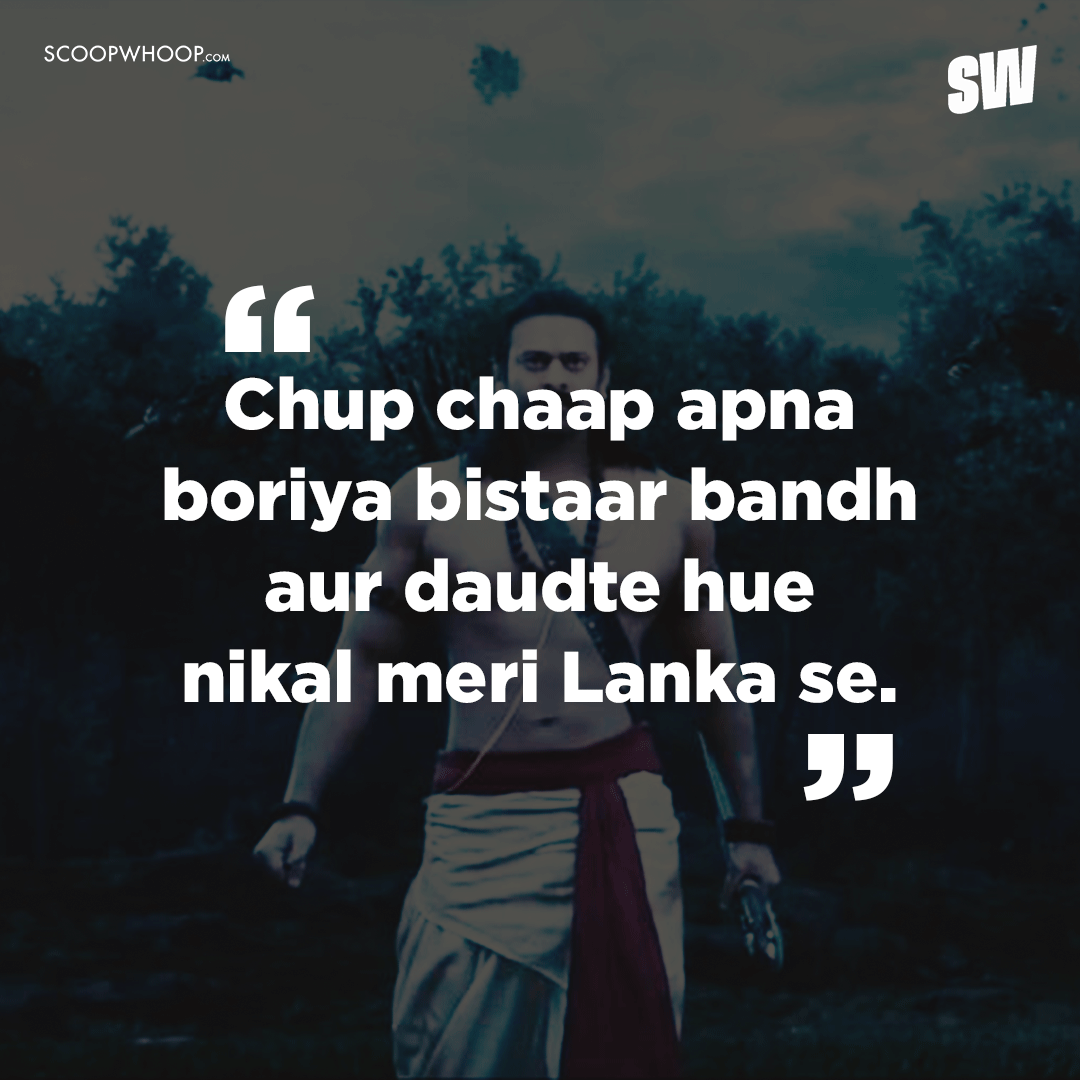 7. Was this line in the film?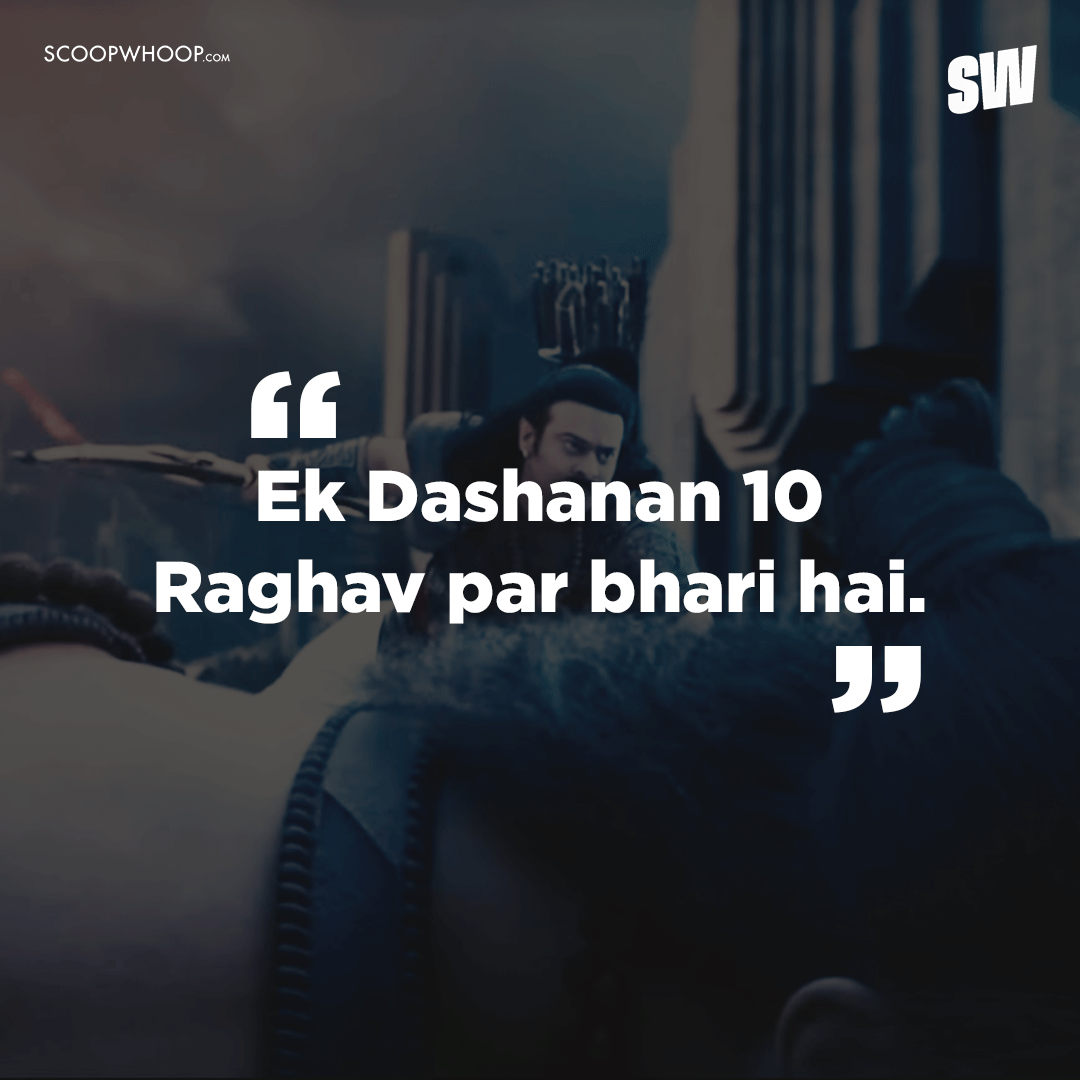 8. Let's up the ante with this one.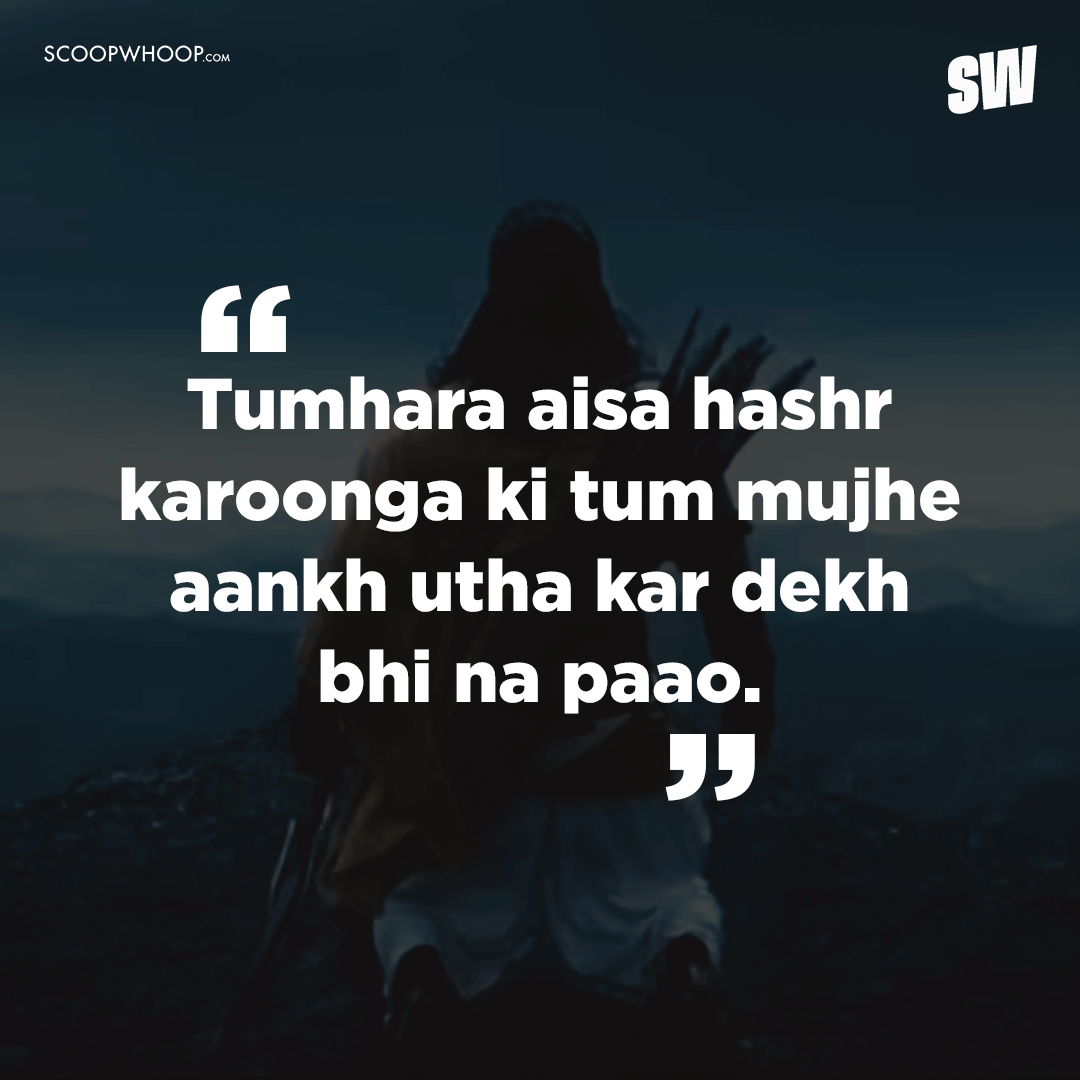 9. You think we made this up?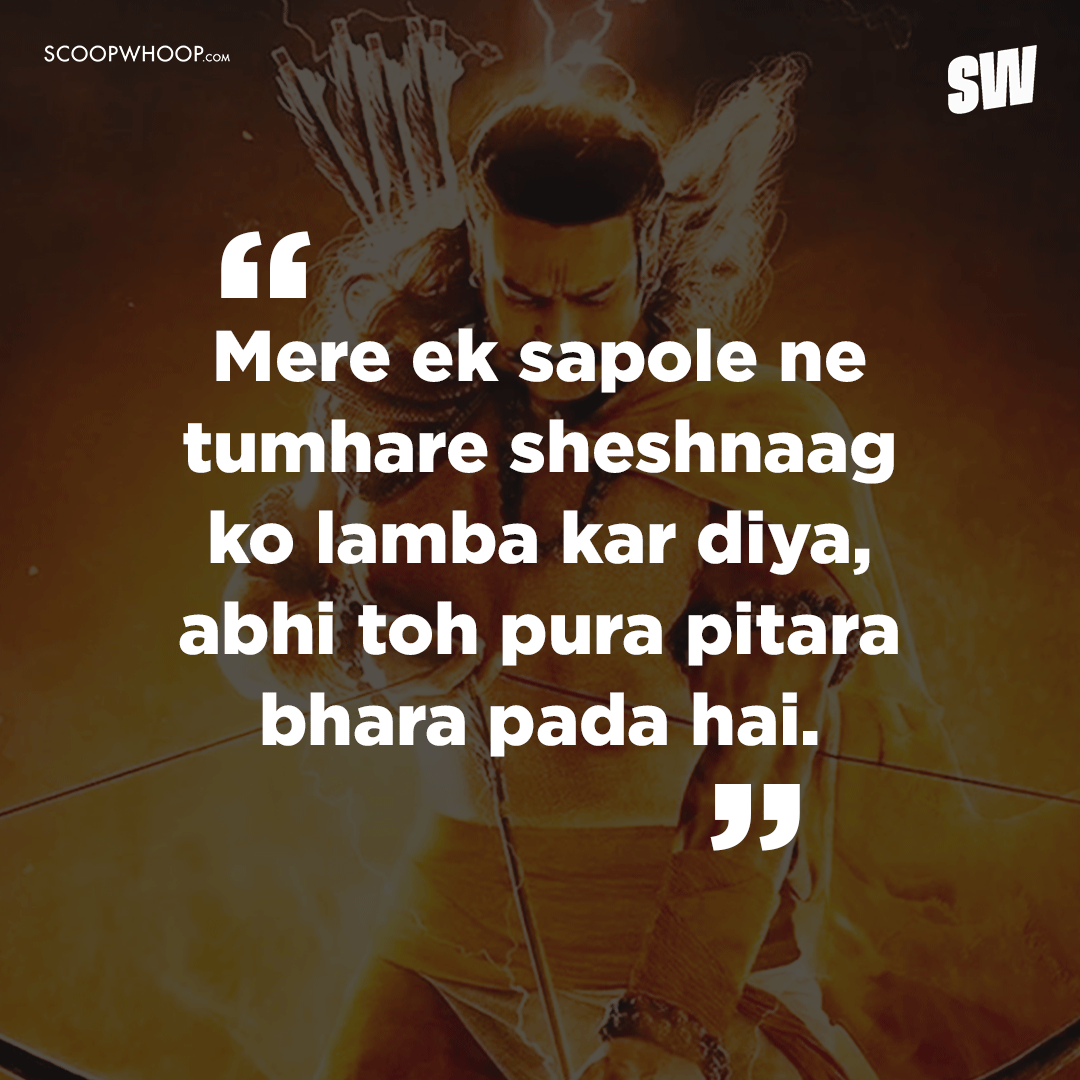 10. Did this happen in the film?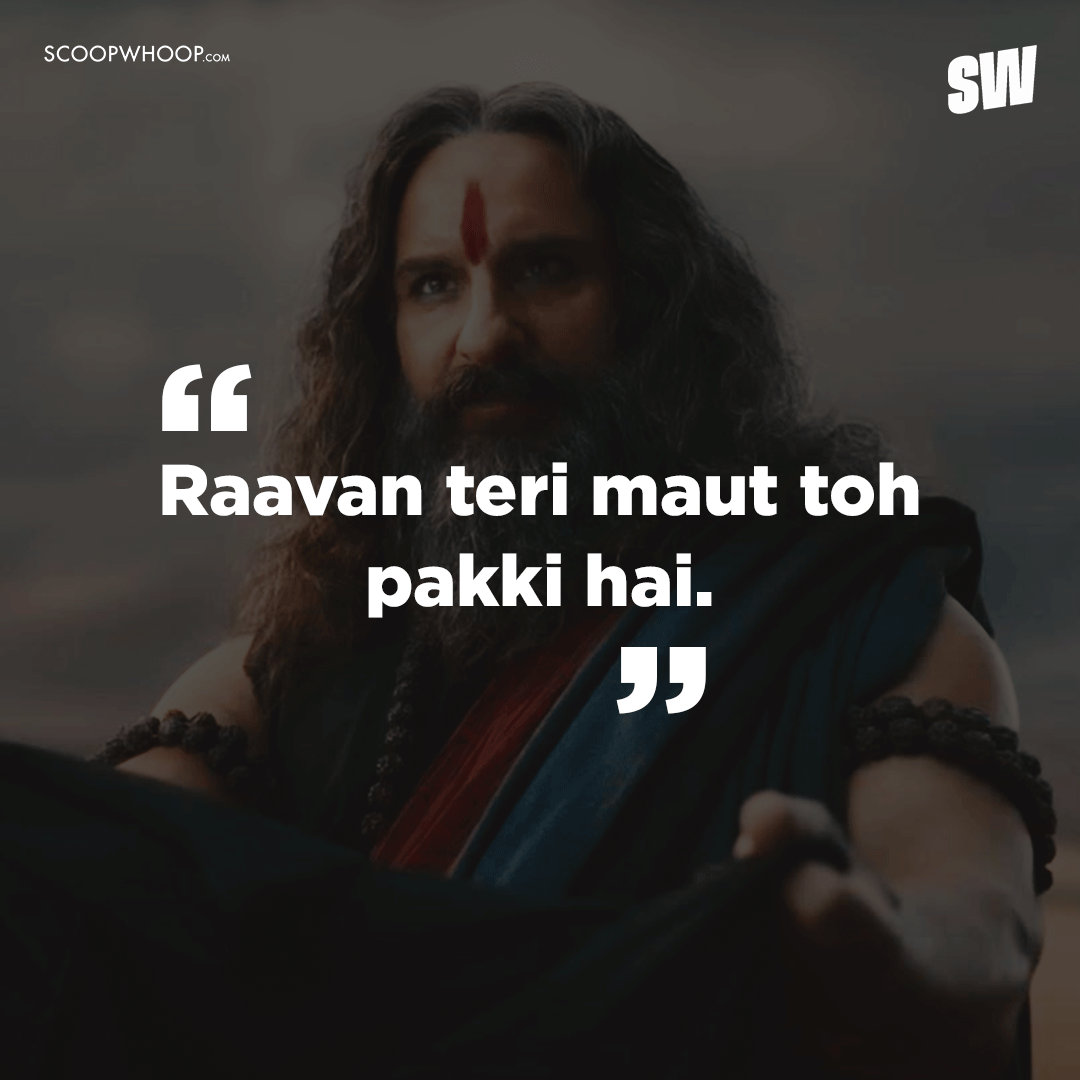 11. Is this really from the film?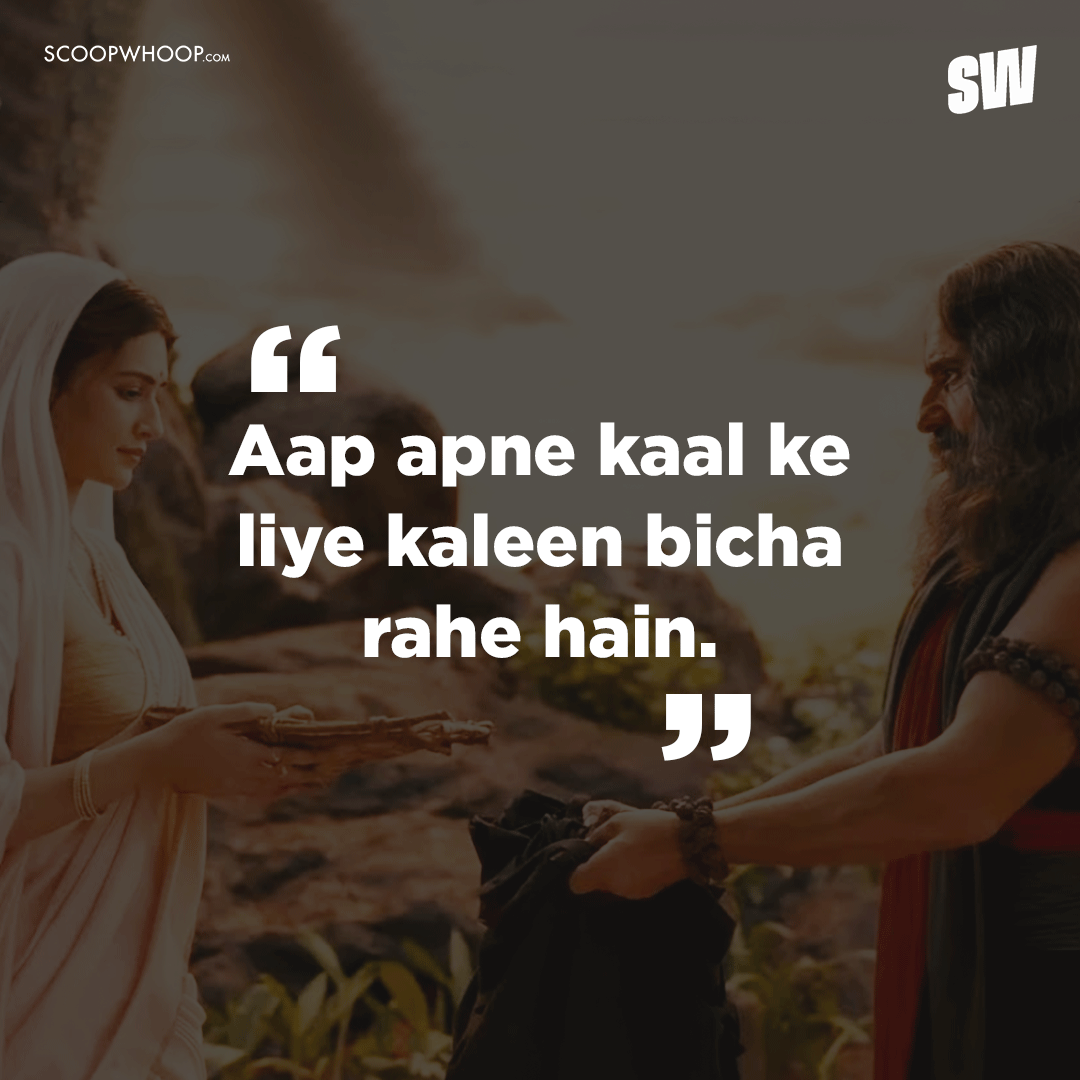 12. You can't mess this one up, for sure.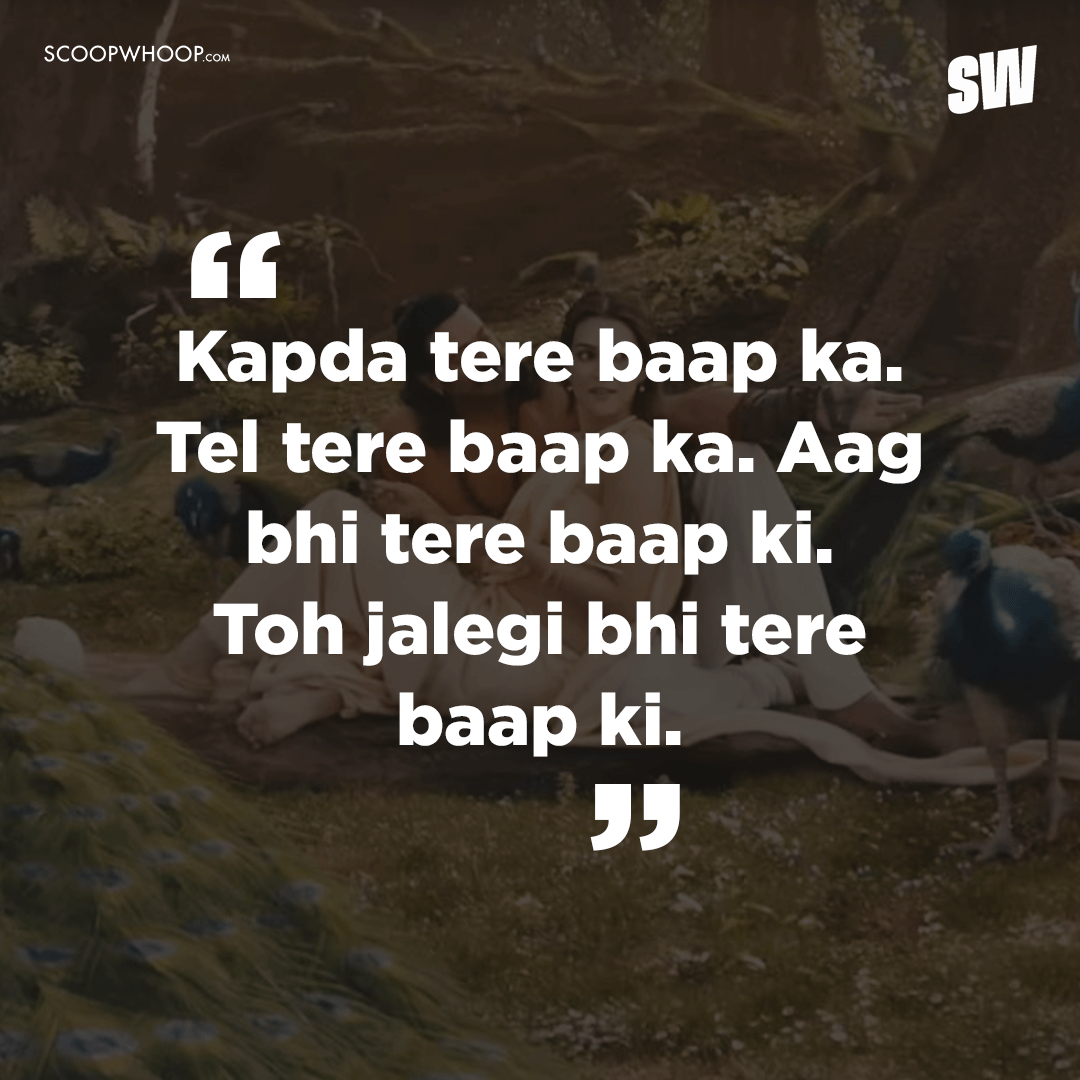 And here are the results. These are the ones we made up…with zero thoughts.
1. "Agar Lanka jali toh main tujhe pakad kar maroonga."
2. "Main apne teesre sar se poochta hoon, wo aisi haalat mein kya karega. Aakhir main Raavan hoon, mere paas das sar hain."
3. "Tumhari hawa tight karne ke liye hi main yahaan padhara hoon."
4. "Chup chaap apna boriya bistaar bandh aur daudte hue nikal meri Lanka se."
5. "Tumhara aisa hashr karoonga ki tum mujhe aankh utha kar dekh bhi na paao."
6. "Raavan teri maut toh pakki hai."
It was tough, wasn't it?
Creatives: Sawan Kumari
Check Out- Didn't Like 'Adipurush' Dialogues? Here's What Writer Manoj Muntashir Shukla Has To Say About It