Vijay Varma is representing the Indian delegation at the 76th Cannes Film Festival at French Riviera, France. The actor, who made his red carpet debut 10 years ago, in 2013, with his film Monsoon Shootout, recently opened up about his journey.
In the 21-minute interview with Film Companion, the actor recalled his 2013 Cannes debut and looked back at his journey since then. And TBH, he's just amazing. Here are some of the things he shared:
1. How no one wanted to design an outfit for him for his Cannes debut in 2013
The actor shared how, in 2013, no designer or stylist wanted to work with him. The suit he wore for the morning was actually gifted to him by a friend. He said, "So, a friend of mine gifted me a Zara suit, which I wore for the morning photo call. And somebody stitched me a tuxedo for the red carpet. That's how I went."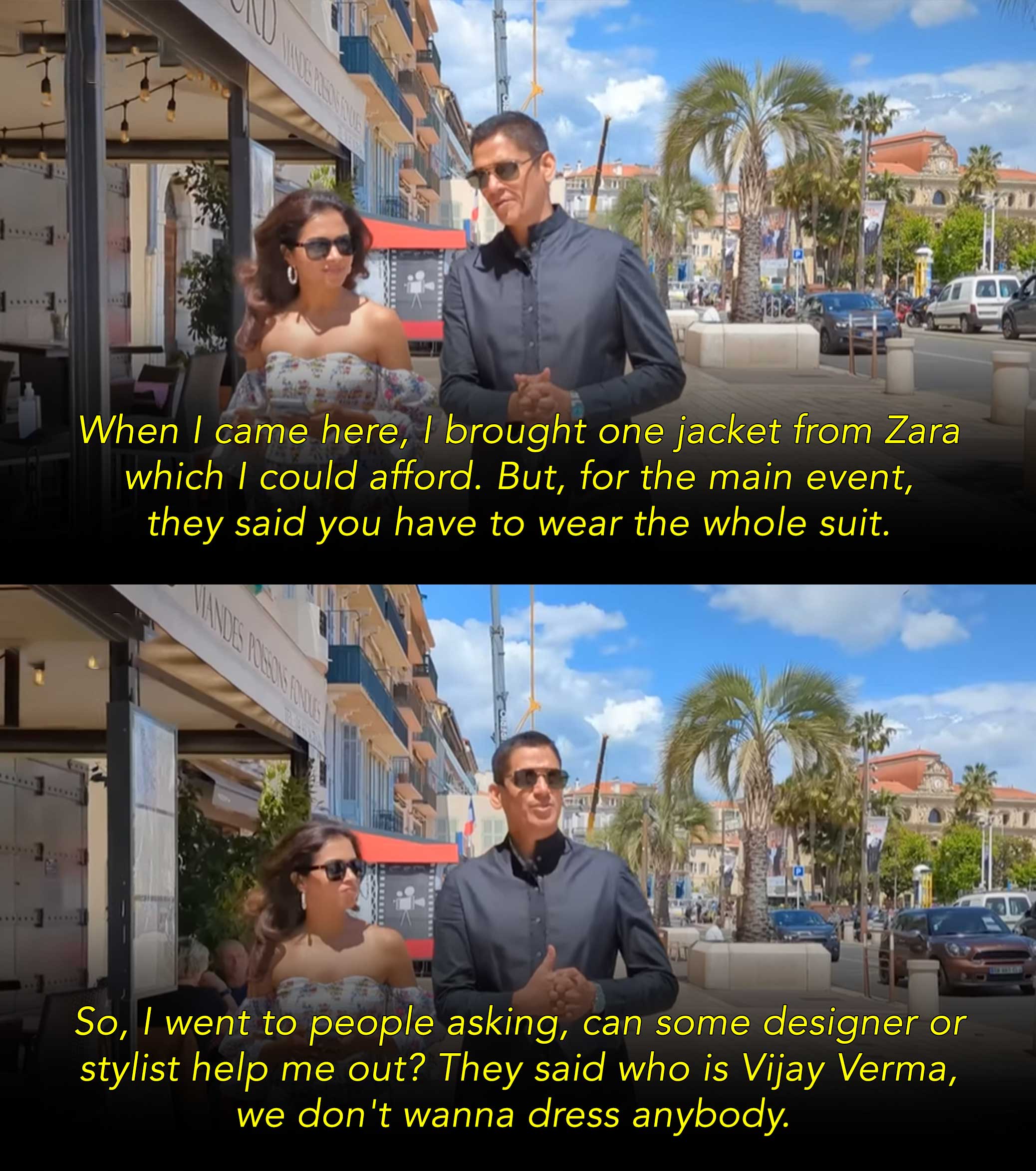 2. But he has no bad blood about it
The actor revealed he had only trained for acting and did not know how the industry works. He learned on the go.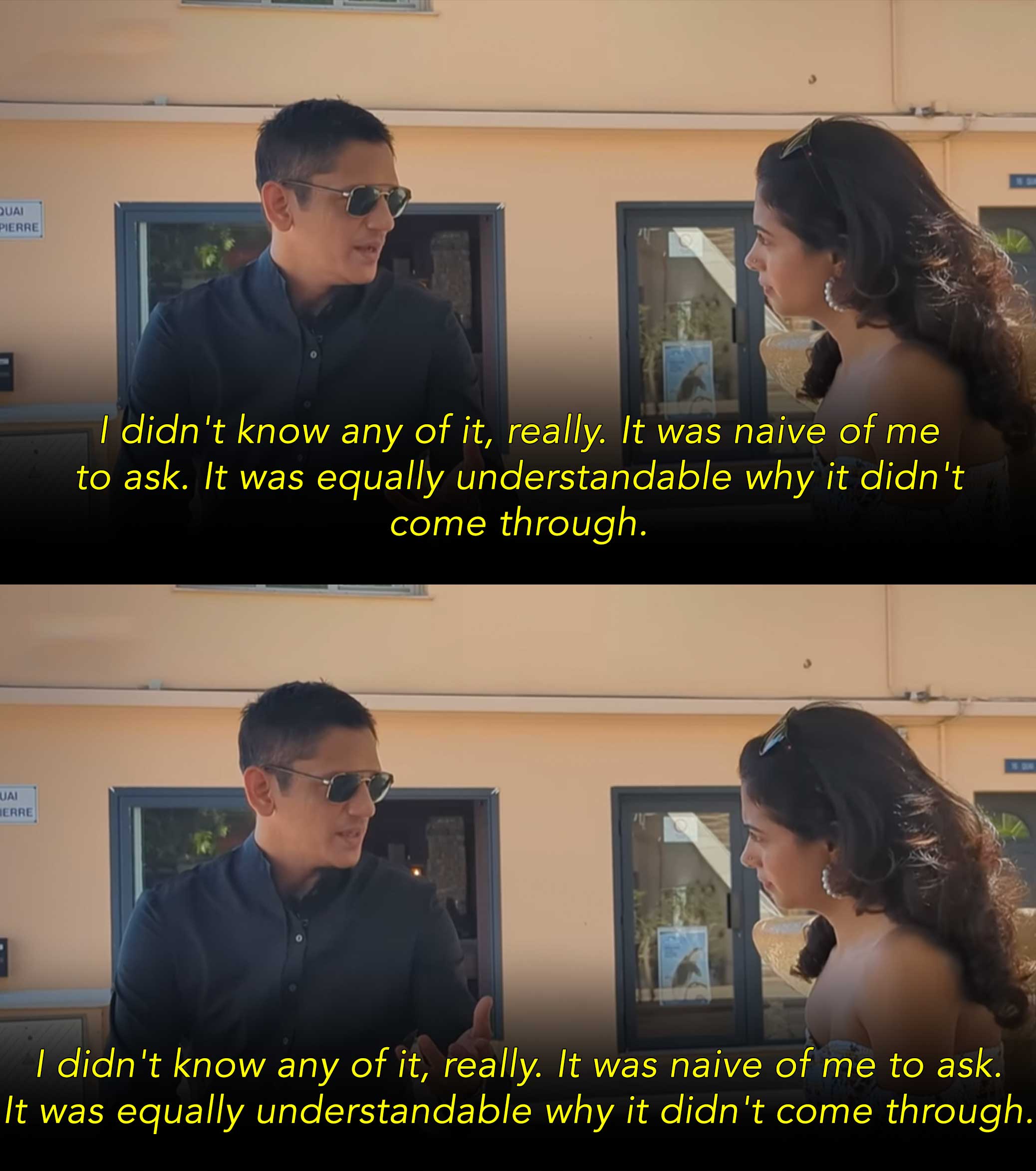 3. He likes being invisible
With back-to-back compelling performances and such an alluring screen presence, Varma looks far from invisible. However, if you were to ask him, he'd say he enjoys invisibility. It allows him to be however he wants to be without worrying about somebody constantly watching or monitoring everything you do.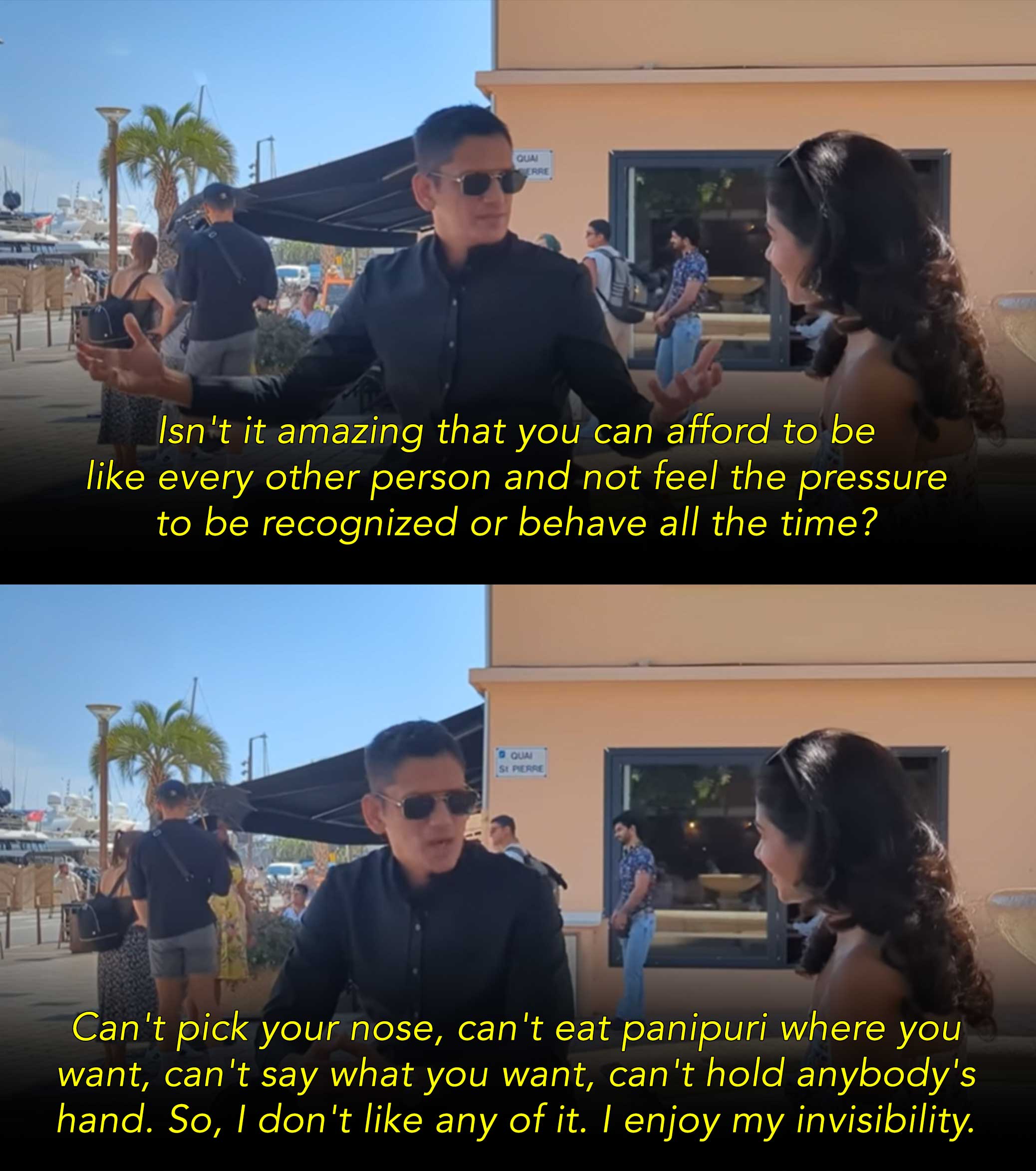 4. How his mom has been a constant support system & that he wanted to make it in life primarily for her
The actor shared it would have been a personal tragedy had he not made it, especially for his mother, who stood for him and made sacrifices. On a lighter note, he also shared how his mother's urge to see him married has remained constant.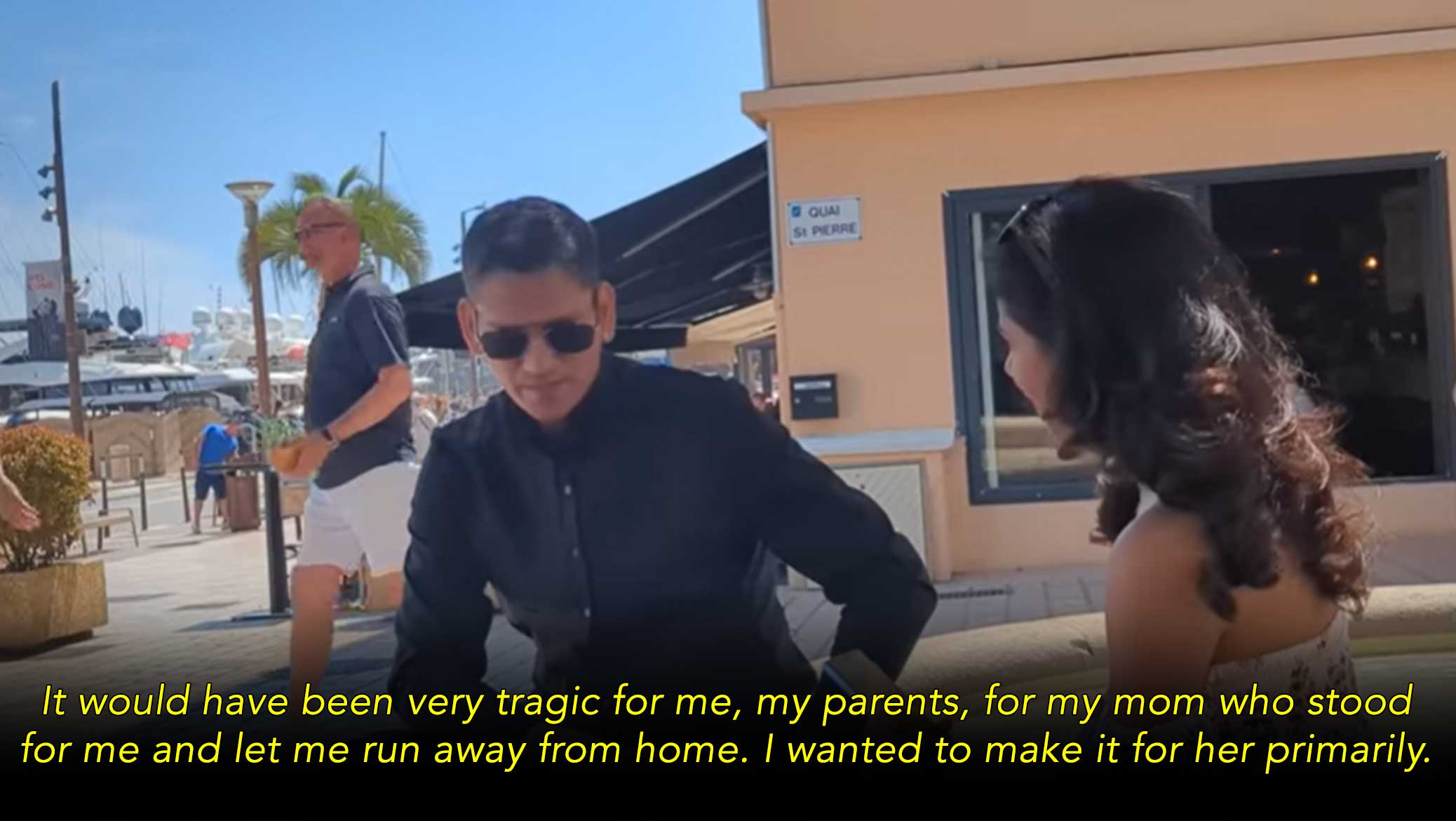 5. His opinion on the entourage culture
A few months ago, actor Ratna Pathak, in interaction with Film Companion, talked about how celebrities can get really dependent on entourage and called it dangerous. "I've seen actors on a plane, who won't even ask for a cup of coffee. The coffee is brought by the assistant. The assistant opens the cup. Actor takes a sip and hands it back to the assistant. What are you? A 3-month-old child?" she had said.
Varma is attending Cannes alone. He shared it wasn't possible for him to bring someone along because of some last-minute issues. As for the entourage culture, he thinks, to each their own. Given it can be a really difficult job wherein one is constantly being judged for everything, the actors should do whatever works for them. On a personal note, he wants "no managers on set, and no entourage when I'm not shooting."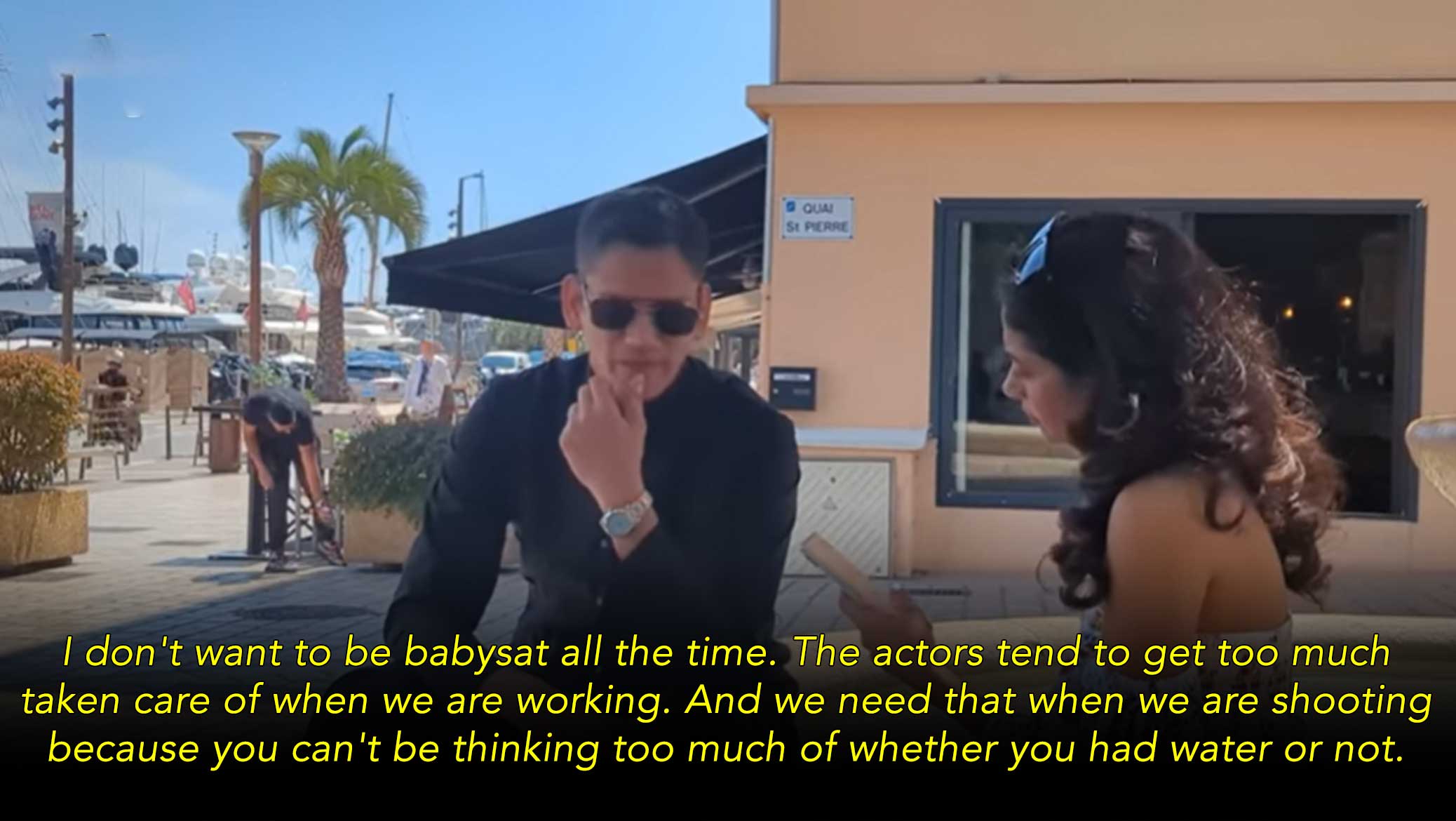 6. How watching himself on the big screen was really intimidating for him in the early years
While admitting it was stupid, the actor shared he was on the verge of throwing up when he saw himself in his early films. He was horrified by the idea that so many people were legit watching him. However, 10 years later, the actor said he's much more relaxed now.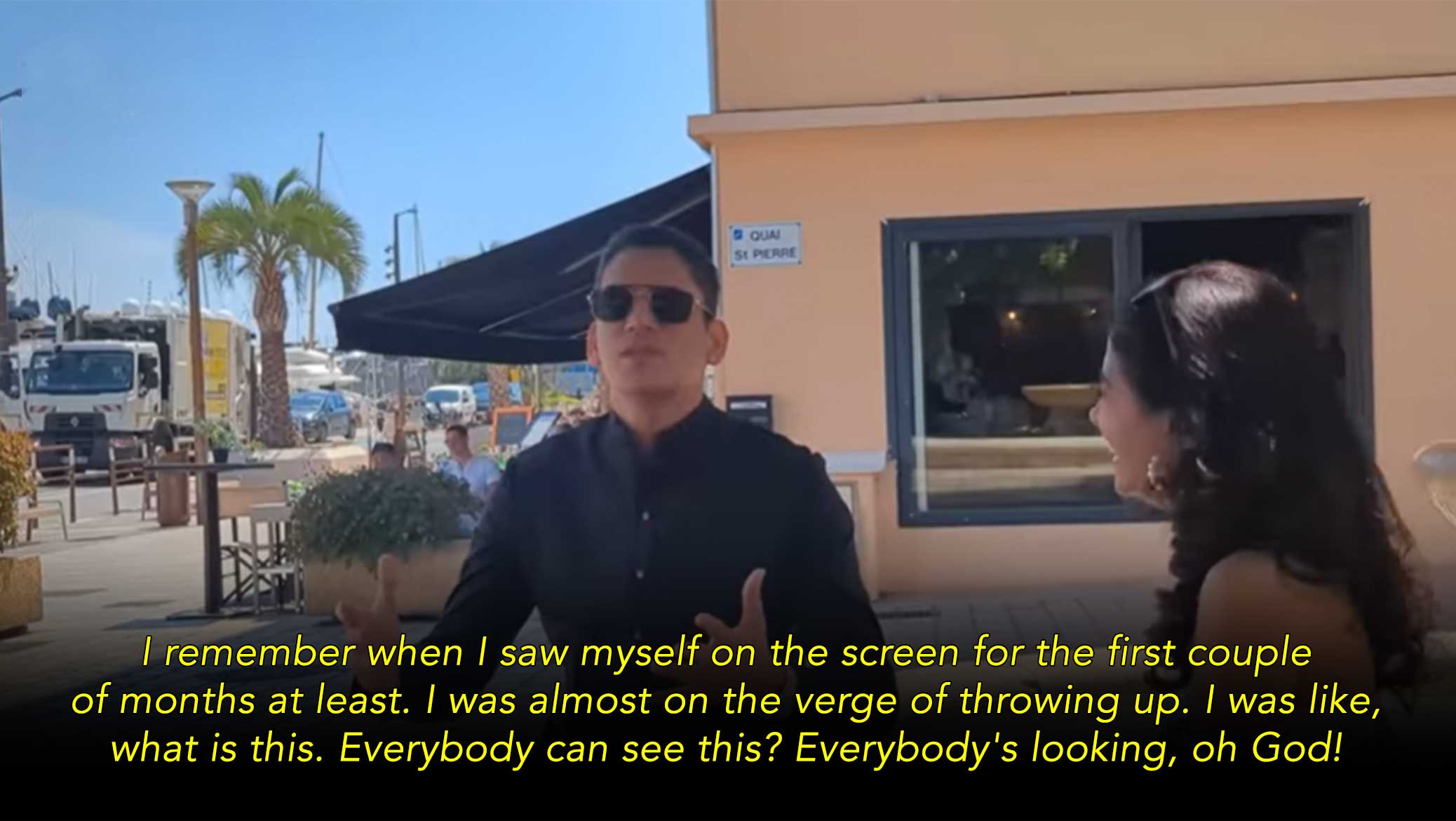 7. The first time the actor felt seen
At the end of the interview, the actor shared an anecdote about his debut at Cannes in 2013. He shared how he, Nawazuddin Siddiqui, and Director Amit Kumar were in the car going to the screening of their film. It was a rainy day. Upon reaching the destination, he could see it crowded with umbrellas. The 2000 seater room was jam-packed. The actor described this memory as the moment he felt he had done something and felt seen for the first time.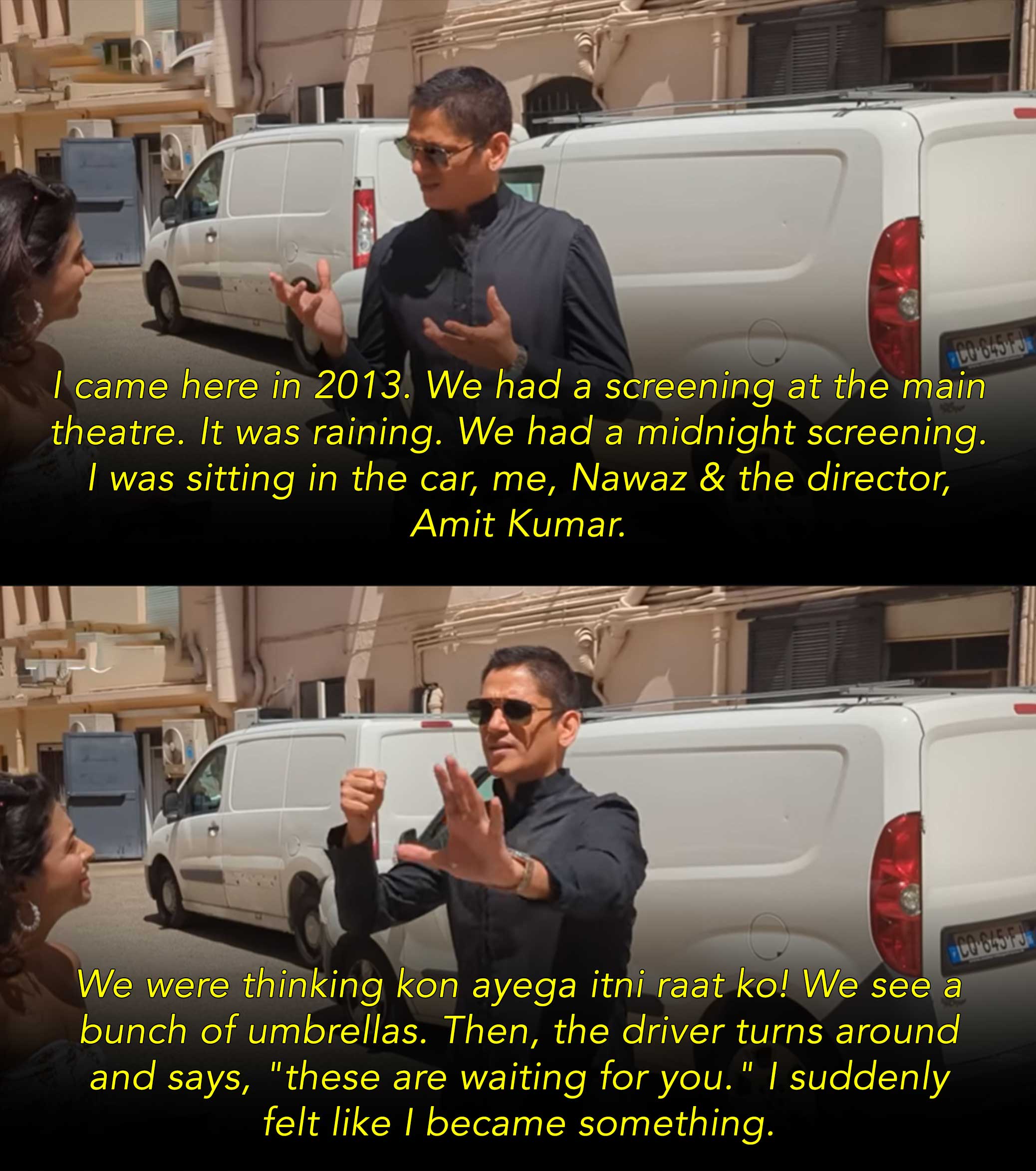 All the screenshots have been taken from the Film Companion interview. You can watch it here:
Oh, also: Just 13 Pics Of 'Darlings' Vijay Varma 'Cos He Isn't Just A Great Actor But Also Has Enviable Style