"A friend in need is a friend indeed."
There's no doubt that our friends play an essential role in our lives. From supporting us at our worst to celebrating with us at our best, they are always there with us. And now, a video clip of a little boy helping his specially-abled friend in a wheelchair to participate in school games is going viral for all the right reasons.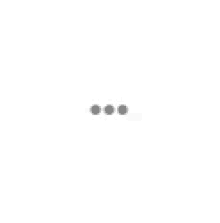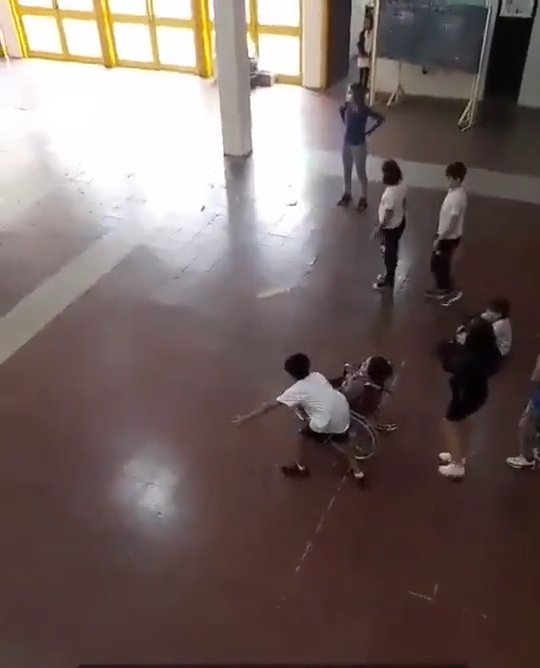 Fred Schultz, a social media user, took to his social media account and posted a heart-warming clip of the little one helping his friend.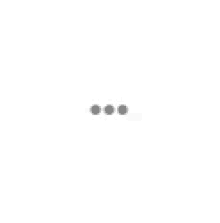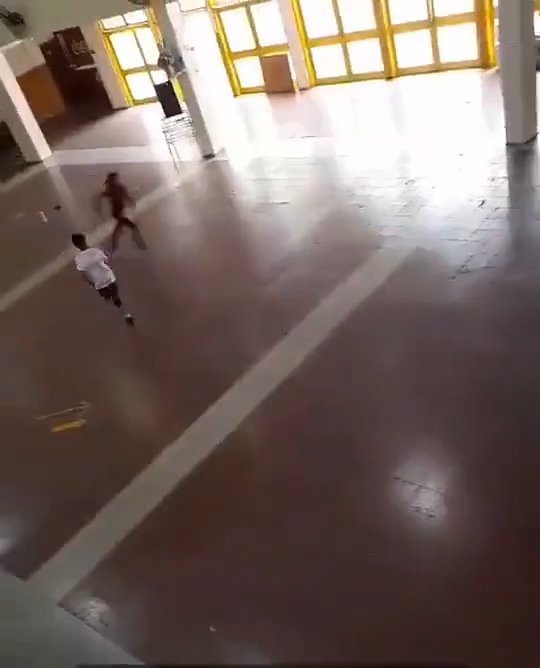 In the clip, several children were seen playing on the school premises. The boy, who didn't want his differently-abled friend to miss out on the school games, first ran his own race and then pushed his friend's wheelchair to complete the lap.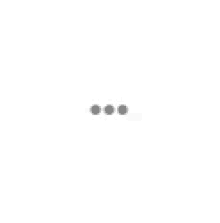 Needless to mention, netizens couldn't stop praising the boy, who wanted his differently-abled friend to feel included in the group activity. Here's how they reacted:
After being shared online, the video has received over 66K likes and more than 2 million views so far. You can watch the entire clip here:
We need more people in the world like him!
Please note that all screenshots are from the clip.