Virat Kohli and Anushka Sharma are the "it couple" and that's not changing anytime soon. So, understandably, we love talking about them and their sweet anecdotes that are, as they say, 'goals'. And recently, Virat Kohli shared an awkward and wholesome story from the time when they had just started dating.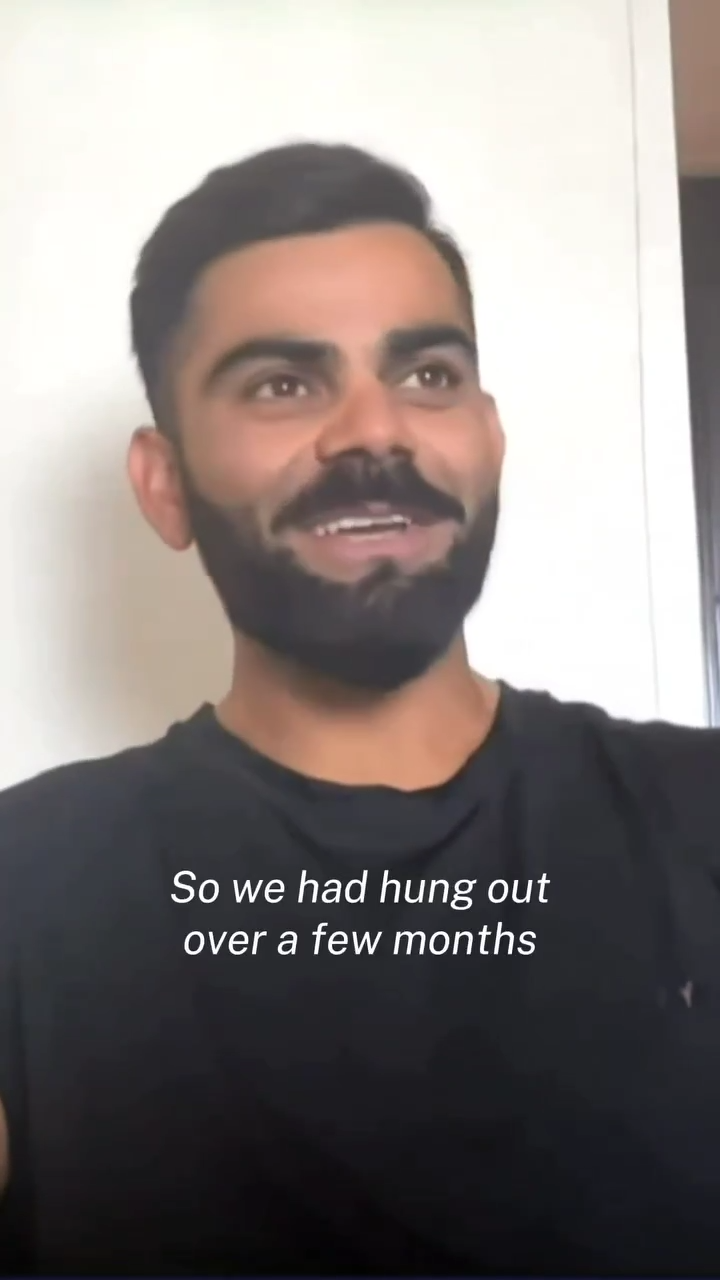 While talking to AB de Villiers, the star-cricketer mentioned that they had hung out a few times before officially getting into a relationship. So they weren't really dating then, which apparently, Virat didn't know about. In his head, he thought that they were together.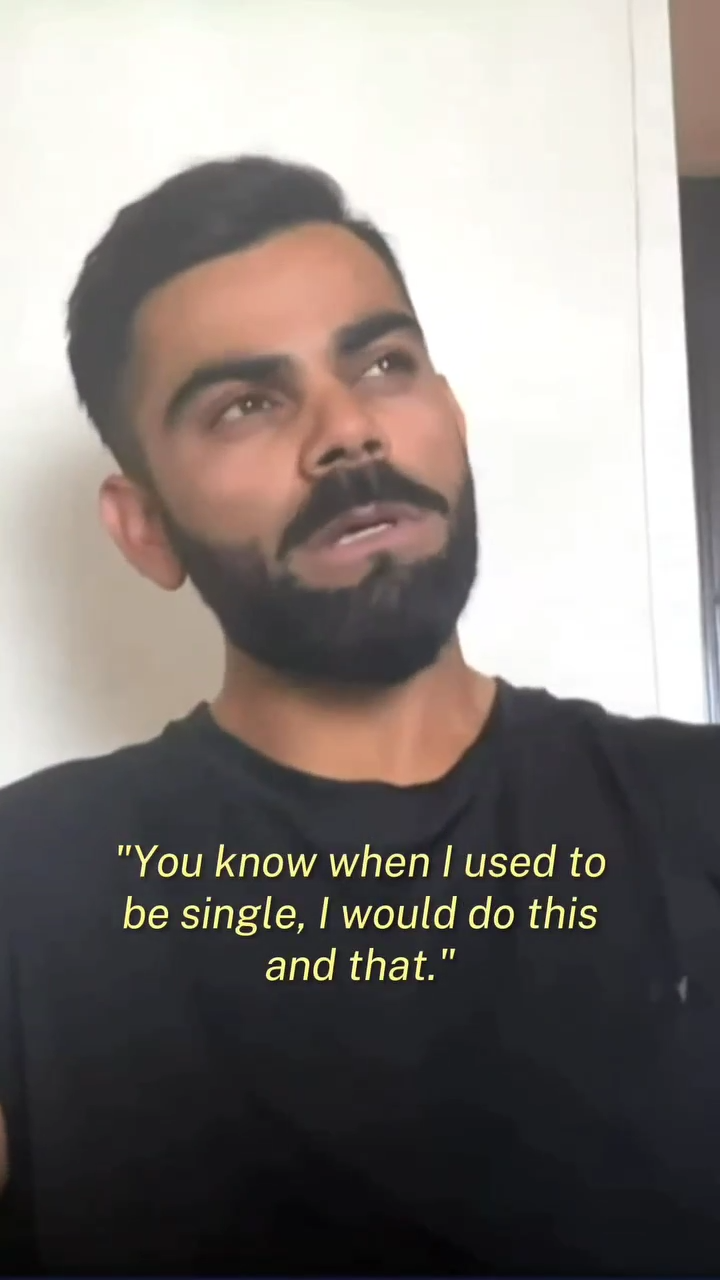 He shared, that one time he texted Anushka saying something which went like – "You know when I used to be single…" And the actress responded, asking what he meant by THAT, because according to her he was still single. Which sounds funny now, but I don't think Kohli felt the same thing back then. Imagine being crushed by your crush, it's pretty much the same feeling.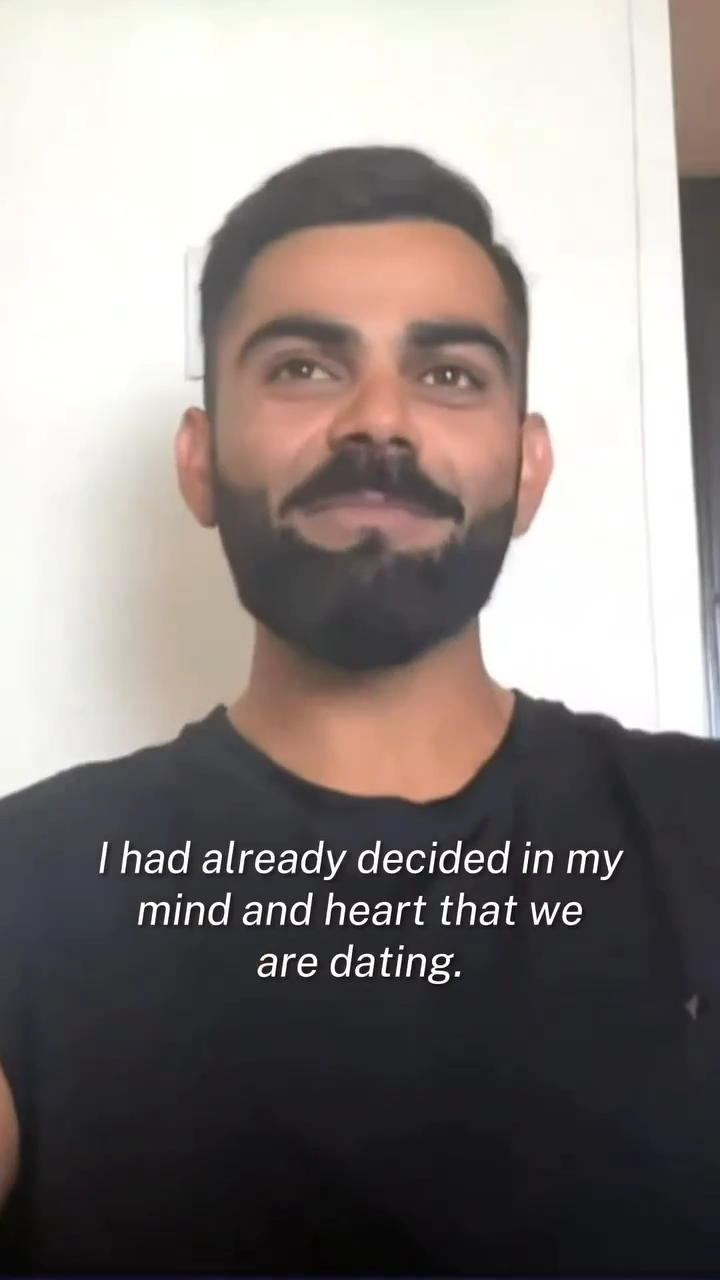 Of course, they started dating soon after, and the rest is history. And the internet is falling in love with them all over again.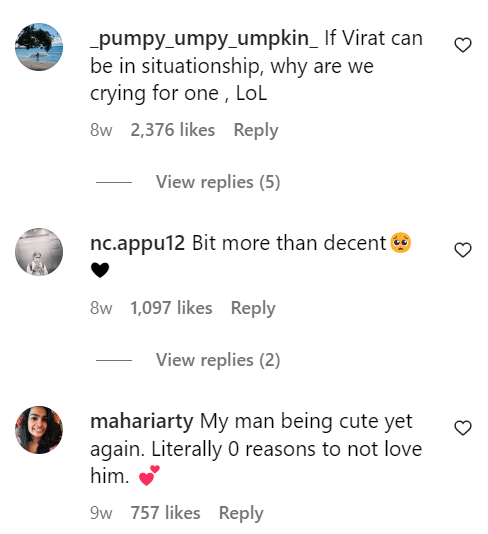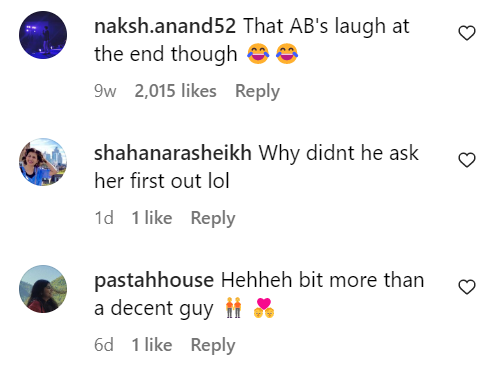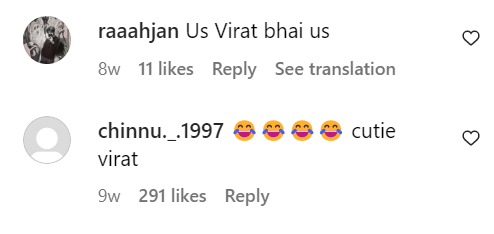 Watch the video here:
This is as wholesome as it can get.