Saathiya will always be close to our hearts, for more reasons than one. The classic had a beautiful storyline and the music was like the cherry on top of the already-delicious-cake. We cannot get enough of it, not anytime soon. And, that's exactly why we've watched it too many times.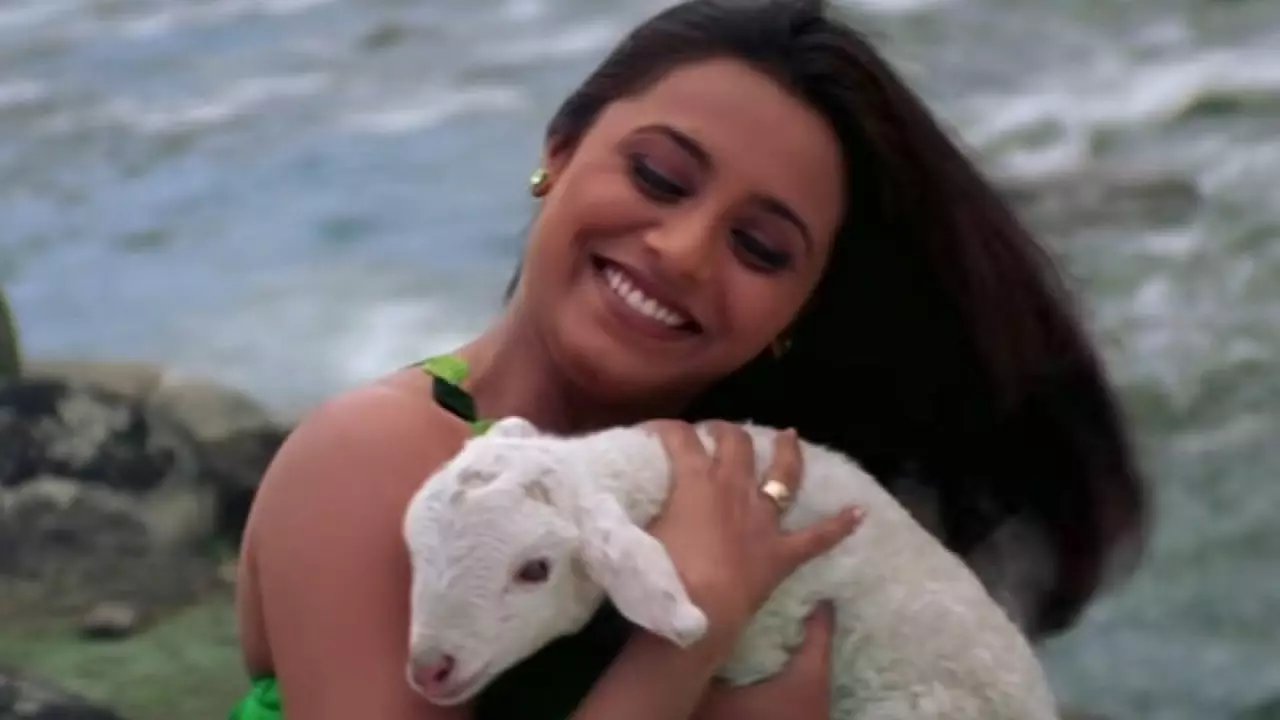 If you are also a fan like us and love the film, then take this quiz to find out if Saathiya is your one true love.

Now that you've taken the quiz, what do you think - kitne fan ho?