The out-of-the-box ideas by the pitchers might be making Shark Tank India the coolest kid in the town but is that the only reason you're hooked to the show? Sharks, yes! It's the quirkiness of the judges that make you whistle for every fact they put right in your face!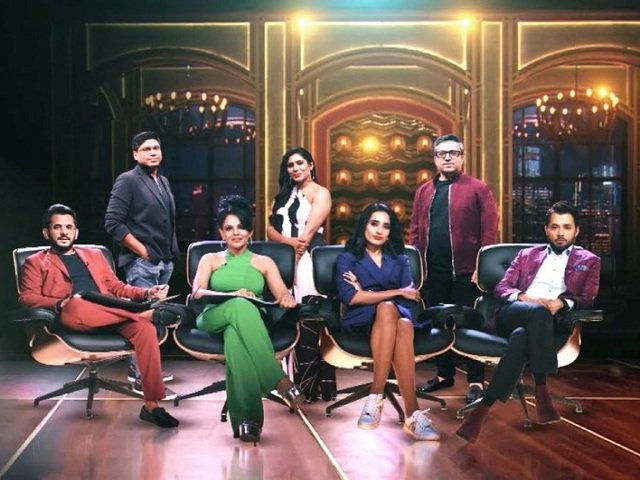 If you wonder what would it be like to fit into their shoes, take this quiz and find out which Shark Tank judge you are!
1. How would you wish to spend your Summer holidays?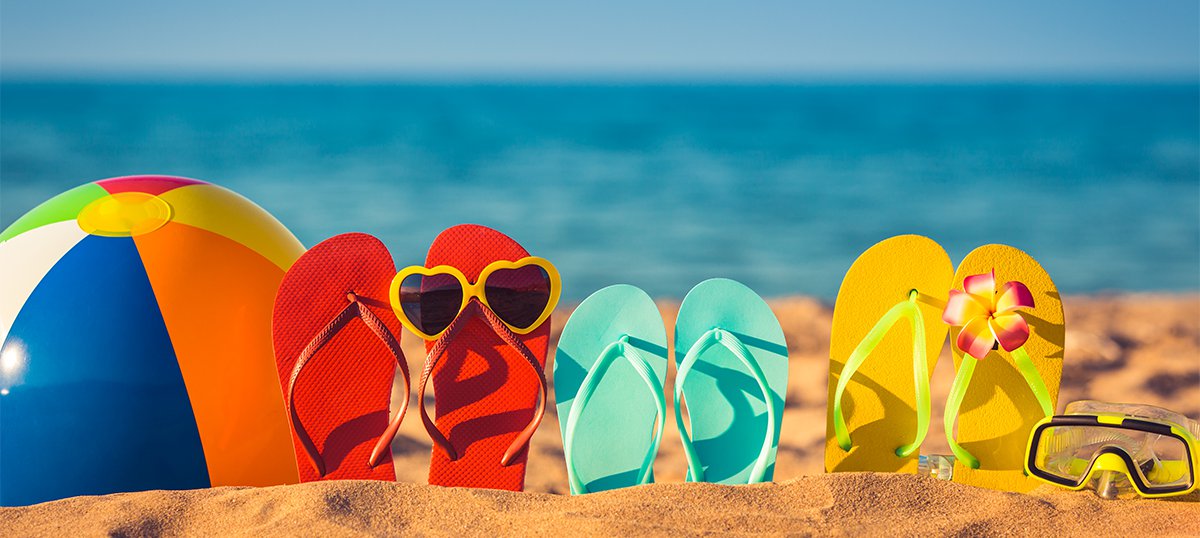 via
TopGovtJobs
2. Your teacher has forgotten about the test. What would your reaction be?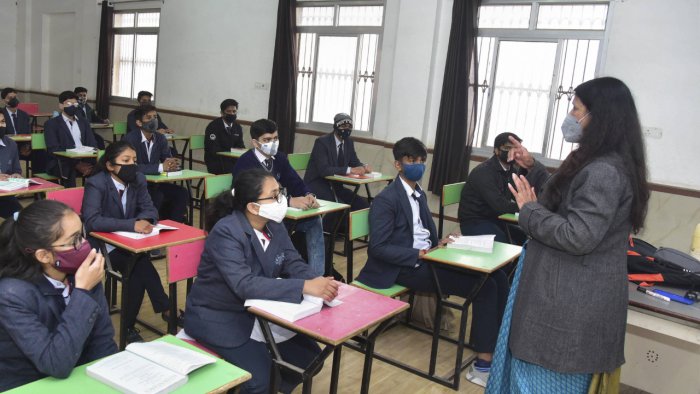 via
Deccan Herald
3. It's a Saturday, where can people find you?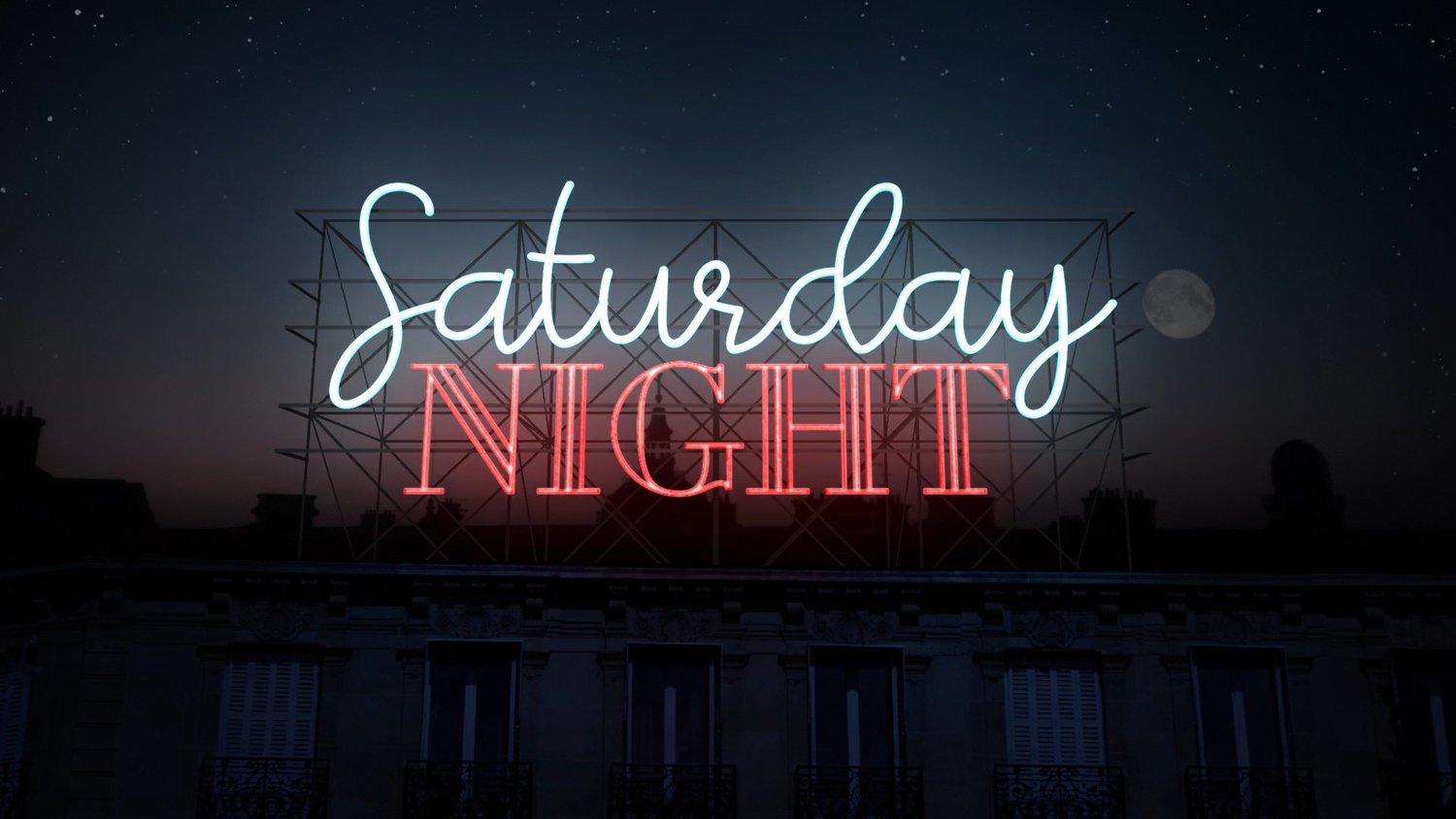 via
MIRA | Toronto Video Production
4. Who would you desperately want to be re-incarnated as in your next life?
5. Your favourite fashion accessories are: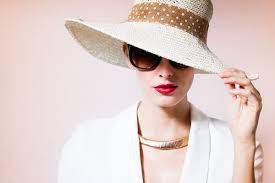 via
Tiffany Fashion
6. Imagine that you're an entrepreneur, which brand would you invest in?
7. Choose a Bollywood dialogue that you're most likely to use as a Shark: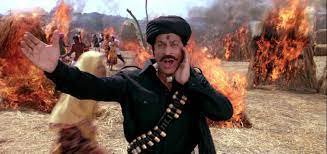 via
Instant Bollywood
8. Which Shark would you want to go on a date with?
Okay Shark, now share this quiz with your friends otherwise I'm out.