These woke male characters from Bollywood movies have challenged the societal stereotypes on-screen and are representatives of the change we wish to see:    
1. Sunny from Dil Dhadakne Do 
Remember when Manav (Ayesha's husband) thought that he was being woke but Sunny called him out for being a pseudo-feminist? In that moment I realised that SOME men are as concerned about feminism as women across the world are.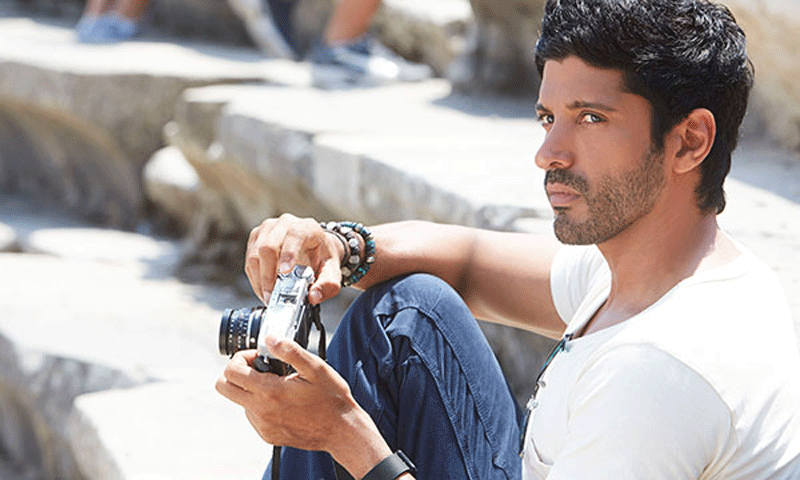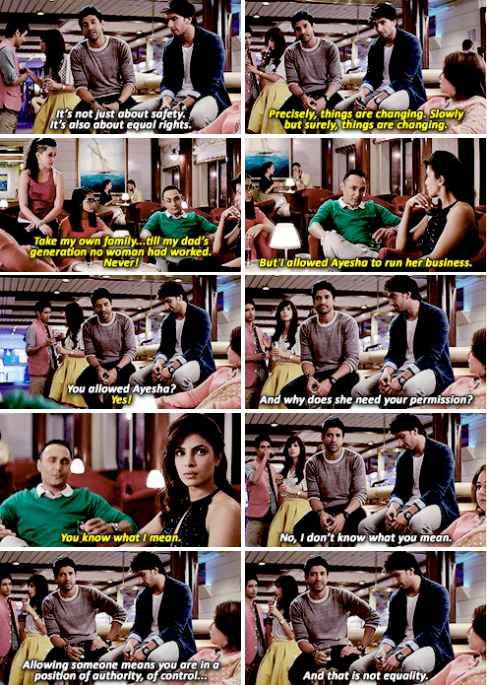 2. Jeetender from Badhaai Ho
Whether his middle-aged wife was pro-life or pro-choice, Gajraj made one thing, very clear that he'd always have Mrs. Kaushik's back and support her through whatever decisions she made.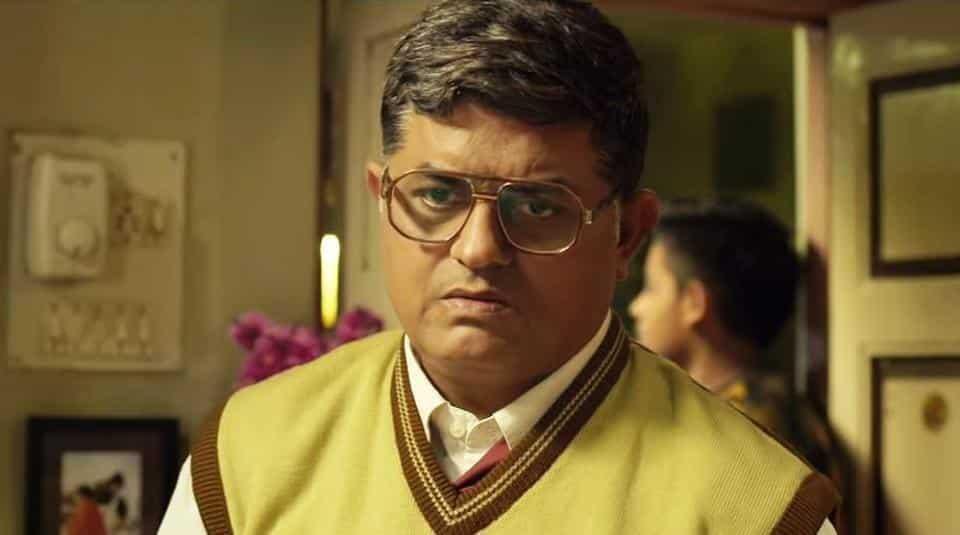 3. MC Sher from Gully Boy
MC Sher proved to be a true mentor when he believed in Murad even when Murad himself didn't believe in his talent. We all need an empowering friend like him who brings out the best in us, without an ulterior motive.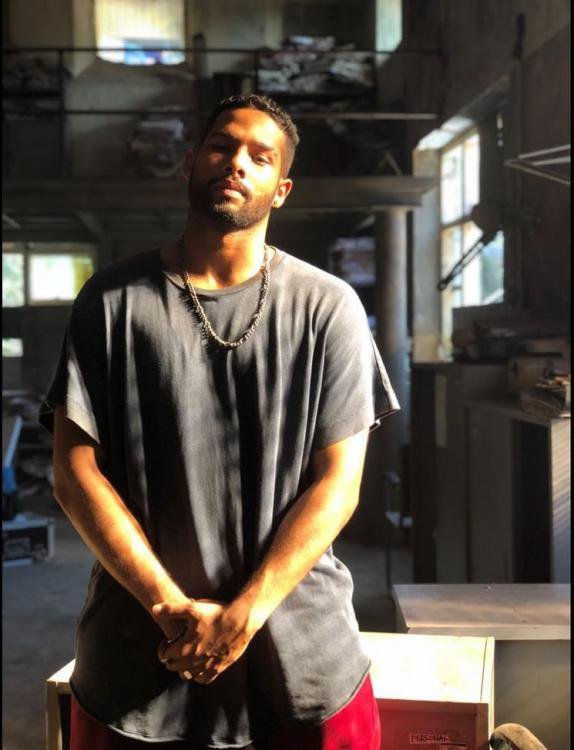 4. Kabir from Made In Heaven 
The O.G nice guy who knew how to respect consent and function around the boundaries.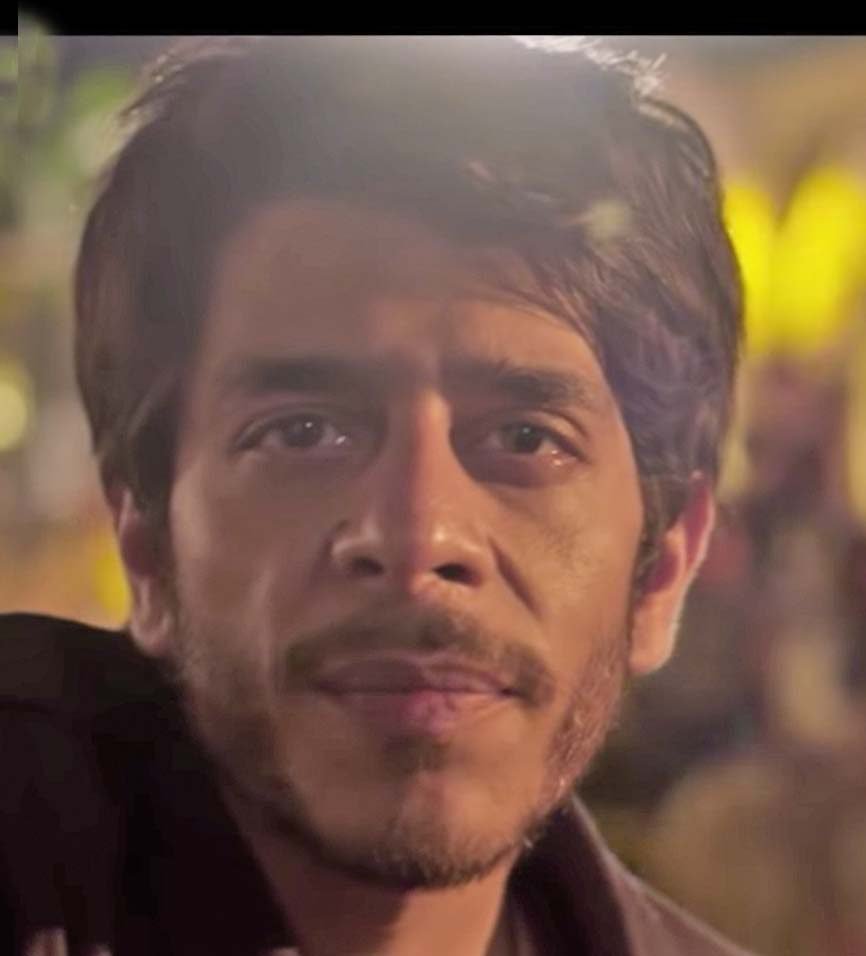 The perfect gentleman who understood that Sehmat didn't have to give up the love for her country to love him and accept him as a husband. She could do both at the same time.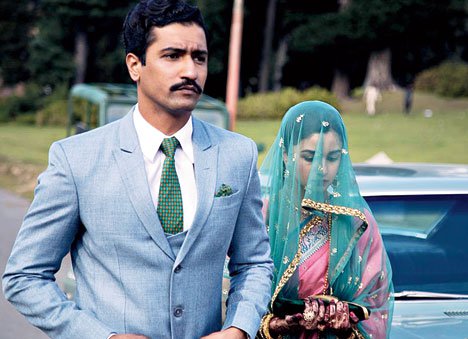 The progressive single-father in the jump-scare horror-comedy who was woke enough to give his son a sex talk. In fact, he also loved his wife and son against the societal pressure.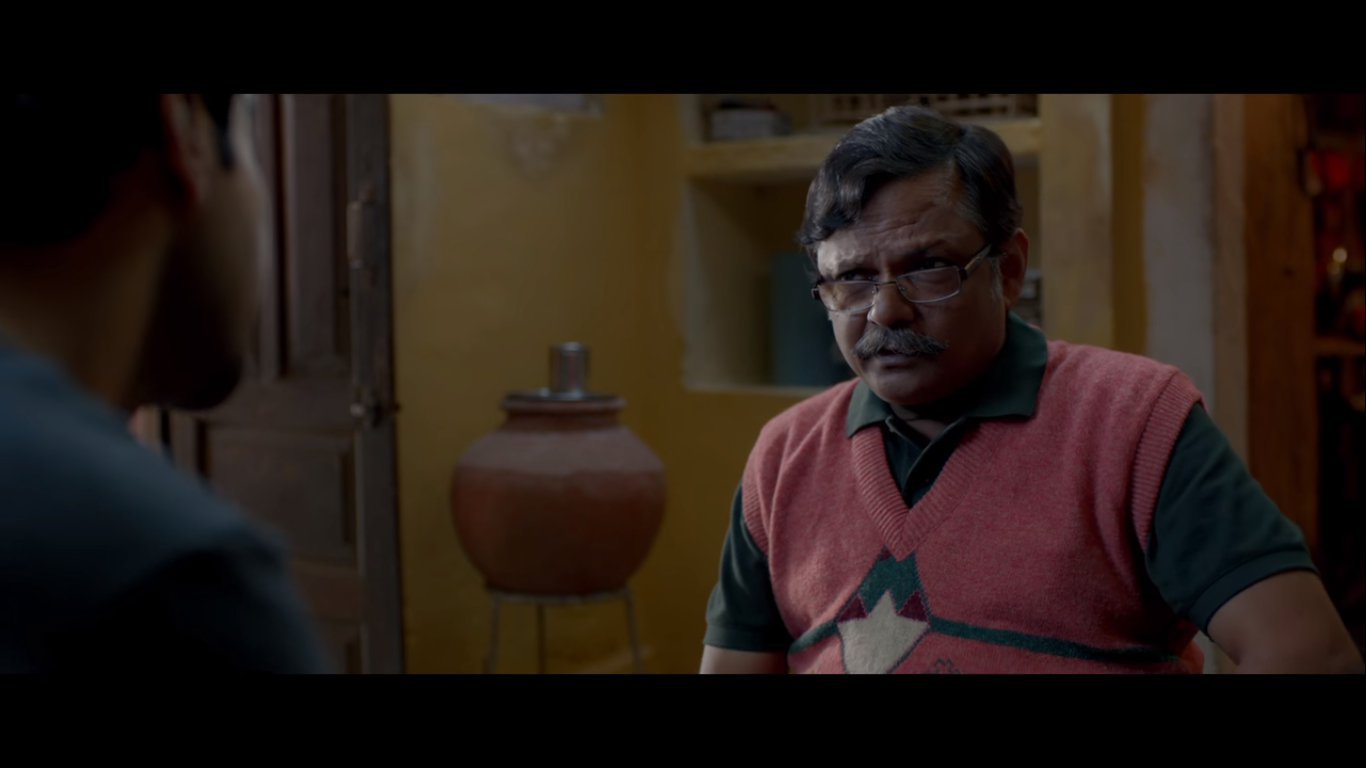 7. Dr. Jug from Dear Zindagi 
The man who normalised and introduced the importance of mental health in Indian households by talking about the taboo and stereotypes surrounding it. He really did leave us with a lifetime of lessons.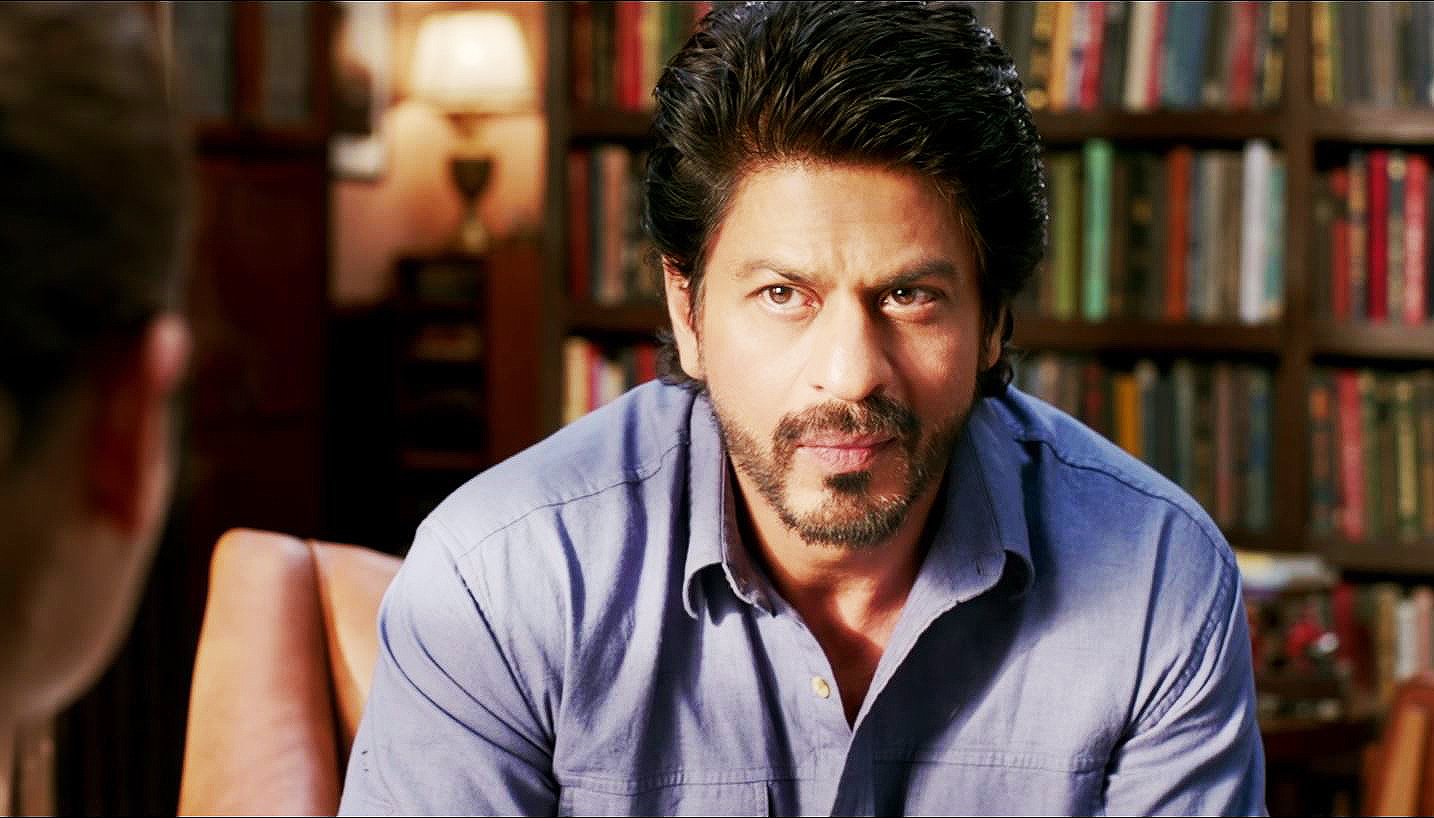 8. Kabir from Ki & Ka 
The husband who shattered the concept of gender roles that are set by the society. His character also taught us no matter the gender, homemakers deserve all the respect in this world.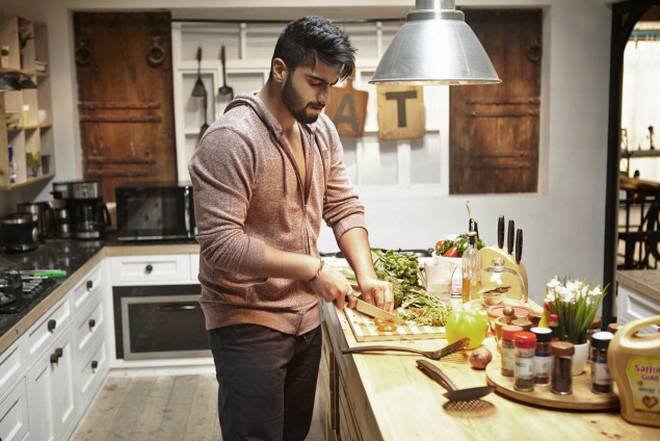 9. Jai Singh Rathore from Jaane Tu…Ya Jaane Na 
Rats showed us that you don't always have to channelise your machismo to be a good human being. Jai's character defied stereotypes and saved us from watching another film with toxic masuclinity.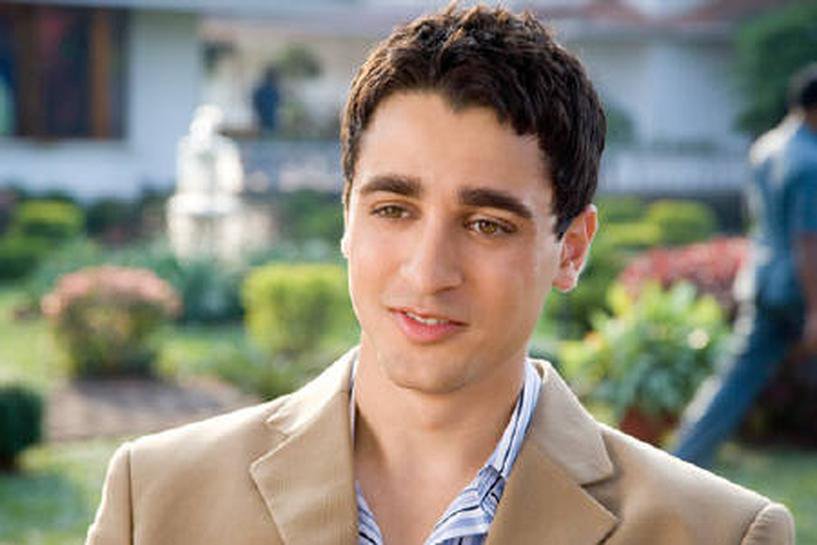 10. Sugandha's father from Shubh Mangal Saavdhan
The unconventional father who was open enough to address the problem of erectile dysfunction and offered to help his would be son-in-law with it.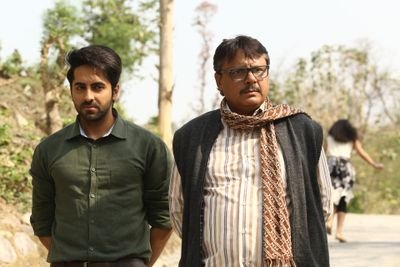 11. Paras from Lust Stories
Even though initially Paras' character was an ignorant selfish lover, towards the end of the movie, he realises and acknowledges that women have physical needs too. He doesn't let his toxic male ego seep in and handles the situation very calmly.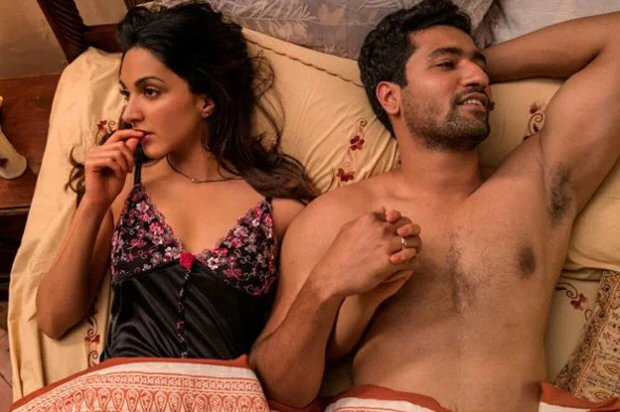 12. Lieutenant Colonel Anup Saxena from Gunjan Saxena: The Kargil Girl
The wind beneath his daughter's wings, Lt. Col. Anup Saxena was not just a brilliant father, but also the kind of ally that we need. After all, it's not every bday we see men calling out other men for their sexist attitude like we saw Lt. Col. Anup Saxena do! That too, with his own son.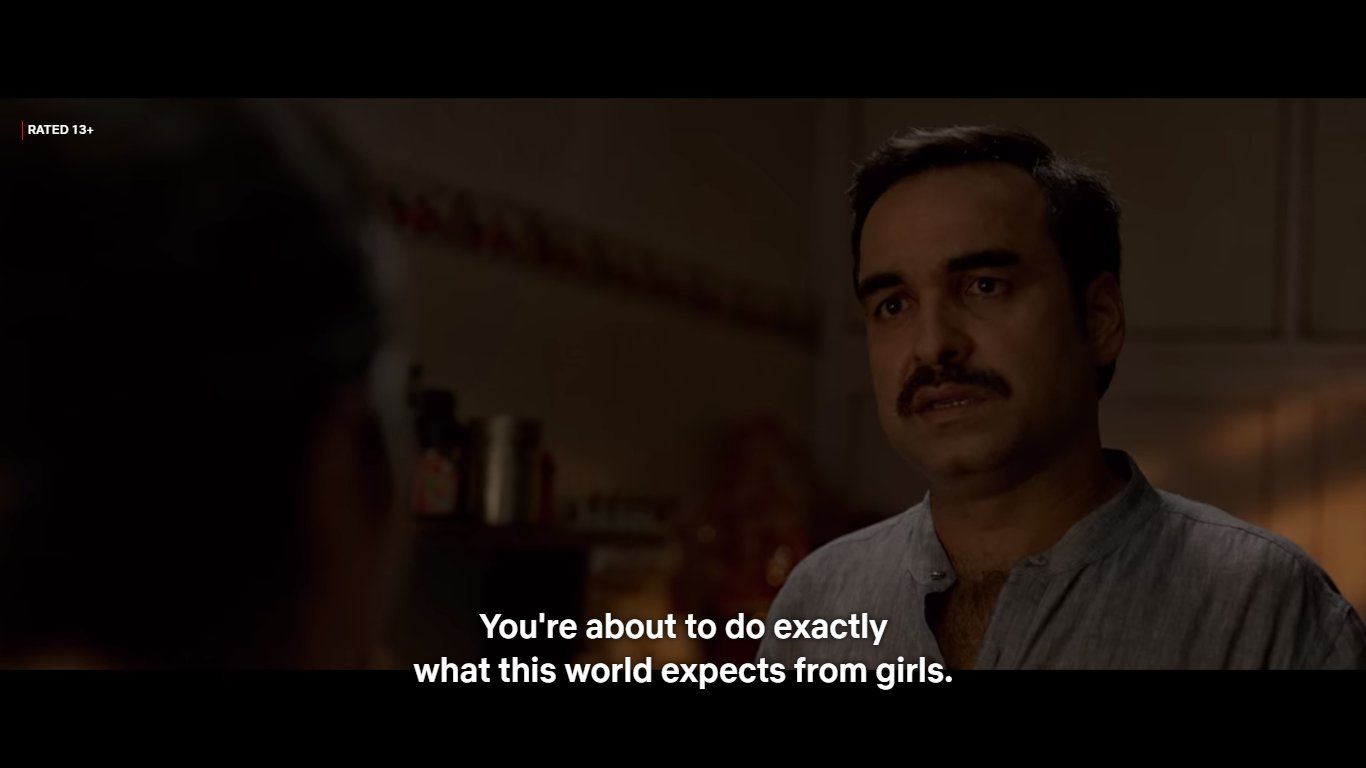 13. Sachin Sandhu from Thappad
Sachin Sandhu was yet another character who reminded us of why, in our fight against patriarchy, we need fathers to not just support their daughters, but also, educate, and if needed, call our their sons. Supportive, progressive, and willing to change, Sachin Sandhu was an ideal father and a thorough gentleman!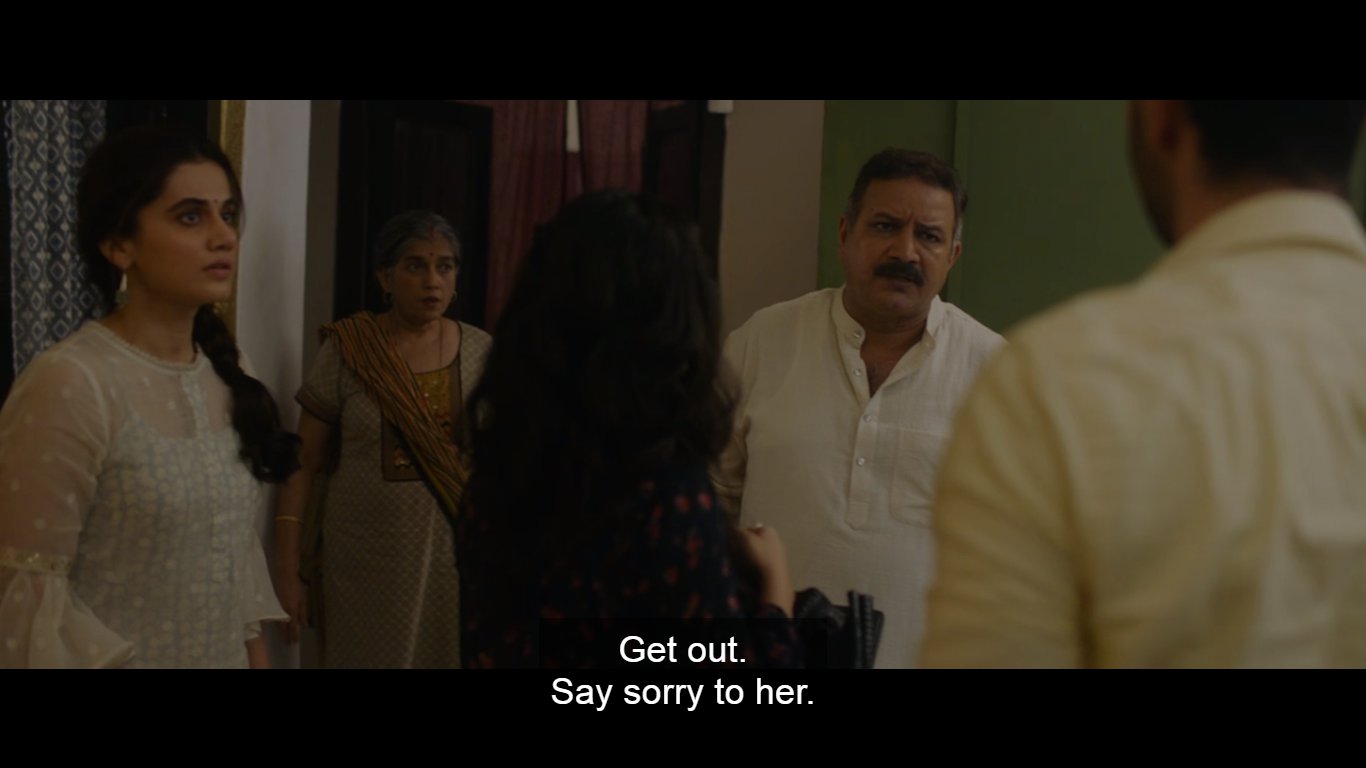 Who's your favourite, let us know in the comments section below!