Being a desi person means a lot of things. It might mean loving the flavourful food our moms and nanis cook, It might mean loving chikankari kurtas and it might also mean loving Shah Rukh Khan. Some would argue that the latter most is almost inevitable. In fact, SRK has fans from all over the world, whether or not they're Indian. And this Tweet by a woman booking a trip to Egypt is proof of just that.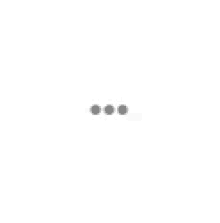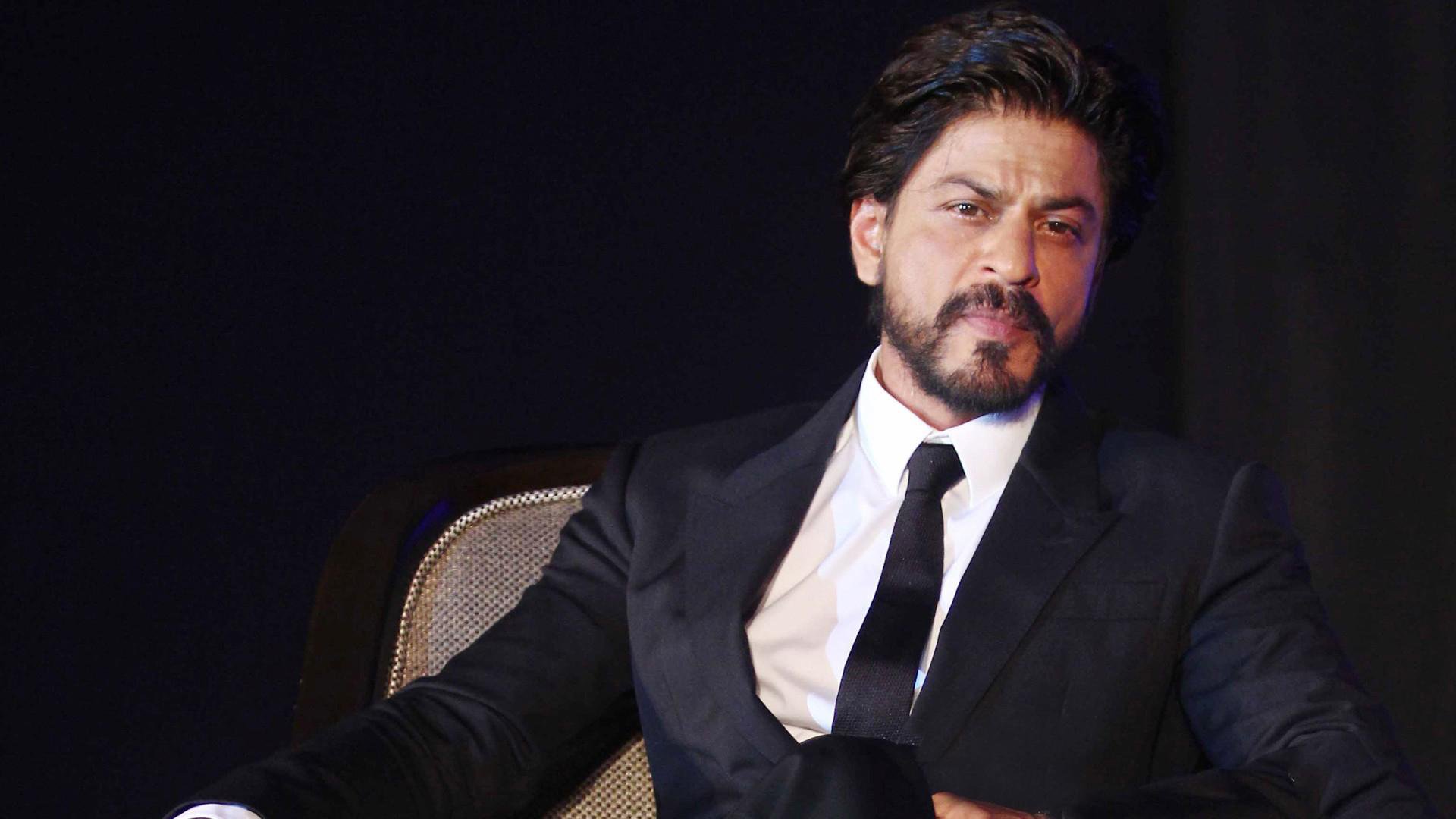 Ashoka University's Economics professor, Ashwini Deshpande tweeted about how a travel agent in Egypt was kind enough to let her pay for his services later, because he knew she could be trusted, after all, she was from 'the country of Shah Rukh Khan.' Yep. You read that right. And this post of hers sparked a whole conversation around how SRK is pretty much an international ambassador for India and how he's brought so much pride to our country. 
So many desis came forward to talk about all the different ways in which they've experienced similar situations. Where pizza delivery guys or random strangers in other countries have welcomed them with a lot of warmth simply because they're Indians, and from the same country as SRK. 
The guy who said SRK has 'omnipotent popularity,' is pretty darn right! And us desis couldn't be happier.