Bollywood has a long-standing trajectory of bombarding us with visual effects so terrible we were laughing out loud. While movies like Brahmastra and Ra.One proved there's been a sea of change, we had our doubts after watching the first teaser of Adipurush.
While thankfully, after criticism, the creators of Adipurush decided to work on VFX wherever possible; nothing can be undone about the films we've already witnessed and ridiculed.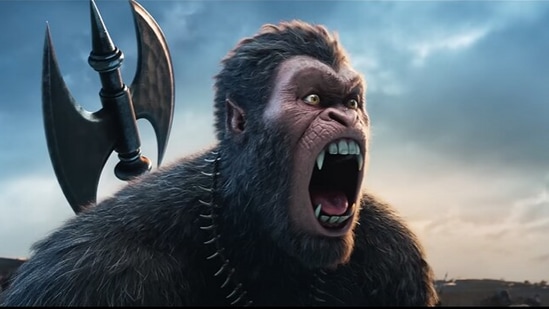 Acknowledging that there has naturally been a significant improvement with time, we are looking back at some of Bollywood's worst VFX that were so bad they were good. Take a look:
1. They could have easily made the bride look scary with make-up. Instead, they chose to do this
Movie: Jaani Dushman: Ek Anokhi Kahani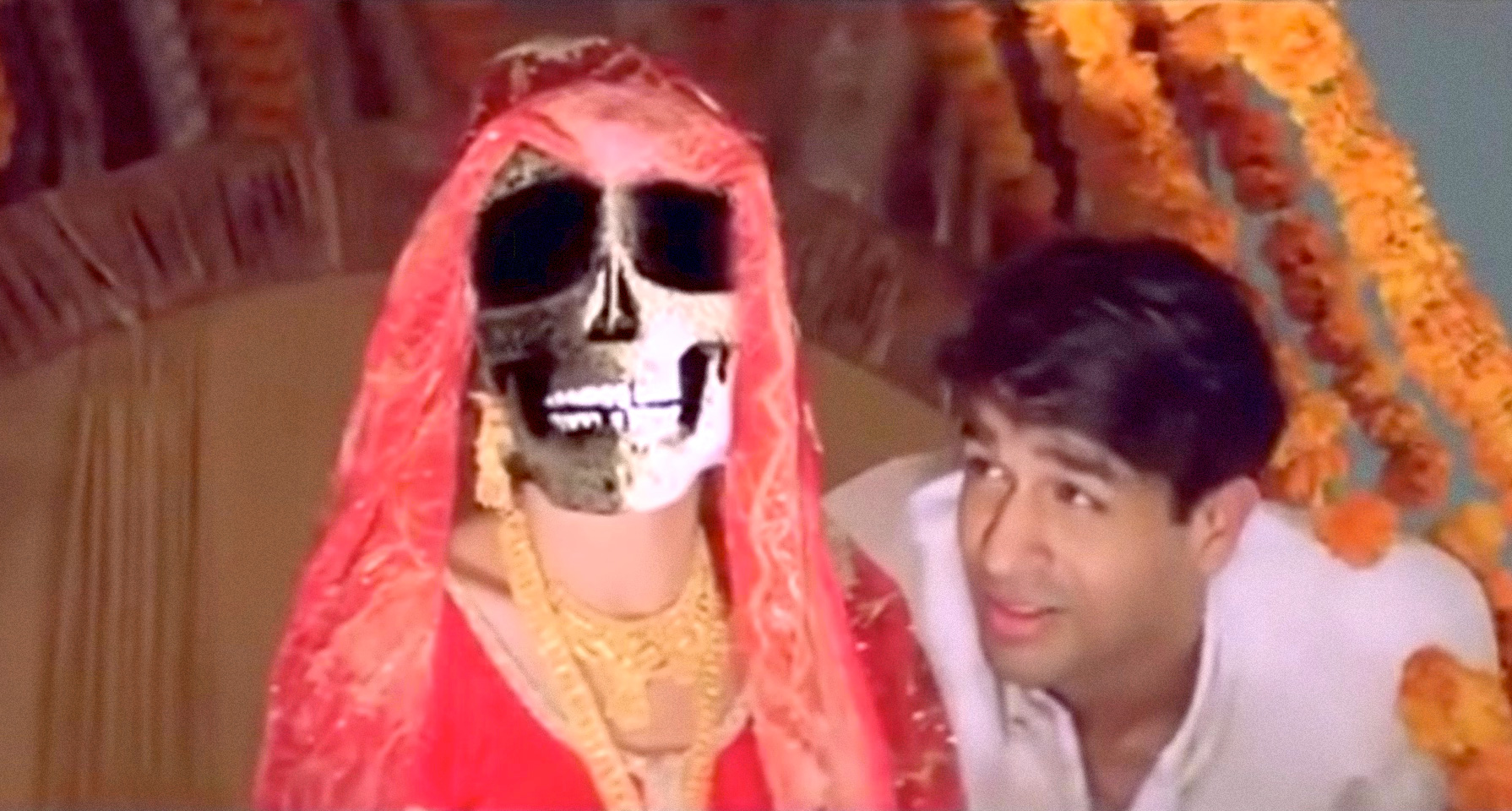 And this wasn't even the worst of it!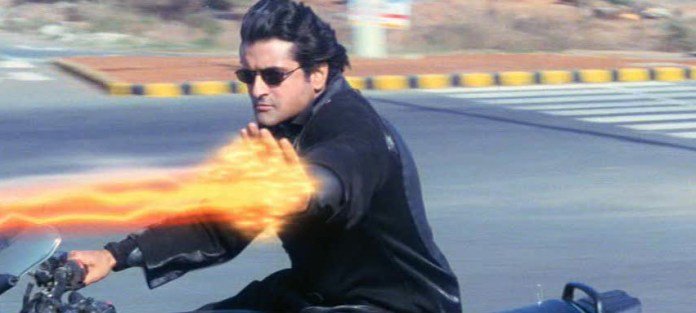 2. Sorry, but nothing could ever prepare me for a desi Harry Potter. And what in the name of 'Carpet-Quidditch' is this?
Movie: Aabra Ka Dabra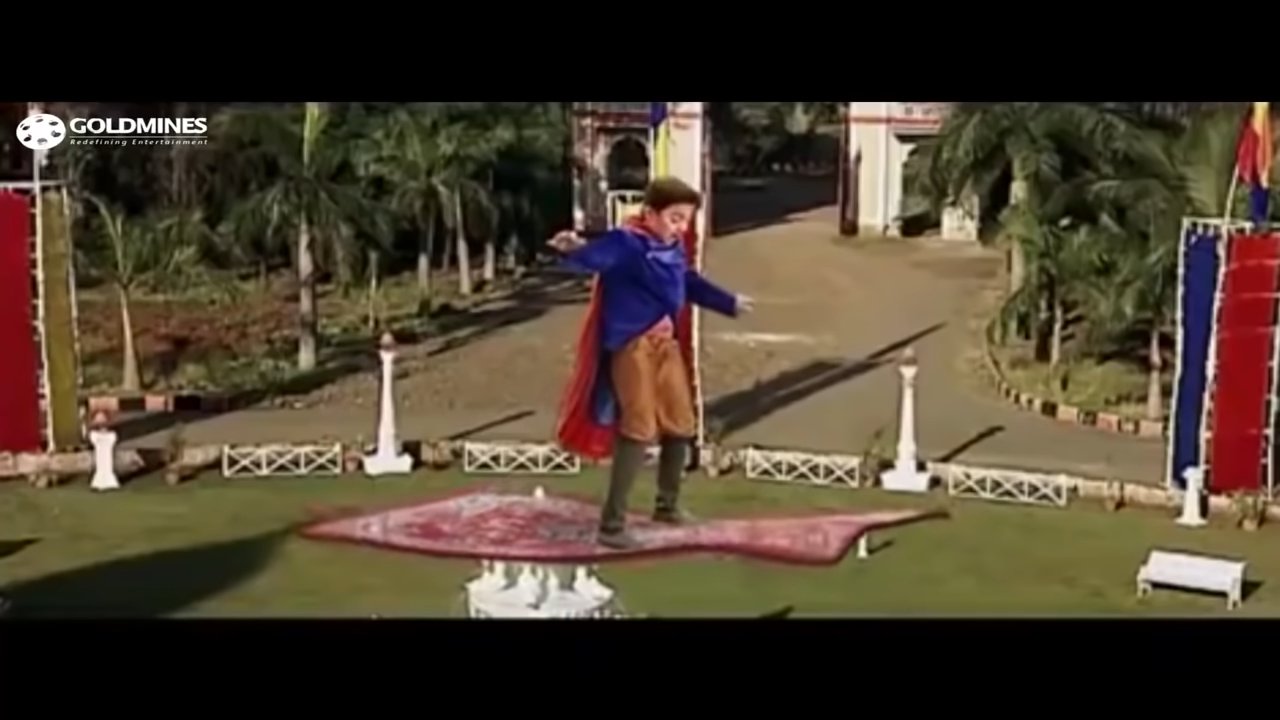 3. That time when Mithun Da became a Superman
Movie: Shera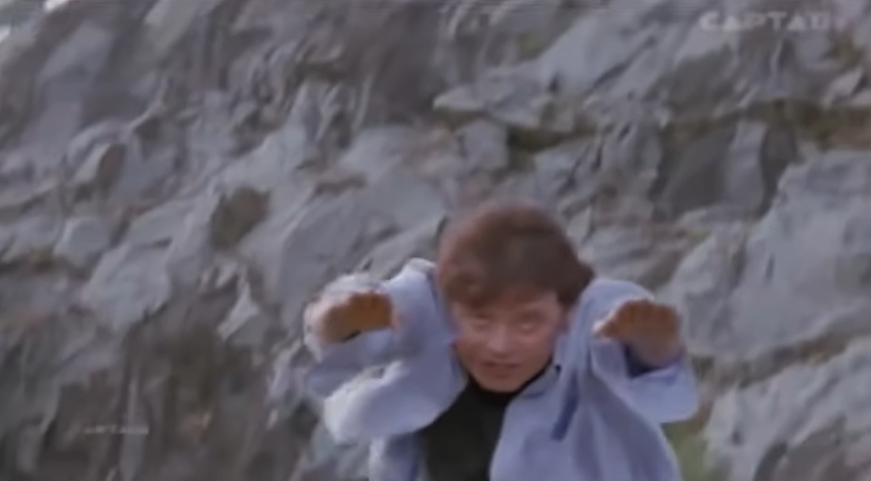 4. Bill Gate's face's cameo was second hand embarrassing
Movie: Half Girlfriend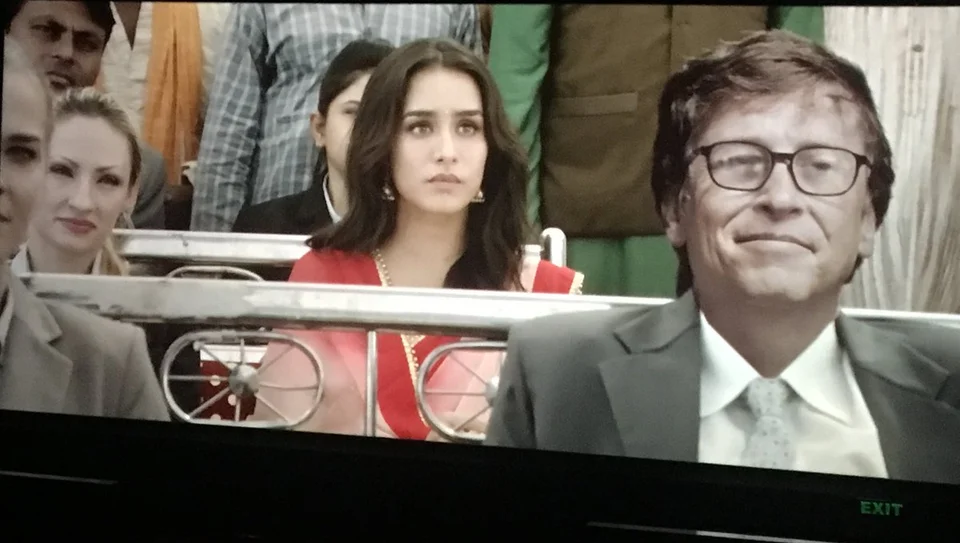 5. 'Flying dad' will never be unfunny
Movie: Main Prem Ki Diwani Hoon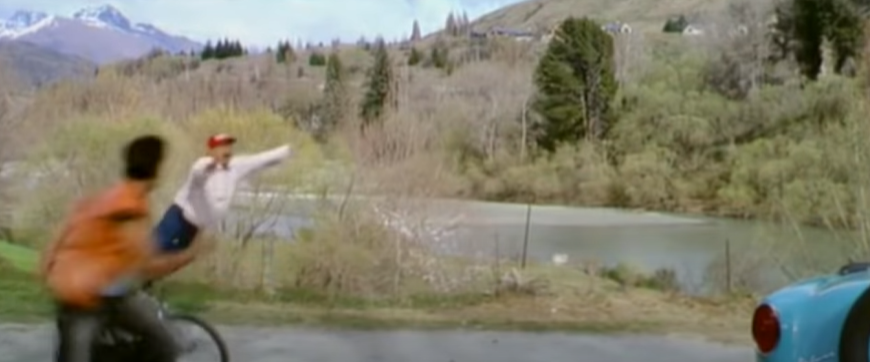 And the CGI parrot and dog, of course!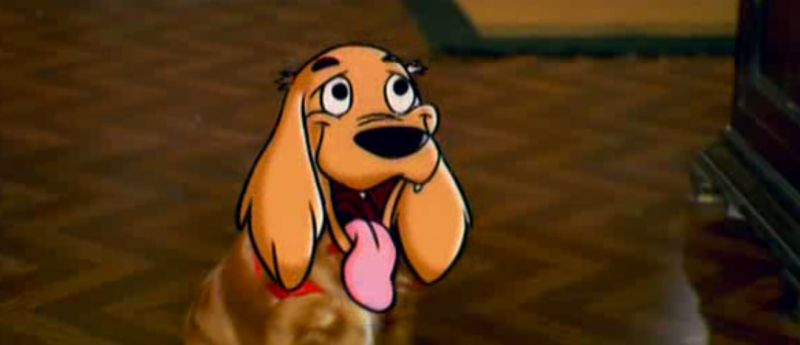 6. We had an automatic car with endless abilities way before its time
Movie: Tarzan: The Wonder Car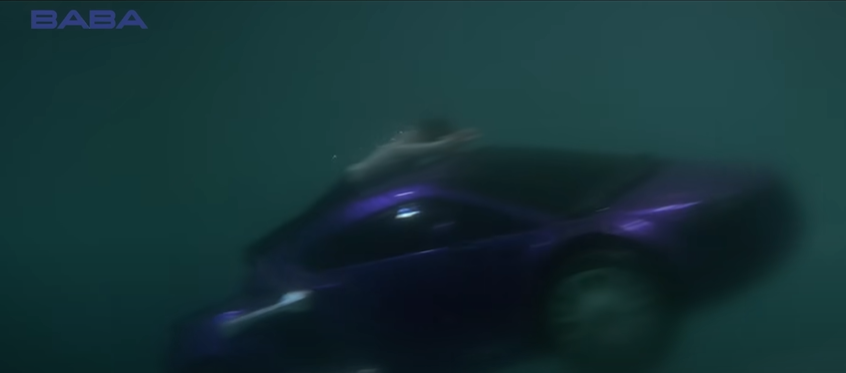 7. Jackie Shroff was Spider-Man before anyone of us knew it
Movie: Shapath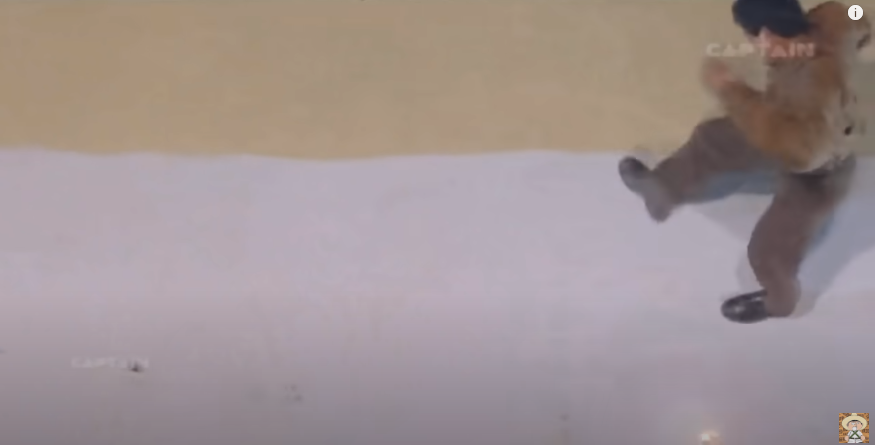 8. Cars look straight out of a terrible video game
Movie: Drive

9. Yes, the film was a part of our growing years. Yes, it had laughable VFX
Movie: Jajantaram Mamantaram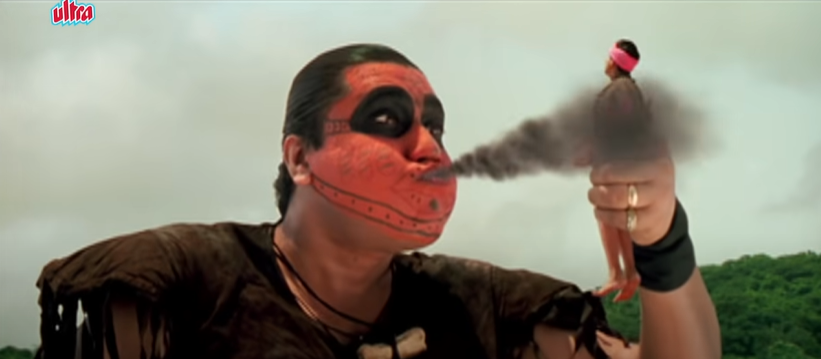 10. What was meant to be a scary bullfight sequence became so unserious the moment we saw that animated bull
Movie: Kalank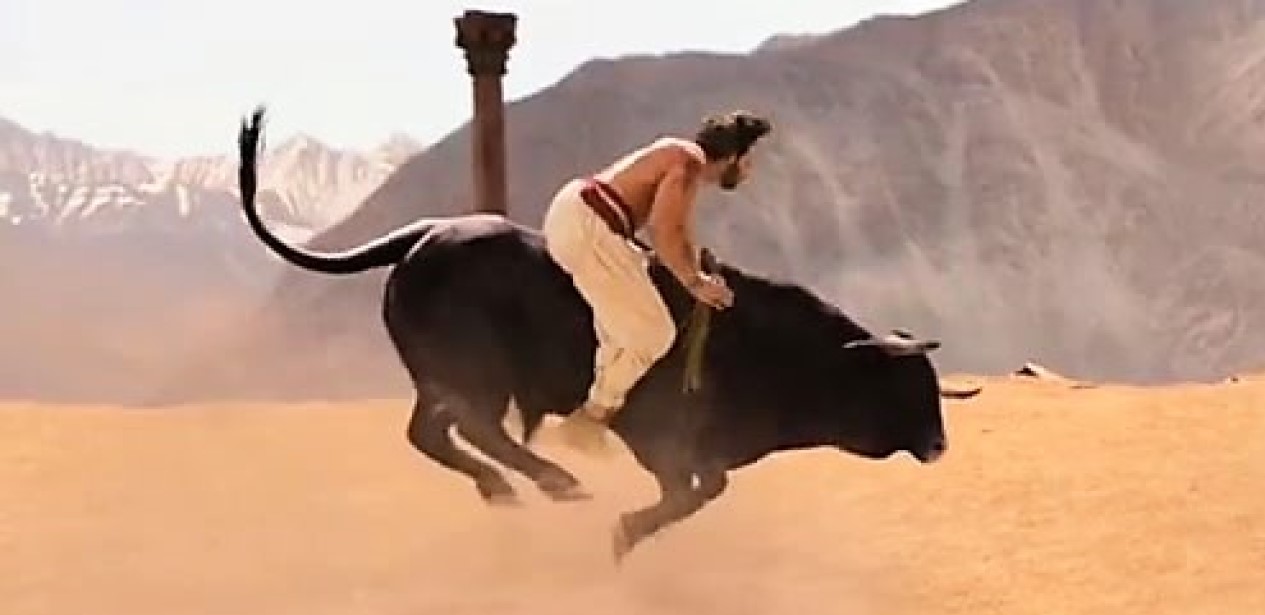 11. Flying Jatt flew…and we all 'disBELIEVED' it
Movie: Flying Jatt

12. Iron Man, who? Suniel Shetty didn't even need a suit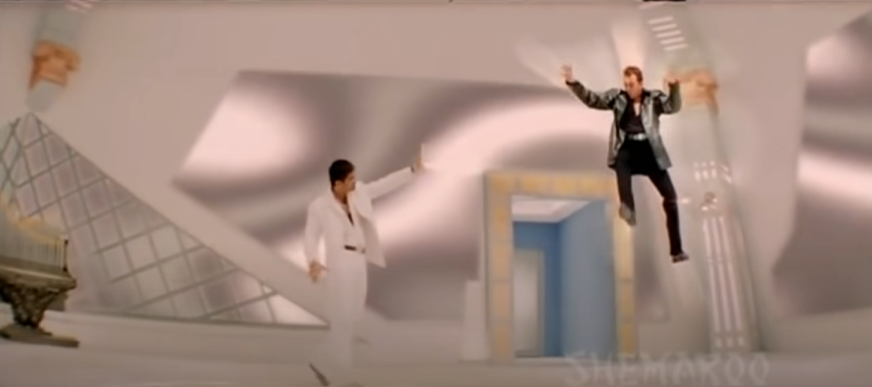 13. I loved the movie, but why'd they have to make SRK climb the wall like that!
Movie: Badshah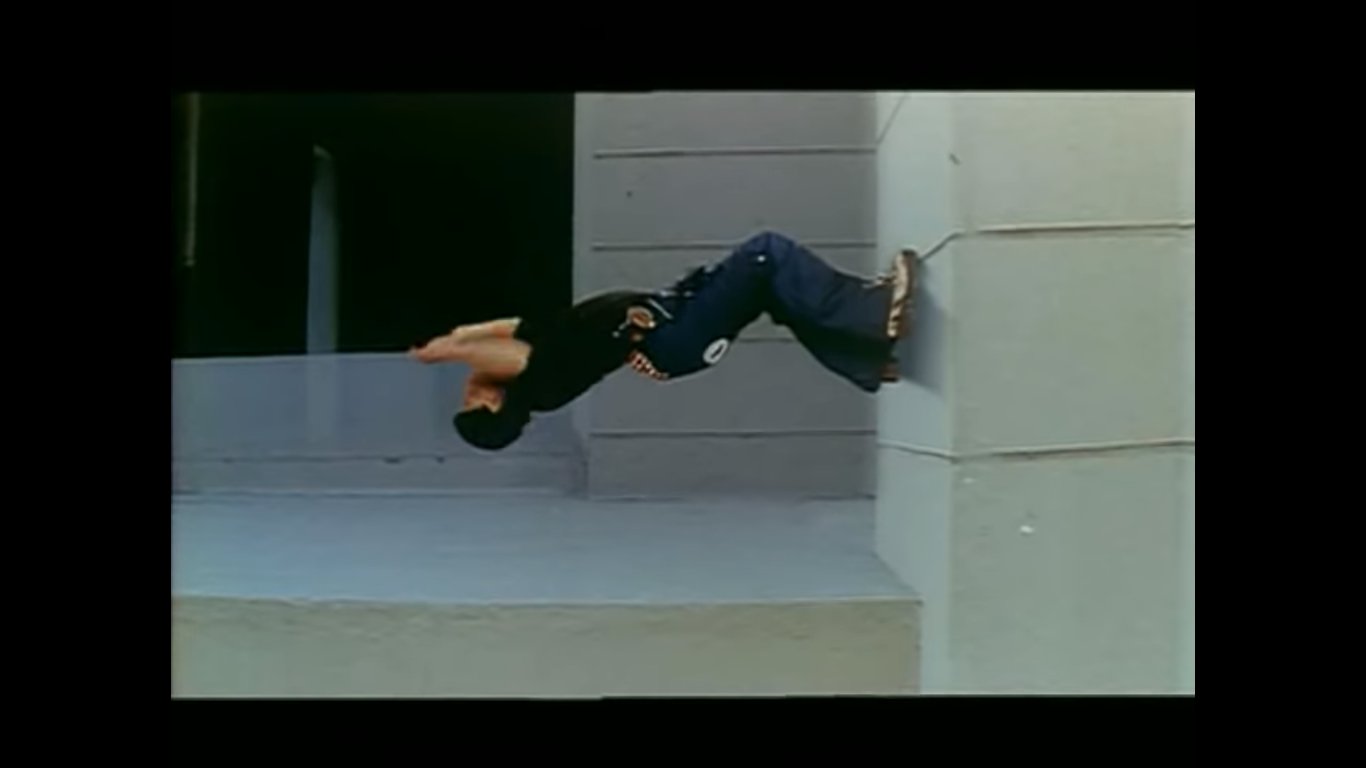 14. Not that Radhe made much sense, but the climax helicopter scene was a real 'Kuch Bhi' 
Movie: Radhe
15. The random fire ignited by the antagonist in the middle of nowhere looked SOOO believable. Right?
Movie: Drona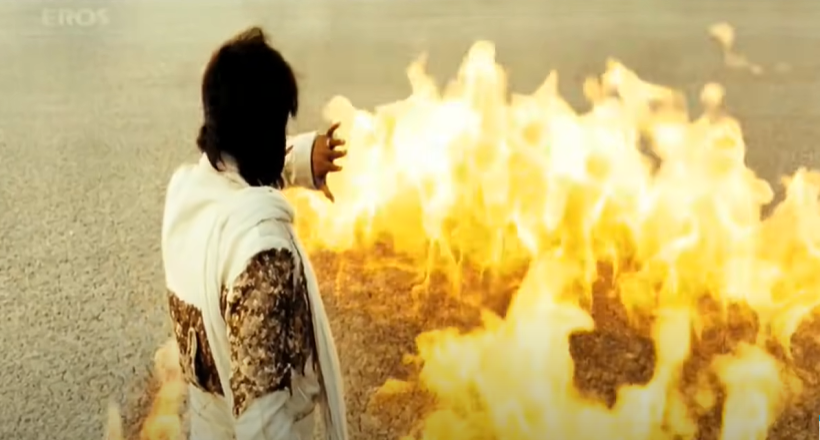 16. Will you believe me if I say this 'realistic' flying bike magically transforms into an Air India aeroplane? Bcos that's exactly what happens! 
Movie: Hindustan Ki Kasam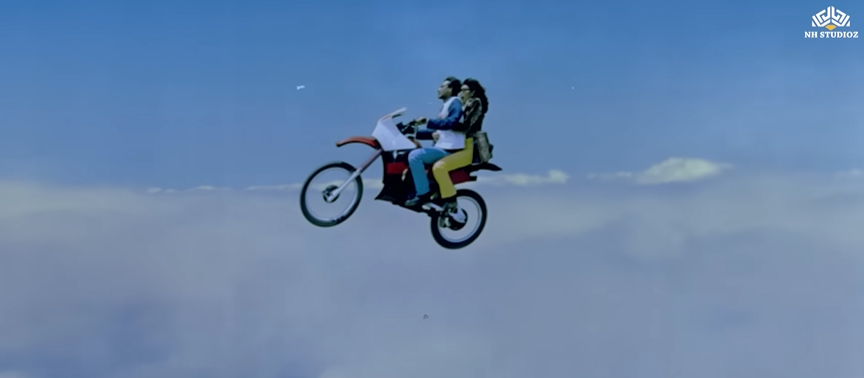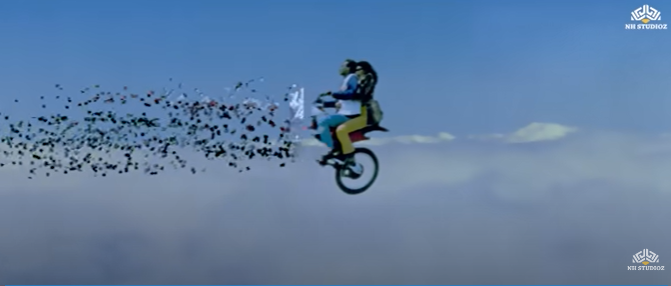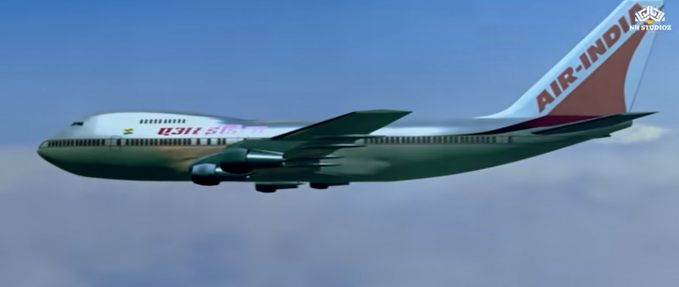 Are you 'DED'?
While there have been endless Bollywood movies with hilarious visual effects, which one remains truly unforgettable to you?
On a side note: 12 Times Bollywood Actors Read The Scripts But Forgot To Act