While the general consensus is in favour of season one, we can't deny that 'Yeh Meri Family S2' captures the scenery many 90s children grew up in. These 20 snapshots from the series will take every millennial back to school days, the golden period of our lives. *sighs in nostalgia*
Take a look:
1. Sleeping in the middle of the bed meant a sleepless night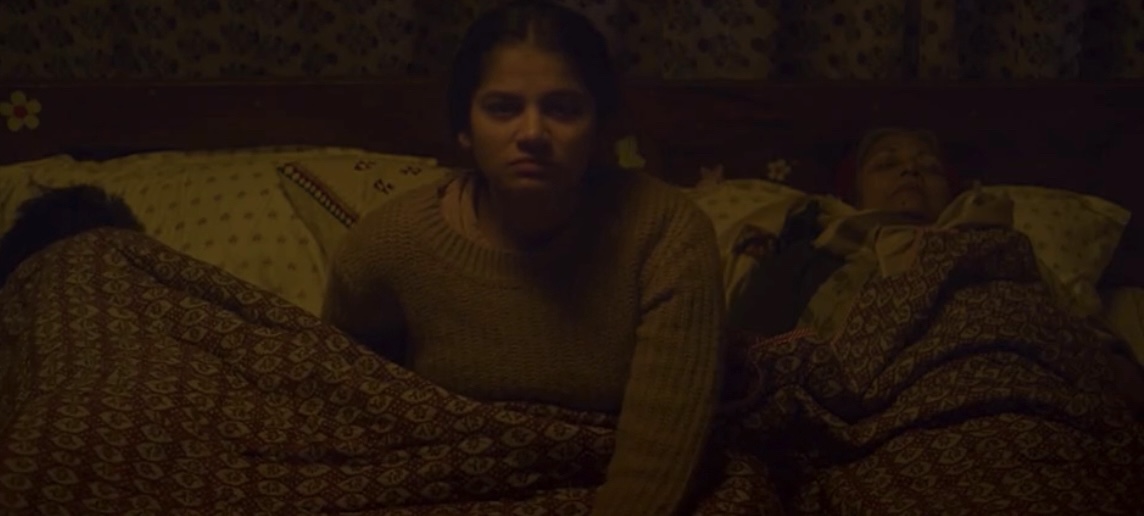 2. If anything goes wrong, trust Granny to cover up for you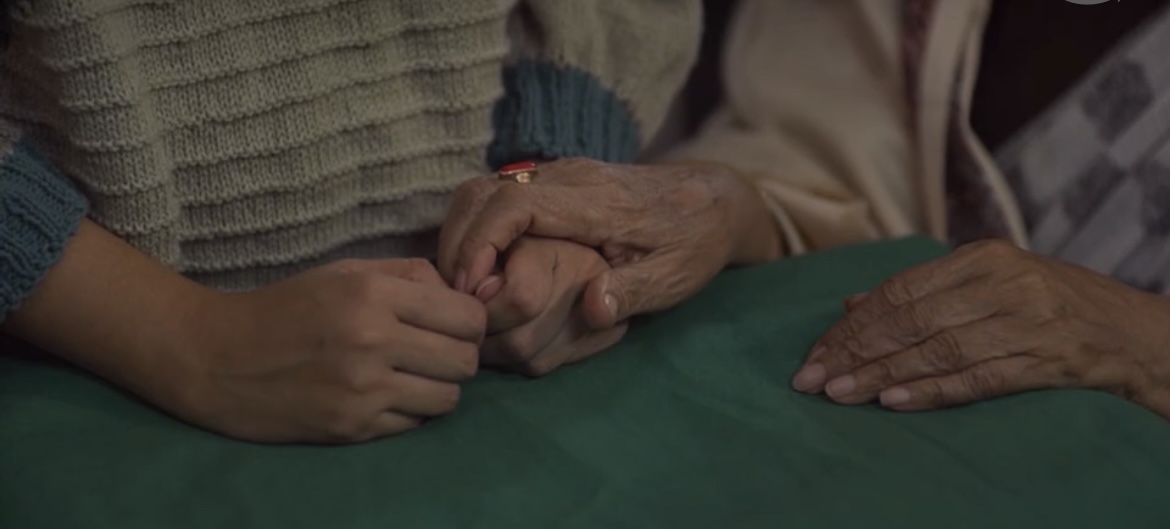 3. Not every house had the OG landline in the 90s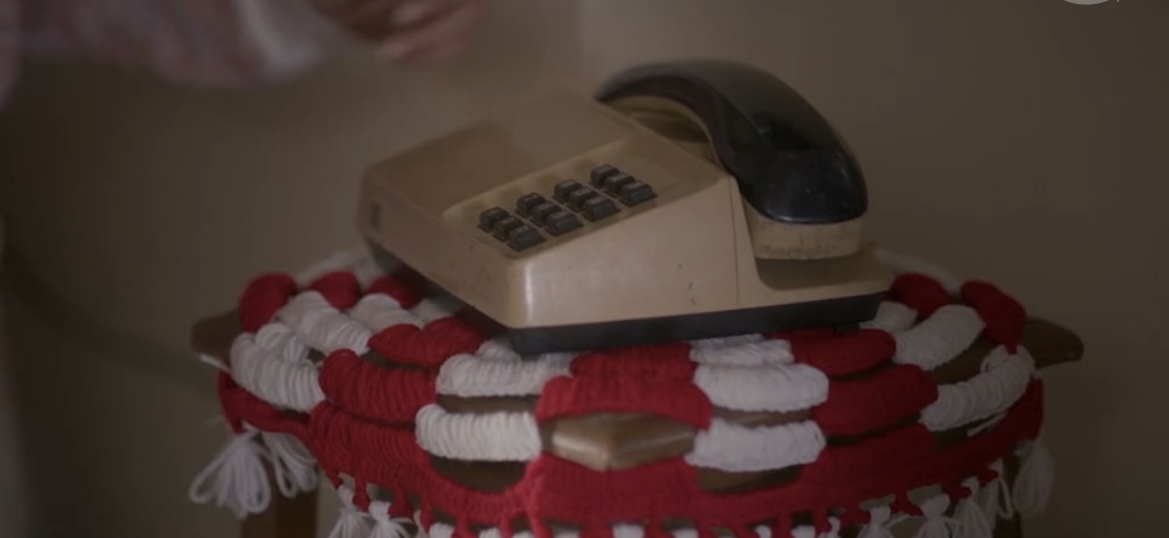 4. 'Beta Maange Car Scooter Baap Raazi?'
If you know, YOU KNOW!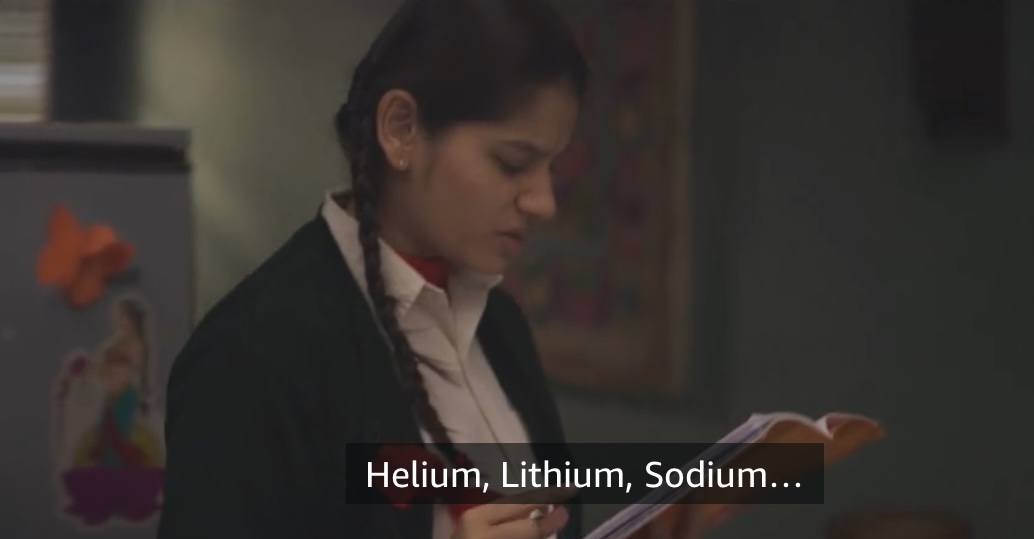 5. Life's first crush…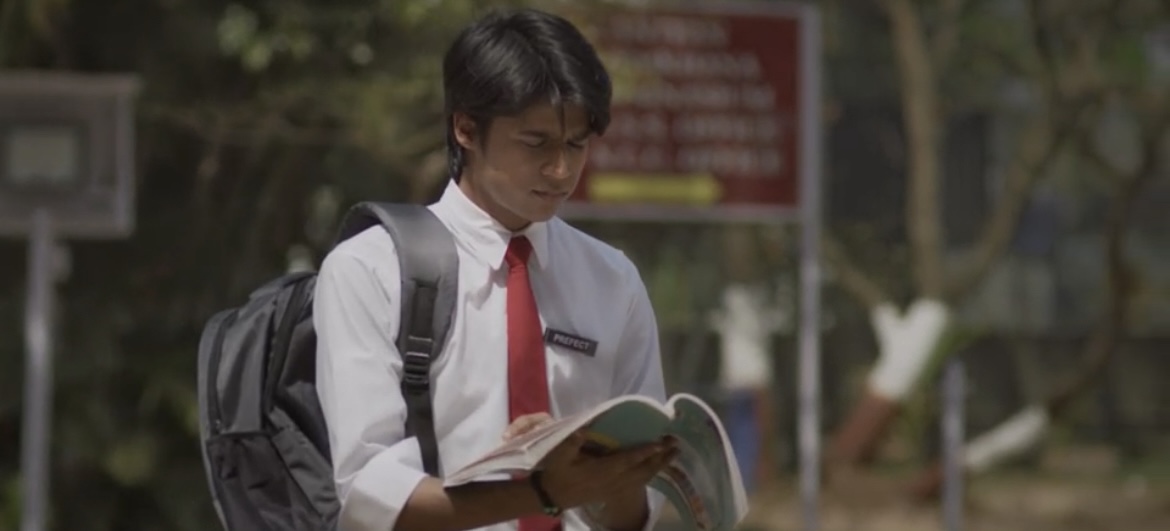 6. …Also brought with life's first heartbreak
BTW, I Wish All Of Us Had This Conversation From 'Yeh Meri Family S2' After Our First Heartbreak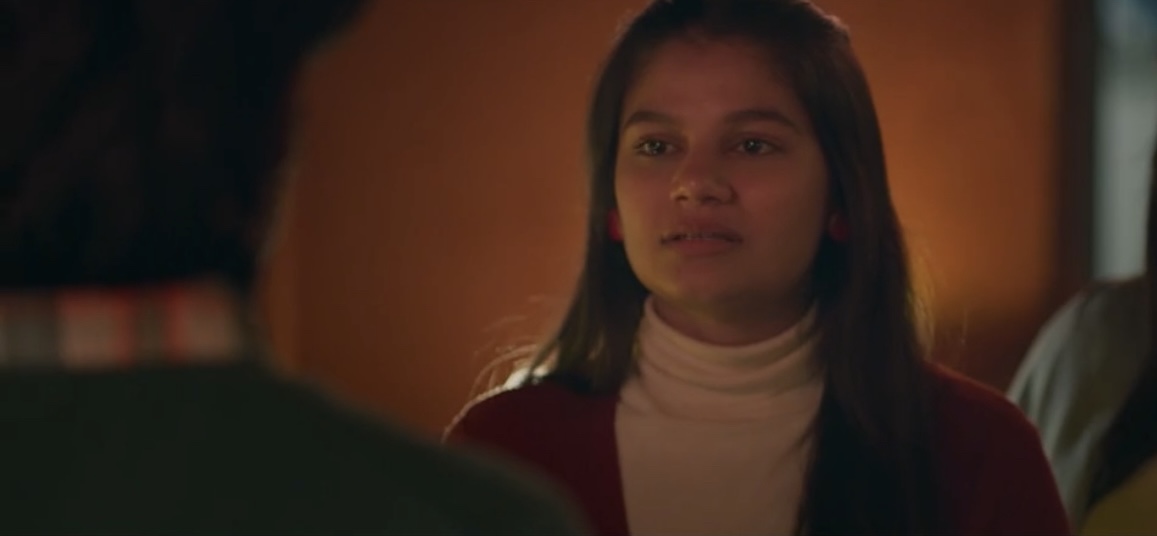 7. No party now can recreate the magic of watching the Bollywood award show on New Year's Eve with the entire family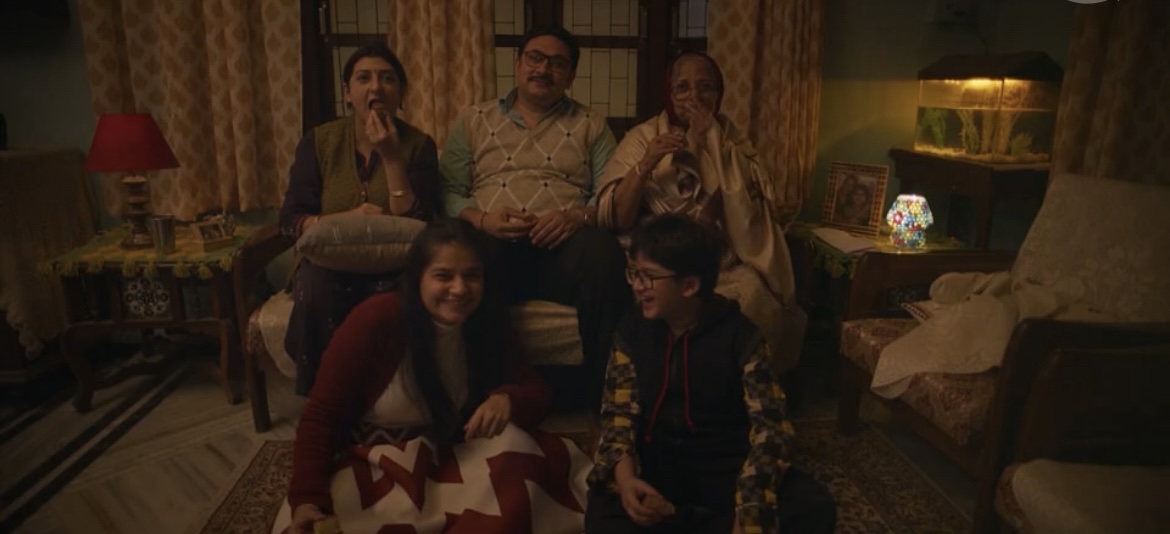 8. Ink fiasco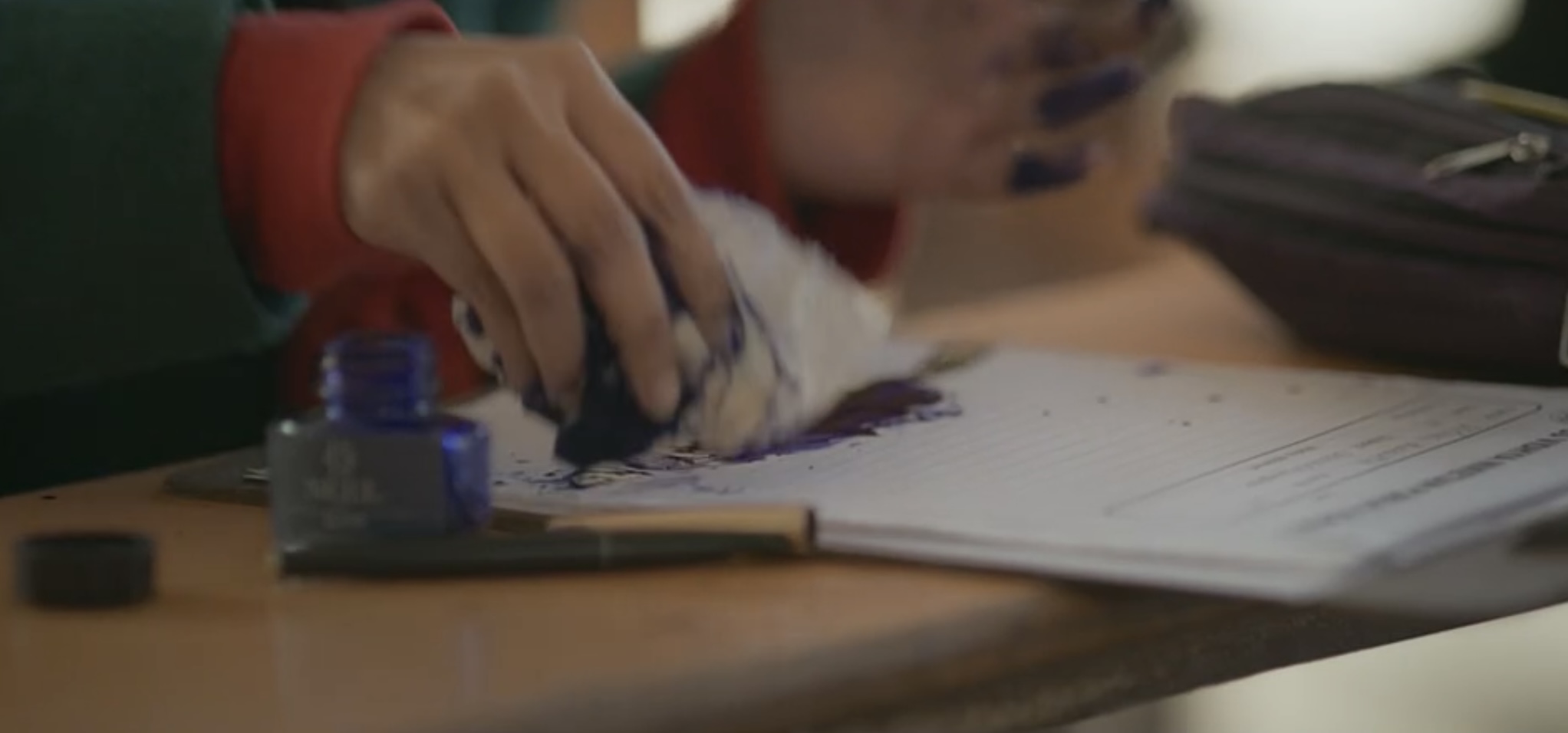 9. Smoking cigarette ft. sweet cigarette
10. Nightmare on the night before the exam was OUR thing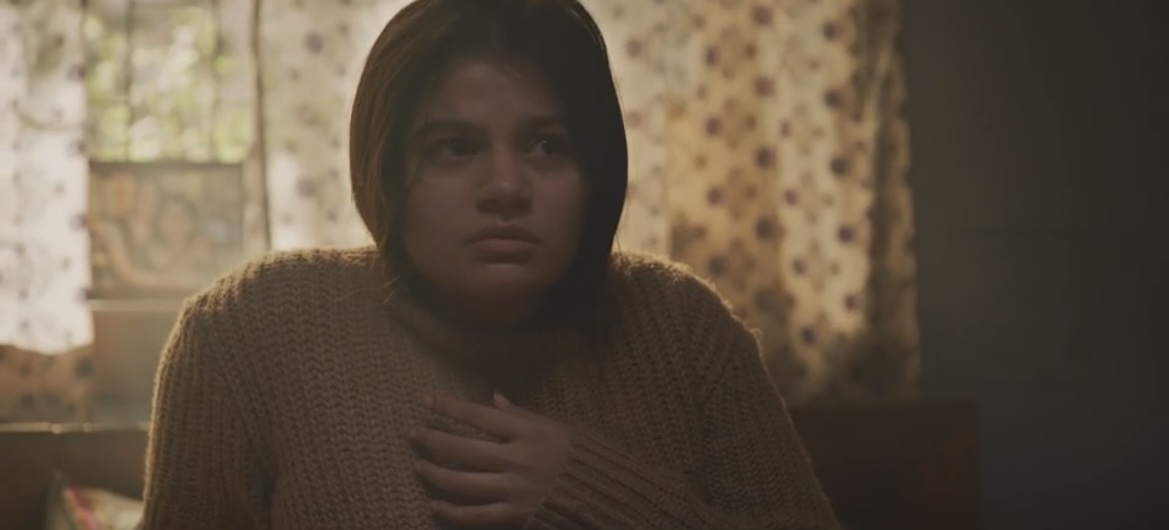 11. Parents and their obsession with giving us dahi-cheeni on exam day remained constant
EVERY TIME!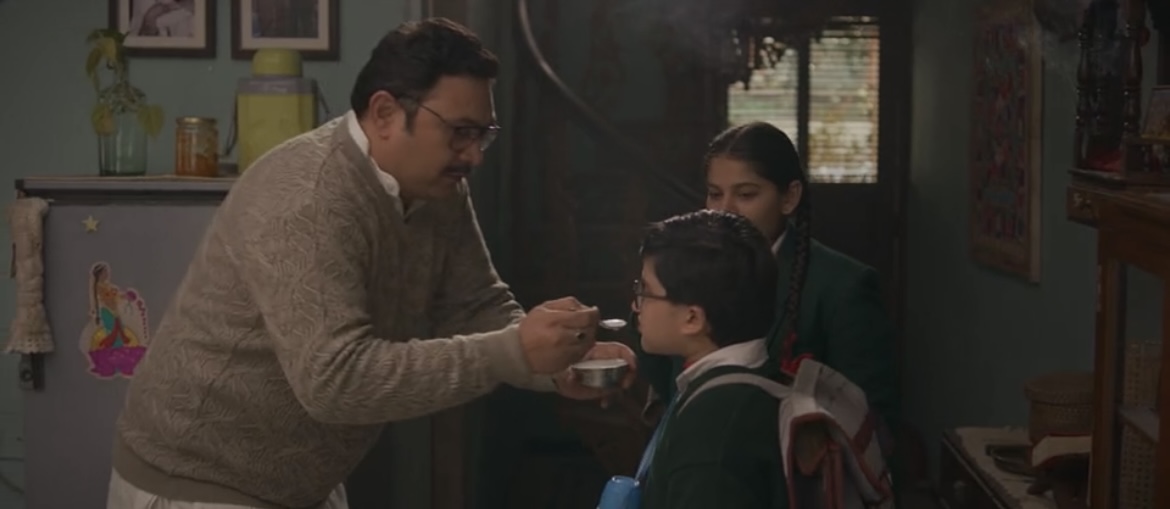 12. Going to school in a rickshaw
While envying other kids with bicycle.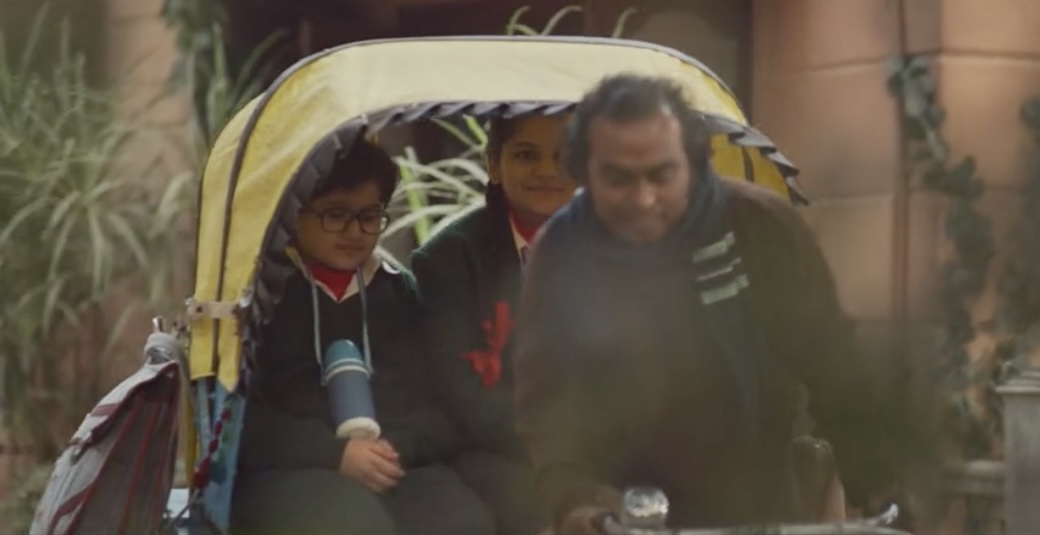 13. Was there really a PT period without Kho-Kho?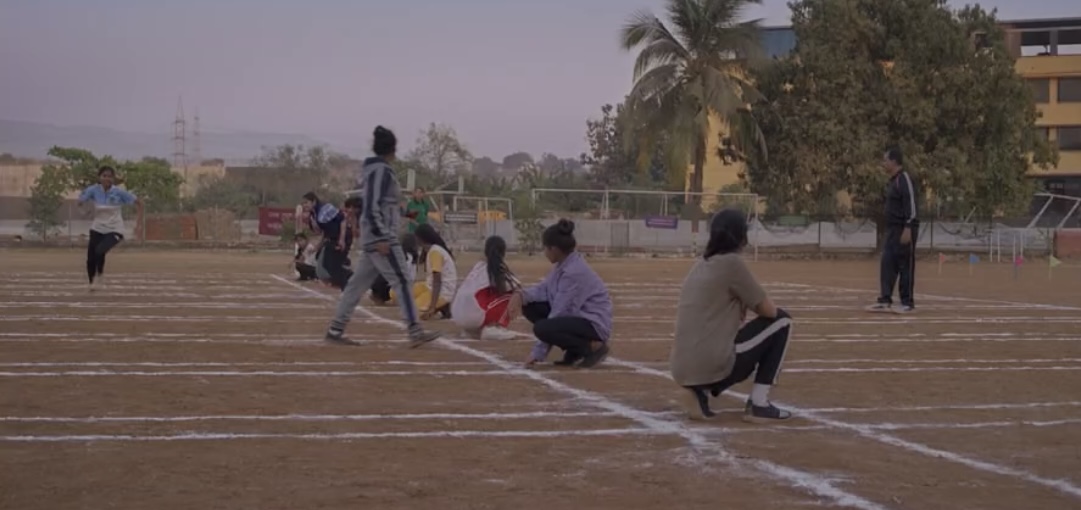 15. Before smartboards came into being, decorating blackboards & writing 'thought of the day' was a thing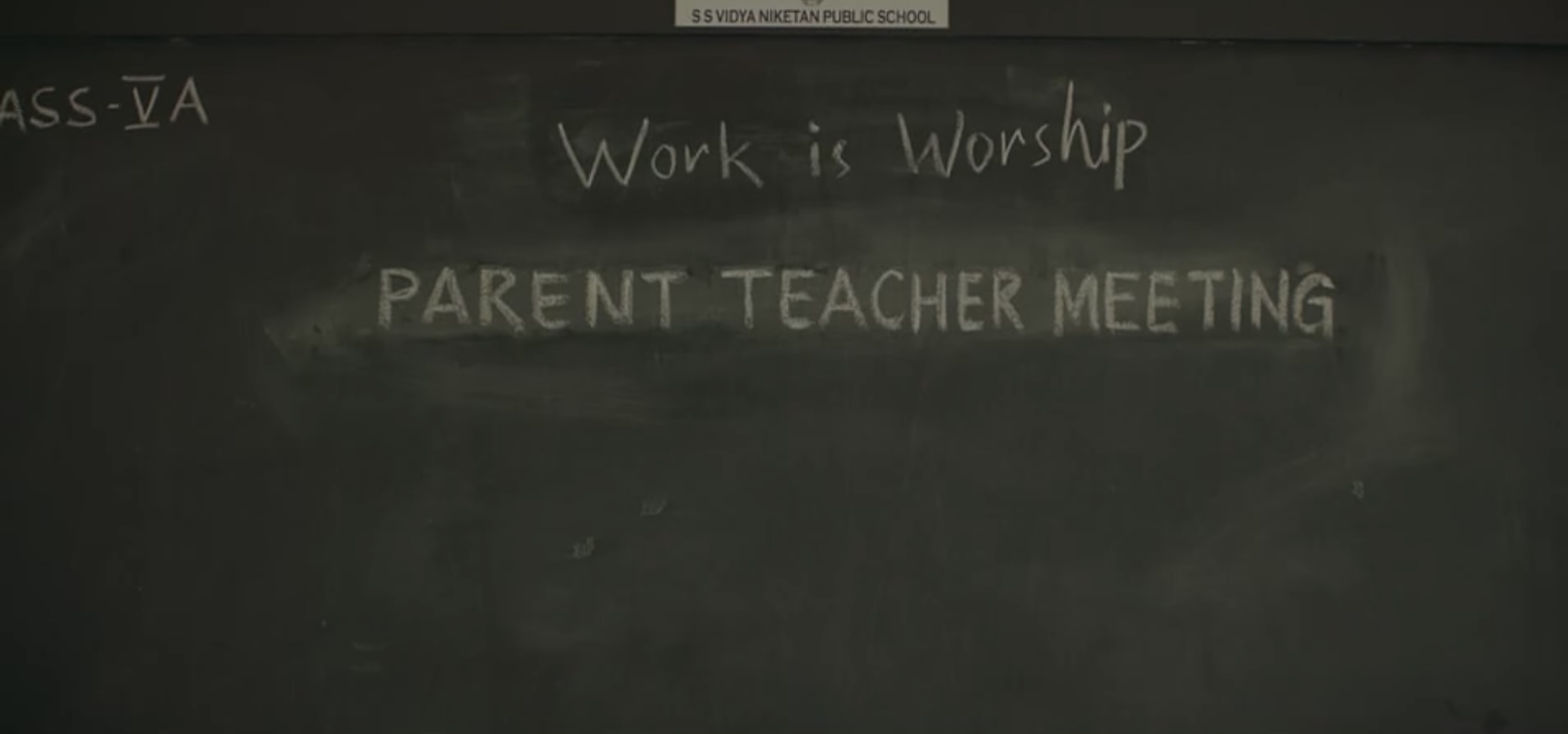 16. Not balloons but this is how you decorate…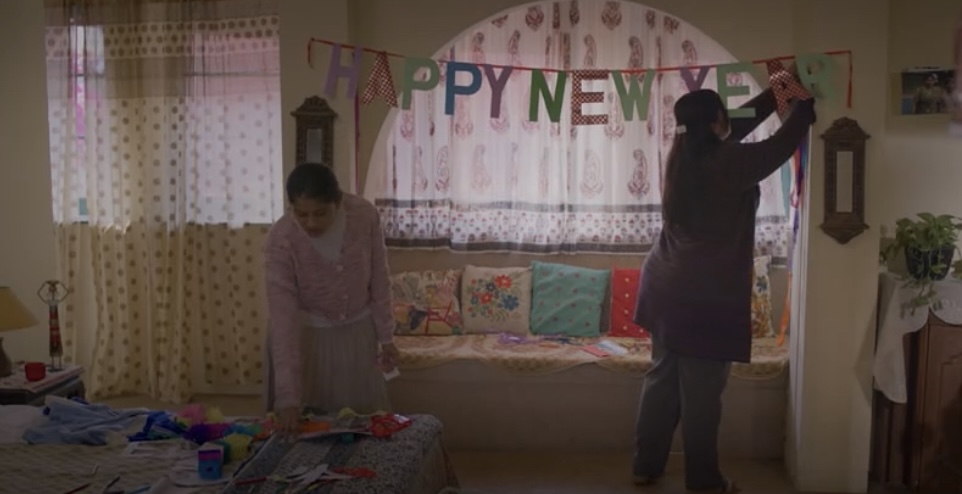 17. Shedding teardrops on the pillow hasn't really changed…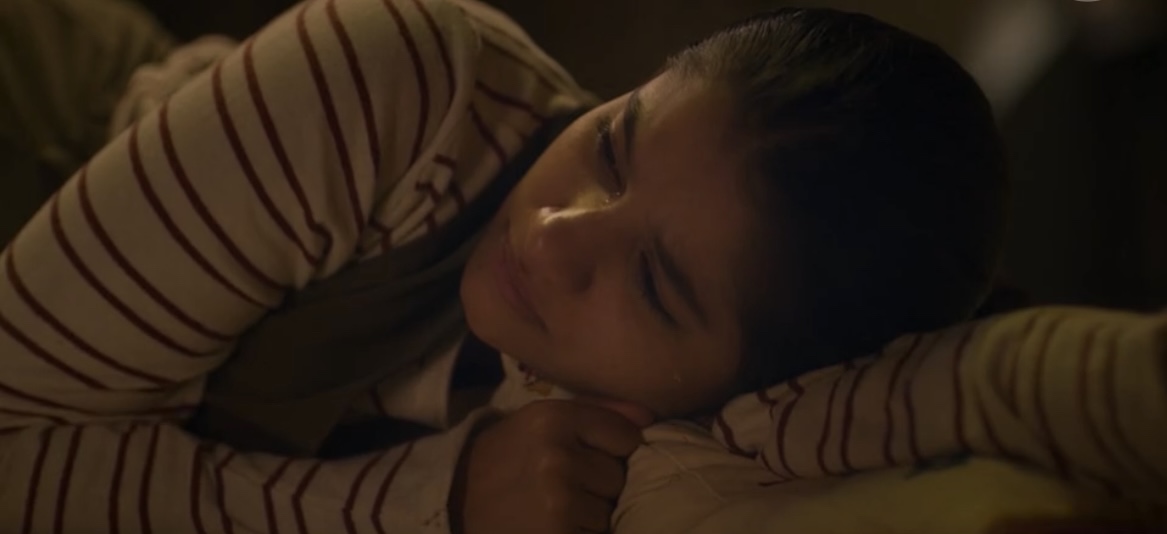 18. Rub your hair with a scale and bring it near paper pieces to see the magic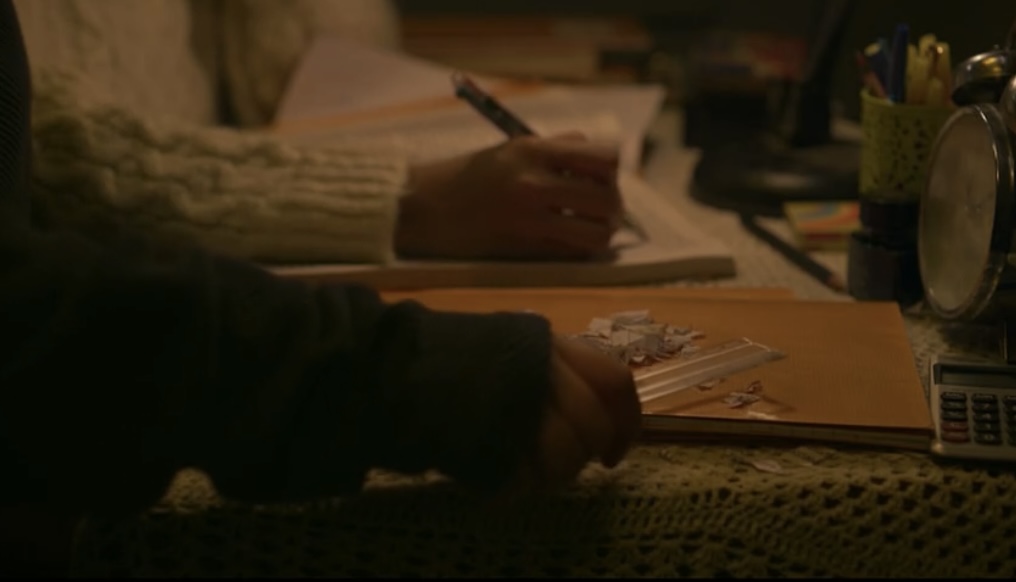 19. Day 10000 of missing radios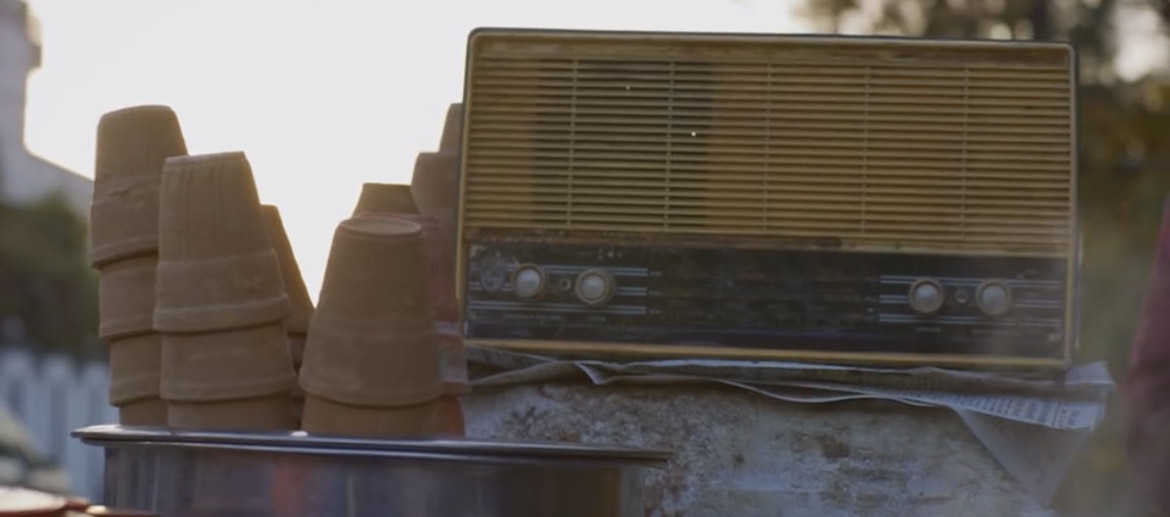 20. Your sibling is the most annoying person on the planet, but you love them the most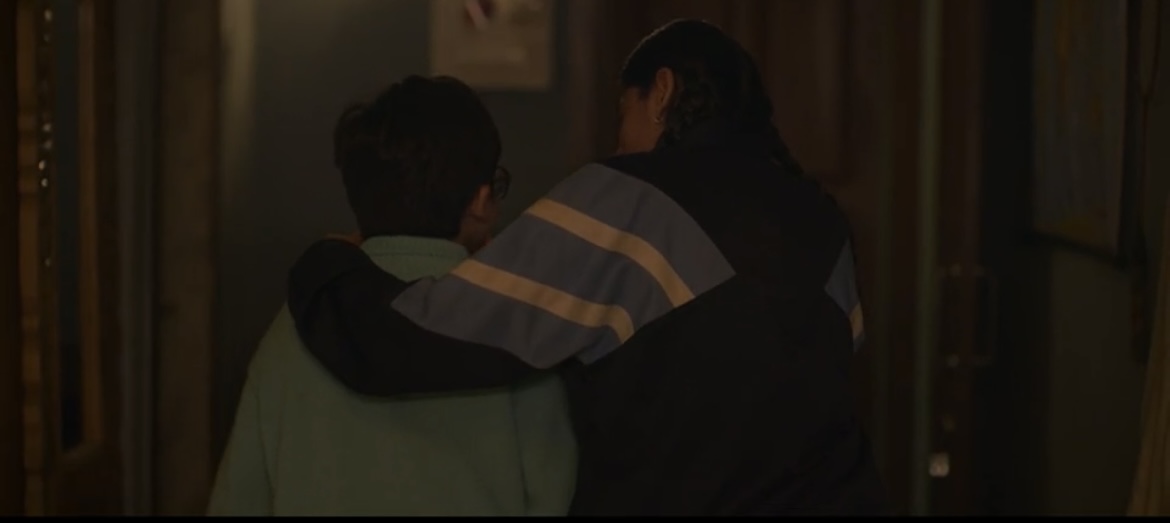 Lost in the memories?
All the snapshots have been taken from Yeh Meri Family S2 on Amazon miniTV.