Do you know girls curls are evergreen crushes of guys? Well, now when you do, don't you think that you should try enhancing their beauty a bit more? No doubt they look gorgeous when hanging out loose but sometimes a little hairdo does no harm. Check out our best hairstyle picks that will add that extra charm to your curls. 
1. Let those curls run a muck in a brunch bun.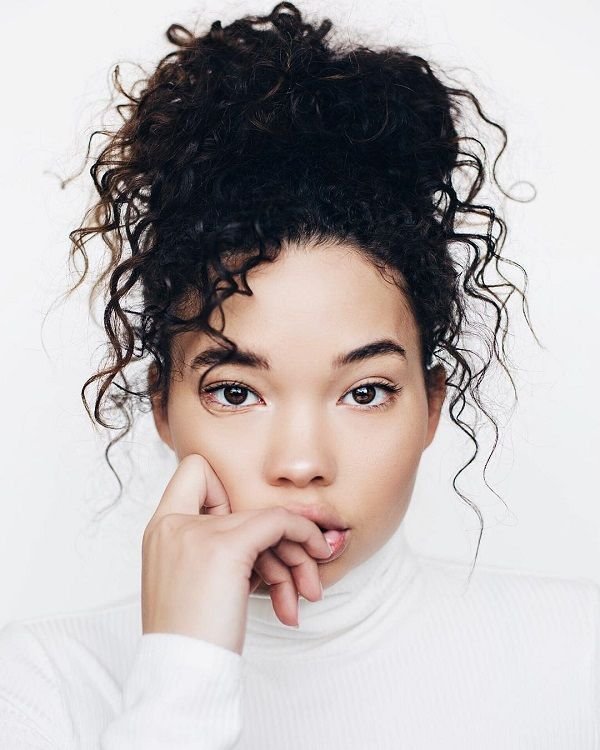 2.  Adapt to the on-the-go look with a pineapple up-do.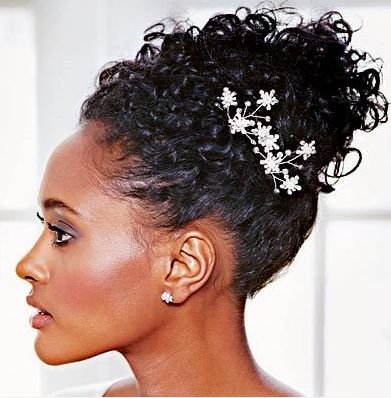 3. Try out a micro braid. 
4. Show your fun and flirty side with space buns.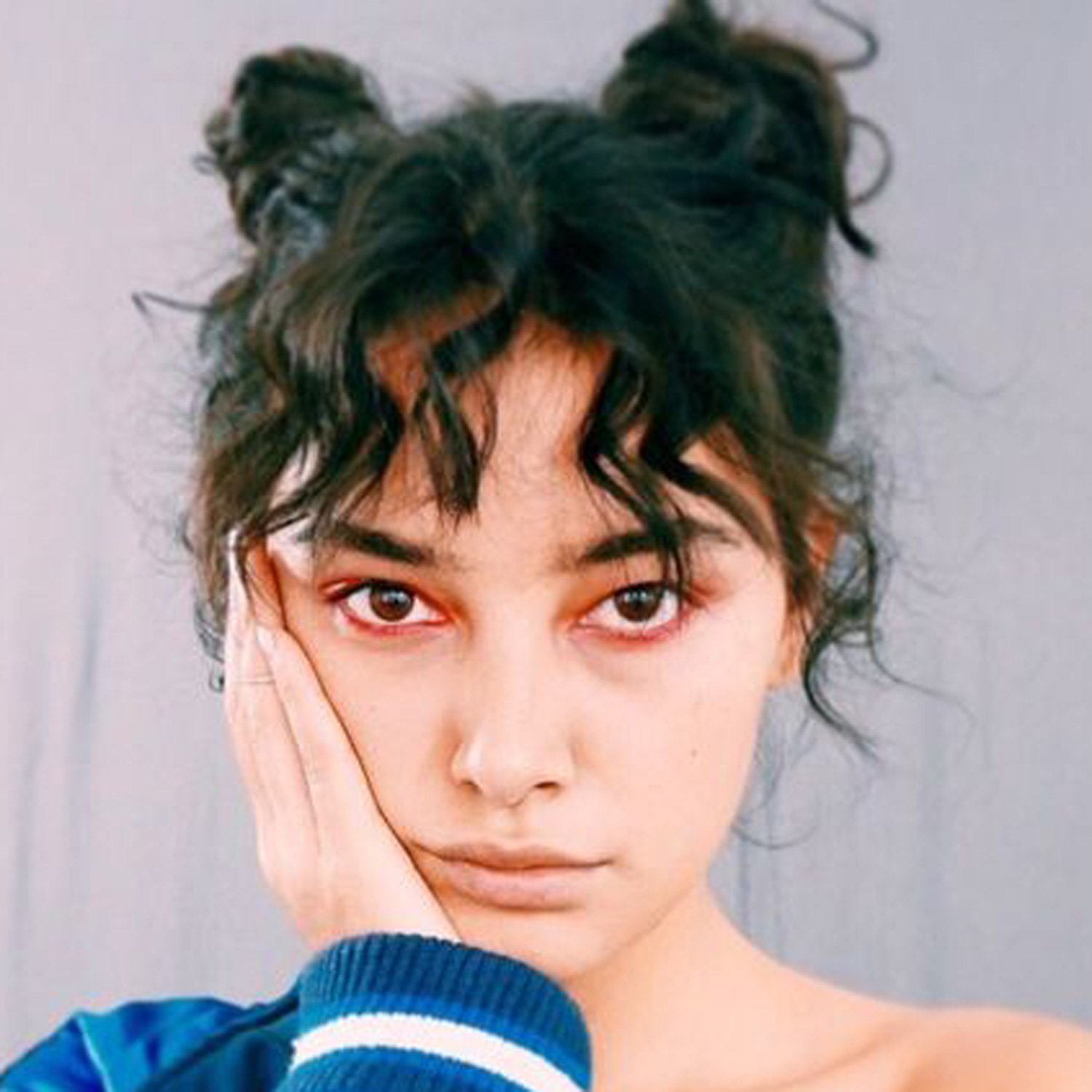 5. Flaunt your short curls with a fro-hawk.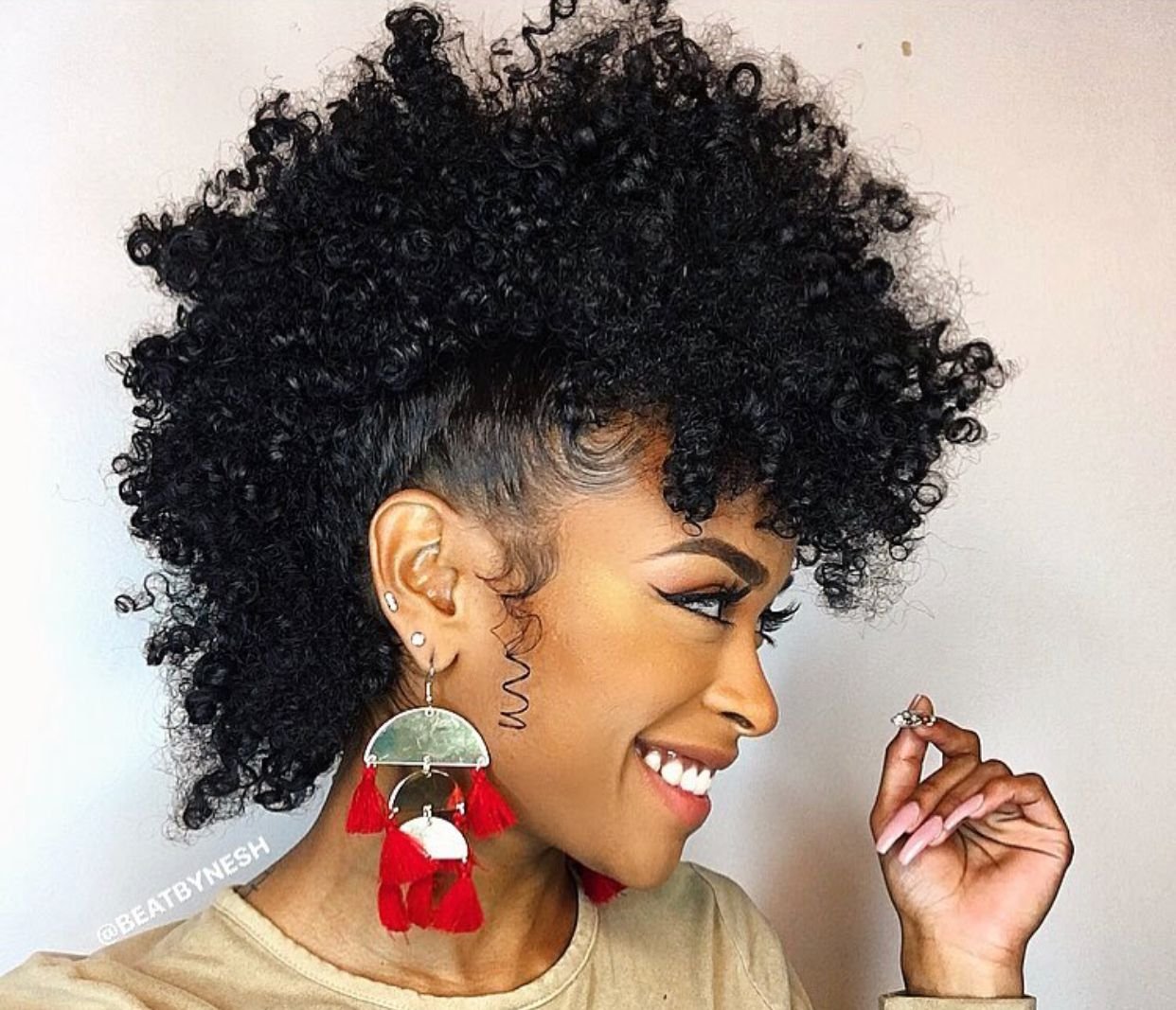 6. Keep your curls in control with an elegant side bun.