If you are one of those girls who are super lazy when it comes to applying make-up or doing your hair. But that doesn't mean we don't want to feel super-chic every day. So I figured out 6 easy to do hairstyles that will take the bare minimum effort and will give you gorgeous looking hair. Scroll down, you idle girl!
1. Flower braid
Gather a section of hair from both sides of your head and put into a small pony followed by a  braid down the ends.
Tug at sections of the braid to loosen it.
Spin the braid around into a bun and secure against the head with a pin.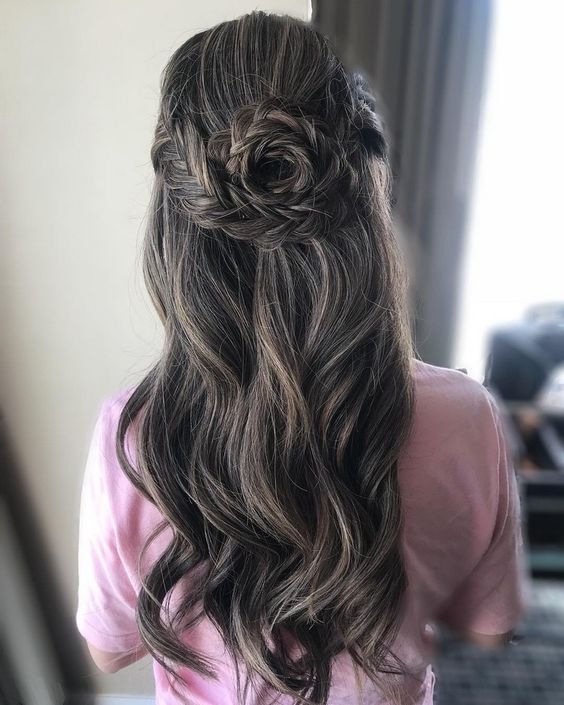 2. Twisted halo
Twist back a small section of hair from one side of your head securing it with a pin in the middle.
Twist back a small section of hair from the other side of your head and tuck it behind the first twisted section with a pin in the middle.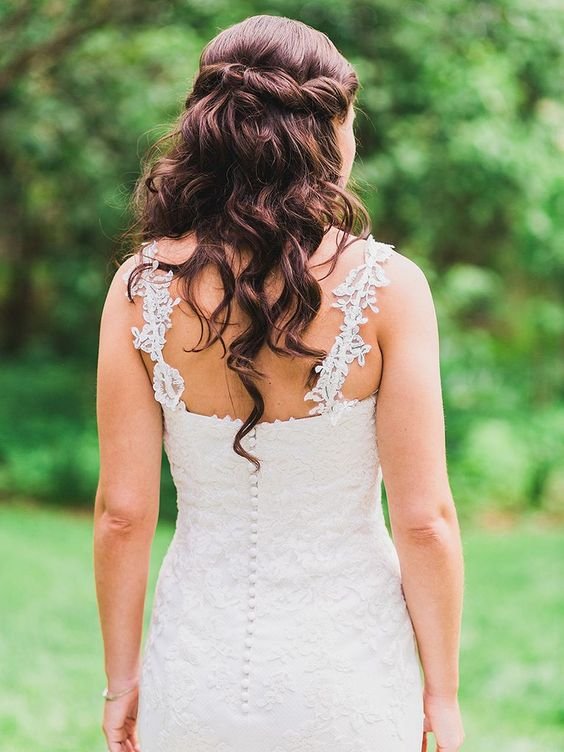 3. Side-braided pony
French braid a section of hair on one side from the hairline to the ends and secure it with a hair tie.
Gather all your hair, including the braid, into a ponytail. Pin the hair in place.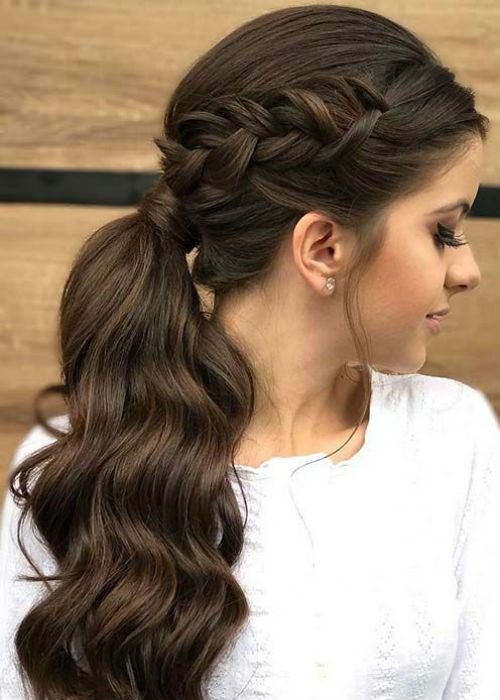 4. Pretty twisted
Twist the bang section of your hair back and away from your face about 3 inches.
Insert a bobby pin into your hair with the ends toward your face to conceal the pin.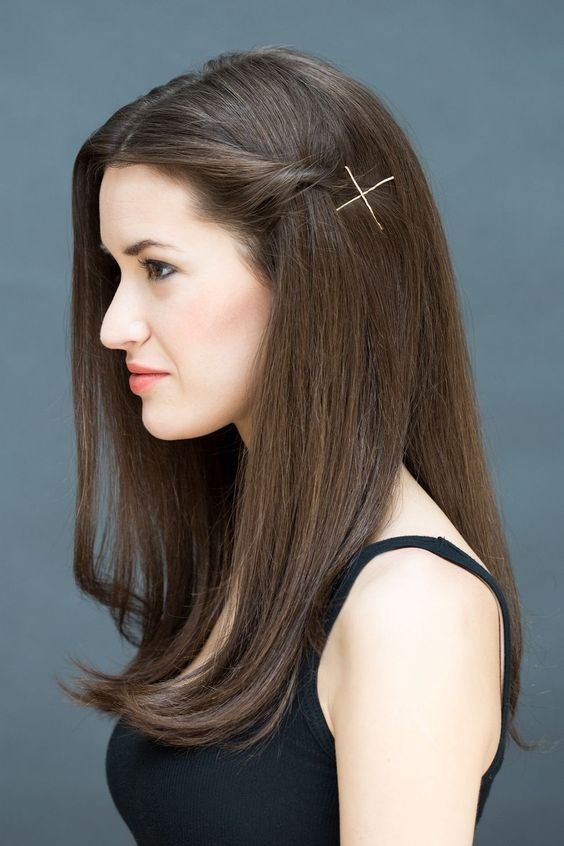 5. Headband halo
Place an elastic headband around the top of your head.
Take a small section of hair by your ear, pull it back, and loosely weave it through the elastic in the back. Take a small section of hair by the other ear and repeat. Blend both the sections for a clean look.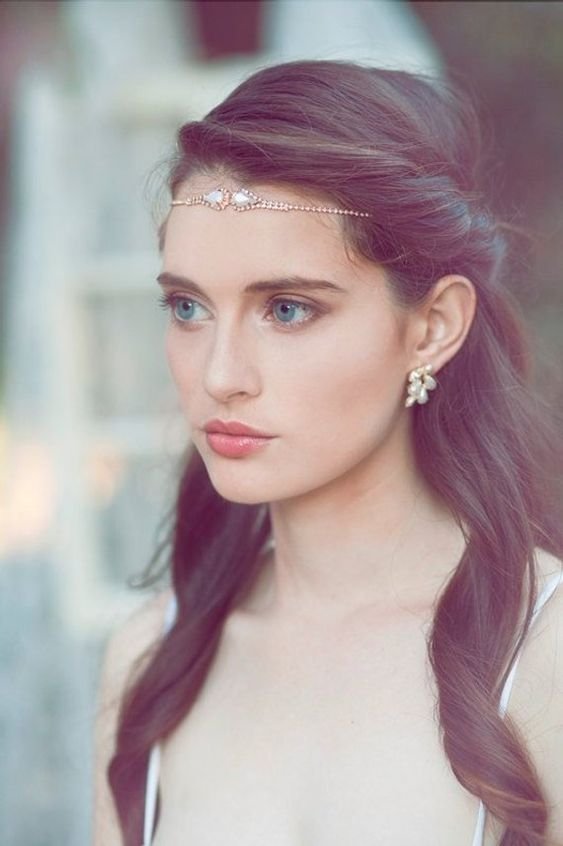 6. Intricate braid
Separate your hair into two sections and braid both sides down to the ends. 
Discreetly pin the braids together with bobby pins to create one intricate-looking braid and secure with an elastic at the end. Wrap the elastic with a piece of hair to hide it.