Monsoons are a fun time for many people while for others it is the most dreaded season of the year. There's water everywhere, it is humid, and everything just feels so icky. But the worst part is when your hair gives up on you during monsoons. Frizzy hair is an actual problem and the fact that your hair starts looking like Monica's hair from when she goes to Barbados just adds to it. And humidity sets the setting right for frizzy hair to take centre stage.
In case you are troubled by frizzy hair, here are seven tips you can follow and take care of your gorgeous mane during monsoons.
1. Use cold water to wash your hair.
Skip the hot water and use only cool room-temperature water to wash your hair. Hot water tends to strip your hair of its natural oils and that leads to the formation of frizz. When washing your hair, it's better to use slightly warm water instead of hot water. Don't forget to rinse off the conditioner with cold water to ensure that your hair looks and feels healthier.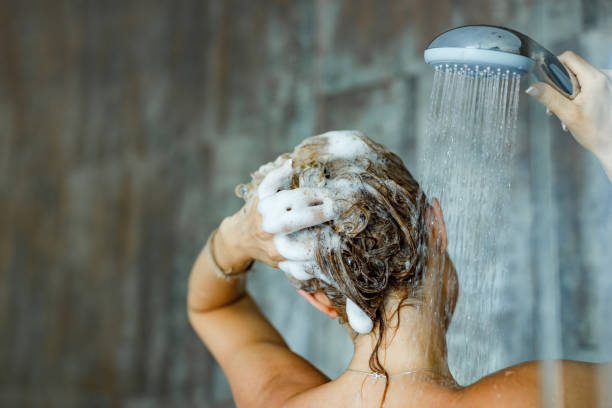 2. You don't have to shampoo every day.
Washing your hair every day will strip your hair of its natural oils which are required to keep your hair healthy. Try washing your hair on alternate days or once in two days. If your hair feels greasy, you can use a dry shampoo to refresh your hair and give it some volume.
3. Don't forget to oil your hair.
Your mum and your grandmum were right when they pestered you to oil your hair regularly. We recommend that you apply nourishing hair oil to your scalp and leave it on for two to four hours before washing your hair in the shower. Give yourself a good scalp massage with your favourite hair oil. You can pick the Natural Hair Strengthening Oil by The Moms Co. which is a combination of eight natural oils including amla, bhringraj, coffee and tea tree oils. Trust us, your scalp will love it.
4. Change your shampoo and conditioner.
Your minty and cool shampoo would have worked during the summers. But during monsoons, you need a shampoo that nourishes and repairs your hair. You need a shampoo that will be effective but also gentle on your hair and scalp. While you are at it, change your conditioner to something that is moisturizing and nourishing. And what better choice than this Natural Protein Haircare Bundle by The Moms Co.? The protein range is enriched with coconut-based cleansers, plant proteins like quinoa, wheat & pea, and murumuru seed butter. It is perfect even for curly hair.
5. Go a step ahead and add a hair serum to your routine.
Hair serums are a simple and effective way to give your hair that extra layer of protection from heat, humidity, and even pollutants. They tend to coat your hair and add a protective layer. You can try the Natural Protein Hair Serum by The Moms Co. It is laden with the goodness of Moroccan argan oil, wheat, pea and oat proteins. And guess what? It is silicon-free.
6. Get regular hair trims.
Damaged ends pave the way for frizzy hair. So get up and don't postpone your appointment with your hairstylist any further. Getting regular hair trims every three months can eliminate split ends and leave you with healthy-looking hair.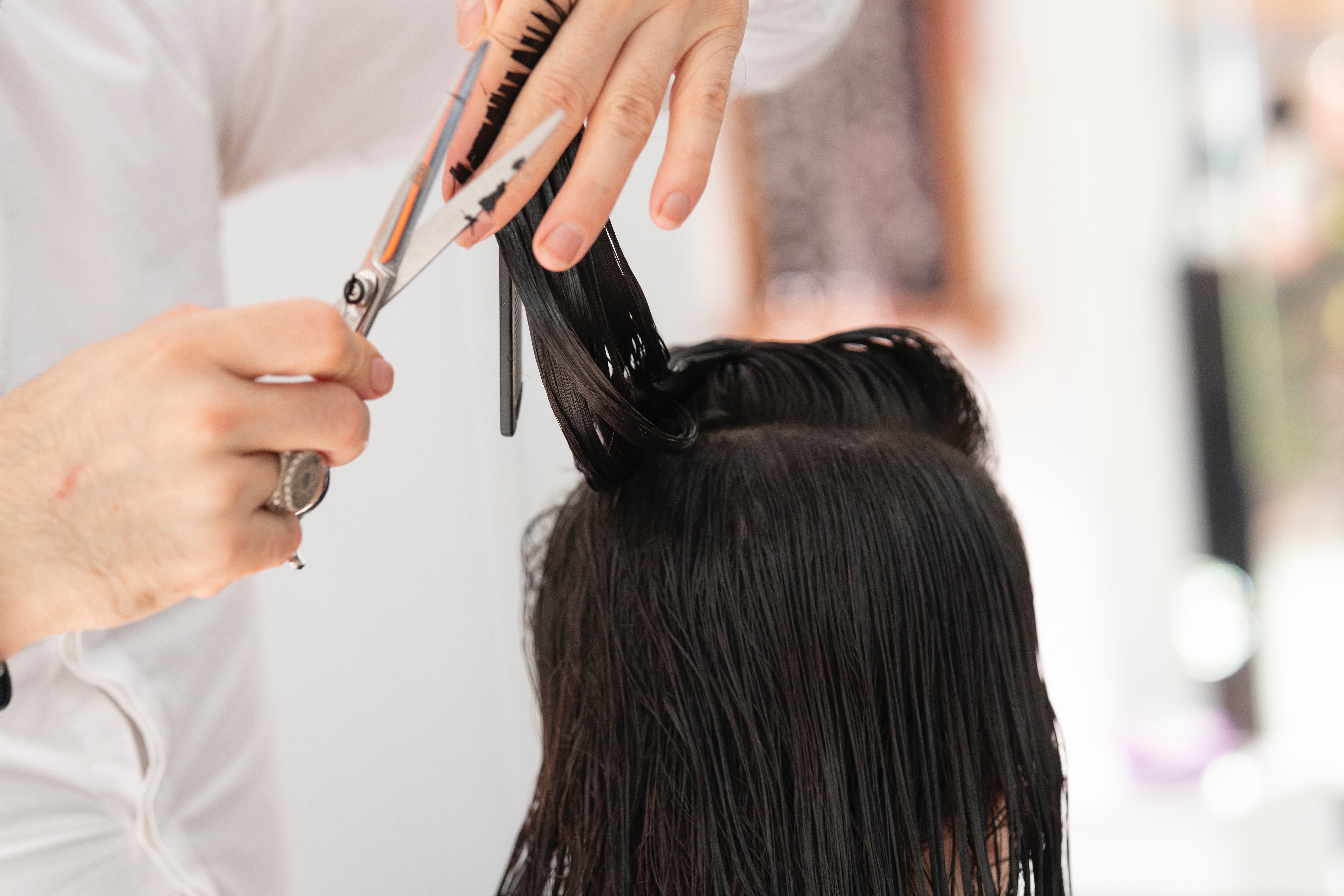 7. Get that diet right.
Until and unless you are blessed with phenomenal genes, you cannot gorge on junk food and expect to have hair like Sleeping Beauty. Add a lot of fruits and green leafy vegetables to your diet. Sprouts are a simple way to add some protein to your diet. Incorporate fruit juices if eating a fruit feels tedious. Cut down on sugar and unhealthy carbs. Add some salad and fibres to your regular feast.
These tips will help you have gorgeous hair throughout this monsoon.