If you're looking to grow your know-how when it comes to finance and the stock market, then following financial influencers is a pretty great way to start. Because, lord knows, with the economy we're living in, we need all the help we can get. So, take a look, because we've curated a list of just this – happy-getting-richer!
1. Deepak Shenoy | 220K
Founder+CEO of Capitalmind and author of the book — Money Wise: Build your wealth, there's a lot you can learn from Deepak Shenoy. He regularly tweets about the financial market, and it'll totally help you learn more about how to invest.
2. Samir Arora | 549.2K
Another great account to follow if you want to know more about investing in stocks and that too, in an easy going way. Because Samir Arora not only talks about the numbers, but also states how to make intelligent moves simply.
3. Mitesh Patel | 436.5K
A chemical engineer, and full time FNO Trader, Mitesh Patel's Twitter account is great to follow if you like diving into numbers first while trying to understand things. Patel explains his investments while discussing hardcore statistics, so if this sounds like your thing, you know who to follow.
4. Rishikesh Singh | 292K
Co-Founder of @Equity4Life_ and an investor and trader, Rishikesh Singh posts and explains the state of the market incredibly well, with graphs et all. He also has a YouTube channel as well, so if you feel like watching his videos to understand more, then you know what to do.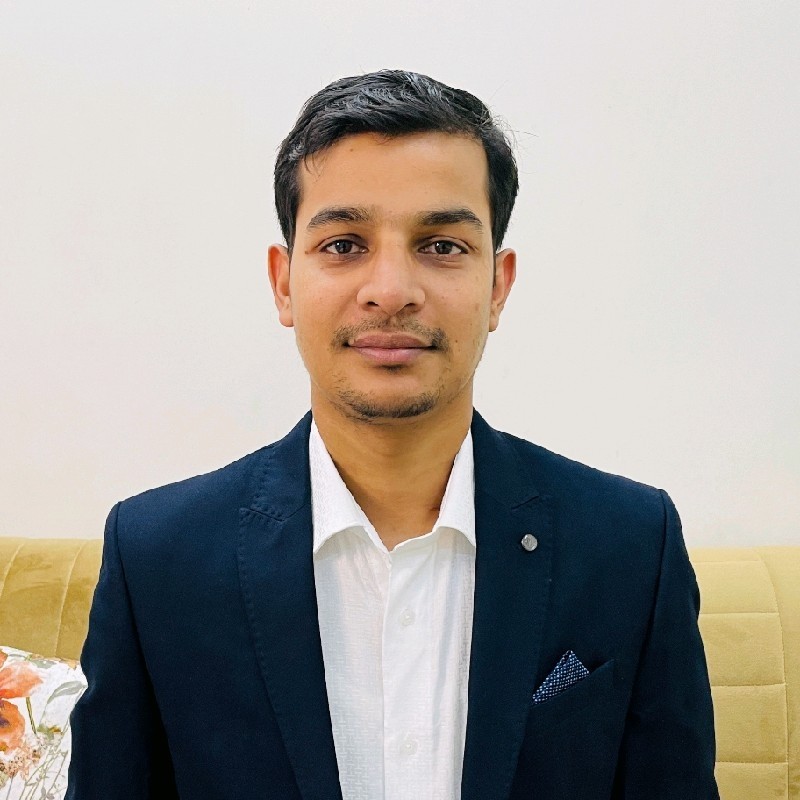 5. Vibhor Varshney | 248.2K
As Varshney's Twitter bio says, he's a trader, investor, mentor, motivational speaker, founder of Vighnahara Investment Solutions and SEBI Registered. You can follow him for great insight into the stock market.
6. Safir Anand | 200.8K
Again, if you're the kind of person that understands complex topics with words first, rather than numbers, Mr. Safir's account is great to follow.
7. Ajay Bagga | 213.6K
Ajay Bagga talks about the global market with ease, he discusses NASDAQ and how the US market is performing with so much detail and confidence, you won't be able to stop yourself from clicking on the follow button.

8. Arun Mukherjee | 130.4K
Arun Mukherjee posts about major themes that will be impacting the market in the next couple of years, and about how to learn to invest better. This is a great place to start your investment journey!
9. Nooresh Merani | 84.3K
Though Merani discussed many aspects of investing, he leans more purely technical or techno-functional investing. So, if that's your jam, then hit the follow button.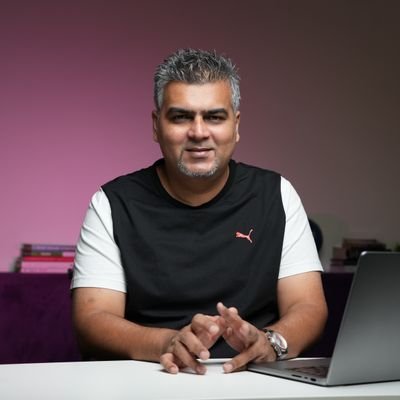 10. Vivek Mashrani | 95.7K
Founder of Technofunda, Vivek Mashrani discusses the market with respect to compounding, mutual funds and how to build wealth. Hence, if you're looking to work on personal finances, you can totally follow him.
11. Tamal Bandyopadhyay | 58K
From smart updates and insights into government policy changes to changes and dips in the stock market Tamal Bandyopadhyay has a lot of money know-how to share!
12. Gunavanth Vaid | 27.3K
From discussing why he is investing in a particular stock to talking about the best stocks to consider investing in, for the next 5 years, Gunavanth Vaid will give you tweets that'll sharpen your financial knowledge rather quickly.
13. Shreenidhi P. | 133.4K
Research Head at PINC Wealth Management and a MBA Finance graduate from Great Lakes Institute of Management, Shreenidhi P. discuses finance professionally, with great detail and with many, many statistics so, if this sounds like something you can learn from – you know what to do.
14. Monica Jasuja | 21.4K
Monica Jasuja has immense experience in working in key markets such as the US, Taiwan, and Singapore. So you can definitely learn a lot from her insights on Twitter.
15. Salonee Sanghvi | 16.7K
From teaching her followers how to build wealth to creating book clubs for people to join and learn from, Salonee Sanghvi is proactive with her commentary on society and the market- and you can stay updated from that information extremely well!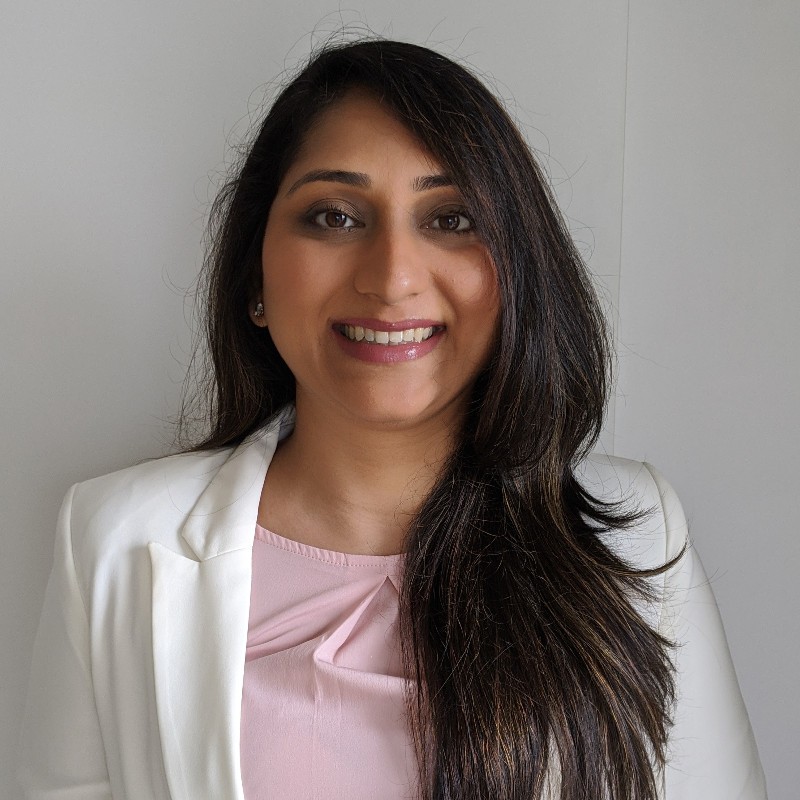 BRB, going to go follow them.