The best revenge is success and Ratan Tata is the embodiment of this philosophy. Back in 2008, Ratan Tata bought Jaguar and Land Rover in an all-cash transaction of $2.3 billion from Ford. But that's not where this story starts.
In 1998, Tata Motors launched Tata Indica – Ratan Tata's dream project. But the car was not as successful as he expected. Within a year of its debut, Tata Motors decided to sell off its car business to American giant Ford.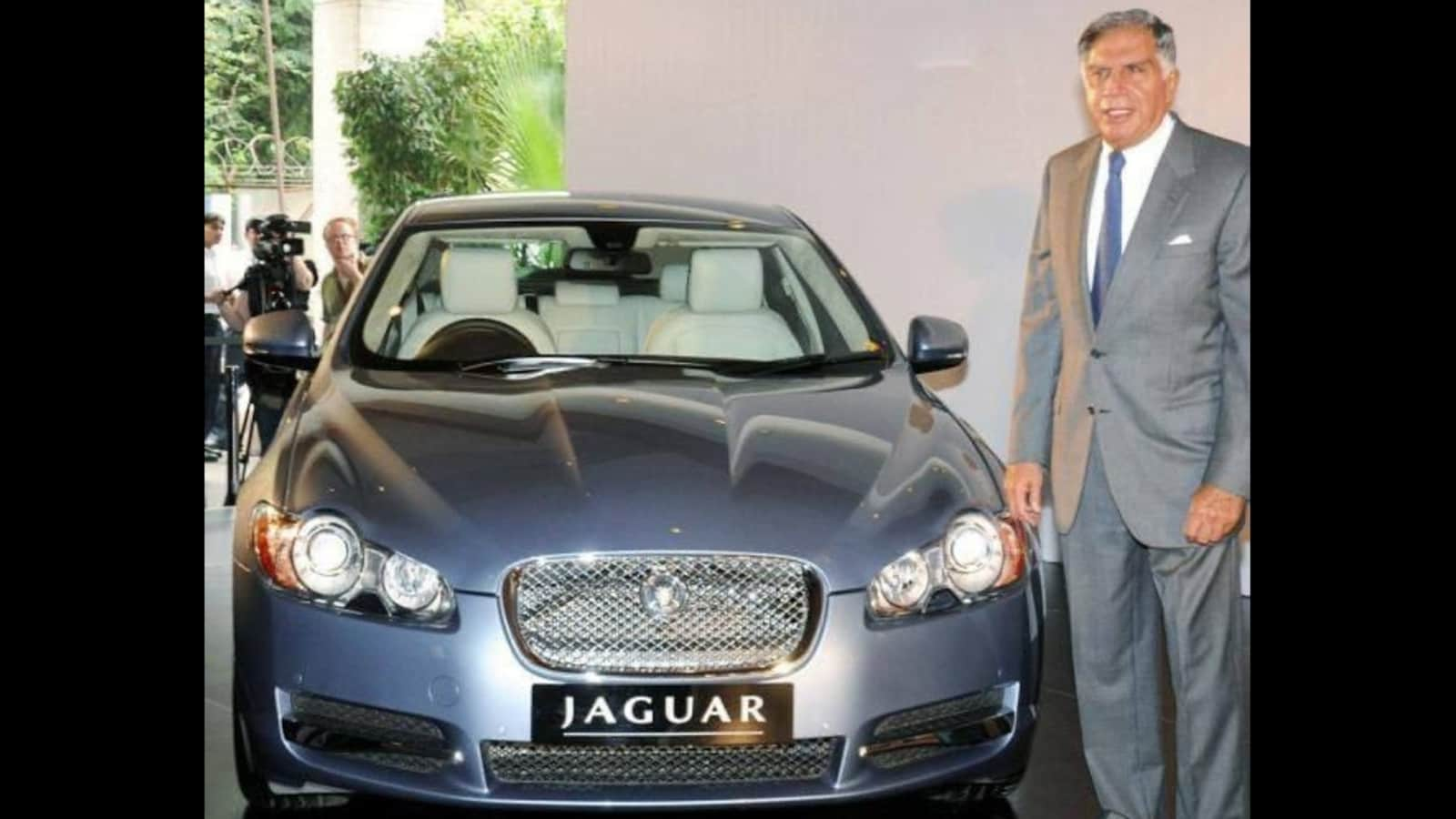 In the meeting, the then-chairman of Ford, Bill Ford, humiliated Ratan Tata saying he shouldn't have entered the car manufacturing business in the first place. Pravin Kadle, who was a member of the team recounted the event in 2015 and said, "They told us 'you do not know anything, why did you start the passenger car division at all."
Bill apparently said that Ford will be doing Tata a favour by buying their car division. After this encounter, Ratan Tata decided not to sell Tata Motors.
Check Out | 9 Contributions of Ratan Tata & Other Tata Family Members To The Development Of India
Nine years later in 2008, when Ford was hit badly by the recession and was on the verge of bankruptcy, Ratan Tata proved to be their saving grace. He offered to buy two iconic brands of the Ford portfolio – Jaguar and Land Rover.
Bill Ford apparently thanked Ratan Tata and said 'you are doing us a big favour by buying JLR.' And thus, in June 2008, the deal was completed – and so was the revenge story.
A video telling this story was shared by Harsh Goenka on Twitter
Twitteratis are inspired by the legend that is Ratan Tata and are left in awe of his business acumen
This story of how Ratan Tata turned humiliation into inspiration to fuel his goal is something we all can learn from.
Check Out | 10 Times Ratan Tata Proved That You Can Be Rich, Powerful & Humble At The Same Time