It's Dubai again! They can literally add gold to everything. We had gold ice cream, burgers, and biryani in Dubai, and now we have the famous dish of Mumbai served with gold.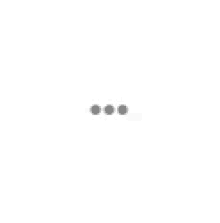 I think you may have guessed it by now. It's a gold 22K Gold Plated vada pav. Well, not just that, the making of this vada pav is so different from what we have actually seen.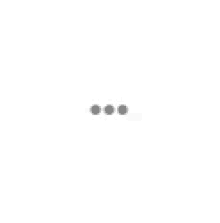 Here's how the famous snack of Mumbai looks like in Dubai.
It was launched yesterday by O'Pao, located in Karama, known for serving Indian sliders. The price of this Vada pav is Dh99  which is approx 2000 for us. 
Furthermore, this vada pav is only available for the dine-in option. 

As you see the making in the video, it is served with fries and covered with a 22k gold sheet. While in Mumbai, all we need is some ghati masala and fried green chilies.

However, netizens don't seem very happy about this. Here's what they have to say.

You can get more than 100 vada pav for 2000 in Mumbai.