Chicken Manchurian is a popular appetizer in desi households, parties, and restaurants. It is prepared by making round balls of fried chicken and tossing them in hot and sour Manchurian sauce. Some people also prefer to relish the vegetarian version of the lip-smacking dish. Gobi Manchurian, as they call it. So, where did the Chicken Manchurian come from? For the ones who don't know, you will search it on Google, right?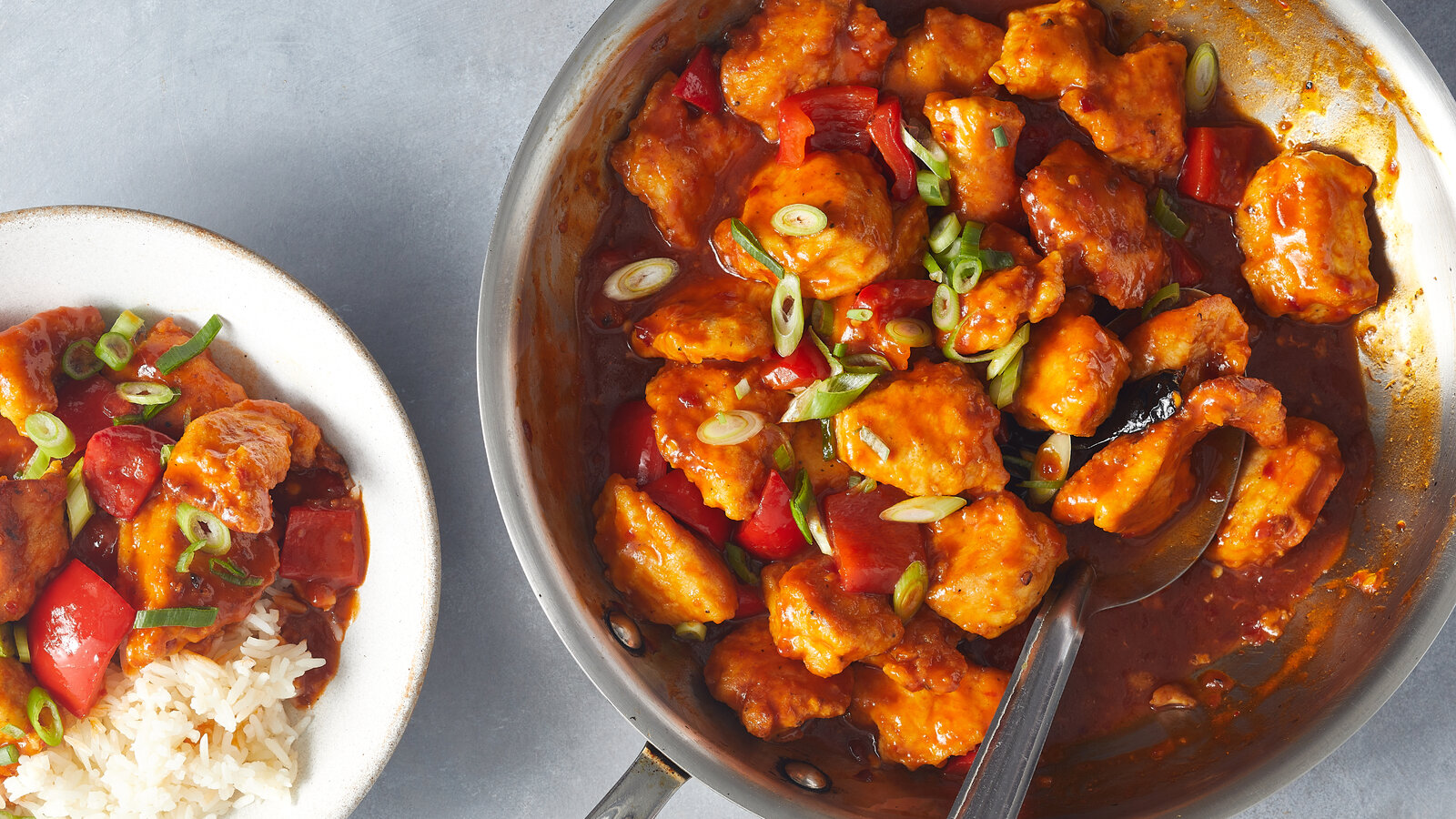 Unlike, the New York Times, which failed to do a basic Google search about the origin of Chicken Manchurian. The international newspaper has landed in soup for misrepresenting the appetizer in one of its articles.
NYT (@nytimes) recently posted a link of the article about the recipe of Chicken Manchurian in which the newspaper has called it a 'Pakistani-Chinese' dish. "A stalwart of Pakistani Chinese cooking, chicken Manchurian is immensely popular at Chinese restaurants across South Asia," the tweet reads.
Check it out here:
"This recipe comes from attempts at recreating the version served at Hsin Kuang in Lahore, Pakistan, in the late '90s," the article claims. Here's the screenshot of the article: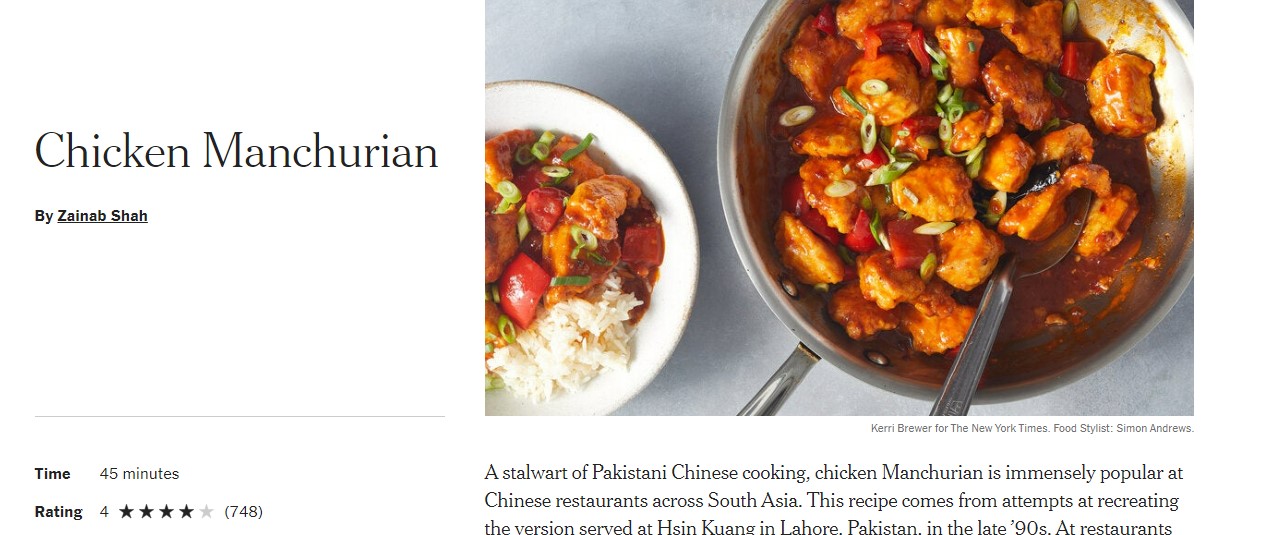 Unlike what is mentioned in the article, Chicken Manchurian is an Indo-Chinese dish. According to the South China Morning Post, the appetizer is believed to have been created by Nelson Wang, who was the third-generation Chinese chef born in Kolkata. He invented the dish while working at the Cricket Club of India in Mumbai.
Indians are having a hard time while digesting the claim made by the New York Times:
Some Twitter users even schooled the publication for the same.
Ek Chicken Manchurian laana please.