God bless Nestle for bringing Maggi into our lives. If I had to pick a staple food at gunpoint, I would choose Maggi as my last wish and not Dal Chawal. Simply 'coz it is instant noodles, and I won't waste my time in preparation at the moment. I would rather invest it in savouring its taste. Maggi is an universal love for many out there. Mid-night snackers, hostellers and travellers will surely relate to it.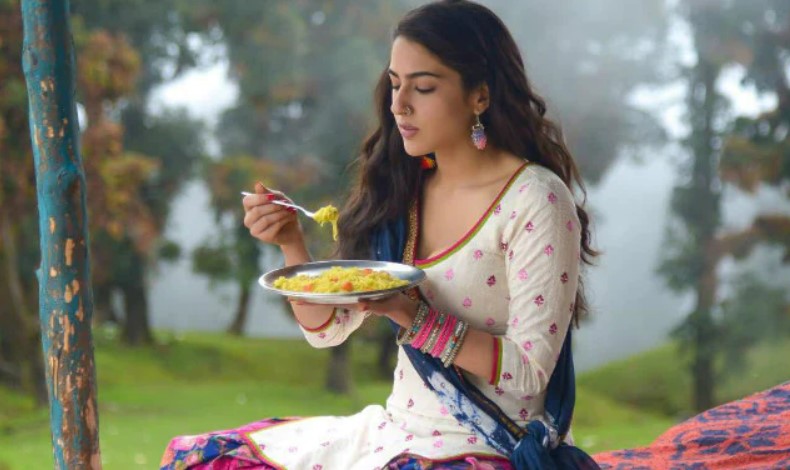 These instant noodles have had many variations over the years. But for me, thandi Maggi takes the cake. I don't care whether we are on the same page or not, but cold, rock-solid Maggi tastes quite good. I call it an emotion.
Really, I won't mind waiting for hot, piping Maggi to reach its colder state. I like stabbing my fork in jami-hui Maggi when all the noodles are cuddling with each other and have no space between them. Yes, until duniya ki koi taaqat unhein alag na kar sake…of course, before my mouth interferes.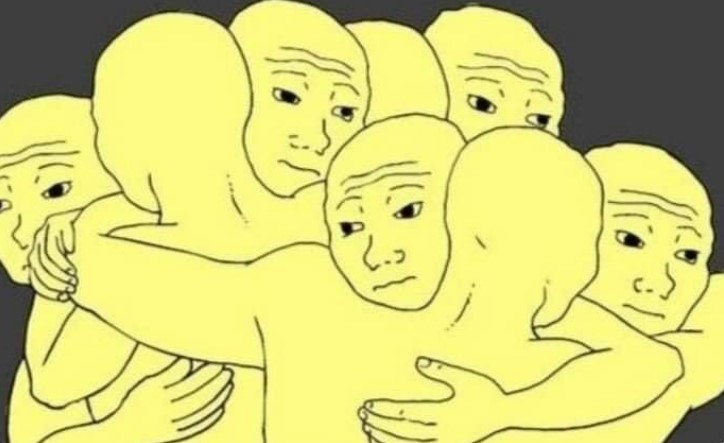 Basically, I am talking about the state when these noodles change their shape as per the container in which they are taking a nap. In fact, I am craving for cold lunchbox-shaped Maggi right now.
I may burst your bubble but no fine dining can compete with thandi Maggi. You ask why? 'Coz it gives me two different food items at one time. Not just cold noodles, I also get 'bina mehnat ka cake' and the pleasure of cutting it with knife or fork feels nothing less than a celebration.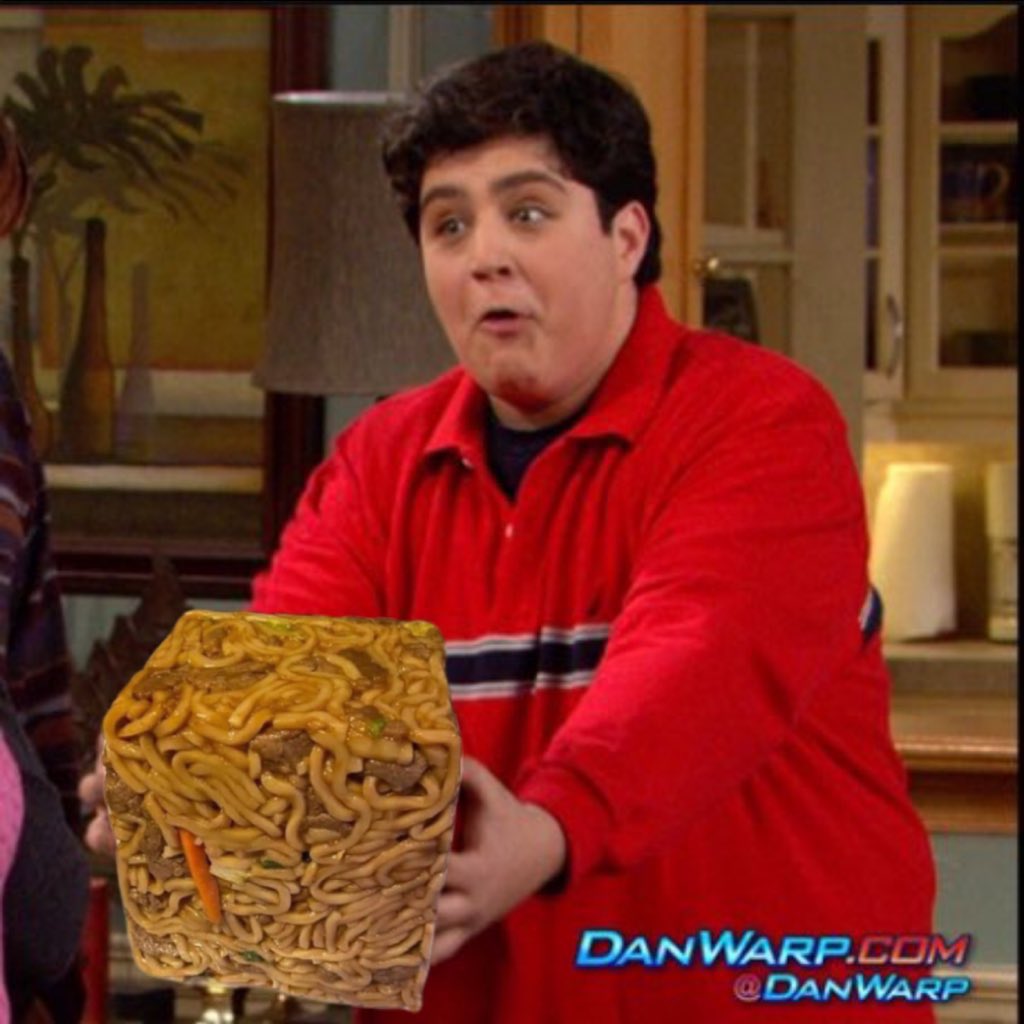 You obviously would want to unfriend me now but yaad karo woh din when someone in your class would bring Maggi in tiffin.
Not for sandwiches or anything, whenever Maggi arrived in a lunchbox, the inner me would jump in excitement. A lucky student whose mom would pack Maggi noodles in tiffin would turn into a celebrity 'coz everyone wanted to be his friend. Everyone wished they could take a bite.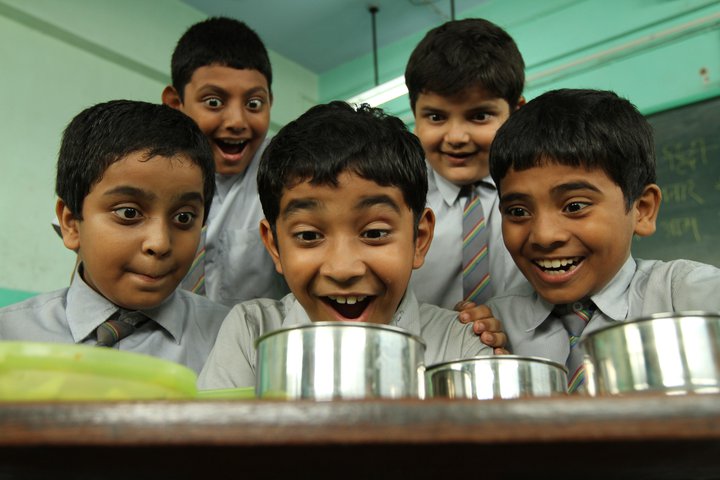 We hardly cared about how Maggi looked like a brick and enjoyed the taste of its compressed version while sharing it with our school friends. Its shape simply didn't matter.
I am having strong urge to eat lunchbox-waali cold Maggi. BRB!
Also Read: A Special Thanks To The Cool Kid Who Got Maggi In Their Tiffin, You Got The Entire Class Together