Long hair, without a doubt, can make you feel like a goddess but styling it can sometimes become a problem. So, on that note, here are 10 cute hairstyles for girls with long hair that you can easily achieve without ending up in tears. Here goes...
1. Twisted bun hairstyle
Don't have time to comb your hair because you are getting late for work? Try out this twisted bun look that will take only 5 minutes to achieve.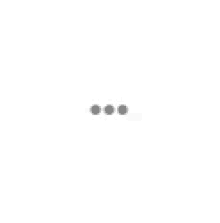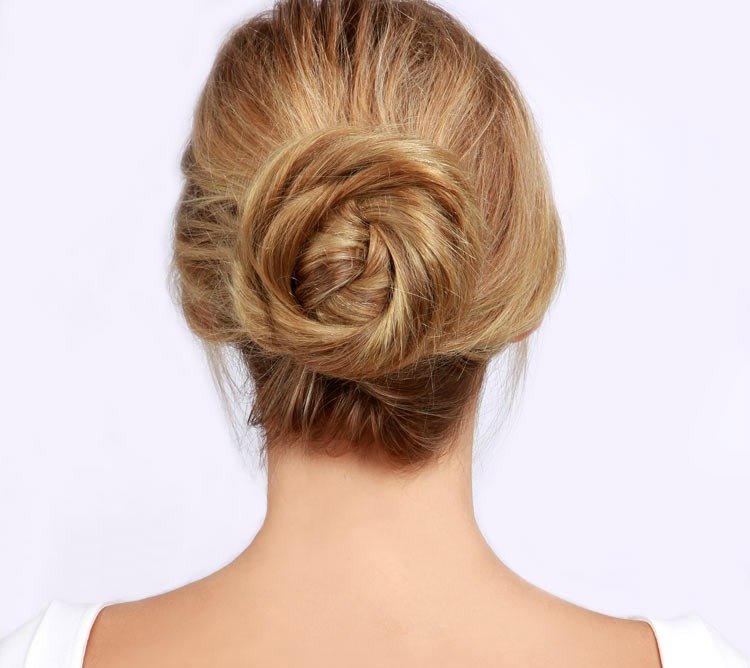 2. Khaleesi inspired twist hairstyle
Bring out your inner Khaleesi with this topsy-tailed Khaleesi inspired hair do that will make you feel like a queen.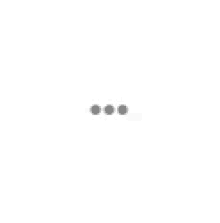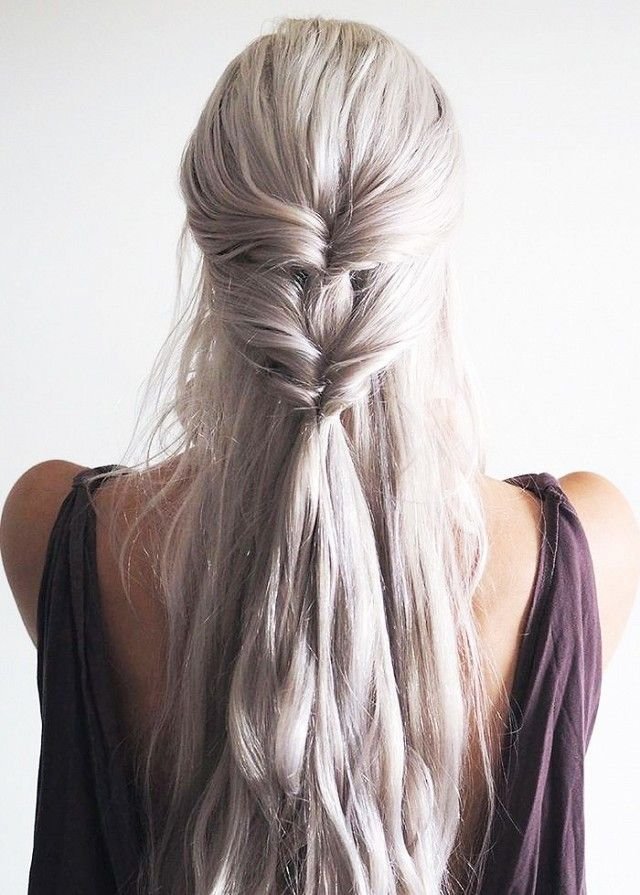 3. Double dutch braid ponytail hairstyle
Show off your bad-ass braiding skills and make your hair look voluminous with this double dutch braid ponytail hairstyle.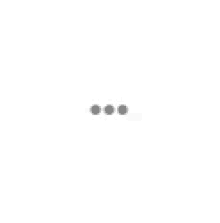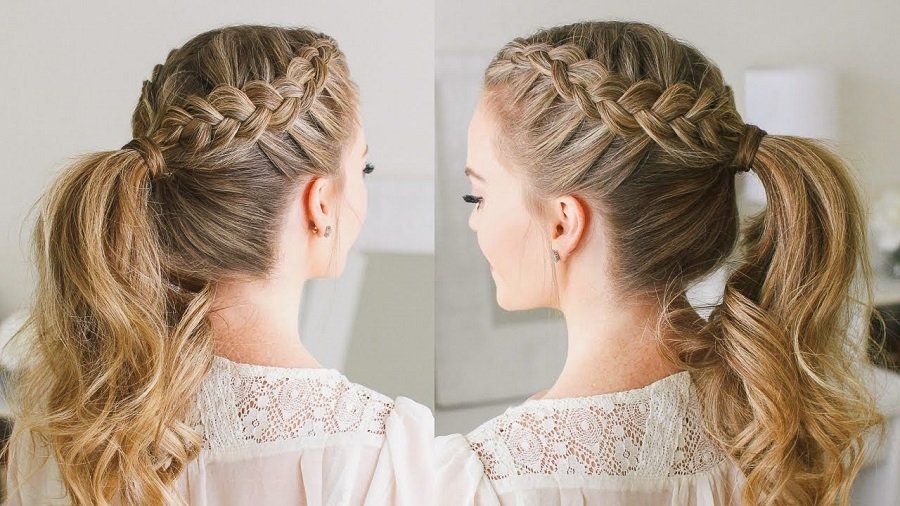 4. Half up bow hairstyle
If you want to feel like a Disney Princess, make a bow out of your hair and make heads turn with this half up bow look.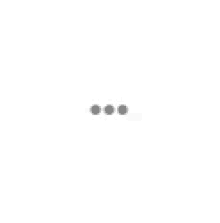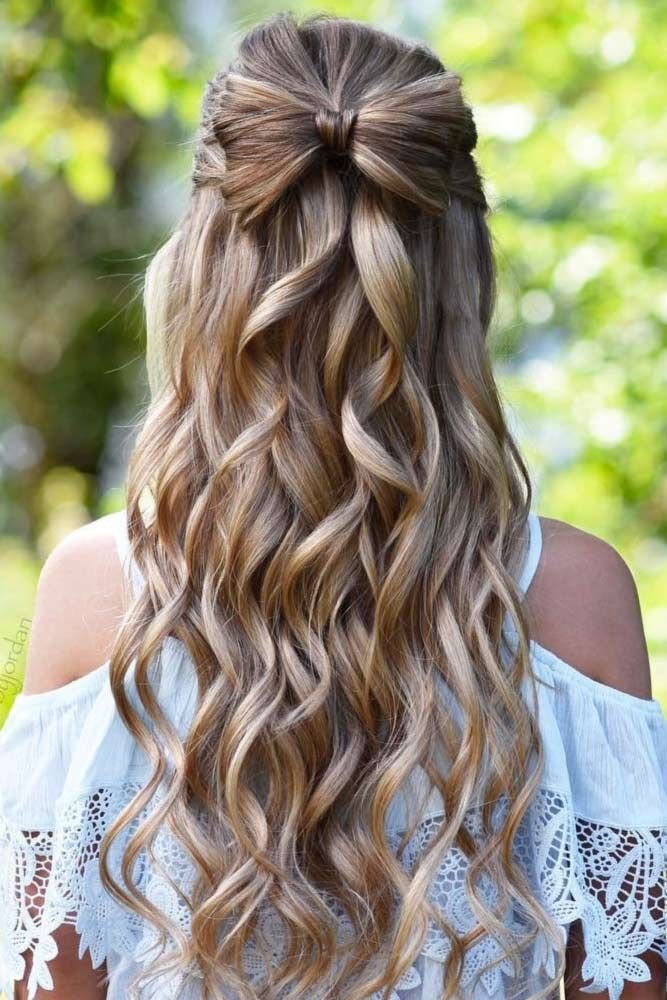 5. Boho braid hairstyle
Feel the boho vibes with this easy boho braid hairstyle that will make you look adorable.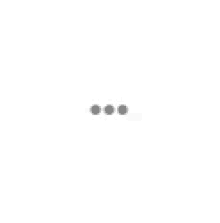 6. Rope braid hairstyle
Enhance the way you look with this rope braid hairstyle. All you have to do is follow a simple twisting pattern to achieve this look.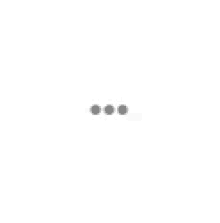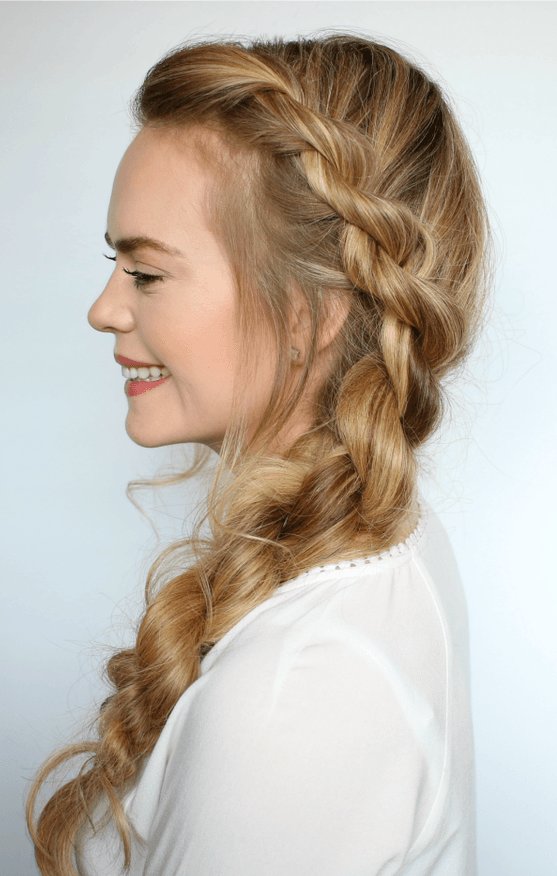 7. French braided twisted bun hairstyle
If you are going out with your friends for brunch, then this cute yet chic French braided twisted bun is the perfect hairdo that will totally match the relaxed vibe of the afternoon.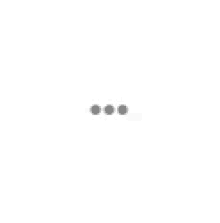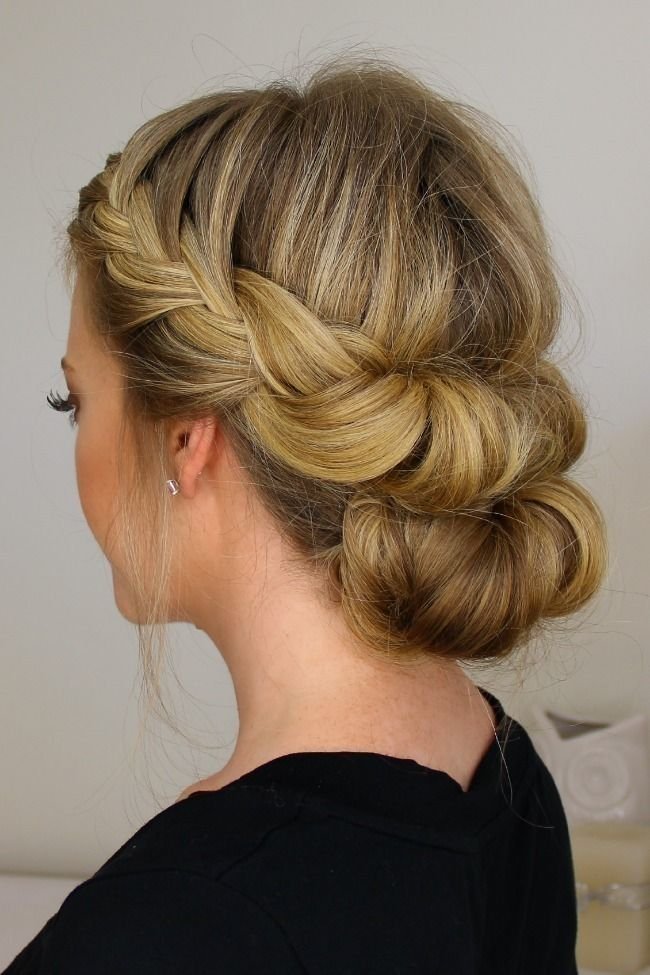 8. Triangular parted half ponytail
 Want to look flirty and sporty, both, at the same time? If yes, then you should try out this triangular parted half ponytail hairstyle.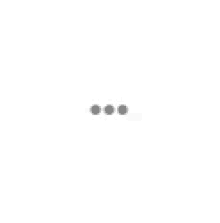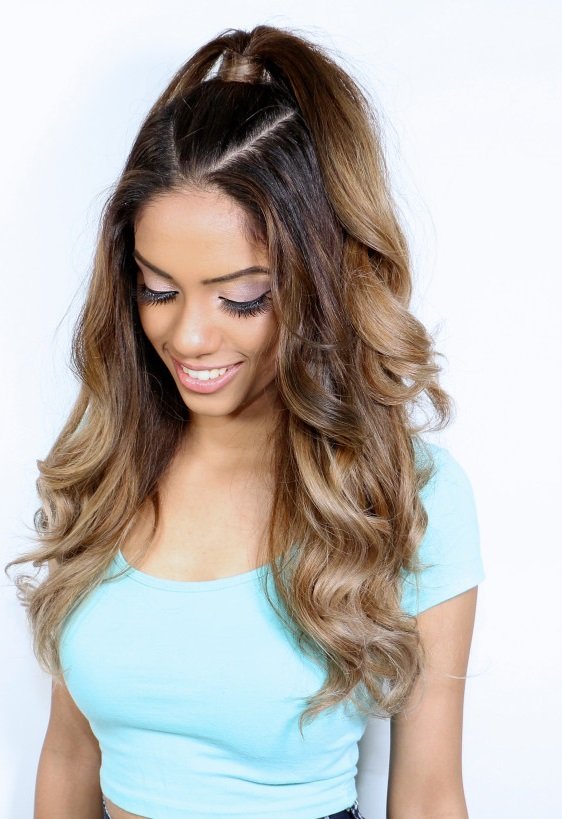 9. Twisted halo hairstyle
Look effortlessly gorgeous with this twisted halo hairstyle that will only take about 5 minutes to achieve.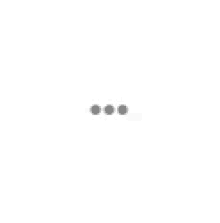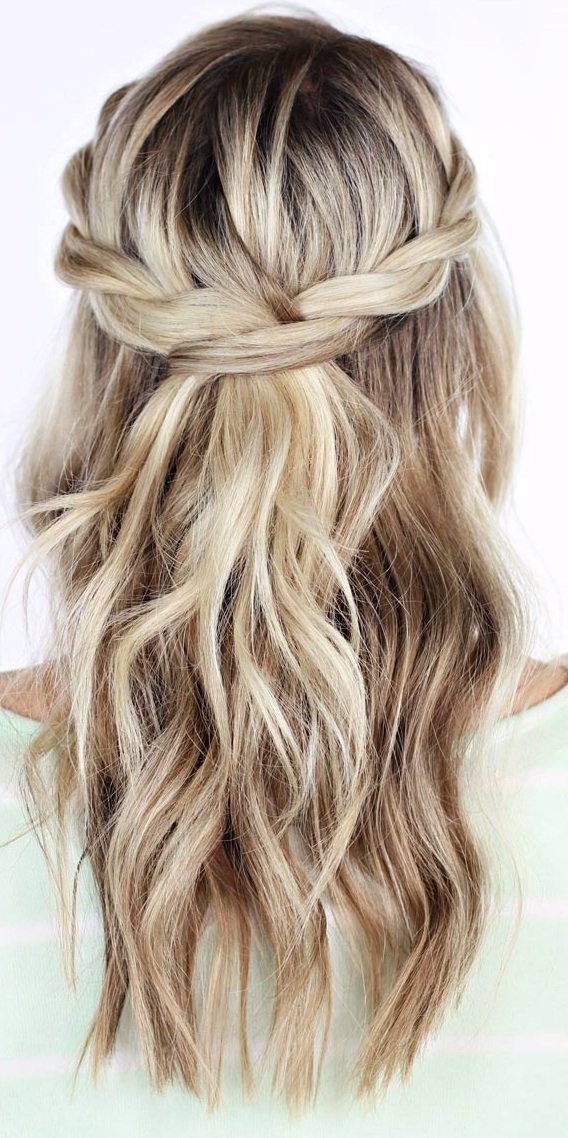 10. Twisted side braid hairstyle
Confused about how to style your hair for date nights? Well, try out this twisted side braid hairstyle that will give you a soft, romantic look.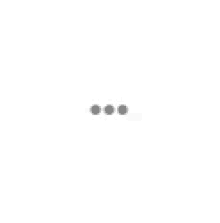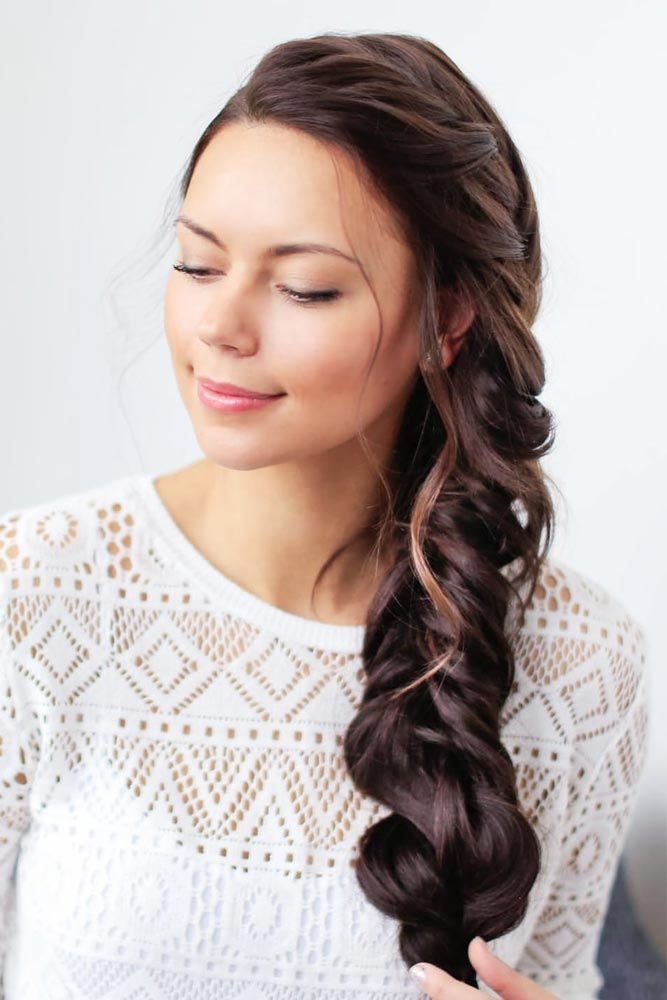 So, which hairstyle are you going to try out?