It only took me 15 years and a few flashbacks to realise that kids of our age were scammed! Scammed when we didn't even understand the word correctly. 
My life began with a lie – all thanks to that 999999 in 1 cartridge.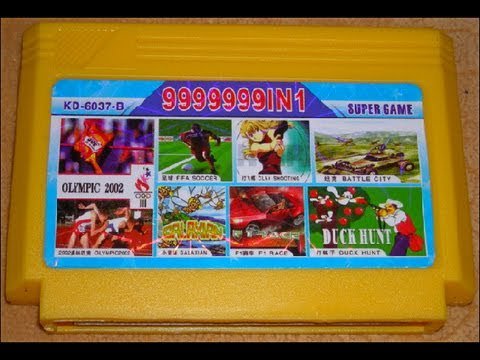 All of us remember those shiny video games, which felt like a gift straight out of our 90s kids pandora box. 
The first ever remote control that felt like fun, the first ever shooting-game that I could play on my TV screen and…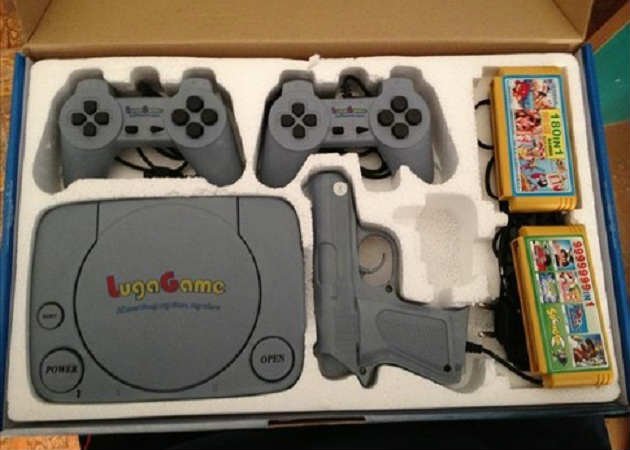 The first ever dhokha, that the cassette gave me, which I got after so much of literal begging. 
Look, convincing your parents to buy you one of those was tough as hell. 
One, at that time, anything of that sort was considered a disturbance that could hamper your studies and two, not every parent could shell out that much money just for a darn video game.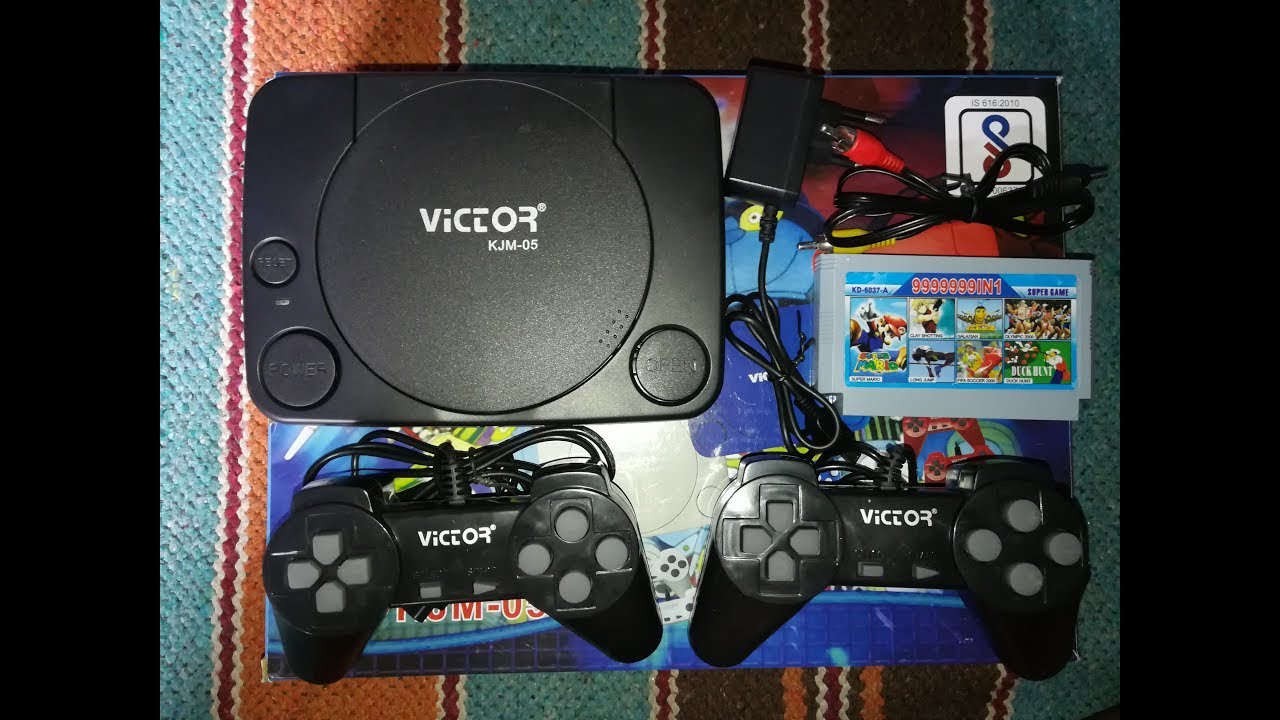 All in all, there was a meagre chance of you taking home that console or cassette and major chances of getting bashed by your parents for all the drama.
But it was worth it ain't it? From playing Ludo and Snake-3D on Nokia phones, I was straight jumping to having my own 1000 odd games for a small price.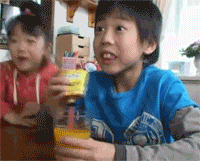 Well not really! 
I mean dude, I was literally longing to check out those 1000-odd games if not all the 999999 games but what I got in reality was a repetition of the same 15-20 games. 

I was scammed at the age of 10 and even 15 years later – I just want to riot coz all my rona-dhona clearly led to nothing. 
Mera to life kharab ho gaya.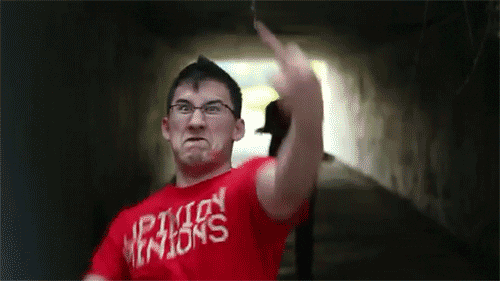 Though some of those games were really very nice and made-up for the 999999 in 1 lie, which they managed to pull off for such a long time.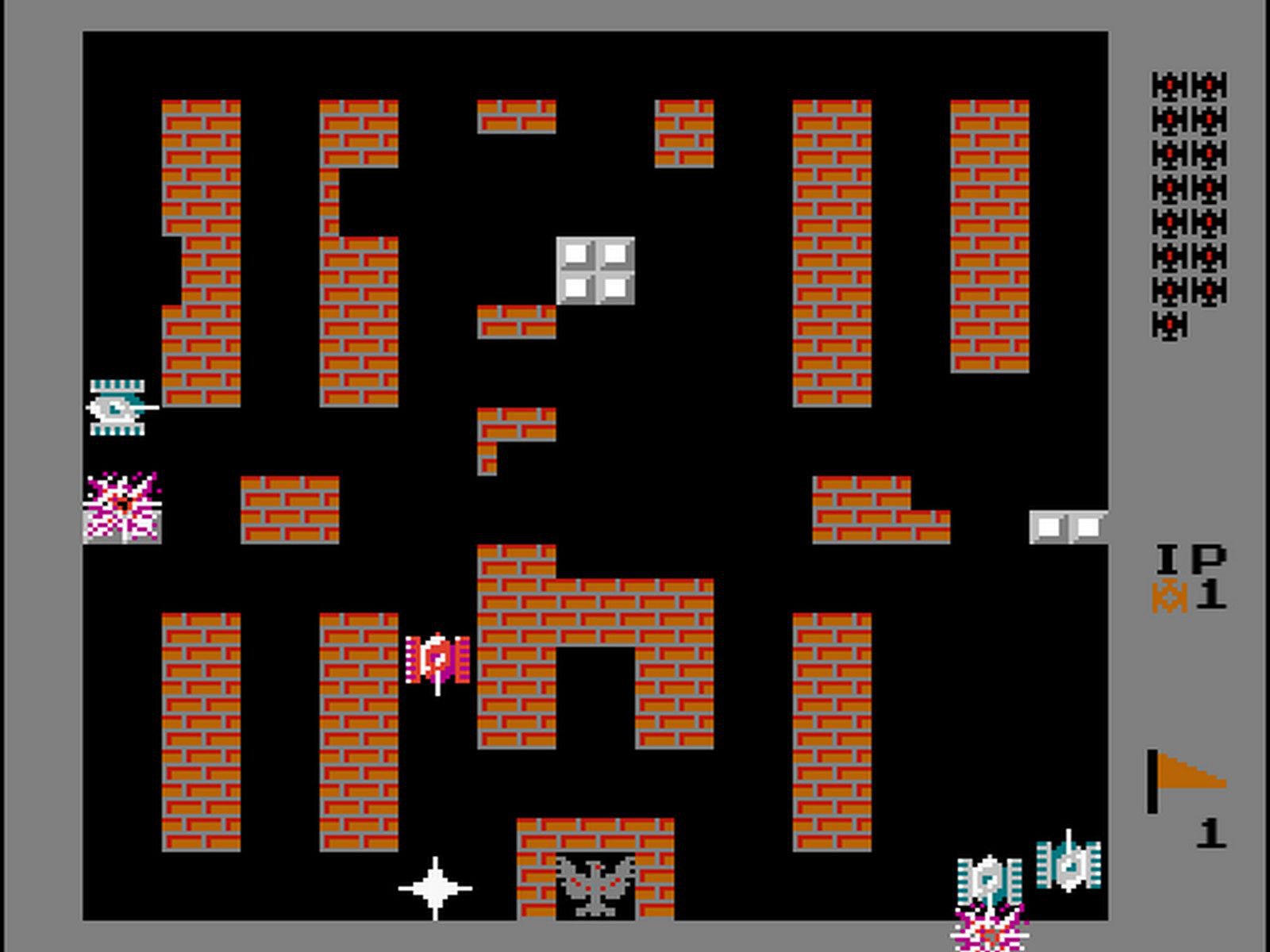 Games like Contra, Battle City, Bomberman were everyone's favourite.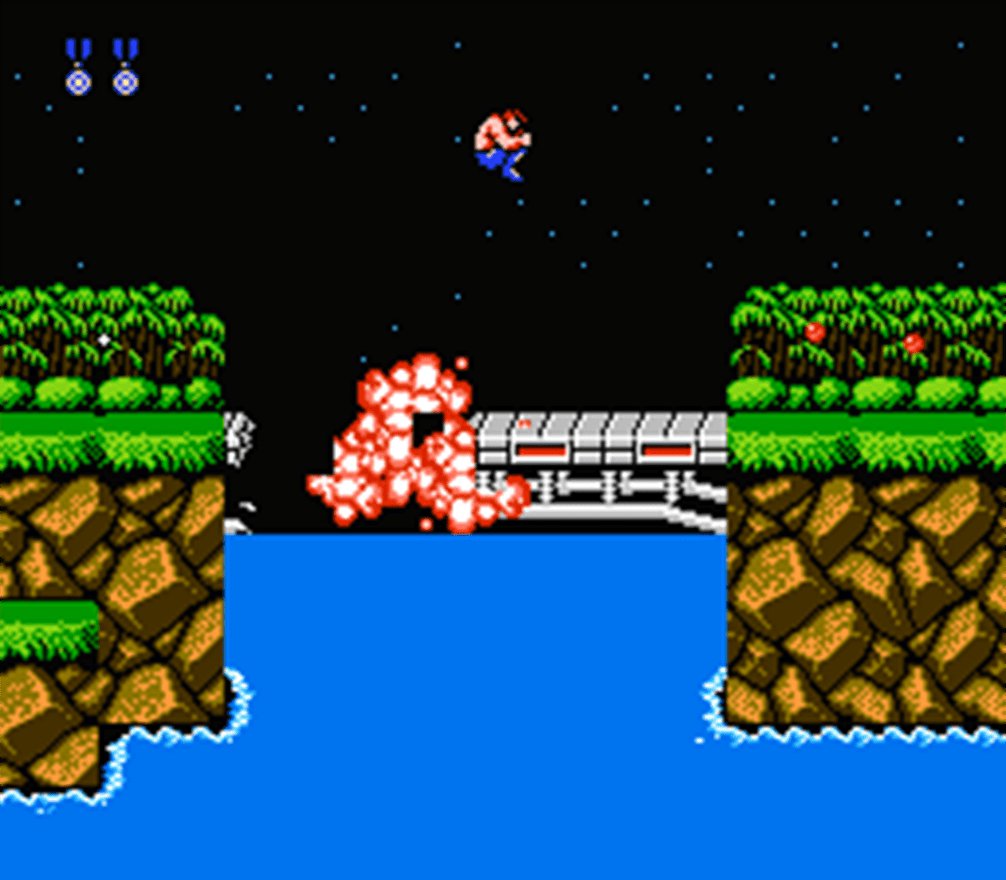 Also the Track & Field series. That game was just as epic and made me look up other games of the same genre.
But never found anything more classic!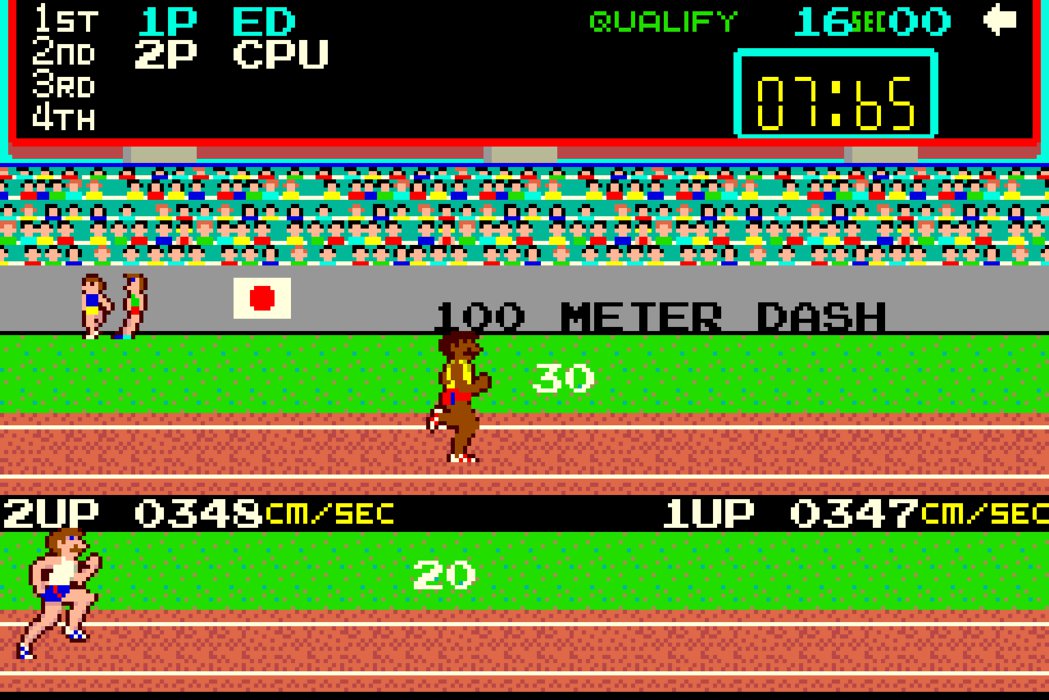 Also if you had the alternate gun remote, that stopped working after 1-2 weeks of purchasing the console, then you would've played Duck Hunt.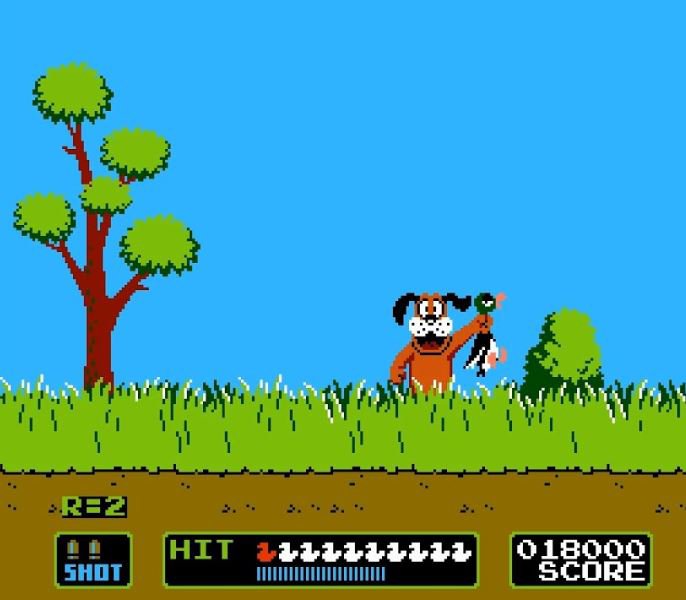 But still that doesn't compensate for all the excitement I had back then thinking I could play 999999 games that would last me an entire lifetime. Not to be! Not to be! Kat gaya. 
What other games do you remember from these cassettes? Let us know.