Beer Biceps, aka Ranveer Allahbadia, is someone who has a lot of random stuff to say and even ask. This is evident from his podcasts where he gets famous personalities and talks about topics that are not even relevant to the field that they hail from. The conversation steers in any direction whatsoever. The latest example of this is his new episode with Yuvraj Singh.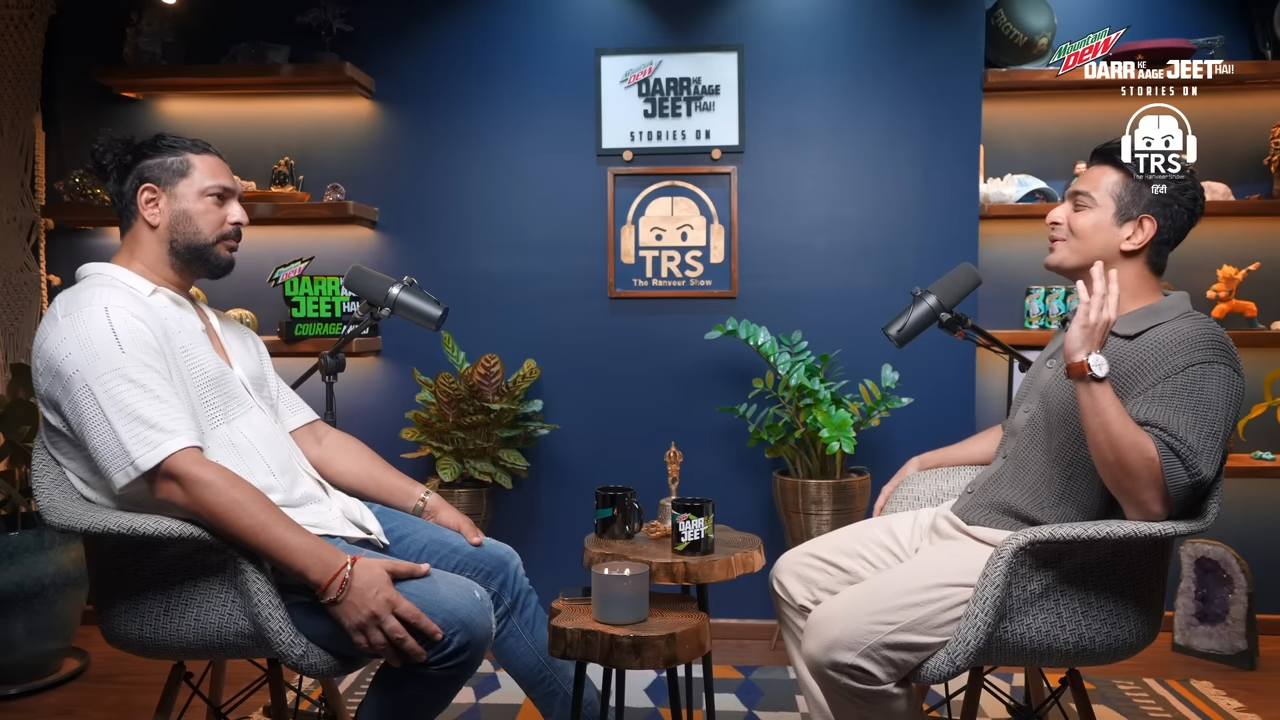 A snippet from that episode is going viral on X (formerly, Twitter). Ranveer asks Yuvraj, "khaana pasand hai?" while the cricketer is eating on the show. Yuvraj munches on his food while the podcast host continues to throw questions like "kya khaana pasand hai?". The most hilarious part is how he continues to answer the questions himself as Yuvraj gives one-word answers and is just focused on his food.
You can watch the video here.
The video has left everyone amused on the social media platform. It has fetched over 4.5K likes and over 2.4 million views. It reminds people of the small talk they make on initial dates. Here's what people had to say about it.
Is there anything Beer Biceps won't talk about?
Also Read: 8 Times We Wanted Beer Biceps To Just Put The Mic Down