Kiwi pizza is now a new thing apparently and I am not even kidding about it.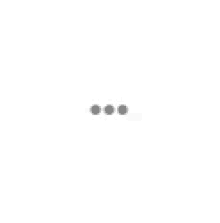 So, he did what anyone would do. He posted a picture of the unusual pizza on social media and introduced all of us to this unholy combination that we unfortunately can't unsee. 
I can't get myself to digest what I just saw and Twitter agrees with me on this. This is what they had to say about this bizarre pizza topping.
Please stop this abomination!