Valentine's Day is an important day for all of us. And yes, even for the ones that are single. It's the one day of the year, you are jealous and we are just happy. 
And like all great days, this day should also be marked and celebrated as a holiday!
1. Bahar niklega to Bajrang Dal peet dega.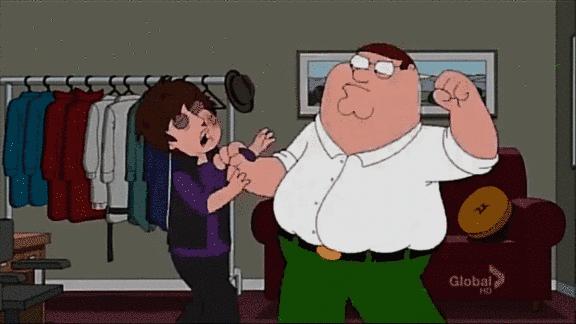 2. Getting beaten up is still fine, what if they decide to get you married?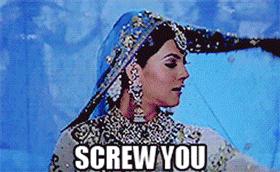 3. You can't be romantic in the evening if you have had a shitty day at the office.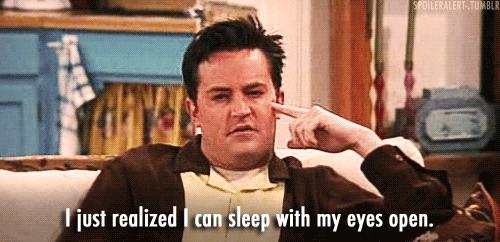 4. You can't go out on a date if you have assignments to complete.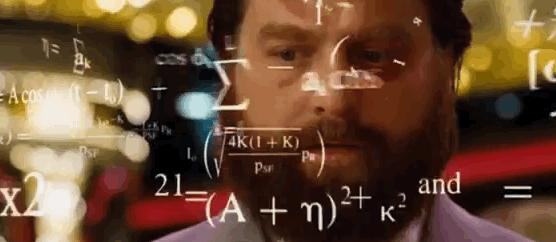 5. Agar tu single hai itna PDA waise bhi bardaast nahi kar paaega.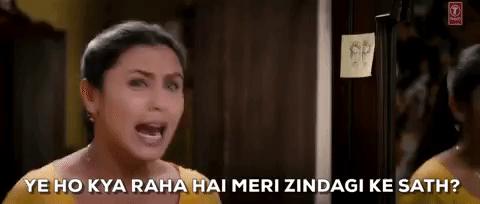 6. Just to deliver a sick burn to sanskari fringe groups.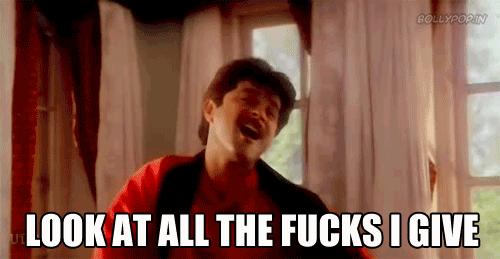 7. Because capitalism makes us work more than we are supposed to and an additional holiday is always welcome.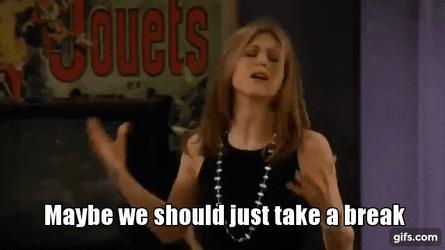 8. Sometimes, you just need to cuddle. Doing that at work will be inappropriate behaviour, wouldn't it?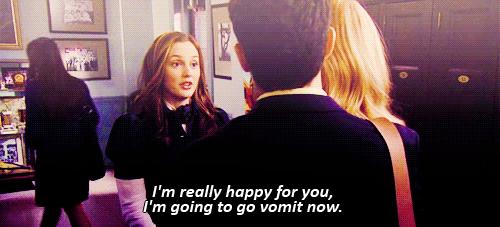 9. If you are in your 30s and still single, this is the day you introspect your life choices the most.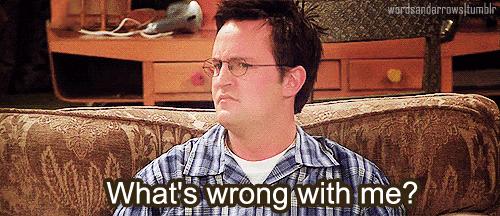 10. If you go out, you might overdose on the cheesiness around you.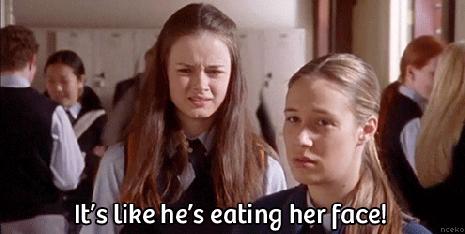 11. And everywhere is crowded with couples clicking lovey-dovey selfies.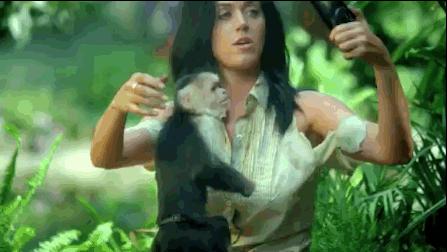 12. You might risk becoming the unwanted third wheel.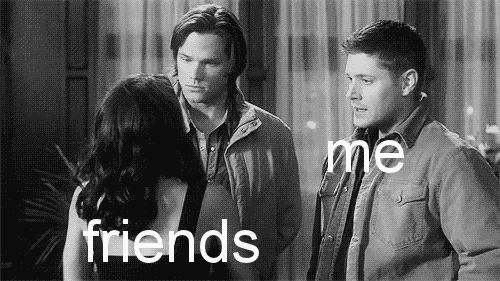 13. Even loneliness must be celebrated.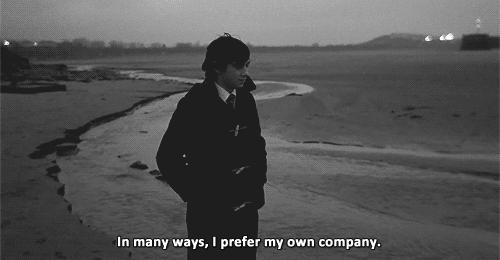 14. Kyunki itna pyaar bas Karan Johar ki films mein hi sahi lagta hai.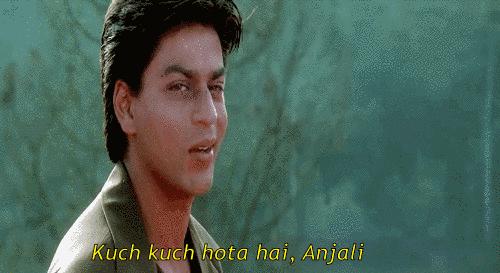 15. Aur agar tu 12th mein hai to tere board exams bhi aa rahe hain!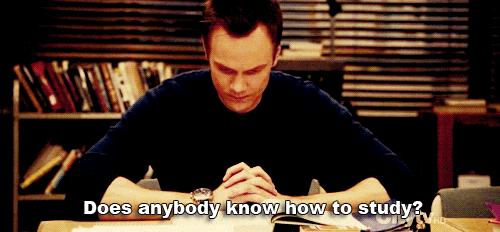 So talk to your boss. Tell your HR that they make amazeballs rangolis! Get that holiday!