We are setting a new record every day when it comes to a hike in petrol and diesel prices. In the past 16 days, petrol prices have hiked fourteen times.
Amidst the skyrocketing prices, we have a couple from Tamil Nadu who received a litre of petrol and diesel as their wedding gift from their friends.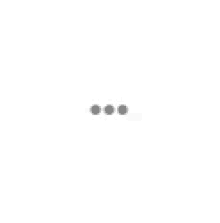 The couple Girish Kumar and Keerthana, hailing from Chengalpattu district of Tamil Nadu, tied the knot during the times when the price of petrol and diesel have increased by more than nine rupees in the last 15 days. As per reports, the cost of petrol is ₹110.85 and diesel for ₹100.94 per litre in Tamil Nadu.
Have a look at this viral video where the couples seem astonished by this thoughtful present by their friends.
Twitterati think the friends played smart by giving them petrol and diesel. Here's what they had to say:

This is not the first time friends have come up with such generous gift ideas. Recently, a couple from Tamil Nadu received some peculiar gifts like petrol, onion, and a gas cylinder. 
Read more: From Google Meets To Food Via Zomato, This Indian Couple's Wedding Is As Digital As It Gets.