A printed circular issued by the Patna University has gone viral for a reason, you cannot believe. The printed circular was issued by the Department of Chemistry. The circular asks all PhD research scholars to mark their attendance in the register. Very basic, right? How can this go viral?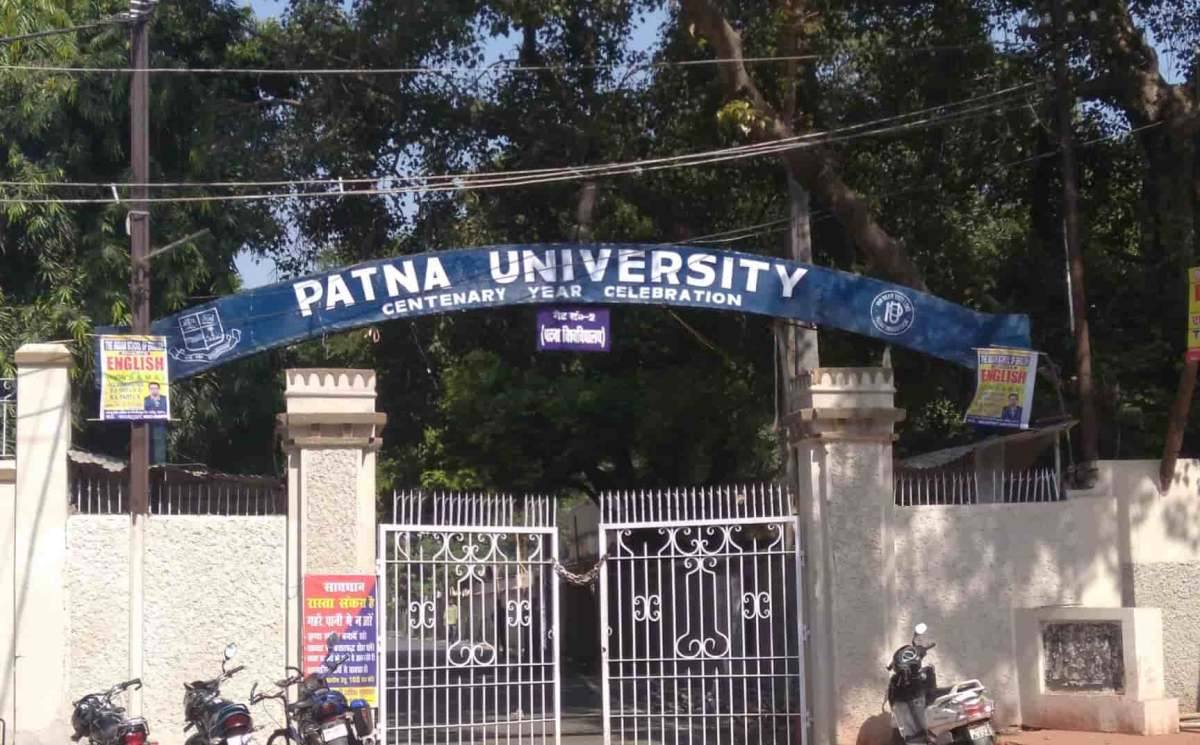 Here's the catch. The circular is riddled with grammar and syntax errors. What is even more surprising is that amid all these errors the circular is signed by the Head of the Department.

The circular issued on June 10 reads, "As per verbal advice to Deputy Registrar, Patna University, All Ph.D. Research Scholars are directed to mark attendance in the attendance register. So All Research Scholars must be mark signature in attendance register otherwise absent mark in attendance register." (sic)

As the circular went viral and Twitterati was beyond baffled. Grammar nazis took it on themselves while others lamented the state of education provided by a central university.

One user posted another picture where the authorities at Patna University took cognizance of the errors and issued a new circular.

After all, an old adage says, "to err is human".