I believe everyone has considered getting a tattoo for their partner, at least once. Now we all know that that could turn into an awkward situation, real quick. I mean, what if you break up? What if you get divorced and are so, so done with the person? Well, this video of a Bengaluru woman getting a tattoo of her husband's name on her forehead, has left the internet super conflicted.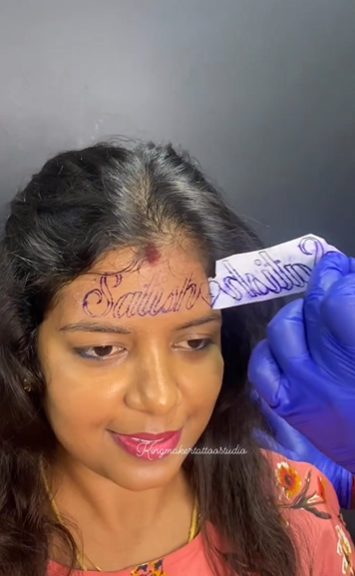 Except, the woman (Raksha) has said that "It is not a real tattoo. We have not got it done. It is just an impression. We made it as a content." So, it was just a pretend video. But of course, at a first glance, it seems quite believable!
King_maker_tattoo_studio uploaded the video where the tattoo artist is seen tracing a name on Raksha and then, he can be seen starting to tattoo her forehead.
Here are all the comments people left on the video, so many were perplexed by the idea of a person getting such a tattoo.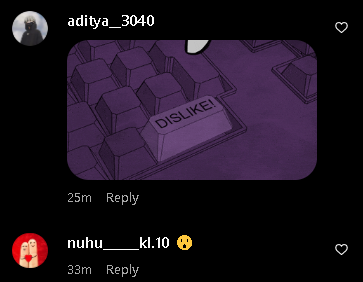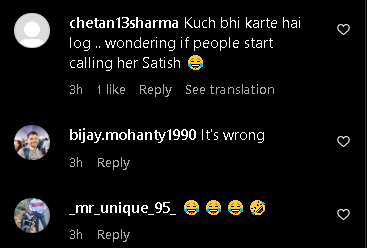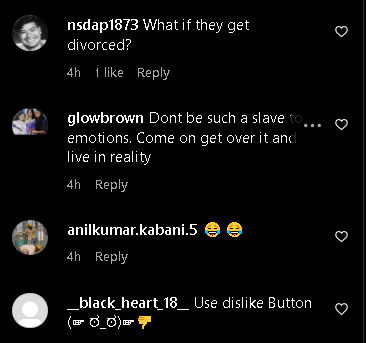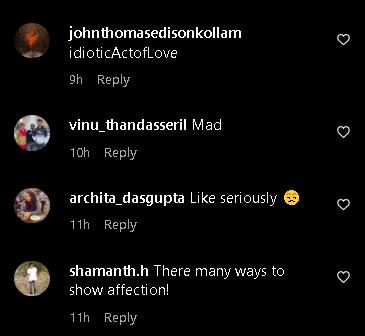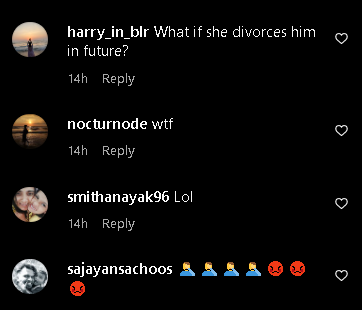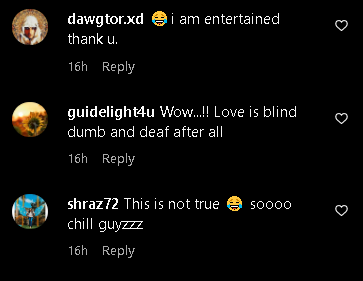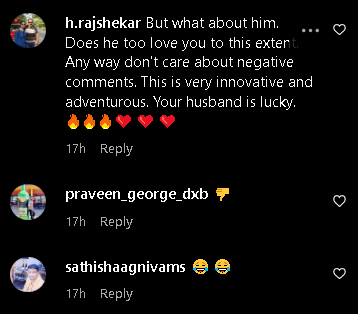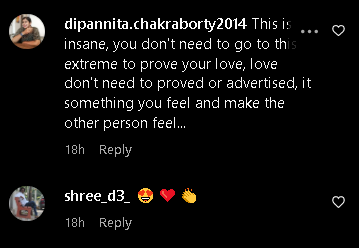 Thankfully, it was just pretend!