If you've ever found yourself a part of a process where solely your luck determines the outcome, you'd know better than to expect anything favourable. Such was the case with Bengaluru resident Arun Kumar Vatakke Koroth when he bought the lottery tickets. Only he hit the jackpot of over ₹44 crores.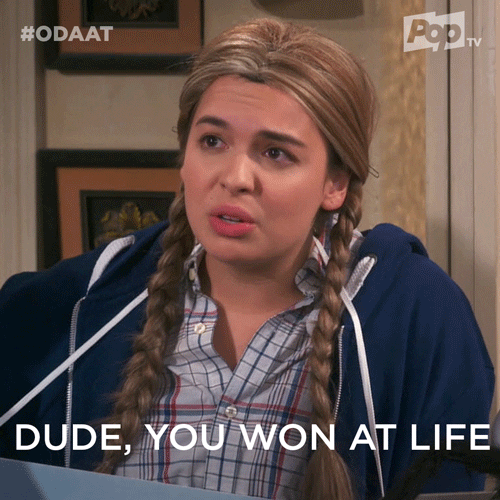 Reportedly, after learning about the Big Ticket lucky draw from his friends, he bought tickets last month from their website for the second time ever. In fact, the lucky ticket was actually the free one from the 'buy two get one free' option.
He hit the jackpot and was declared the sole winner of the Dh20 million grand prize, which is about ₹44,75,67,571 in the Indian currency.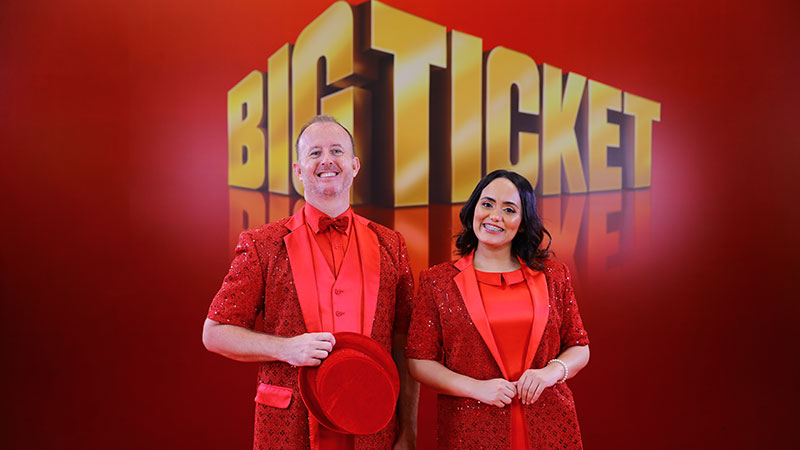 According to a report by Khaleej Times, when Richard, the show's host, tried reaching out to inform him about the BIG-WIN, he dismissed the call as a prank and even blocked their number. He later received a call from a different number. The free lucky ticket number 261031 earned him the grand prize. "I could not believe that I had won the first prize. I am still in disbelief," he said.
Apparently, Koroth is currently undergoing knee surgery. He aims to fulfil his dream of starting a business with prize money.
The report claims it was a great night for Indian nationals who won eight out of 10 cash prizes, including a Range Rover from the lucky draw.