Bengaluru is notorious for its traffic but what happened on Wednesday was unprecedented. After the Bengaluru bandh was called off, people went back to their usual business. However, what that led to was massive traffic congestion in multiple parts of the city.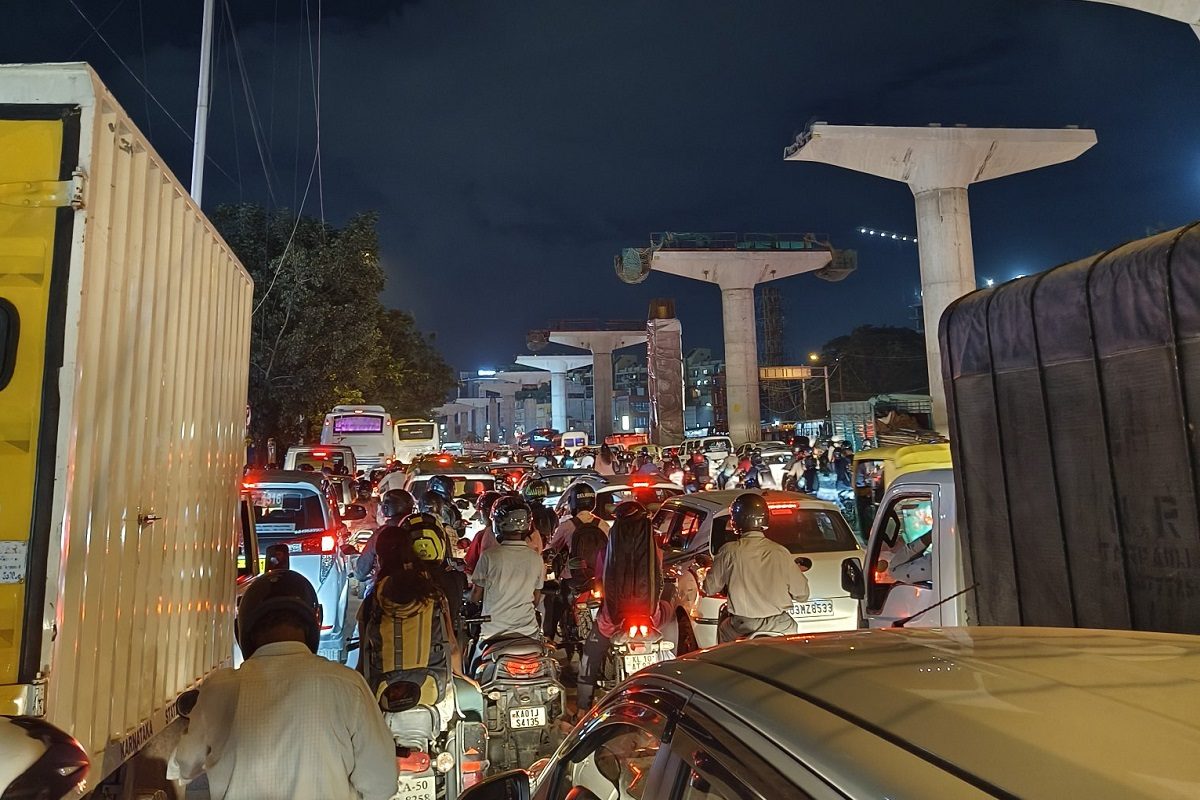 The worst traffic congestion was spotted on the Outer Ring Road stretch. The stretch is populated with major tech parks and companies and these organizations have employed around 10 lakh IT employees. As people returned to work, the stretch witnessed a lot of traffic that caused a lot of frustration among people who were trying to reach home.
As reported by The Indian Express, the Bengaluru traffic police department said that the jam on Wednesday was twice of what it usually is. "Usually the vehicle count on Wednesdays is 1.5 lakh to 2 lakh. However, on September 27, the vehicular count reached a whopping 3.5 lakh as of 7:30 pm," said the police.
People took to X (formerly, Twitter) to share their predicament. Many noted how they were stuck for hours. Some users commented how school children were stuck in the traffic and they reached home late in the night. Bengaluru's infrastructure has always been a point of debate. People have always commented on how the city lacks well-connected public transport, and an incident like this only made this issue even more evident.
Here's what people had to say.
Most of our cities need replanning and this incident only proves that.