The desi cab drivers have been garnering attention with their savage messages and rib-tickling responses to the riders for quite some time now.
However, a recent conversation between a cab driver and a rider is both, heartwarming and hilarious, at the same time.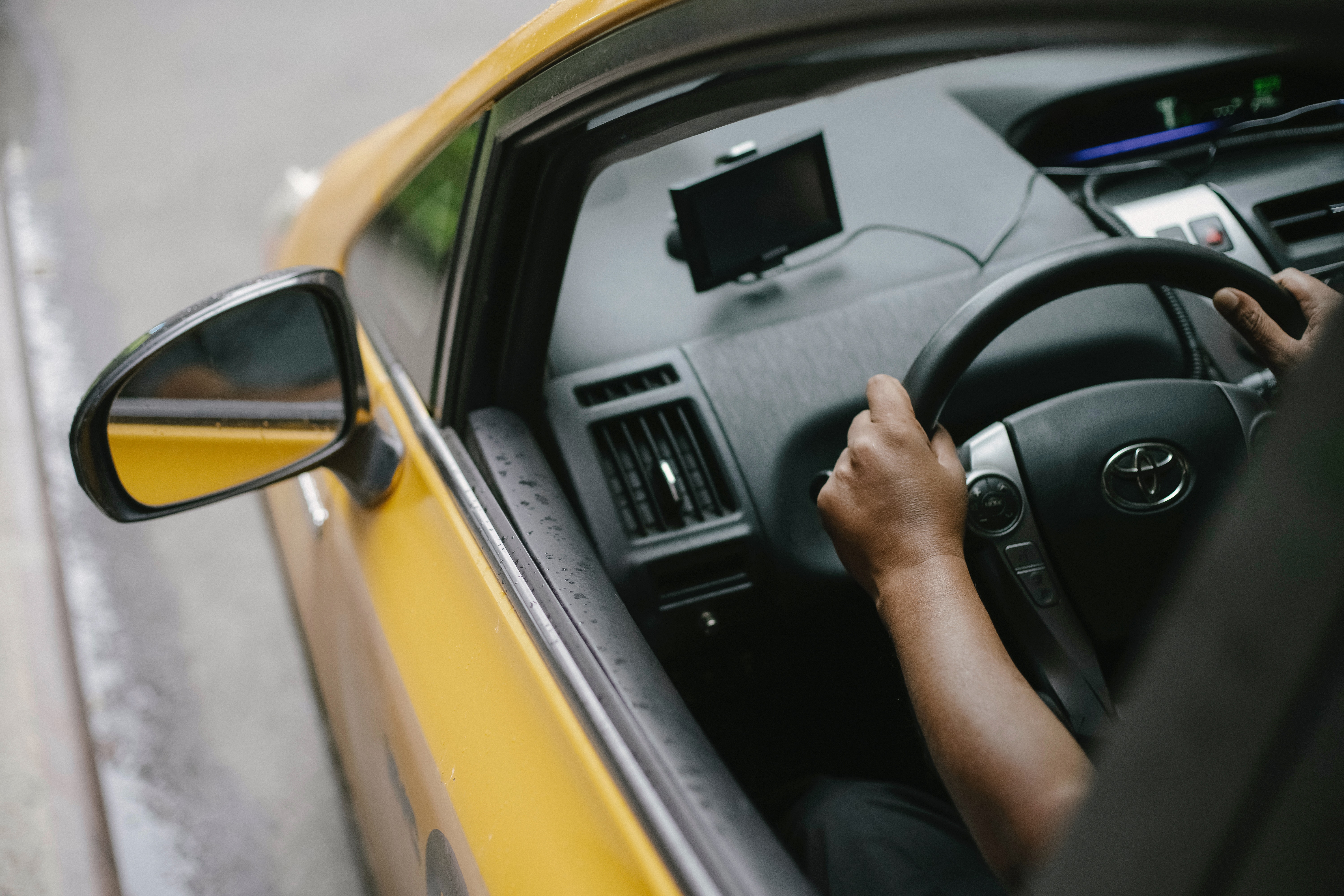 Monark Moolchandani, a social media user, took to his account and shared how he booked a cab and the driver informed him that he was eating a samosa and will come in the next five minutes.
However, it was his next line that shocked the rider.
"Aap bhi khaaoge to ek le aaun?"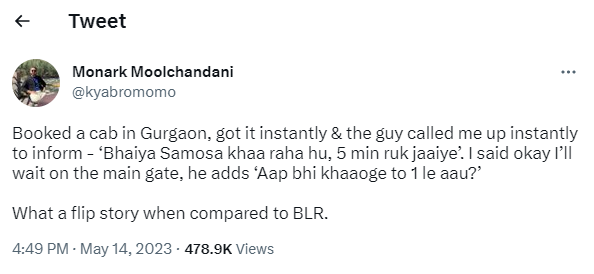 Now that's what true desi-ness sounds like. And, here are some hilarious replies from the netizens, that are too hard to miss:
Now, we are craving a samosa!