From rental boyfriends to professional huggers, over the years, we have heard of many unusual jobs that just don't seem real. Today, we have a new addition to the list. Apparently, a woman in China has quit her 15-year career to become a full-time salaried daughter. Wondering how that works?
According to a report by the South China Morning Post, after working for 15 years at a news agency, 40-year-old Nianan quit her job. Apparently, changes in her role and the pressure to be constantly available caused her excessive stress last year. This is when her parents came to her rescue.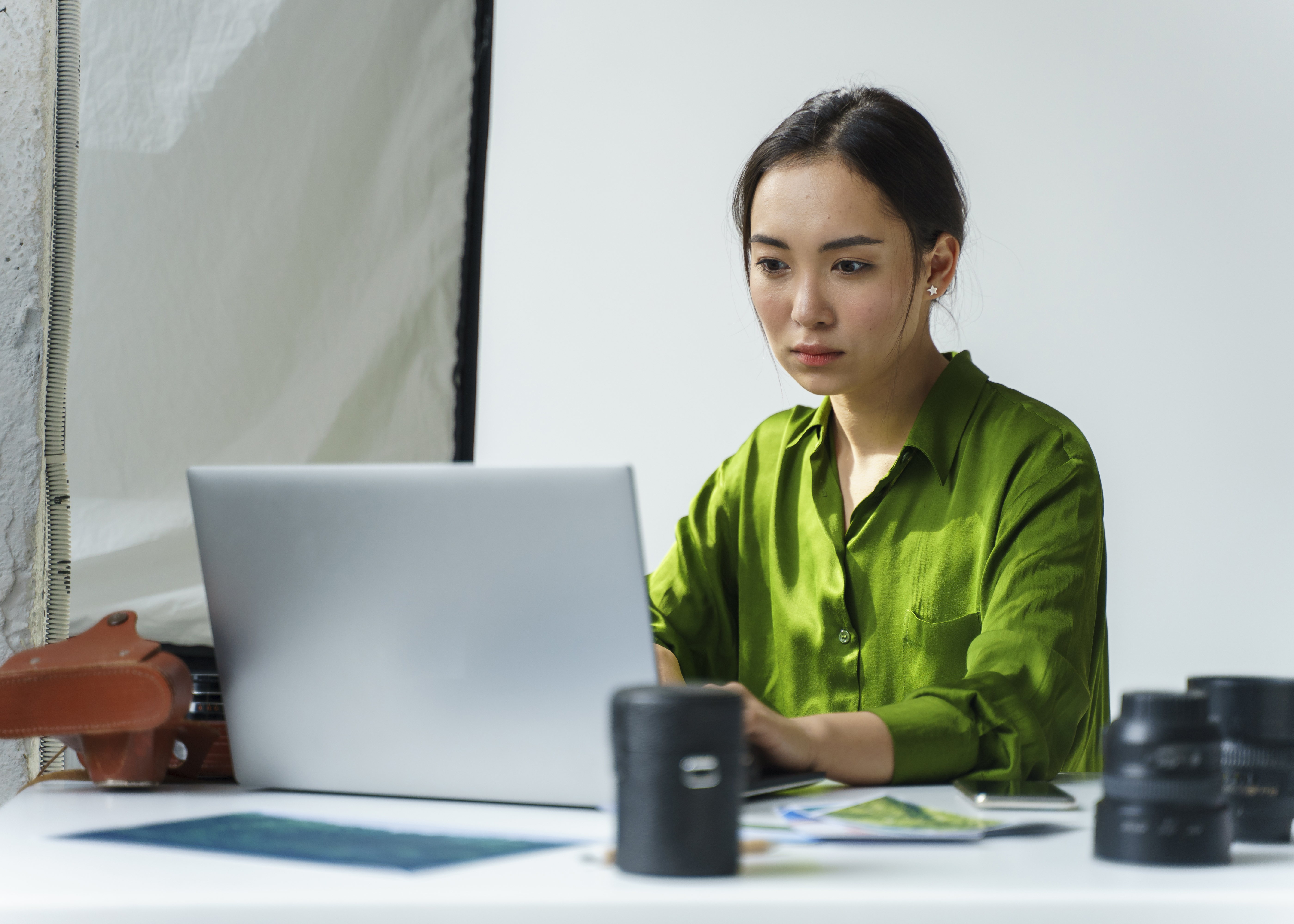 "Why don't you just quit your job? We'll take care of you financially", they asked her.
When they offered her a monthly allowance of 4,000 yuan, which is almost ₹46,000, paid from their monthly retirement pension of over 10,000 yuan (approximately ₹1.16 lakhs), she resolved to leave her job and become a full-time daughter to her parents. She claims her job is "a profession filled with love."
Having said that, Nianan's parents have reassured her that she can go for another suitable job whenever she likes. "If you find a more suitable job, you can go for it. If you don't want to work, just stay at home and spend time with us", they told her.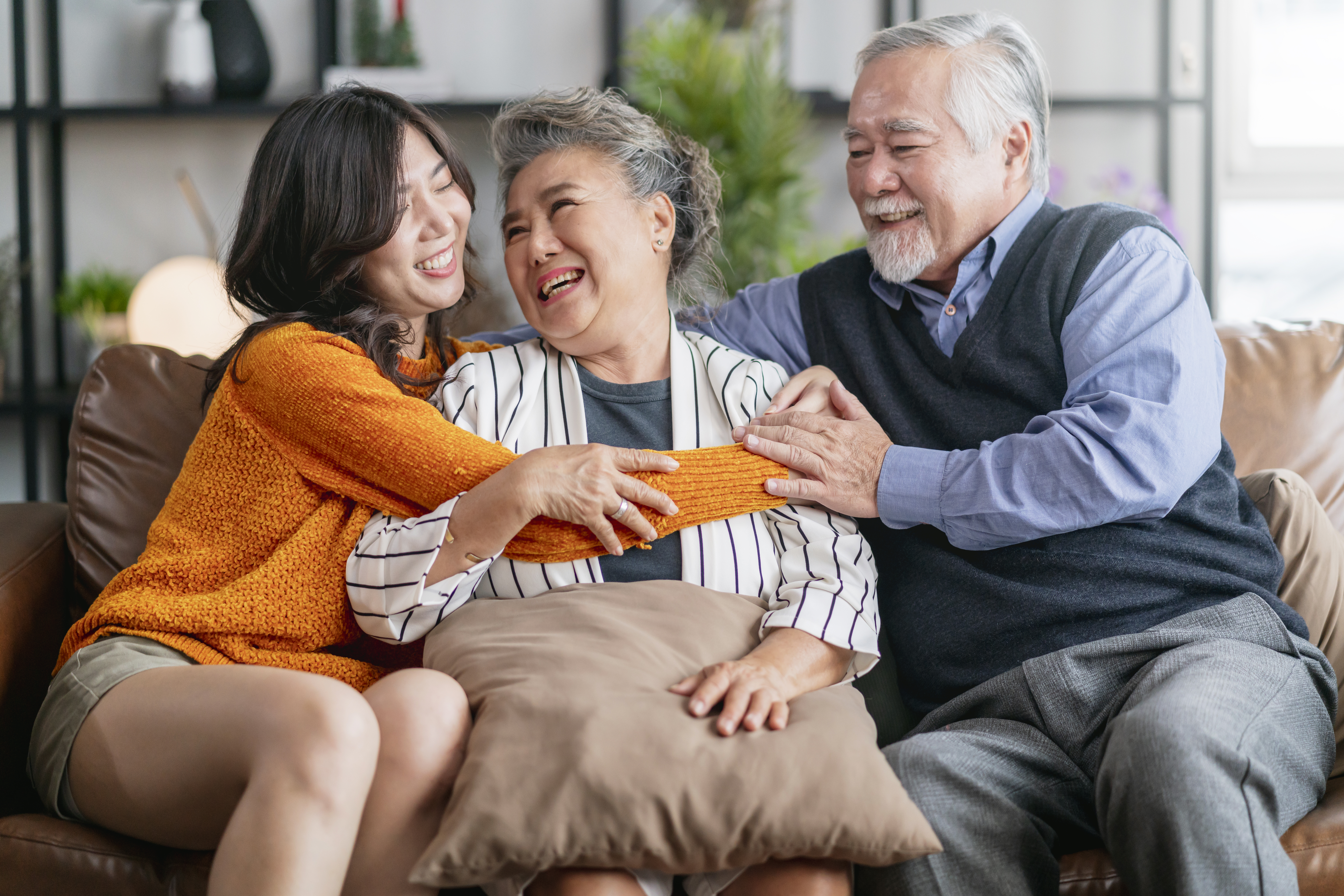 Her new morning routine includes dancing for an hour with her parents and accompanying them to the grocery store. In the evenings, she cooks dinner with her dad. She also works as a driver and arranges one to two family trips each month. Additionally, she is in charge of electronic matters.
While the experience of working for her parents has been relaxing, Nianan claims "the biggest source of pressure is still the desire to earn more money."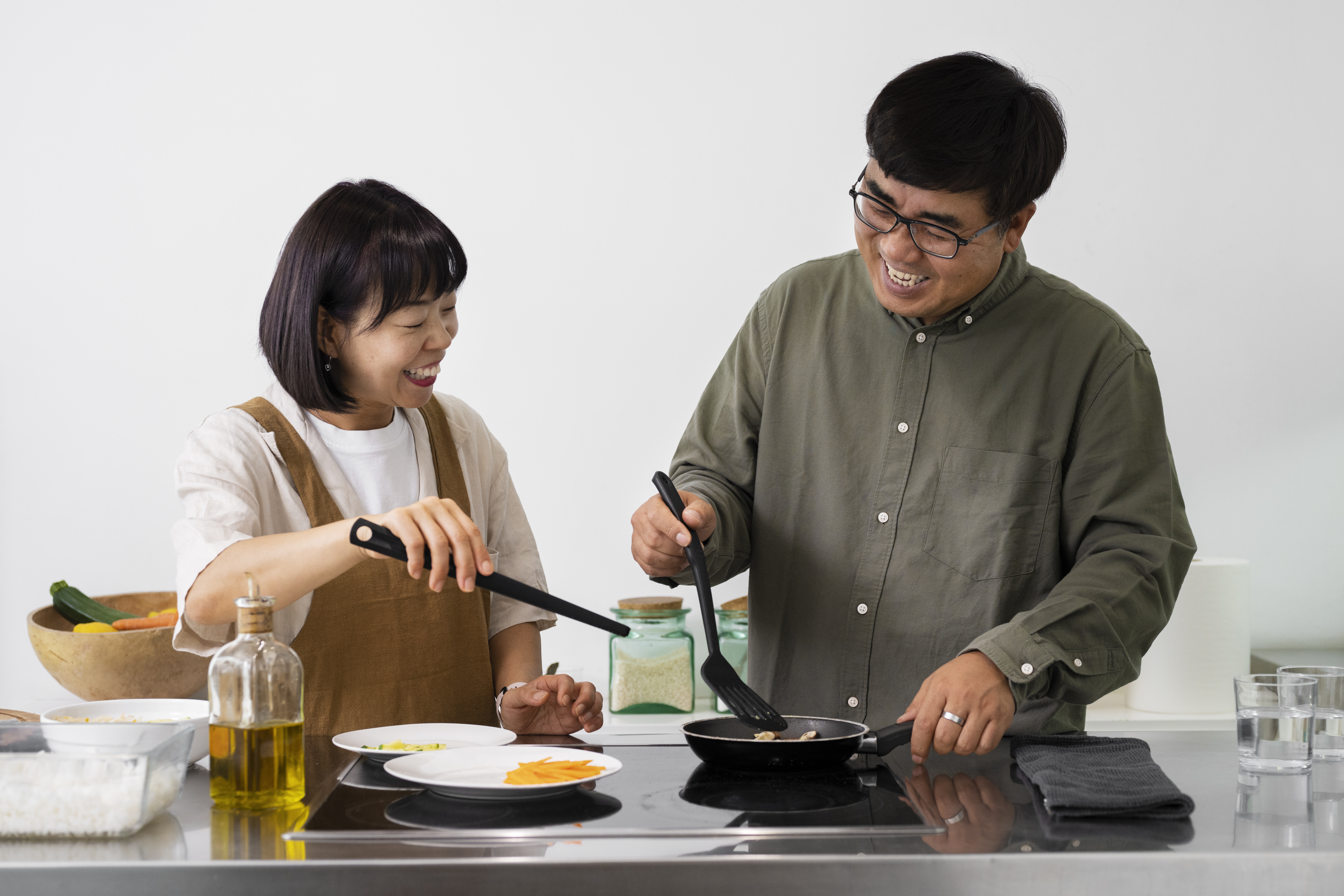 The report claimed the full-time children concept for the younger generation in China has emerged as an alternative to the rigorous '996' working culture, meaning working six days a week from 9:00 a.m. to 9:00 p.m. While the decision to choose such a lifestyle remains personal, people have divided opinions, and it has sparked debates from both sides.
What do you think of this?
Also Read: This Professional Stay-At-Home Daughter Spends 40 Lakh In A Day Because That's Literally Her Job