We're constantly shifting towards technology to get things done. So, robots and AI have all our attention. And sure, these brand new inventions sound 'revolutionary' but there's more to them than that. A lot is being created on the technological front, like this new robot created by a group of students. Apparently, it is powered by a rechargeable battery.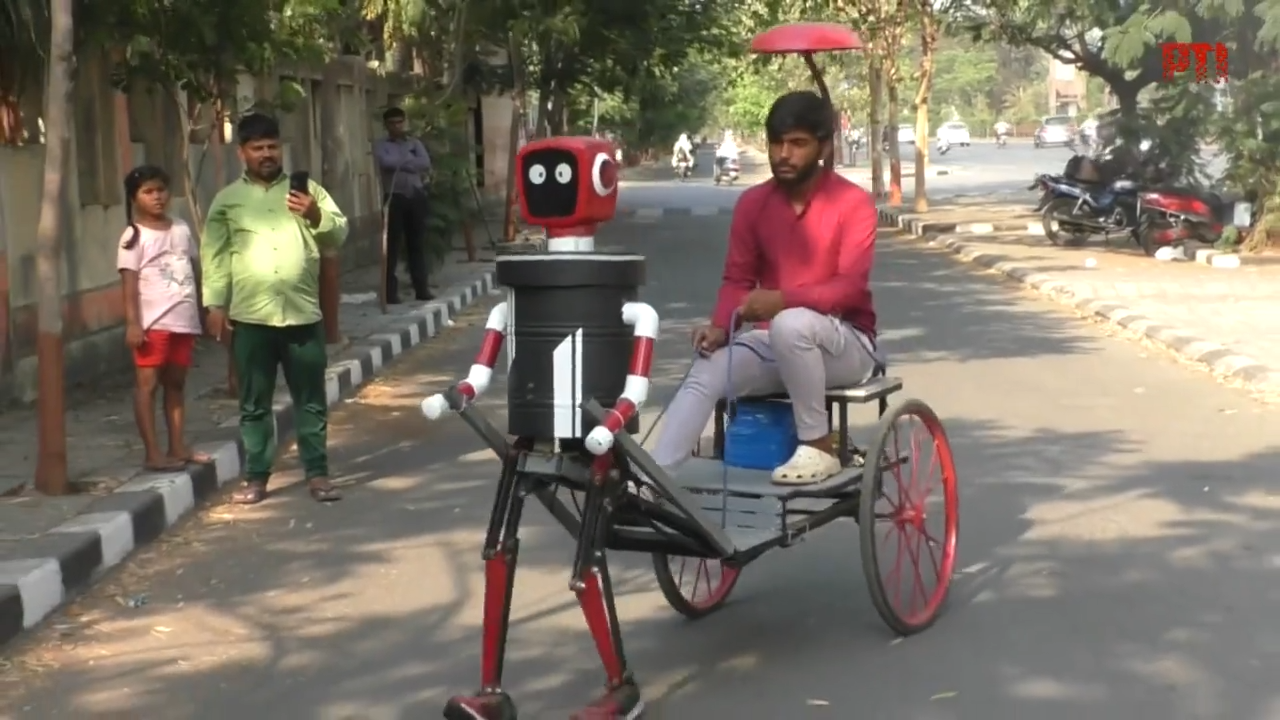 A group of four Surat students created a robot that can walk like a human and even pull a rickshaw. According to these students, the intent behind this robot was to constantly enhance its functions in order to use it in different fields. It also only required ₹30,000 and 25 days to build. Robots are no more just a distant idea, and we do need them in certain fields, but we also need to recognize 'which fields'.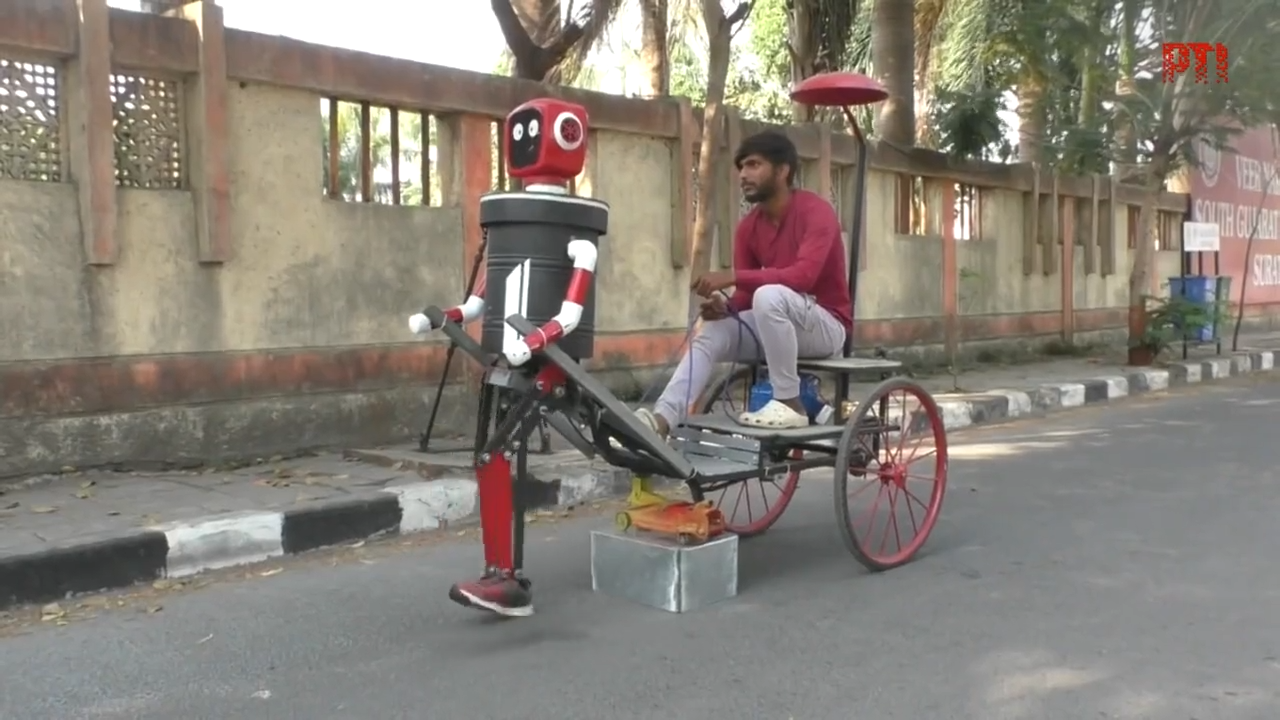 However, this robot is being labelled as a rickshaw puller. And while the intent is to get work done faster, its implications can be problematic.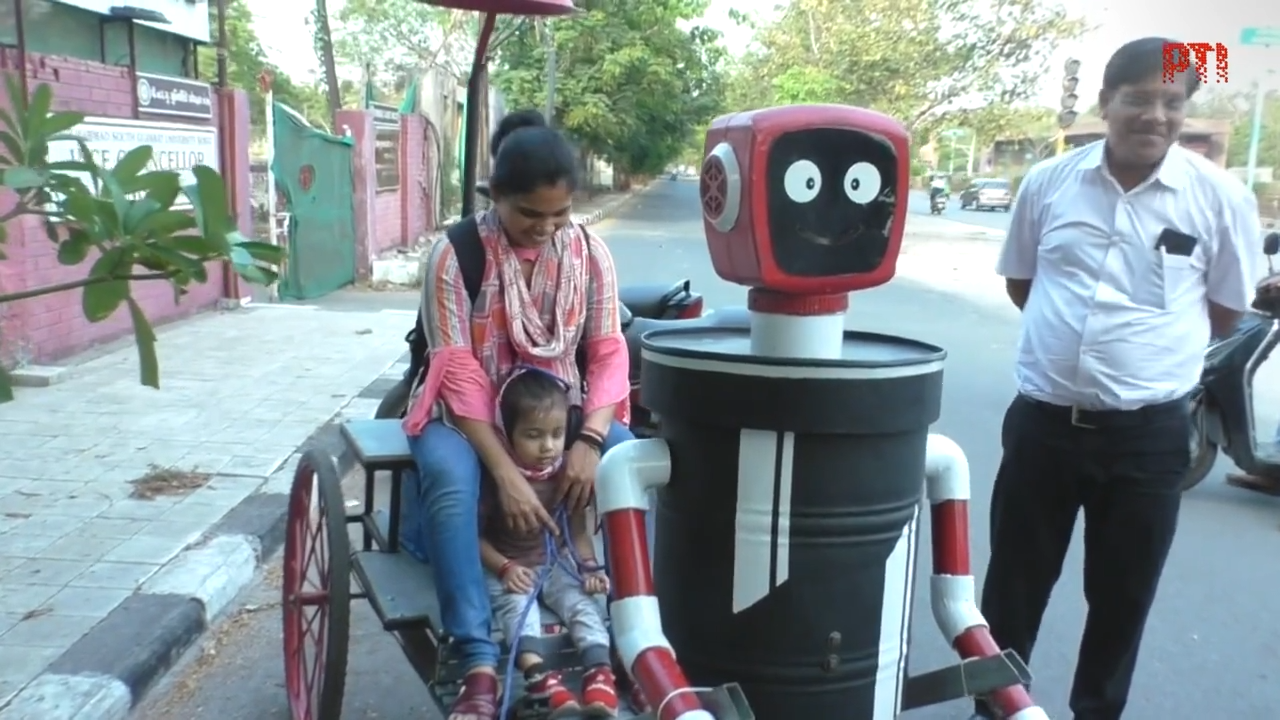 Not to forget, manual labour is associated with caste in our country. So, if we have the technology that can create a rickshaw puller, why not create something that can help minimize the physical exhaustion of pulling a rickshaw, instead of taking over a job altogether? These are choices that make our society what it is.
The internet surely finds it problematic.