PM Narendra Modi is currently on a two-day visit to France. According to latest updates, the Prime Minister and French President Emmanuel Macron, are set to announce key defense deals between the two countries. But before that, PM Modi also addressed the Indian diaspora in the French Capital, Paris.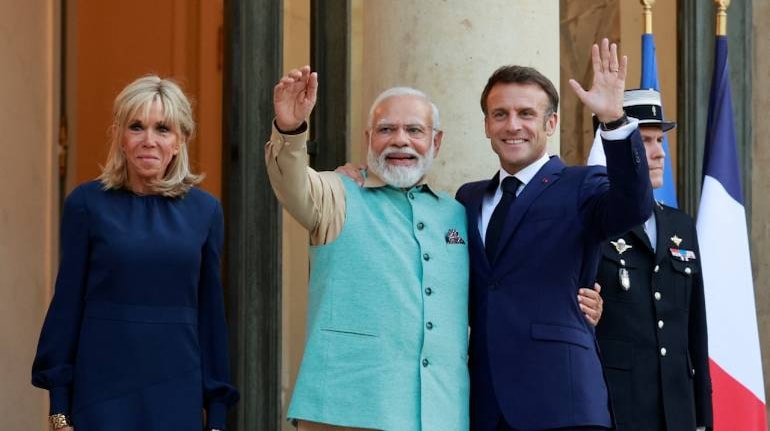 He talked about student visa issues and touched other topics, which left some people overwhelmed. However, the reactions were unexpectedly overwhelming in some cases – for instance, this woman who cried because she was that touched with the Prime Minister's speech. In a video that is doing rounds on the internet, the Indian woman was seen crying as she shared her reasons.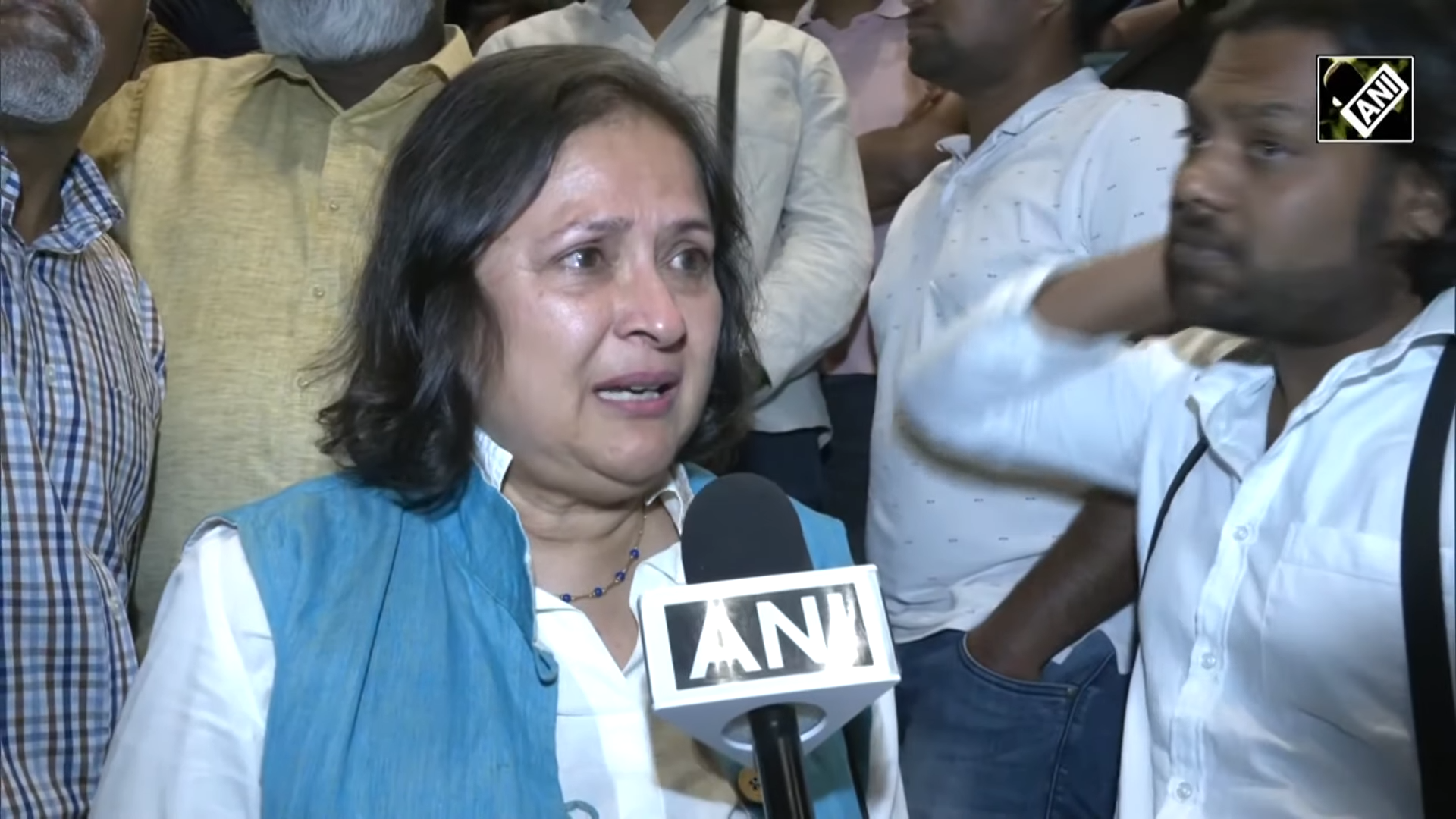 She added that the speech was brilliant and that touched her. On being asked exactly what made an impact on her, she mentioned that it was the fact that PM Modi's face was glowing. She thinks it's because he spoke from the heart.
And Twitter is having a field day.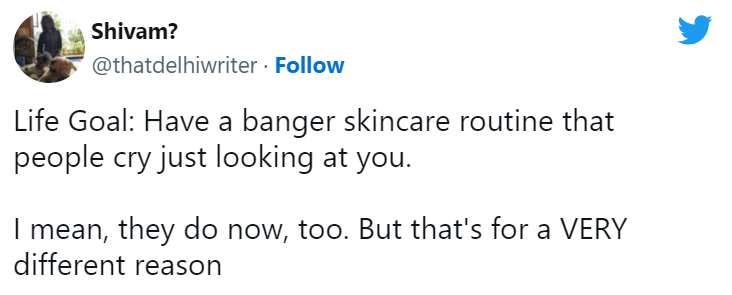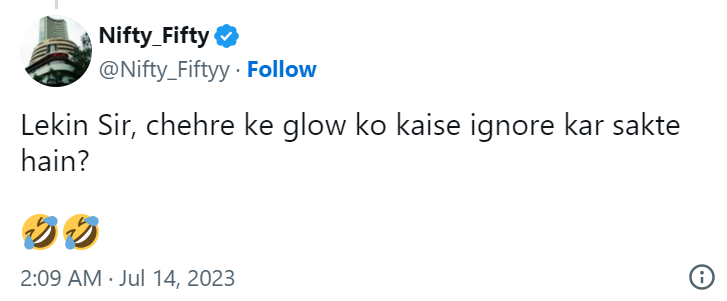 Watch the video here:
For some reason, everything turns into a discussion about skincare these days. Clearly, sunscreen is key.