Prime Minister Narendra Modi is currently in New York City, US for his first state visit. A state visit is made by the head of government or state after an invitation by the US president. And since PM Modi landed in NYC, he's met with many distinguished academics and tech & science leaders.
We've compiled a list of people Prime Minister Modi has met on his state visit, just in case you're curious. Here, take a look:
1. Elon Musk | Owner, CTO and chairman of Twitter
2. Jeff M. Smith | Director of the Asian Studies Center at The Heritage Foundation
3. Michael Froman | President designate and Distinguished Fellow at the Council on Foreign Relations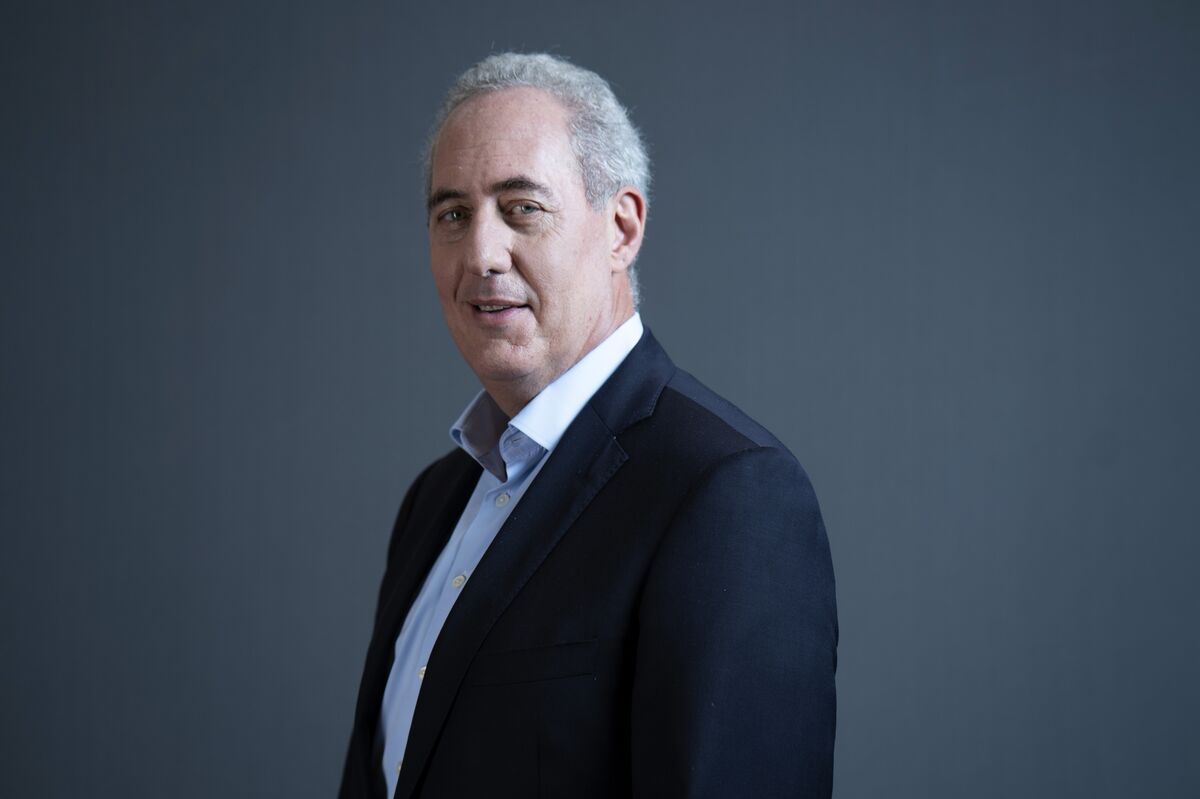 4. Professor Nicholas Nassim Taleb | Essayist and Statistician
5. Neil deGrasse Tyson | Astrophysicist and author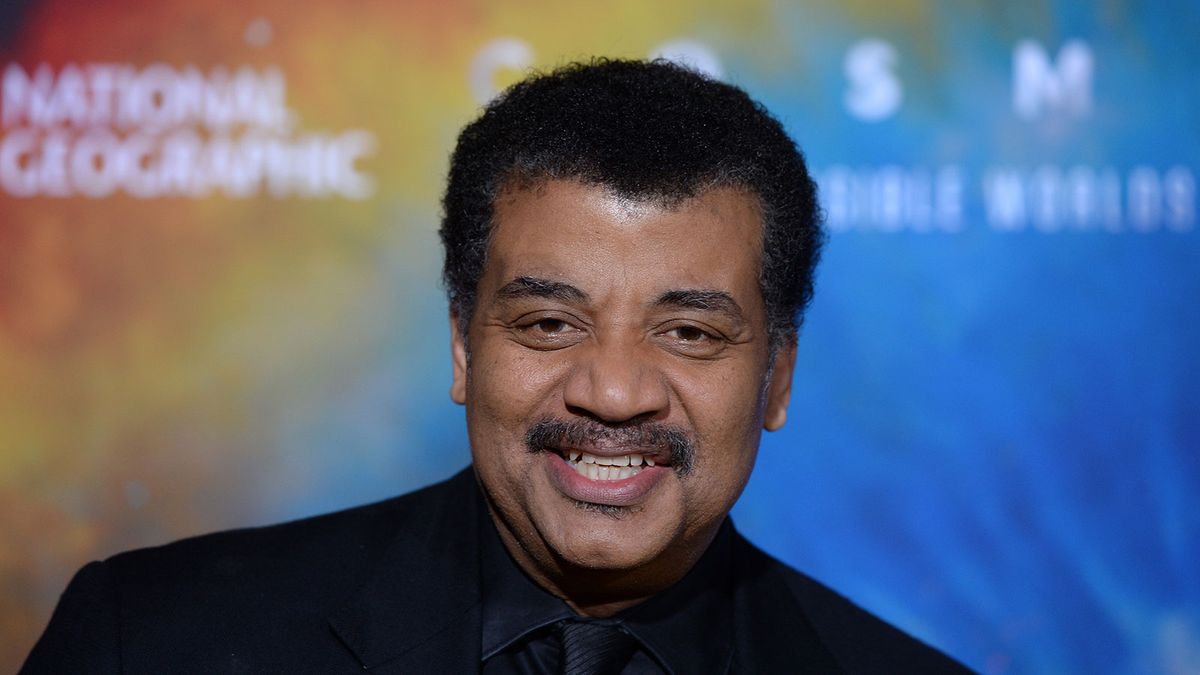 6. Dr. Robert J Jones | Crop scientist, accomplished vocalist and Chancellor of the University of Illinois, Urbana-Champaign
7. Dr. Neeli Bendapudi | President of Pennsylvania State University
8. Professor Robert Thurman | Author
9. Ray Dalio | Investor, Bridgewater Associates Co-Founder  
10. Paul Romer | Nobel laureate economist
11. Dr. Pradeep Khosla | Chancellor, University of California, San Diego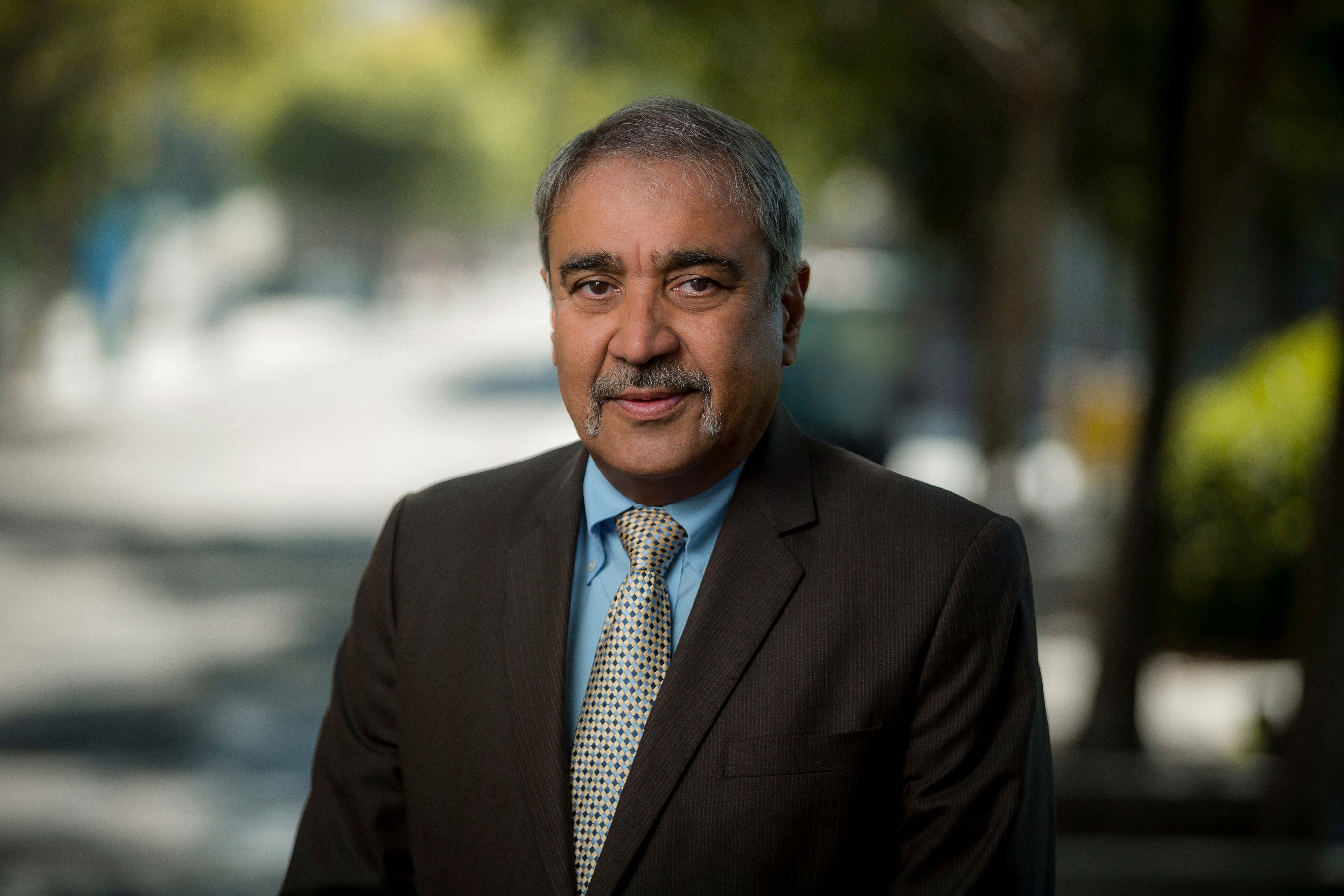 12. Dr. Satish Tripathi | President of the University at Buffalo & Co-Chair of the Association of American Universities Task Force on Expanding US-India Universities Partnerships
13. Professor Jagmohan Raju | Professor of Marketing, Wharton School of Business, University of Pennsylvania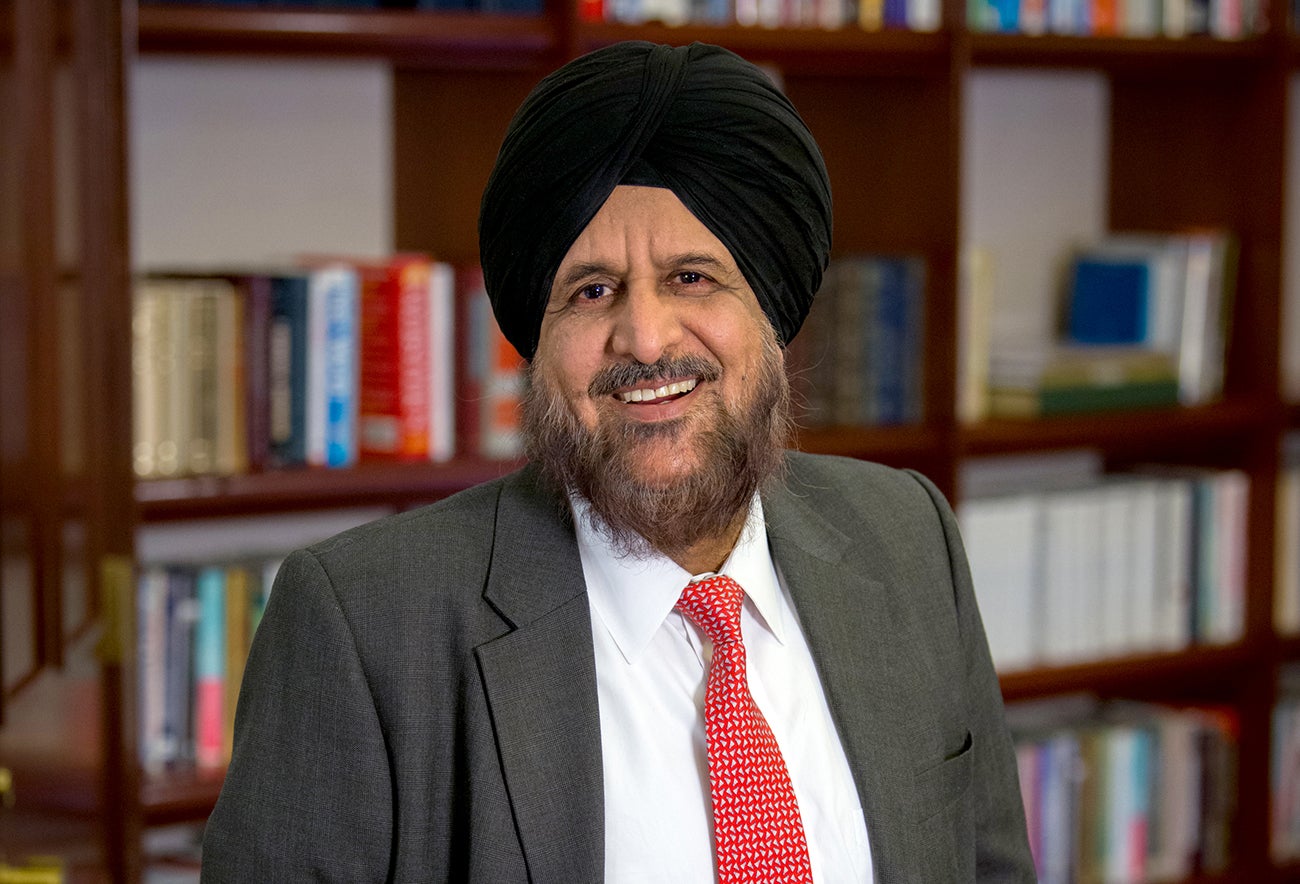 14. Dr. Madhav V. Rajan | Dean, Booth School of Business, University of Chicago
15. Professor Rattan Lal | Distinguished University Professor of Soil Science, Ohio State University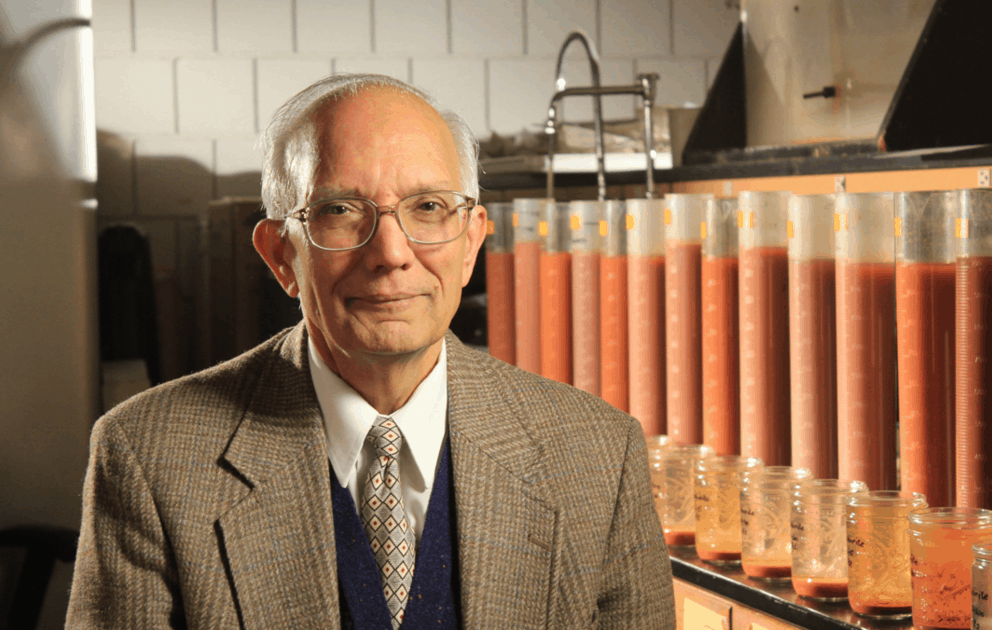 16. Dr. Anurag Mairal | Adjunct Professor of Cardiovascular Medicine, Stanford University & Faculty Fellow and Lead for Technology Innovation & Impact at Centre for Innovation & Global Health, Stanford University
17. Daniel Russel | Asia Society Policy Institute
18. Dr. Max Abrahms | Associate Professor of Political Science, Northeastern University
Read more about Elon Musk calling himself a 'Modi Fan,' after meeting the PM during his state visit here.