With the G20 Summit coming up, there are a number of updates with respect to commute in Delhi. For instance, with specific roads and the Delhi Metro. A letter was sent to the chief security commissioner of the Delhi Metro Rail Corporation (DMRC), where G Ram Gopal Naik from the Delhi Police pointed the need to close some gates at certain metro stations. According to the update, a number of entry and exit gates at several stations will be closed.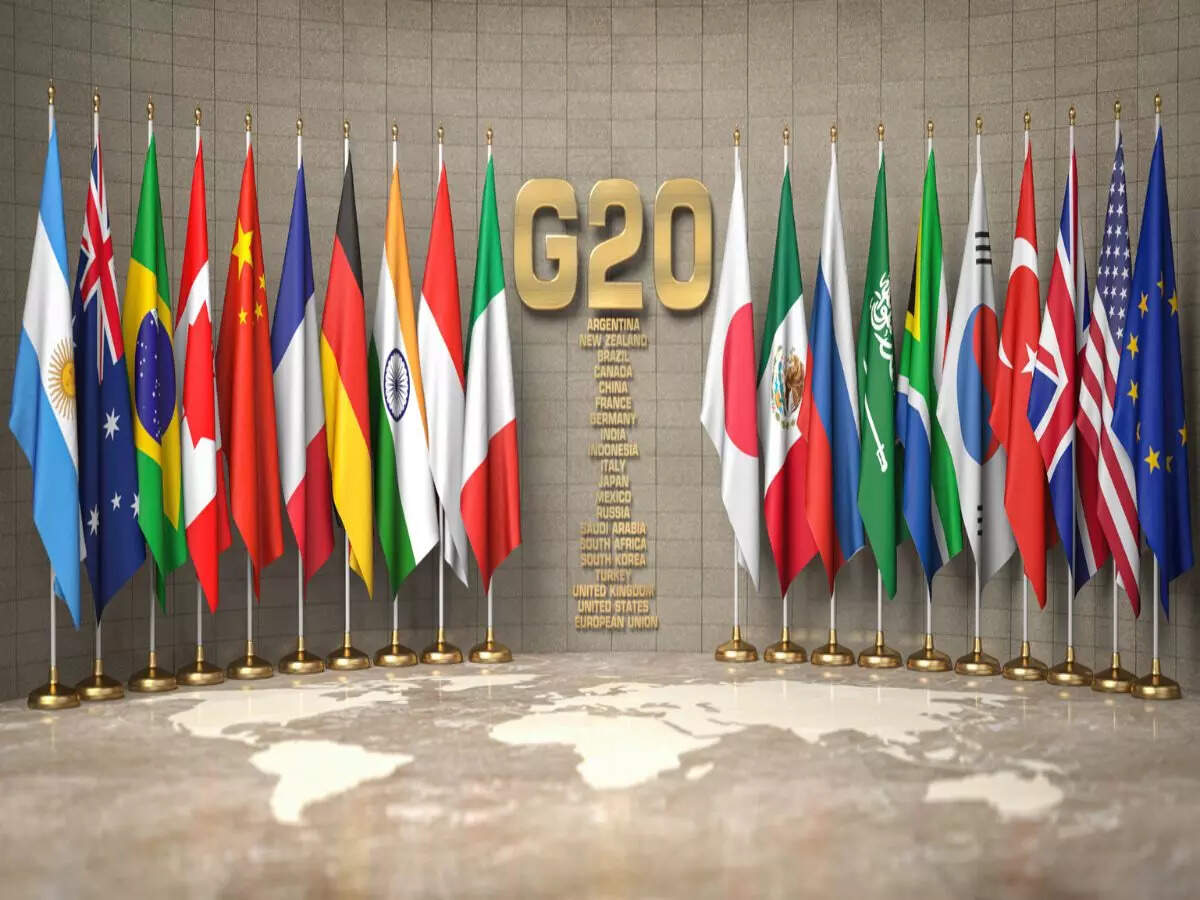 The gates will remain closed at IGI Airport, Aero City, Dhaula Kuan, South Campus, Khan Market, Janpath, Kailash Colony, Moolchand, Supreme Court, Barakhamba Road, Central Secretariat, Lok Kalyan Marg, ITO, Chandi Chowk, Ashram, Jangpura, IIT, Hauz Khan. Also, the above mentioned gates will remain closed for a duration of three days – for the entirety of the G20 Summit.
On the other hand, the metro services will begin at 4 am, where trains will run at intervals of 30 minutes across all lines until 6 am. After 6 am, the metro will go back to its usual schedule per usual. Additionally, according to reports, parking services at Supreme Court, Patel Chowk, and RK Ashram Marg metro stations will be closed from 4 am on September 8 until noon on September 11.
There are minor changes to the schedule and these details may help anyone who needs to travel during the G20 Summit.