India's third lunar mission, Chandrayaan-3, proved to be a success. Indians cannot stop beaming with pride at this win. This was possible only because of the hard work that was put in the team of scientists at ISRO. Since its inception in 1969 by Vikram Sarabhai to the present day, ISRO and its scientists have come a long way.
These 13 images of ISRO scientists prove how far they have come in their quest. Some of them are so beautiful that you cannot help but be proud of the fact that science and technology have developed so much in all these years.
1. This pic from the 1960s where young ISRO scientists are assembling a test rocket in Thumba. You can also Dr. APJ Abdul Kalam in this photograph.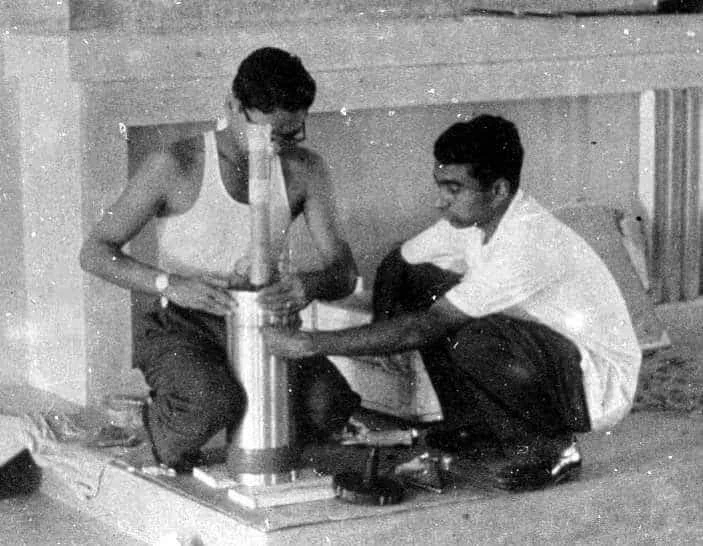 2. A rocket part being transported on a cycle at Thumba.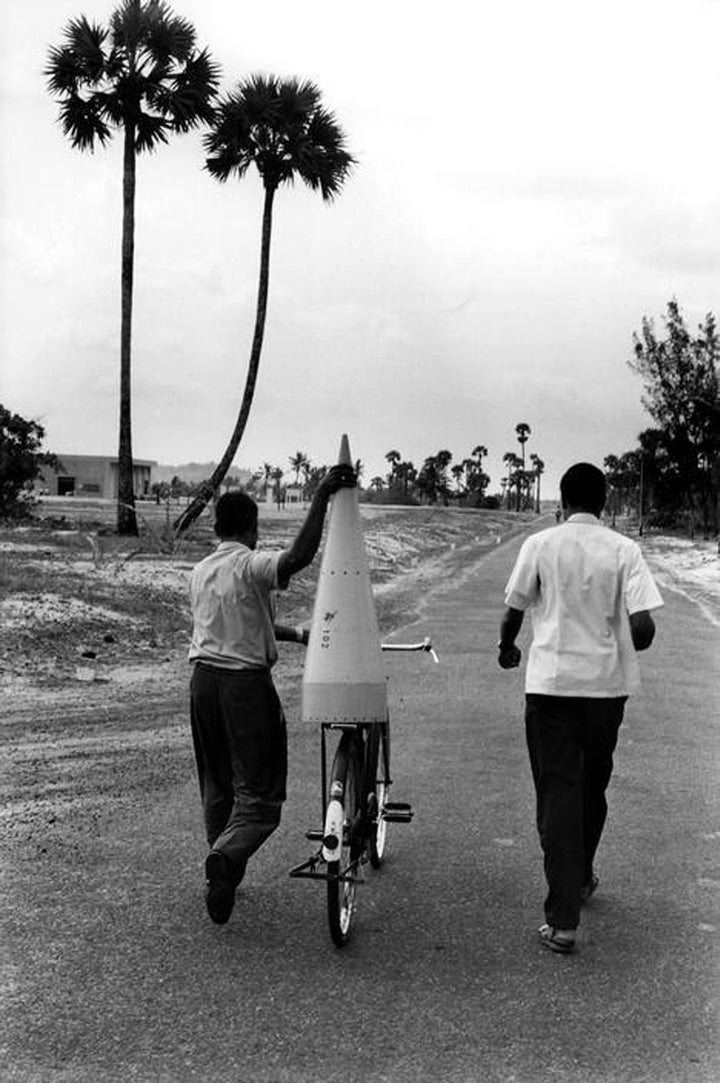 3. India launched its first sounding rocket, Nike-Apache, in 1963.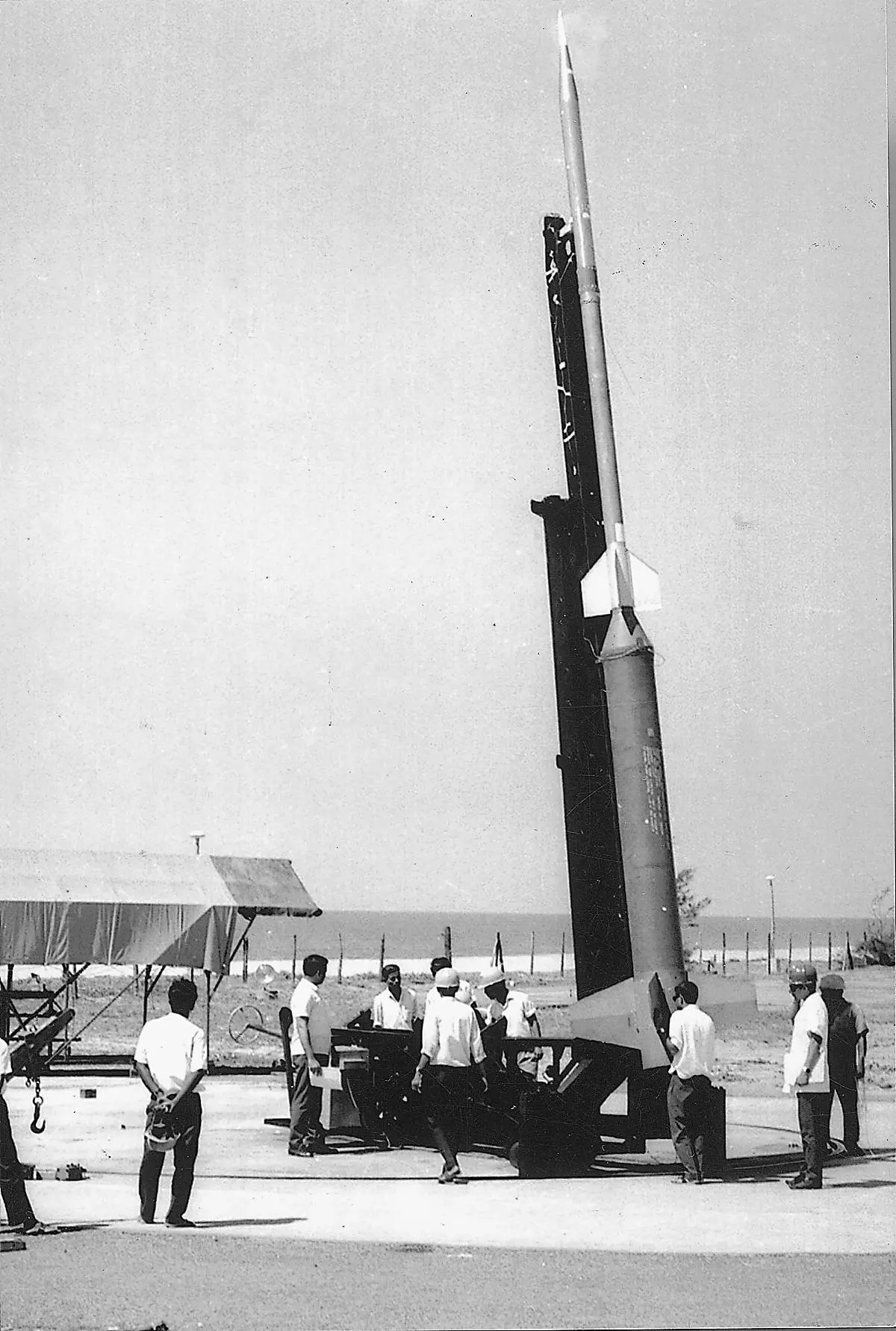 4. In 1981, ISRO scientists ferried India's first communication APPLE satellite on a bullock cart.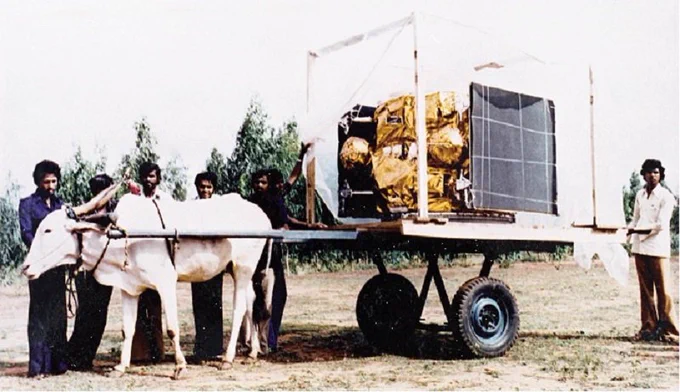 5. This pic from 1975 which shows India's first satellite – Aryabhata.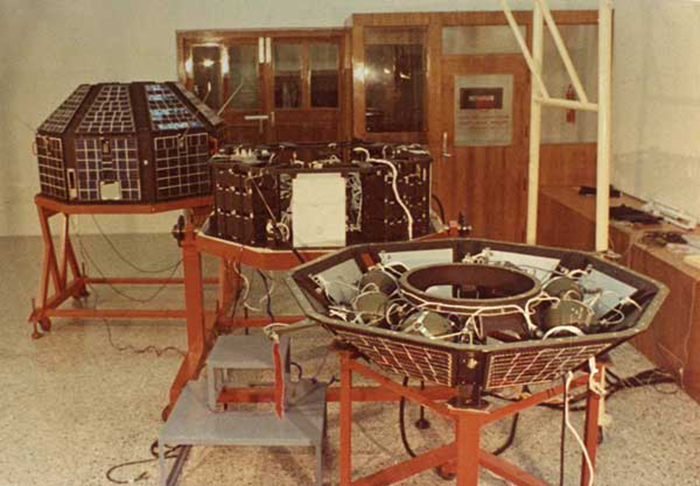 6. ISRO founder, Vikram Sarabhai, with a group of scientists. He was a mentor to many young scientists and is known as the Father of India's Space Programme.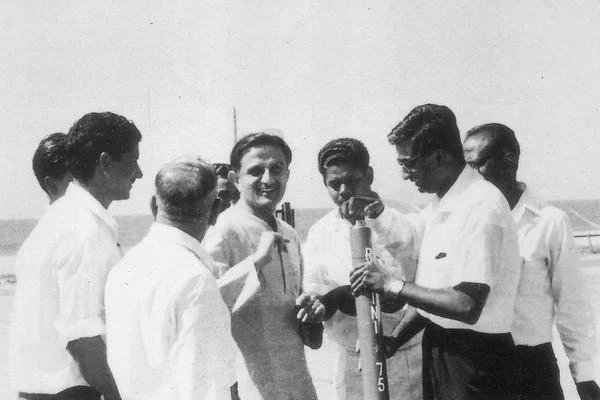 Also Read- ISRO Scientists Conducted A Reddit AMA & Their Answers Are A Gem For Every Space Nerd
7. This pic from the 1970s shows a control facility at the ISRO station.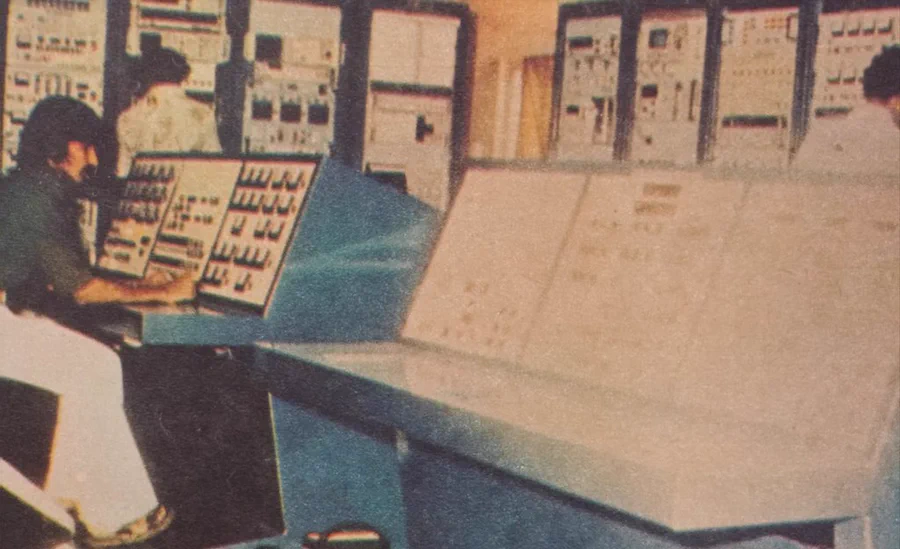 8. After Vikram Sarabhai's death, Satish Dhawan took charge in 1972. This pic shows Satish Dhawan, APJ Abdul Kalam and S Srinivasan in Sriharikota.
9. India's second satellite, Bhaskara Sega-I, that was launched on June 7, 1979.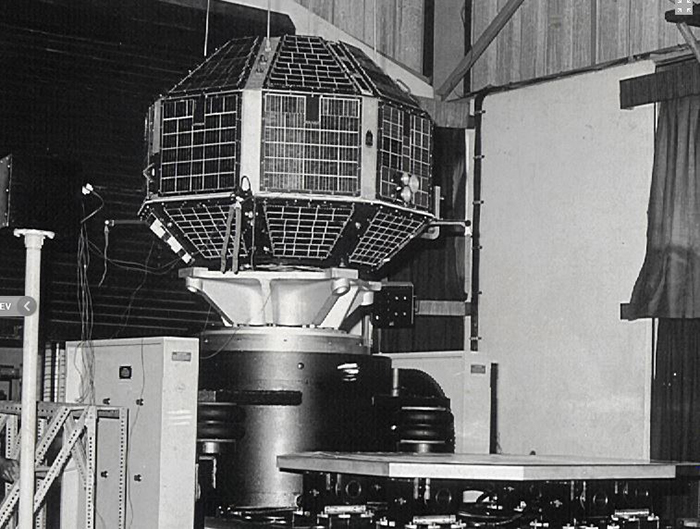 10. ISRO scientists working at the control centre that tracked the APPLE Satellite in 1981.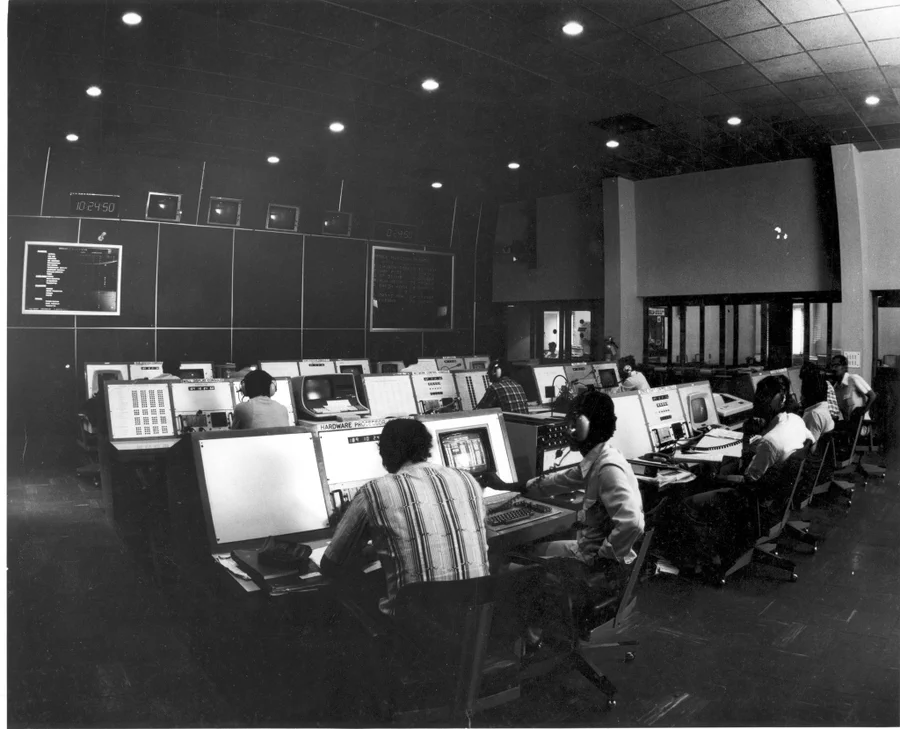 11. India's first lunar mission, Chandrayaan-1, was launched in October 2008.
12. Chandrayaan-2 was launched in August 2019. It was the India's first mission that was led by women scientists.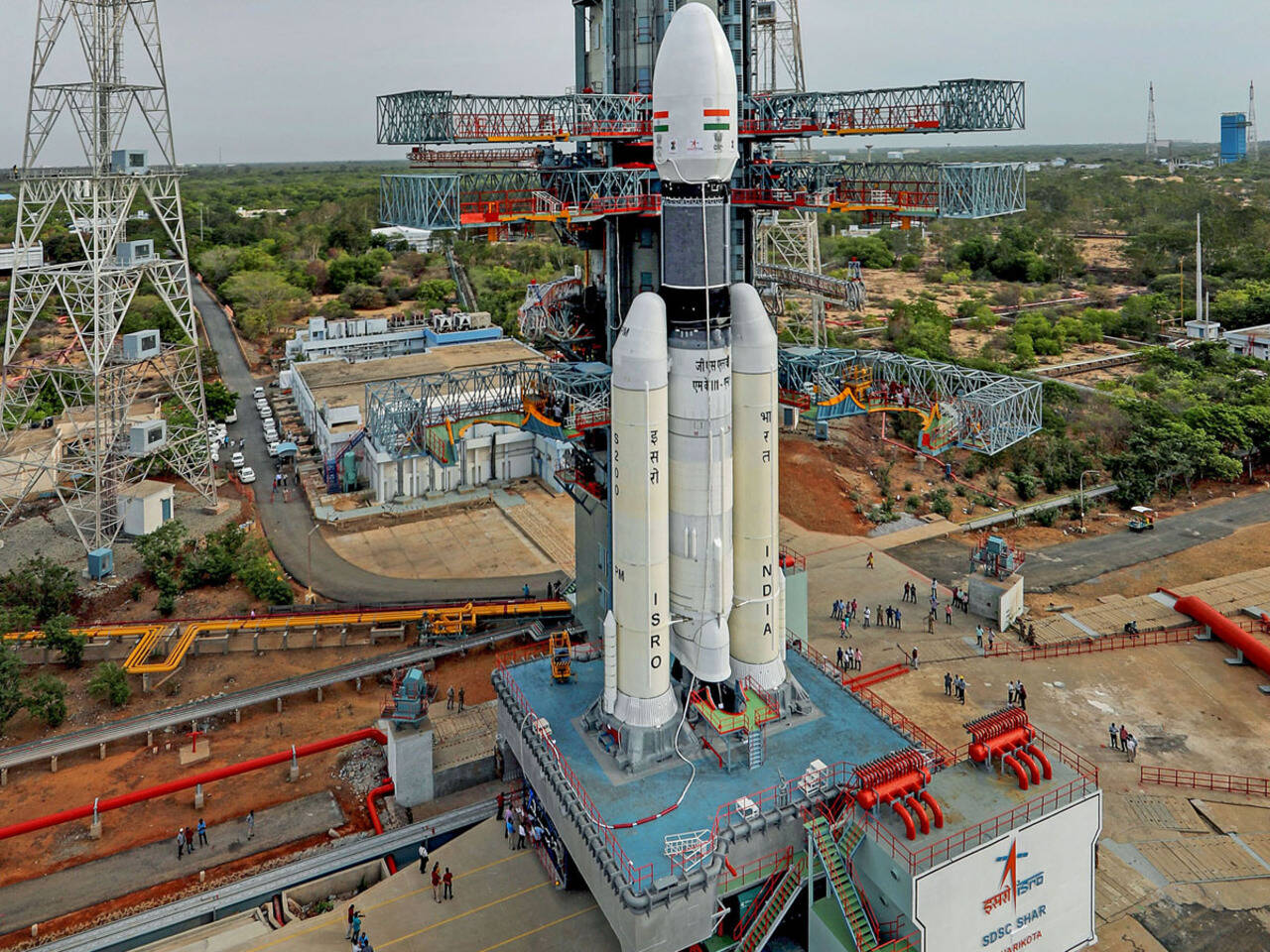 13. Chandrayaan-3 was launched in July 2023 and on August 23, 2023, it successfully soft-landed on the Moon's south pole.
From carrying rockets on bicycles to successfully landing rovers on the Moon, we have emerged victorious in numerous ways.
Check Out- 10 ISRO Employees Share What It's Like To Work For The Organisation & There's A Lot We Didn't Know