"Ab toh shaadi karlo, kitna aur wait karna hain?"
To be honest, we have heard our mothers and relatives asking this question to us or our elder siblings, right? However, can someone imagine a politician giving this advice to his fellow politician during a press conference?
Rashtriya Janata Dal's Chief, Lalu Prasad Yadav advised Congress Leader, Rahul Gandhi to tie the knot soon while addressing a joint press conference, last evening.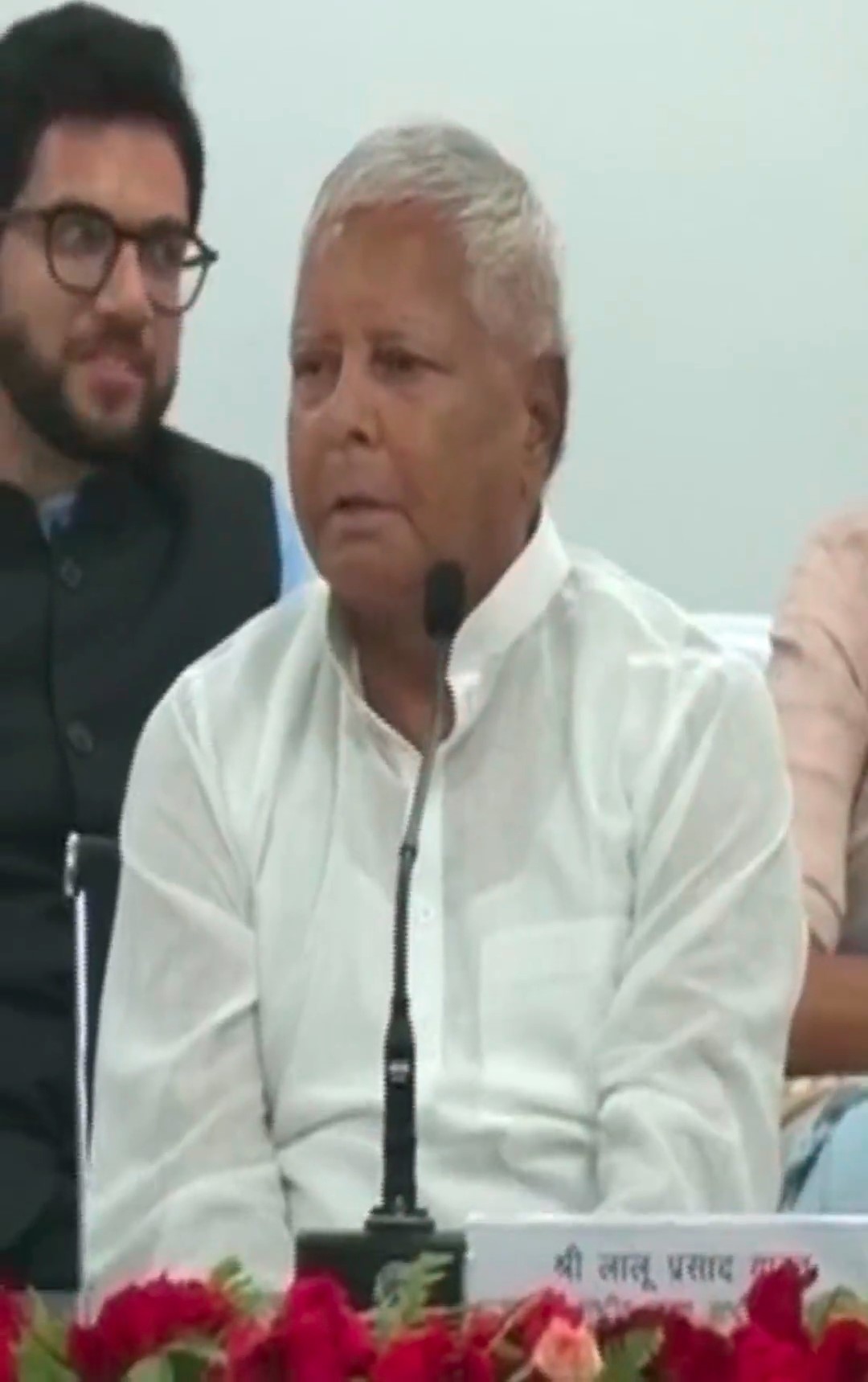 The chief jokingly told the leader that he should listen and get married as he still has time right now.
"Shaadi kar lena chahiye tha aur abhi bhi samay hain, beeta nahin hain, shaadi kare. Shaadi kariye aur baat maniye."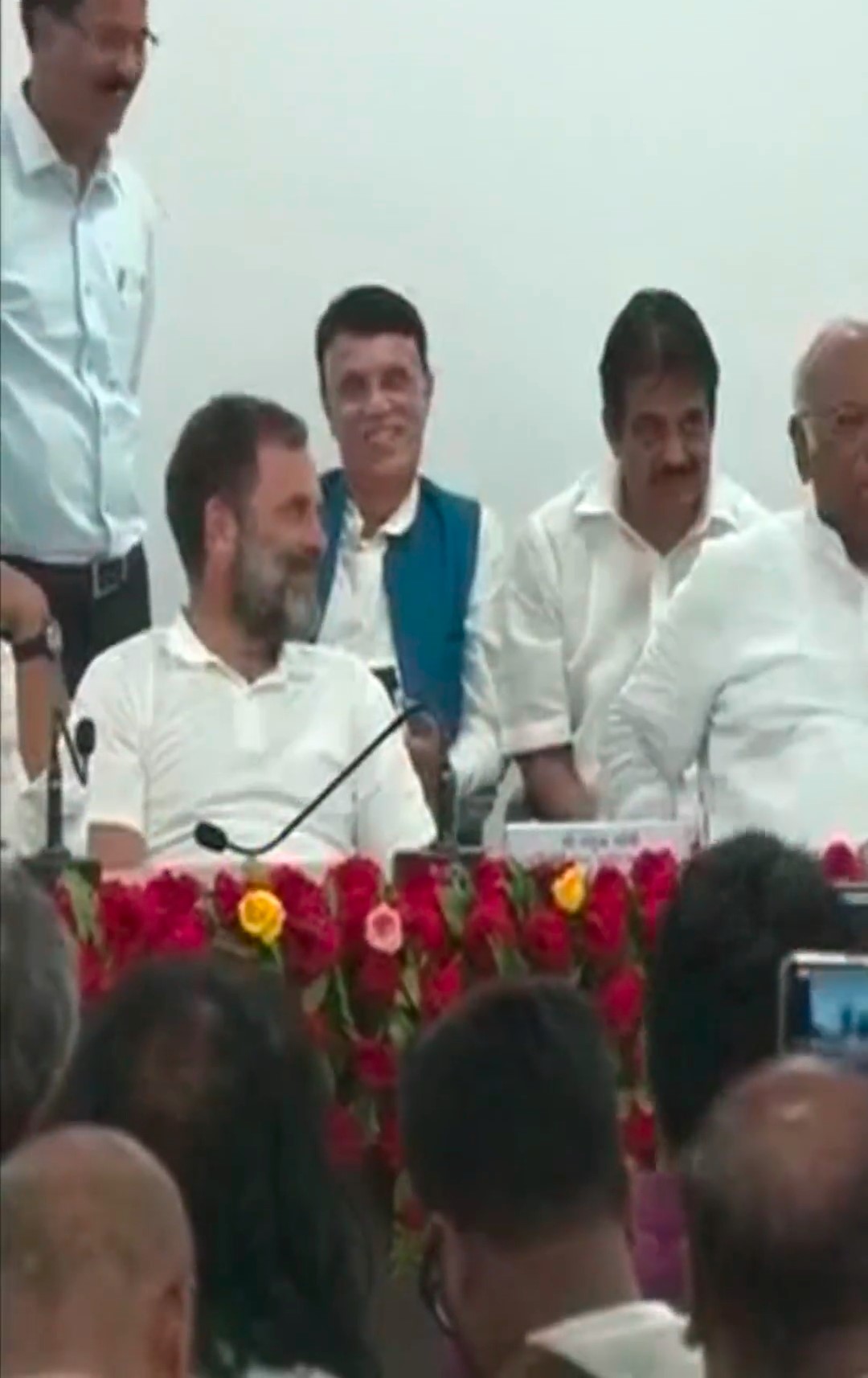 Rahul Gandhi cuts him in between and tells him now that he said it, he would think about it, with a smile on his face.
"Aapne keh diya toh hojaayega."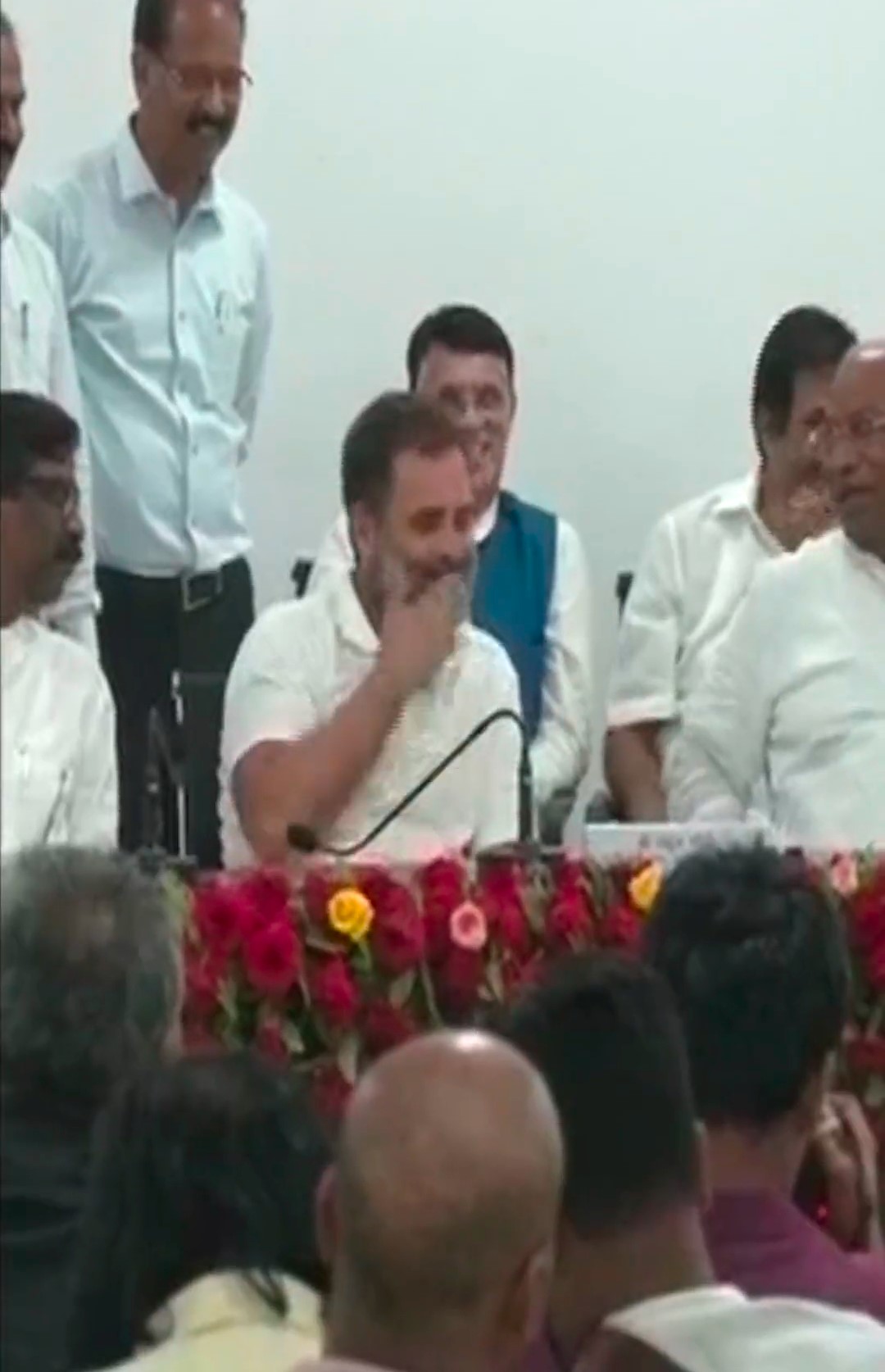 Lalu Prasad Yadav concludes by saying that his mother complains that he doesn't listen to her and has asked for his help.
"Haan, ab pakka karna padega. Aapki mummy bolti hain ki humari baat nahin maanta hain, shaadi karwayein aap."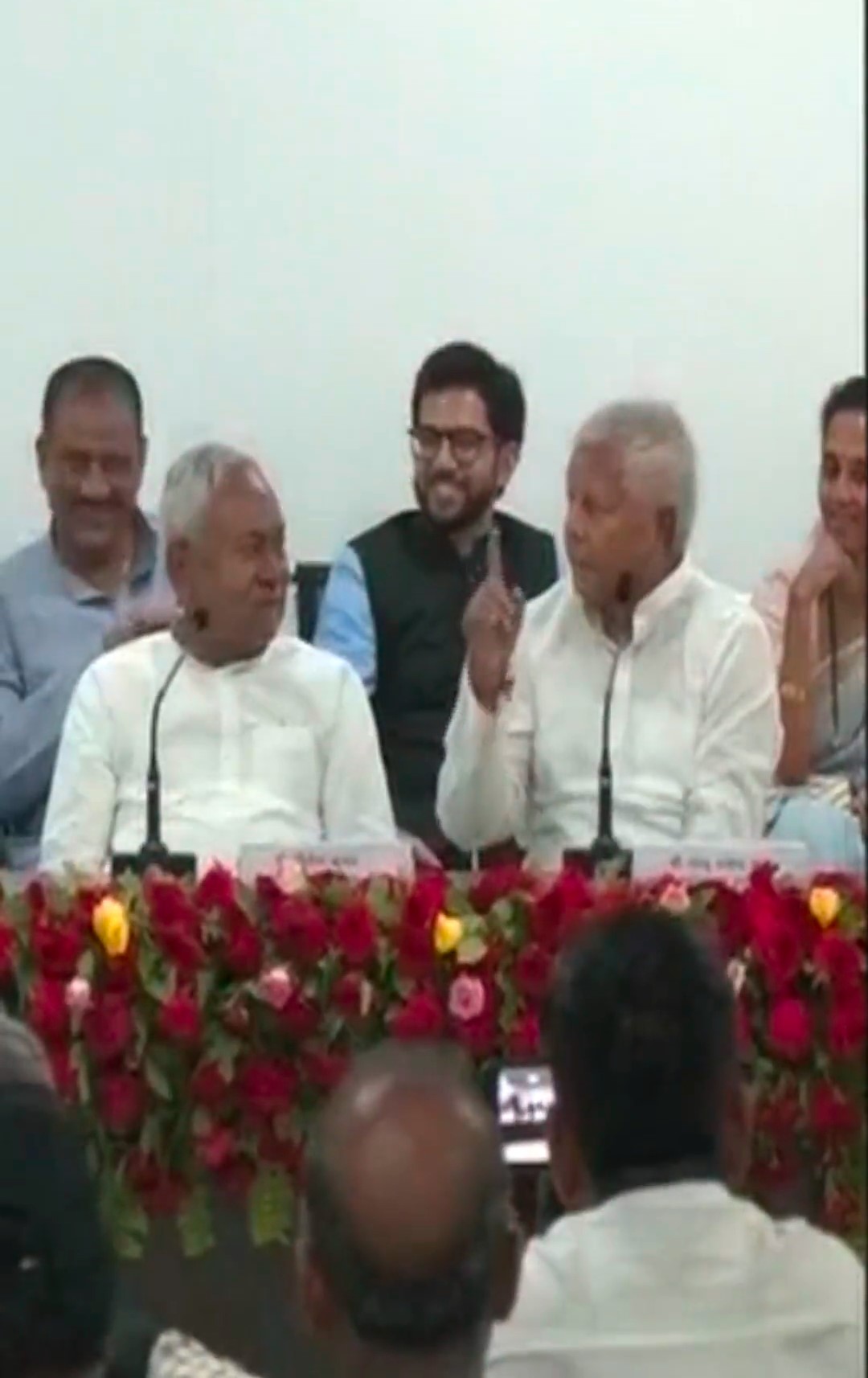 Here's how the internet reacted to this fun banter:
This light-hearted moment is winning hearts on the internet!