From replying with a witty answer to stealing hearts with his humble statements, SRK has made a warm space in our hearts, over the period of years. There have been numerous instances where the actor stole our hearts with his one-liners.
And now, another video of his is going viral where the actor was presented with a 'political' question and had an on-point response.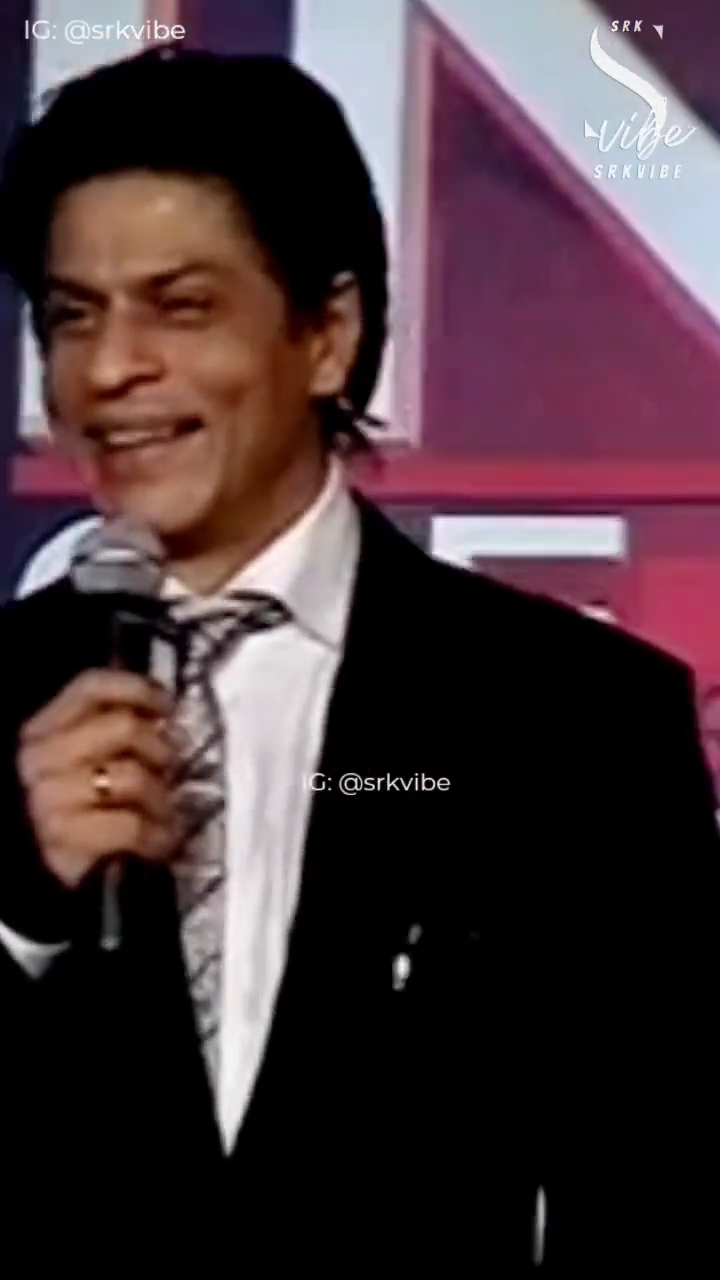 Rahul Gandhi, the politician, asked the actor for one piece of advice that he would want to give to all politicians across the world. The actor, who first chuckled at the question, then dropped his iconic witty bomb.
"I'm glad it's such a simple question. One piece of advice all the politicians will follow and we will have a wonderful country, and look who you asked!"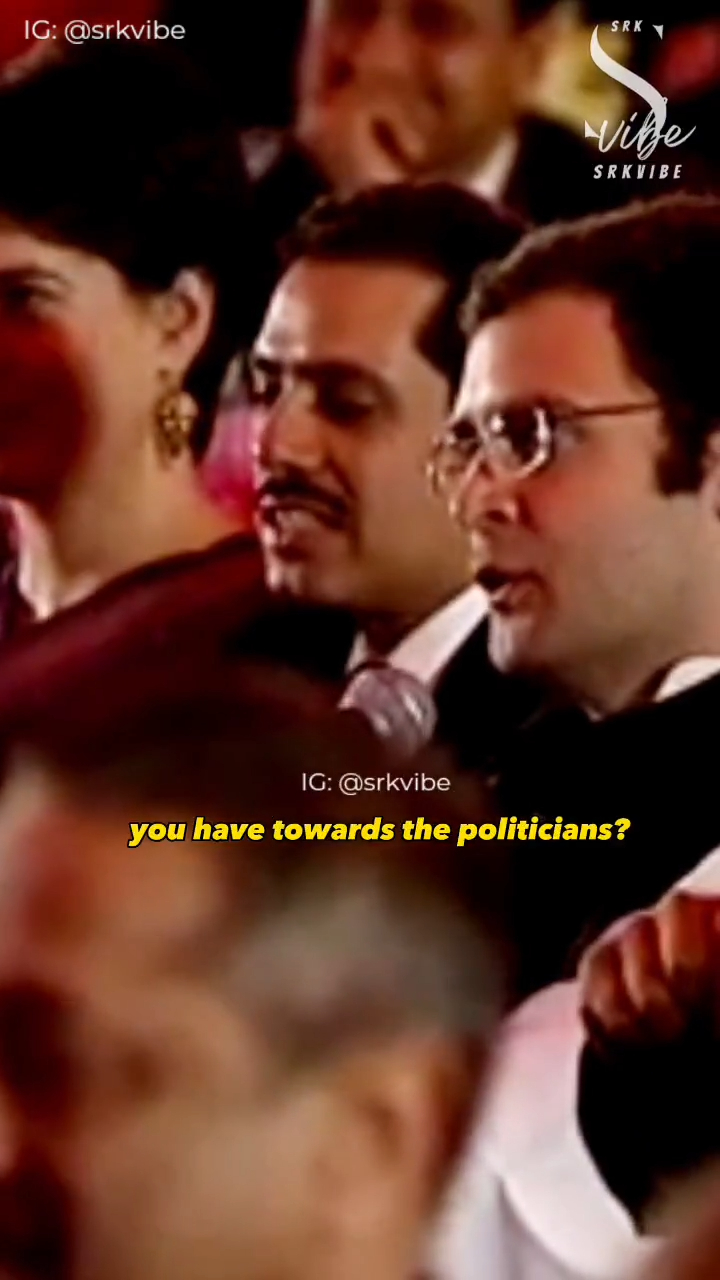 He then responded that as an actor, he cheats and lies for a living, but he really respects the selfless politicians who run the nation. 
"I lie and cheat and do deceit for a living. I'm an actor. I'm all show, nothing really concrete inside me. I'd like to say I have a huge amount of respect for the people who run the country, who have it in their hearts to run the country. It's a very selfless service."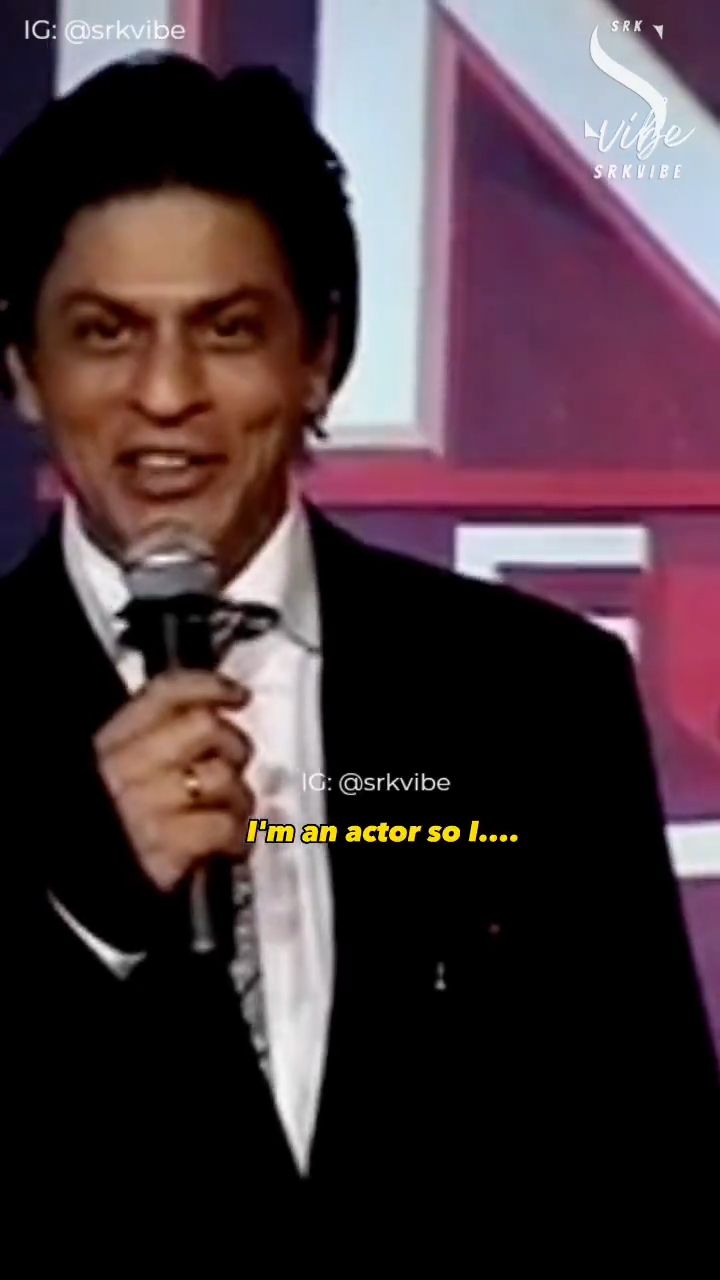 The actor also shared his little piece of advice that one shouldn't do wrong things like taking bribes. We can all make money by being true to our nation.
"Let's not take money under the table, you know, let's not do shady stuff. If we do it right we're all gonna make money, we're all gonna be happy, we'll all be a great and very proud nation."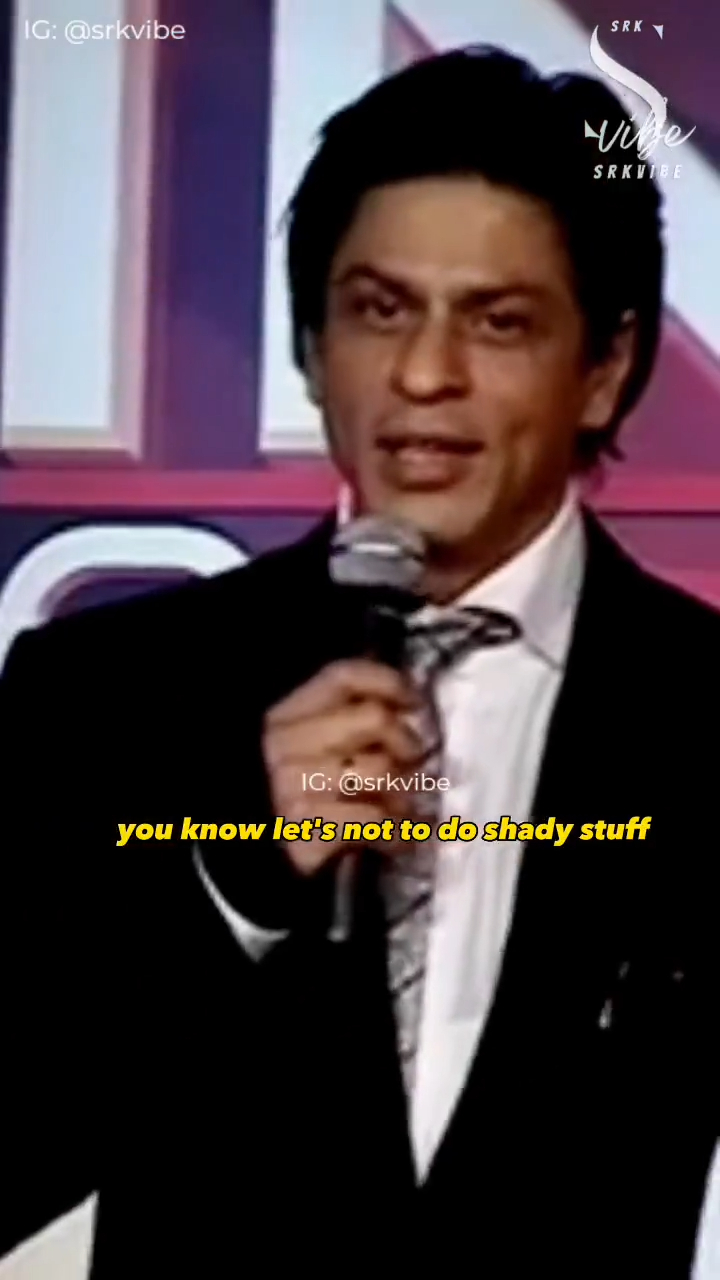 He concluded by saying that all politicians should be honest. The audience, including former PM Manmohan Singh, breaks into applause.
"So my advice to all the politicians is, please be as honest as realistically possible."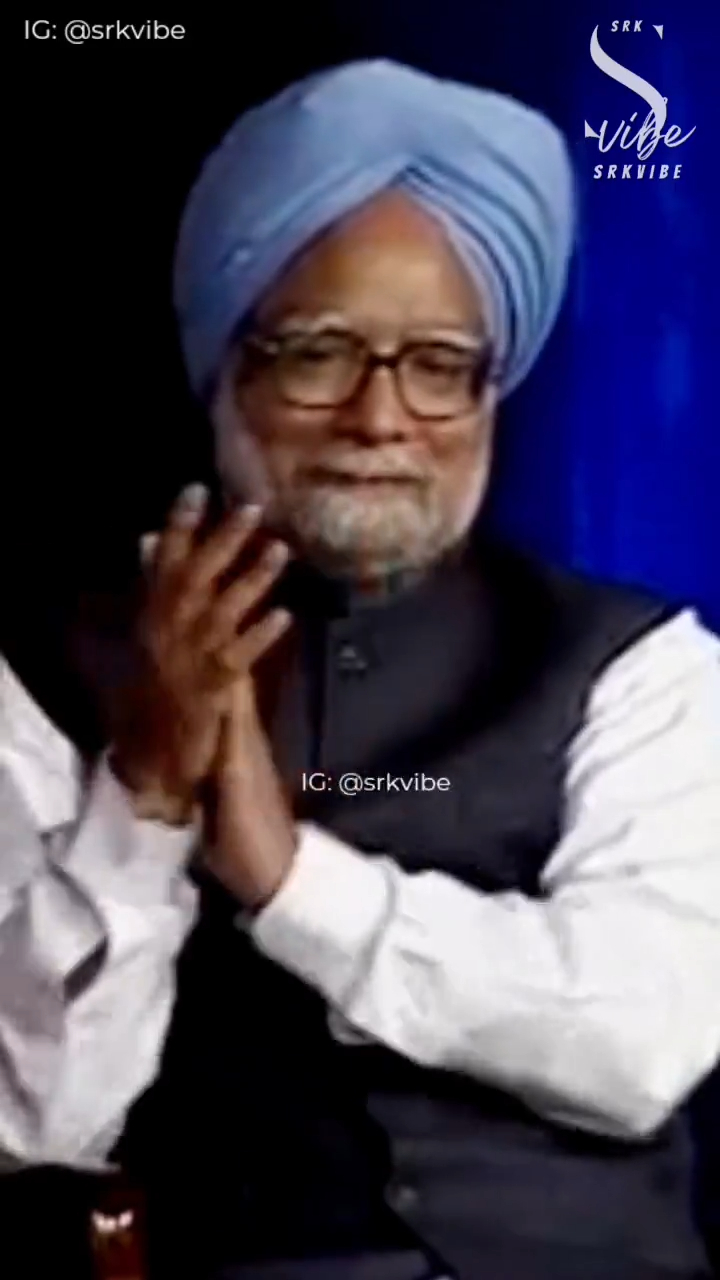 The social media users couldn't help but admire the actor's response. Take a look:
SRK casually dropping truth bombs!