The internet has made the world a very small place, so not only do we find and share information, but also personal milestones and well, life. It's also like a scrapbook to record memories, but the only difference is that it's a lot more public. And a recent incident is a perfect reminder of how the internet is a shared space even for our personal experiences.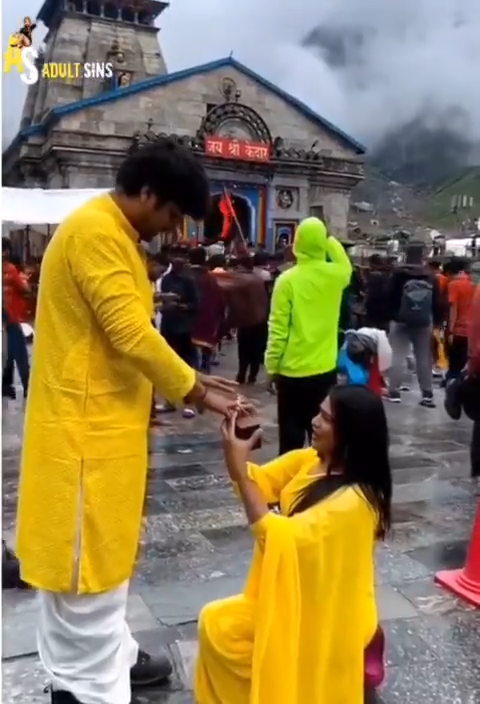 A video that is doing rounds on the internet shows a couple getting engaged in Kedarnath. It shows a woman surprising her boyfriend with a ring outside the Kedarnath temple. She sneaks in a ring and goes down on one knee, which is quite wholesome to look at. However, this video and the proposal has divided the internet.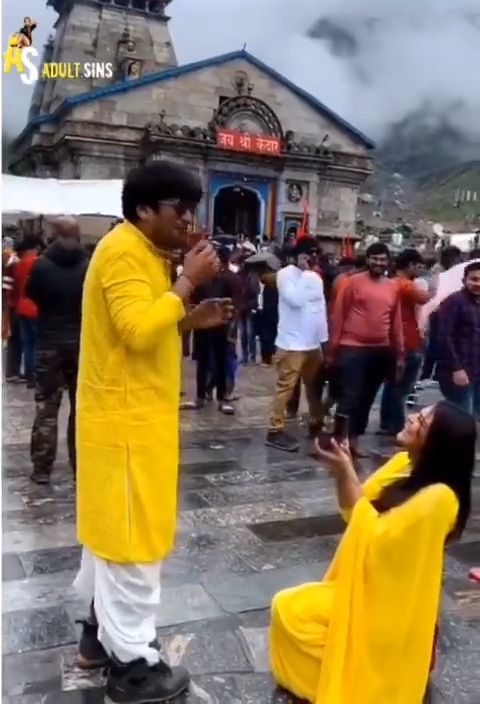 A number of people think that Kedarnath or any other religious place should not be treated as a spot for proposals. Others think that gadgets, including mobile phones should be banned at such places. There are some other reactions, where people think that the woman should've "waited for the man to propose" – it's as if we're living in the 19th century.
Here's what Twitter has to say about the proposal.
Society will always have something to say, even on our personal choices. And the internet does not make that easy.