Our society hardly recognizes the fact that getting married is a choice – who we marry, is also a choice. It's treated like a mandate that also comes with an age bar. For too many parents, it's more important that their children get married "at the right time" than the right person. The time limit, and 'status' are things that matter so much so, that some parents choose emotional blackmail and pressure to get their children to agree to their decisions.
And these stories are a real picture of the emotional abuse that some people have had to deal with.
1. "So, here's the deal. I am 30-year-old male living abroad since quite a long time. Now, my family is forcing me to get married. The idea of arrange marriage doesn't sit well with me. My thinking is that I should get married when it feels right, and I should know the person well. Now lately, the pressure from my parents has been mounting a lot. My mother emotionally blackmails me, cries and says that she will never talk to me again. Also, that I couldn't give her any happiness. For this reason, I don't call home too often. This is all really upsetting for me."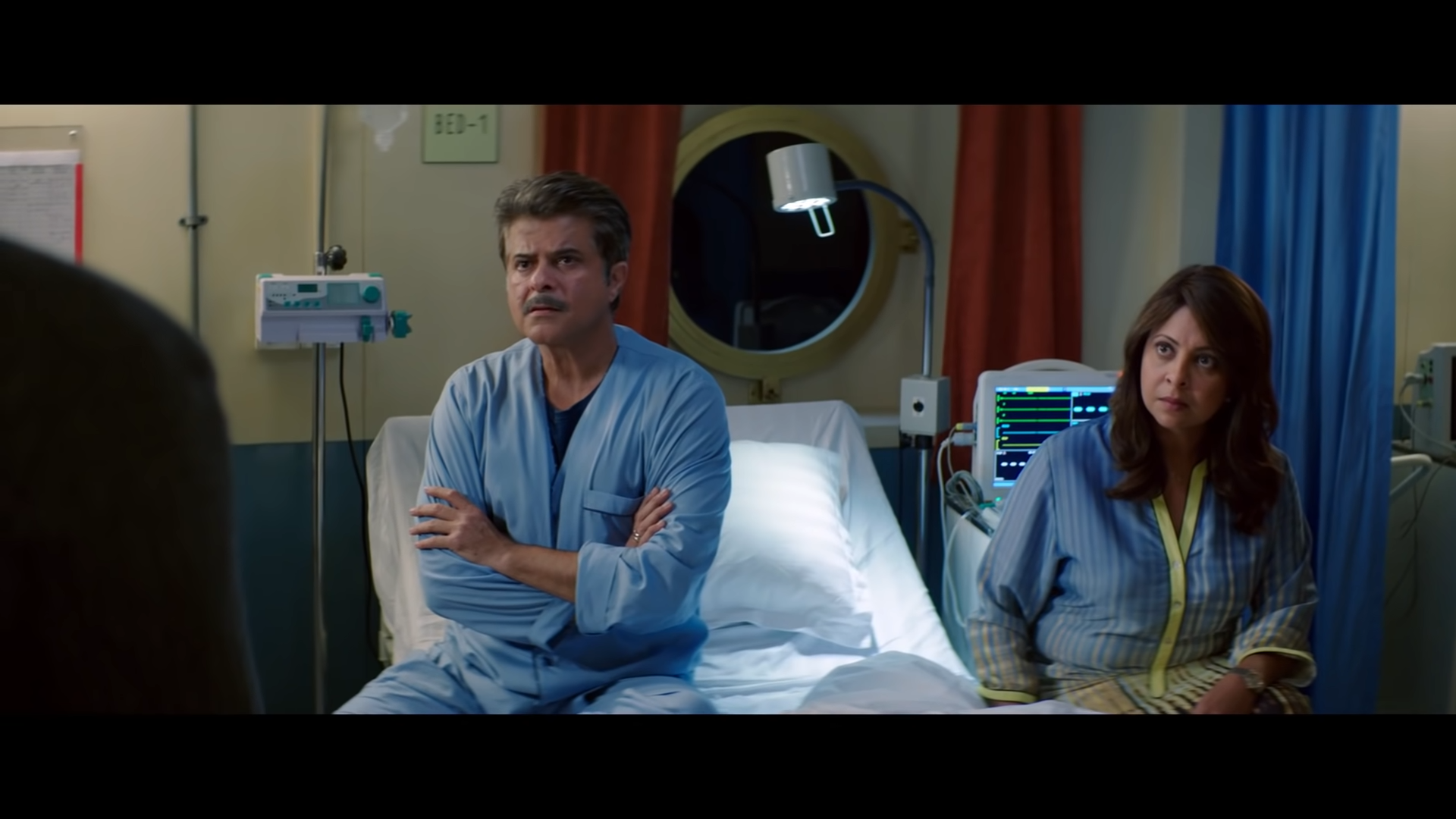 2. "I'm a 25-year-old Indian (female), currently studying in Delhi with a scholarship. My parents, who live and raised me in a small town, disapprove of my boyfriend, because he is of a different caste. When they first raised their objections, I asked if they don't like him because of his personality, but they just said stuff about how people in the community won't accept him. They also told me to break up with him because my uncle has found a suitable man for me to get married to. My two older brothers tried to pressure me as well."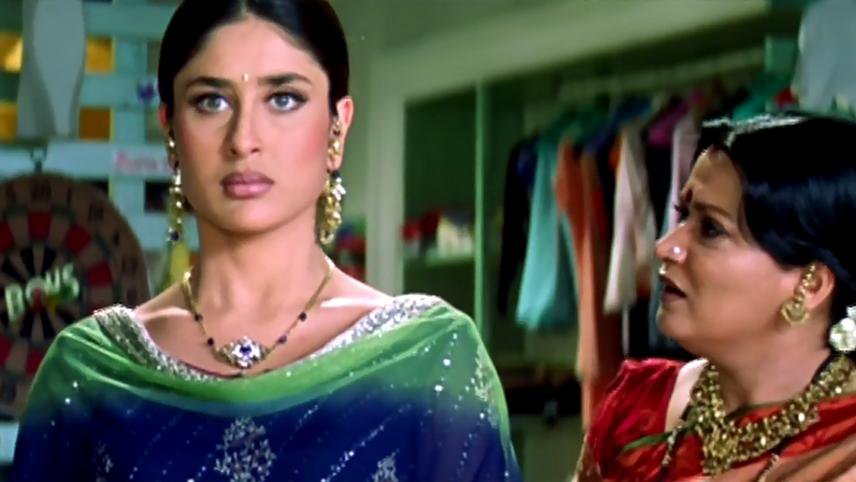 3. "I am the only son to my parents, and I'm gay. I am from a conservative family. I just graduated and am doing Masters. My family has started discussing about my marriage. I haven't come out to family yet, because I fear my parents will be upset. And, my family is pressuring me to marry to a girl."
– Anonymous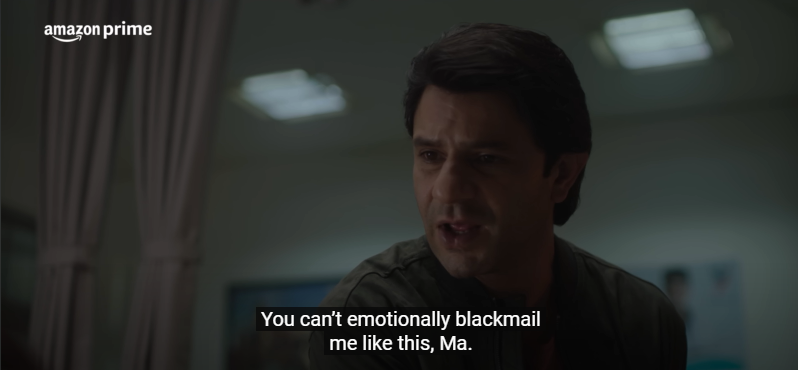 4. "So my parents have gone bonkers if I make light of this very dark situation. They bring these men for meet and greet, which is fine. I know how this goes. But it's a problem if I say no. I am pressed for whys and why nots. I am coerced. The thing is these are filtered via astrology based random stuff, and things they seek which are quite different obviously than what I seek. I have been home from work for a few months and its worse now. They are getting more and more controlling and rather narrow minded which I didn't think they were capable of."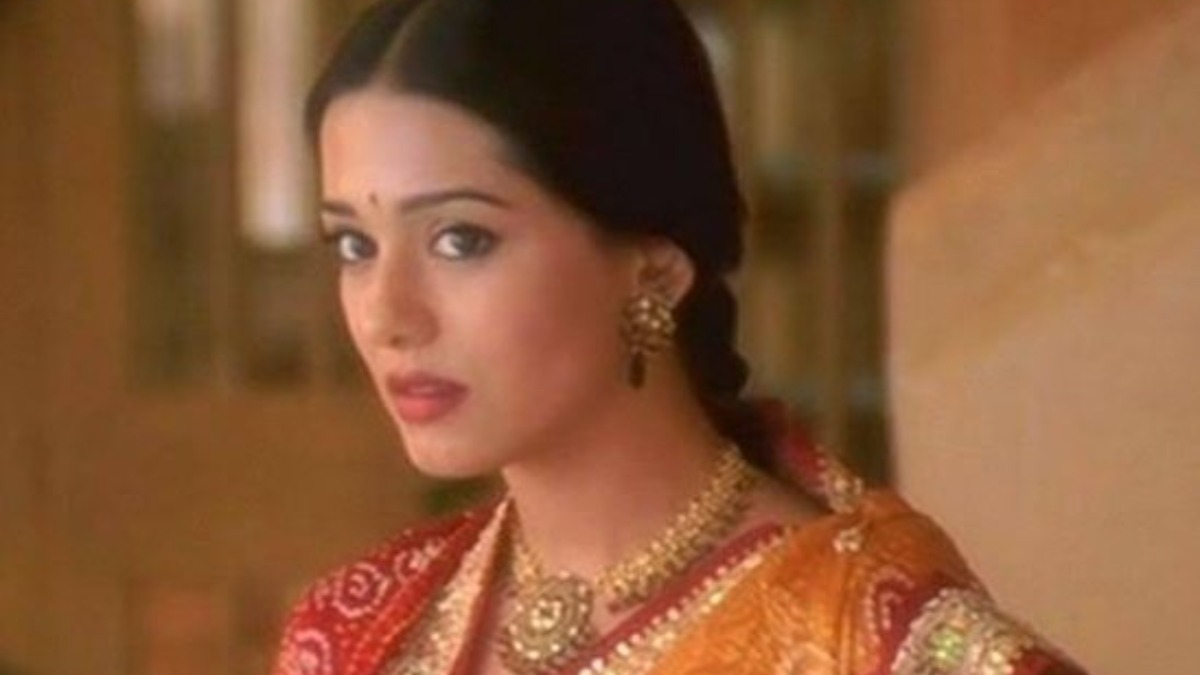 5. "My parents have given me a strict warning of throwing me out of the house if I act out at all. I'm not financially independent right now and I don't think I would be able to survive out of my family house. Moreover, I would have to throw away my chance for a successful career and future if I do anything like that. In fact, I was supposed to go for my MBA last year but my parents didn't let me since I had not gotten married as yet."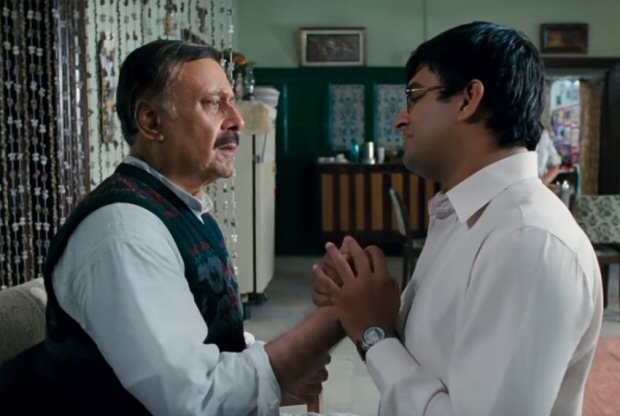 6. "My boyfriend broke up with me because his parents are so controlling, and they're emotionally blackmailing him to marry some girl from his caste. I'm breaking down."
– Anonymous
7. "Since my boyfriend is an African American and we have our fair share of differences, he said he'd take my culture into consideration and seek my parents permission to marry me as well. My parents not only objected to our relationship, my mother threatened me that if I marry him she will slit her wrists. They emotionally blackmailed me and made me call my boyfriend last night as well and tell him that I cannot marry him. I am now being forced to move back to India and am getting married off to someone against my will." 
– Anonymous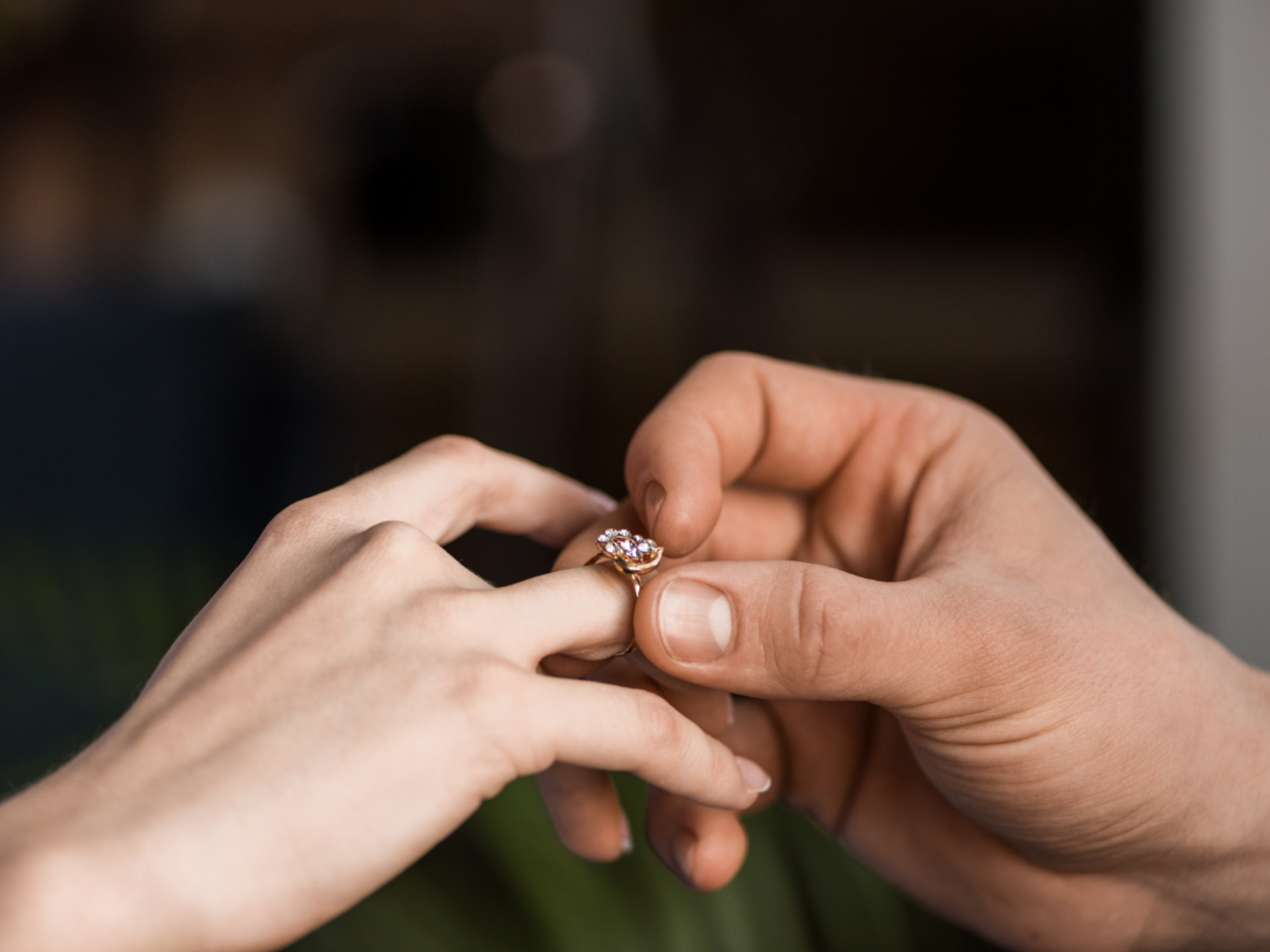 8. "I've had a well paying job for around 2 years now. I'm 25 but my parents have been bringing up marriage for over an year now. They tried convincing me by giving me all the typical reasons before going into the emotional blackmail part about how my grandparents were getting old and how desperate they were to see me get married. The next time I called my grandparents, they took it the next level by telling me, if I had any love for them I should just get married."
– DumbHash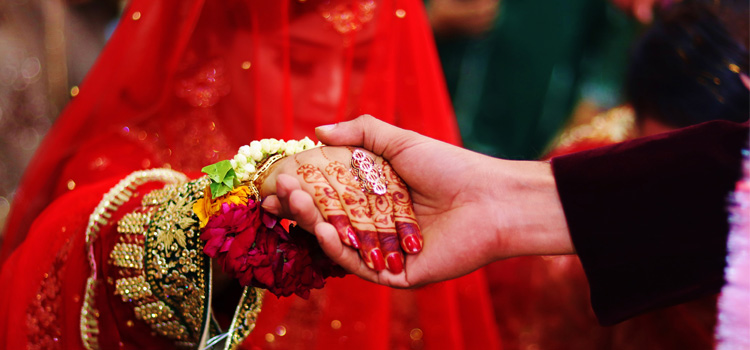 9. "I am a 30-year-old male from Kerala. My parents are sad because I am not married. They pressure me daily for an arranged marriage. The issue is that the concept of being child-free is alien to them, they never heard about it, nor do they think it is right."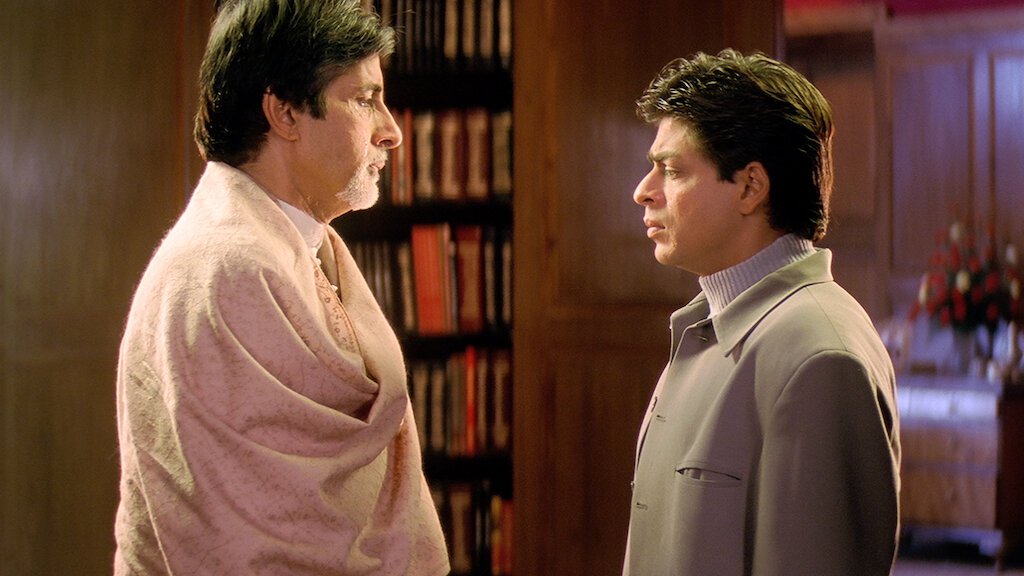 10. "I am 24-year-old male, my parents want to marry me off quickly citing their health conditions and "Samaj ko shaadi karake dikhani hai.""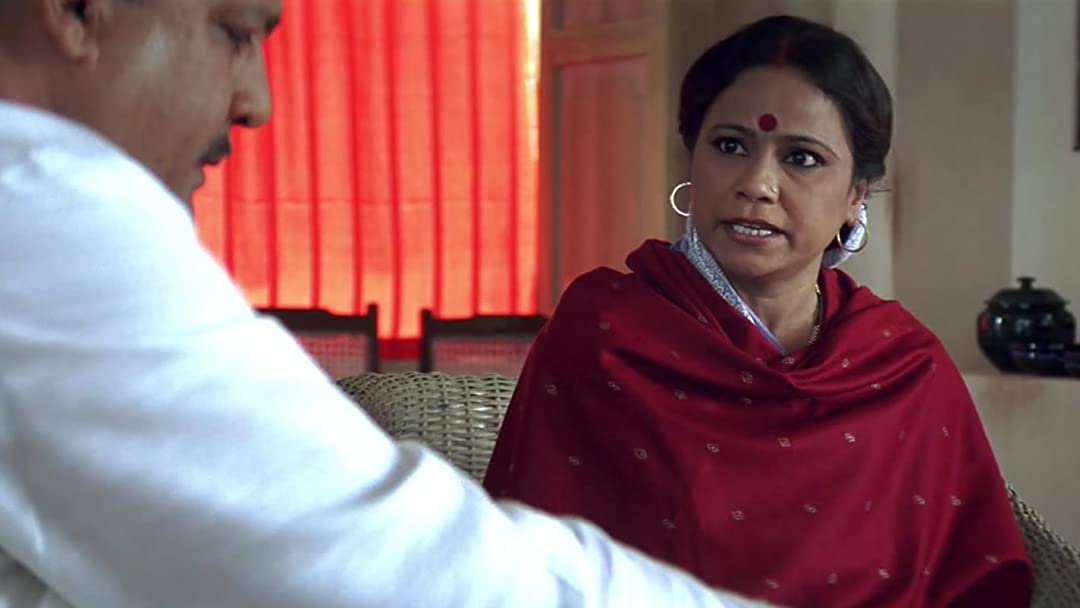 11. "I got out of a terrible emotionally abusive relationship a year ago and finally after all this time, I find myself in a space where I am happy and content with my life and where I am. I would like a relationship, heck even a marriage, but on my own term. I don't want to rush into anything and I'm definitely not compromising and lastly, I don't want my parents to be a part of my private life. But my parents think I should get married.They say that me not getting married is a societal burden and shame, they are being forced to endure."
– Anonymous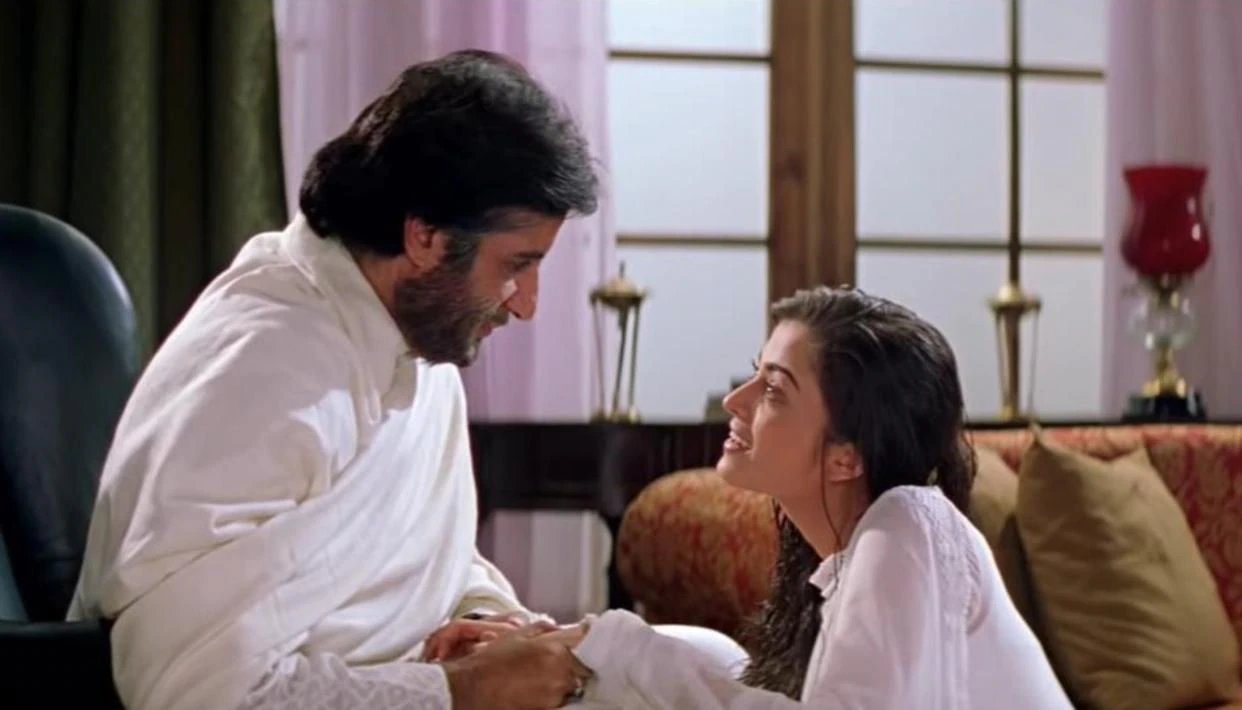 12. "After my family finalized a rishta, I asked them to let me meet the girl so I can make my decision. This was an issue for my father and he said that he thinks that the girl and I are suitable for each other. But I insist on meeting her, and I firmly rejected the rishta, because I'm not ready. Then my father became really angry and my mom started crying. The great Indian family drama started. They called my mama ji to come and convince me. My mother asked me not to ruin their reputation in front of the relatives and I said yes."
– xdf_in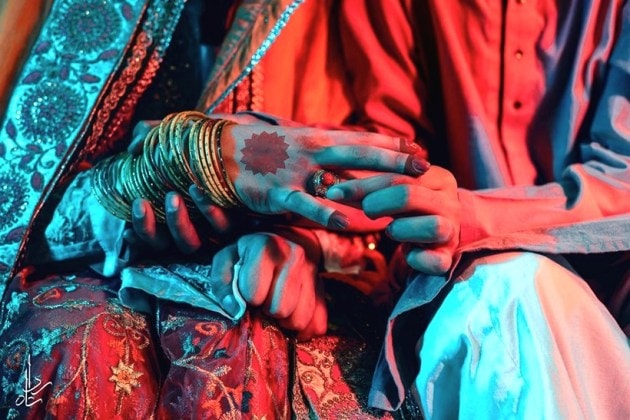 It's sad that our society does not understand the emotional burden associated with forcing a relationship.