Sick and tired of the same boring food everyday? On the occasion of the World Food Day, why don't you try something different? And talking about different, why not indulge in some really delicious dishes from Hyderabad. From biryani to kebabs to sweet dishes, the royal Hyderabadi cuisine has it all.
Here are 20 Hyderabad famous food that you definitely need to try before you die:
1. Mirchi ka Salan
Having a slow day? Let the hot-pungent taste of Mirchi ka Salan give you the kick you so badly crave. The perfect balance in the dish comes from the coconut paste that is added for a unique, refreshing flavour. This Hyderabadi cuisine will make you come back for more!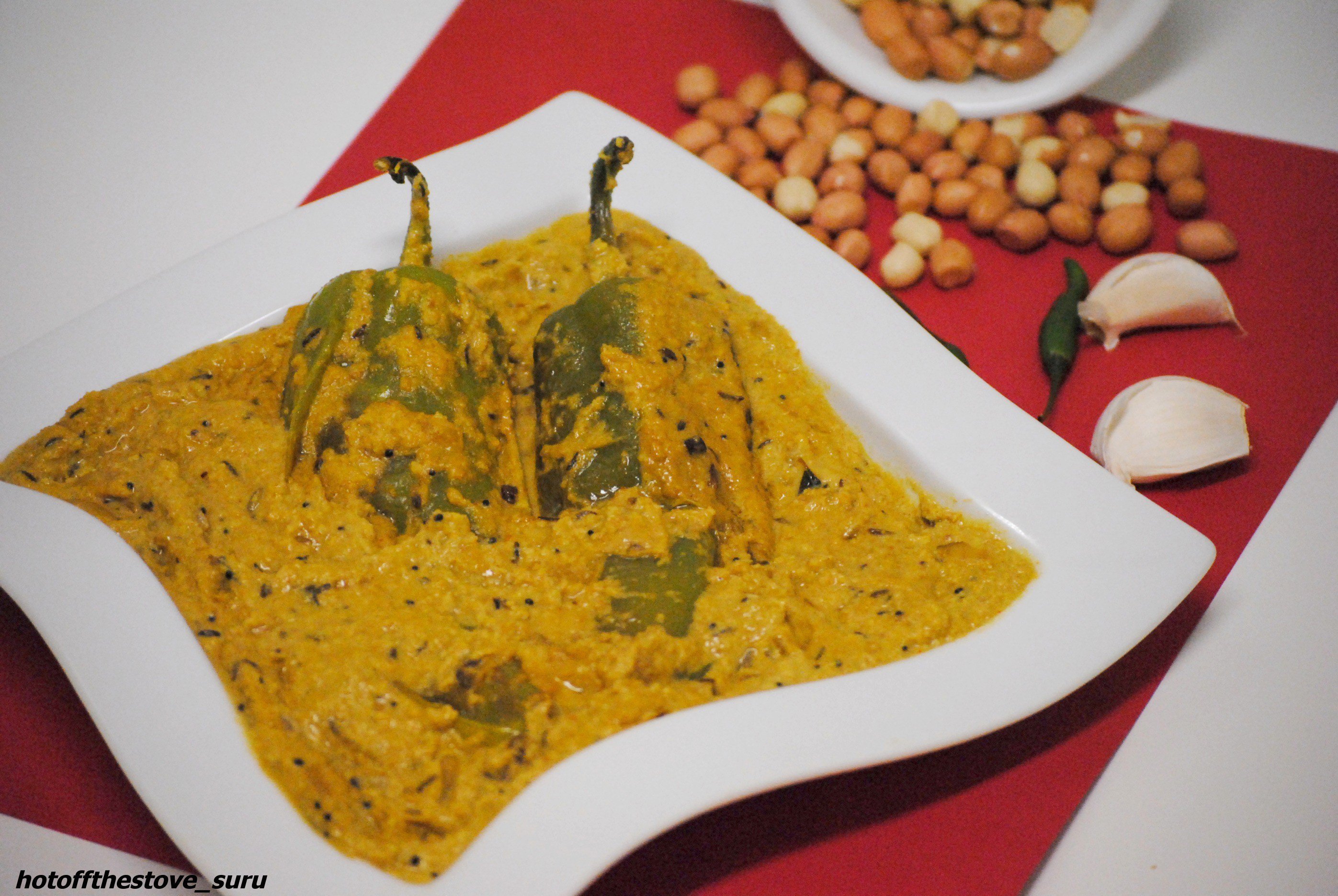 2. Hyderabadi Biryani
You can't talk about biryanis without mentioning the Hyderabadi Biryani. Cooked with either mutton or chicken, and laced with rich ingredients, this recipe is the stairway to heaven. Believe it or not, this dish is such a favourite that people don't mind having it for breakfast, lunch or dinner!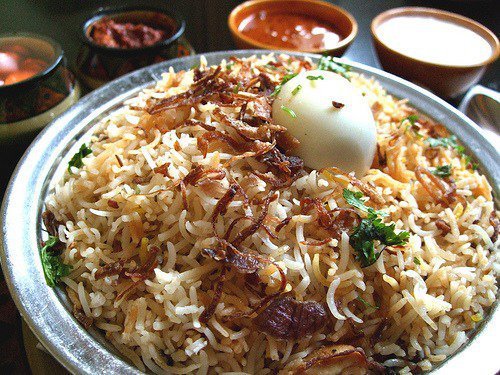 Check Out – Food that makes you feel hot in summers
3. Dum Pukht
Just the aroma of this dish will leave you drooling. As the name suggests, Dum Pukht Biryani is cooked with steam. As you take a bite, you can taste the rich flavour of desi ghee that will simply make you go mmmm….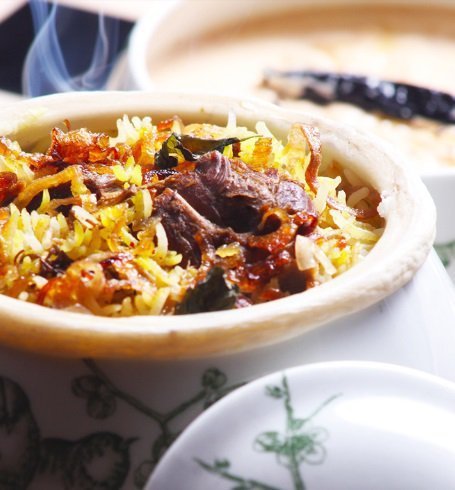 Check Out – Famous food of 29 states of India
4. Hyderabadi Marag
What's a better way to start your meal than a spicy-meaty soup? You may have tried several soups but you will instantly become a fan of Hyderabadi Marag. Light in texture and prepared with tender mutton, it is the perfect starter that will keep you hooked.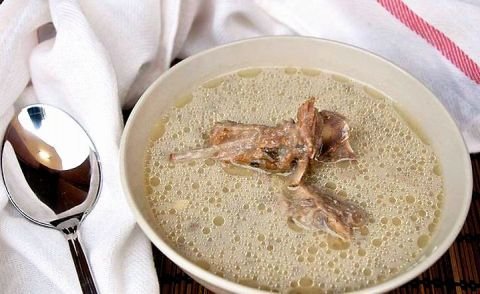 5. Keema Samosa
Samosa + Keema = Need to have it right now! This is something that will perk up your appetite instantly. You don't need an occasion to try this little snack combo. And we bet you have never tasted something as tempting as these samosas!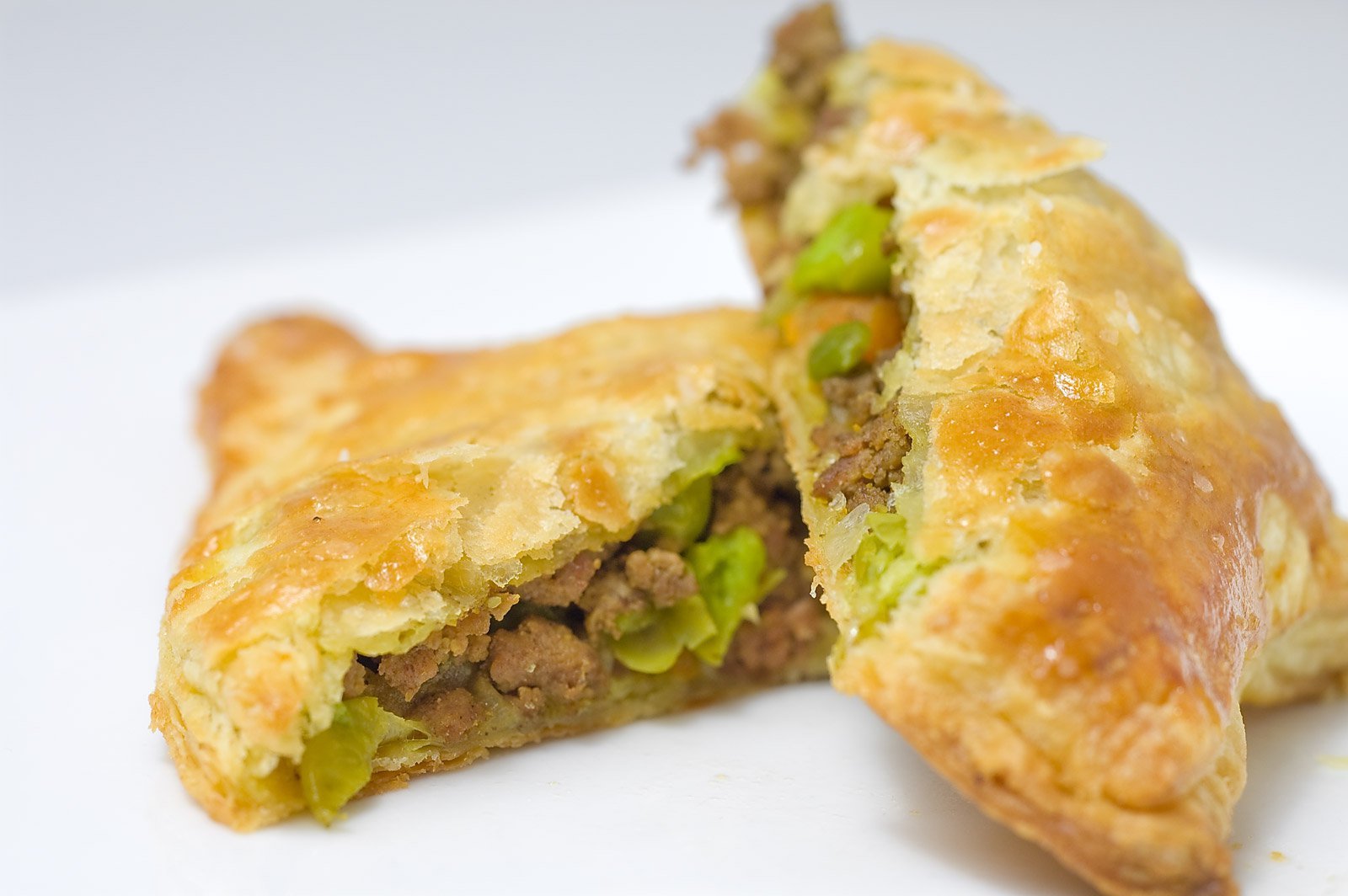 6. Paaya
If you haven't tasted this Hyderabad special food, you are missing out on one of the best dishes in India. Paaya is prepared with roasted spices and goat trotters which means bags and bags of rich, succulent flavours packed into this one scrumptious dish. Serve it piping hot with steamed rice and experience the flavour dancing in your mouth.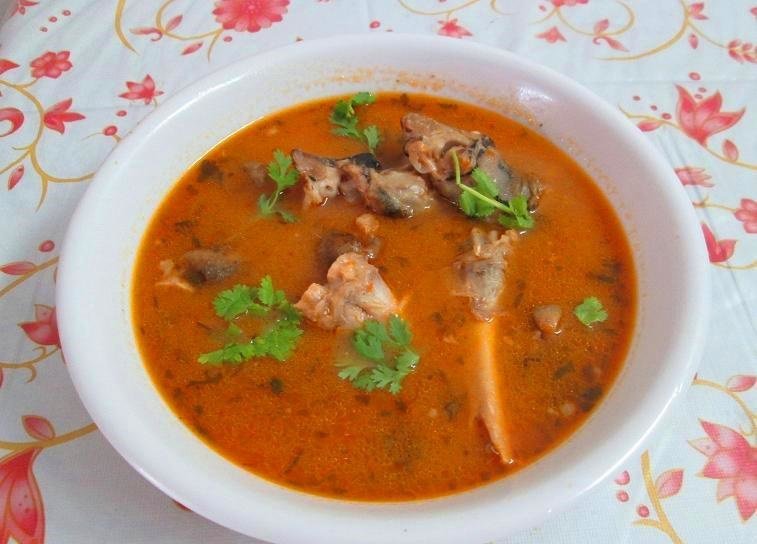 Check Out – Most Controversial Food Opinions
7. Maghaz Masala
Maghaz means 'brain' and masala means 'spice'. This spicy brain fry is a famous lamb dish from Hyderabad. The thick, fiery gravy with juicy meat is a must try for every non-veg lover. The best way to enjoy this traditional Hyderabadi recipe is by eating it with your hands. And don't forget to lick your fingers in the end.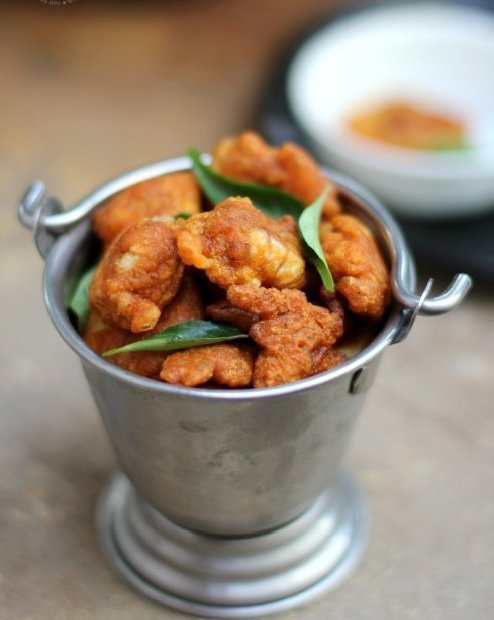 8. Boti Kebab
Imagine hot kebabas melting in your mouth? Just the thought of this tasty preparation will give you a foodgasm. Intensely marinated mutton cooked with garden-fresh herbs is the secret behind the impeccable taste. Don't just drool, the word is 'try!'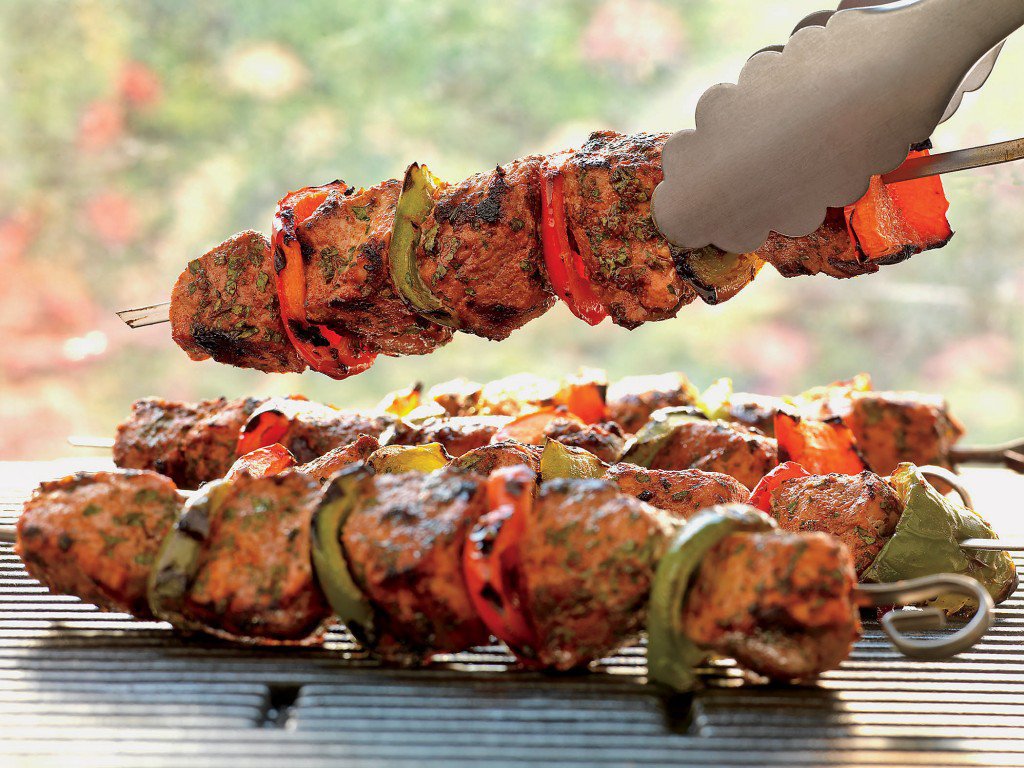 Check Out – Interesting Facts About Food Psychology
9. Khatti Dal
This piquant Hyderabadi style lentil stew will give you a loud chattka. The star ingredient of this dish is tamarind, which lends the dal its zesty flavour, making it more tempting than ever. Relish this with rice and a meat dish!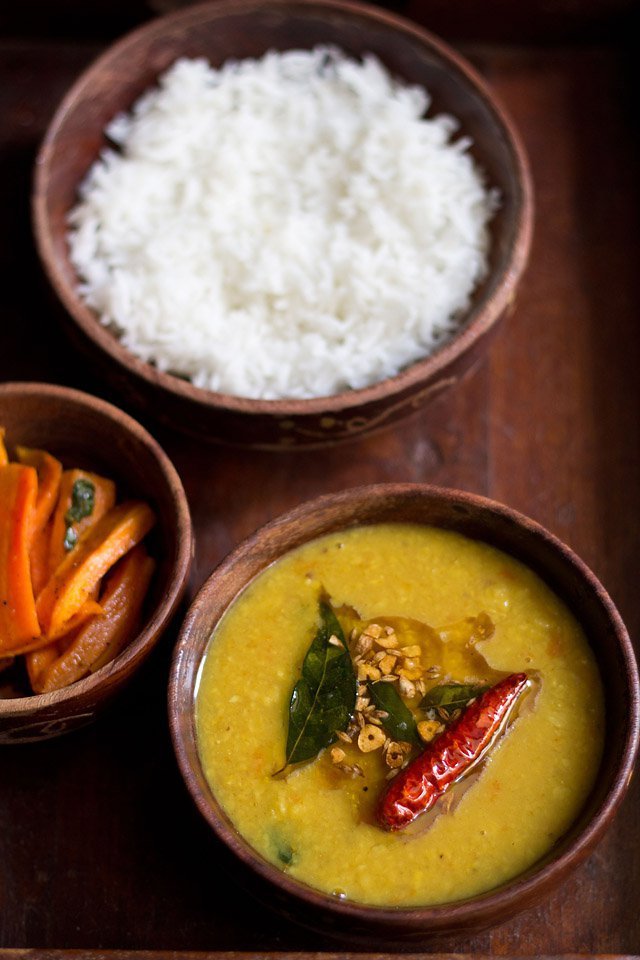 10. Gosht Pasinde
Weekends fly away so quickly and you still want some part of it to stay, especially the tasty lunches. Don't worry, this classical meat recipe from Hyderabad will instantly cheer you up. Just one spoonful of this thick gravy prepared with beans and potatoes is the best way to revisit your home cooked curries. We suggest you enjoy this stunning dish with hot tandoori rotis.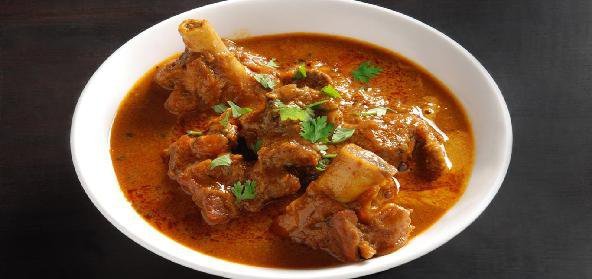 11. Malai Korma
Want to enjoy some creamy gravy? Then the palatable Malai Korma is the dish for you. The extra hint of cream gives it a rich taste. Sour tomatoes are added to balance the flavour. Serve it hot with rotis or rice.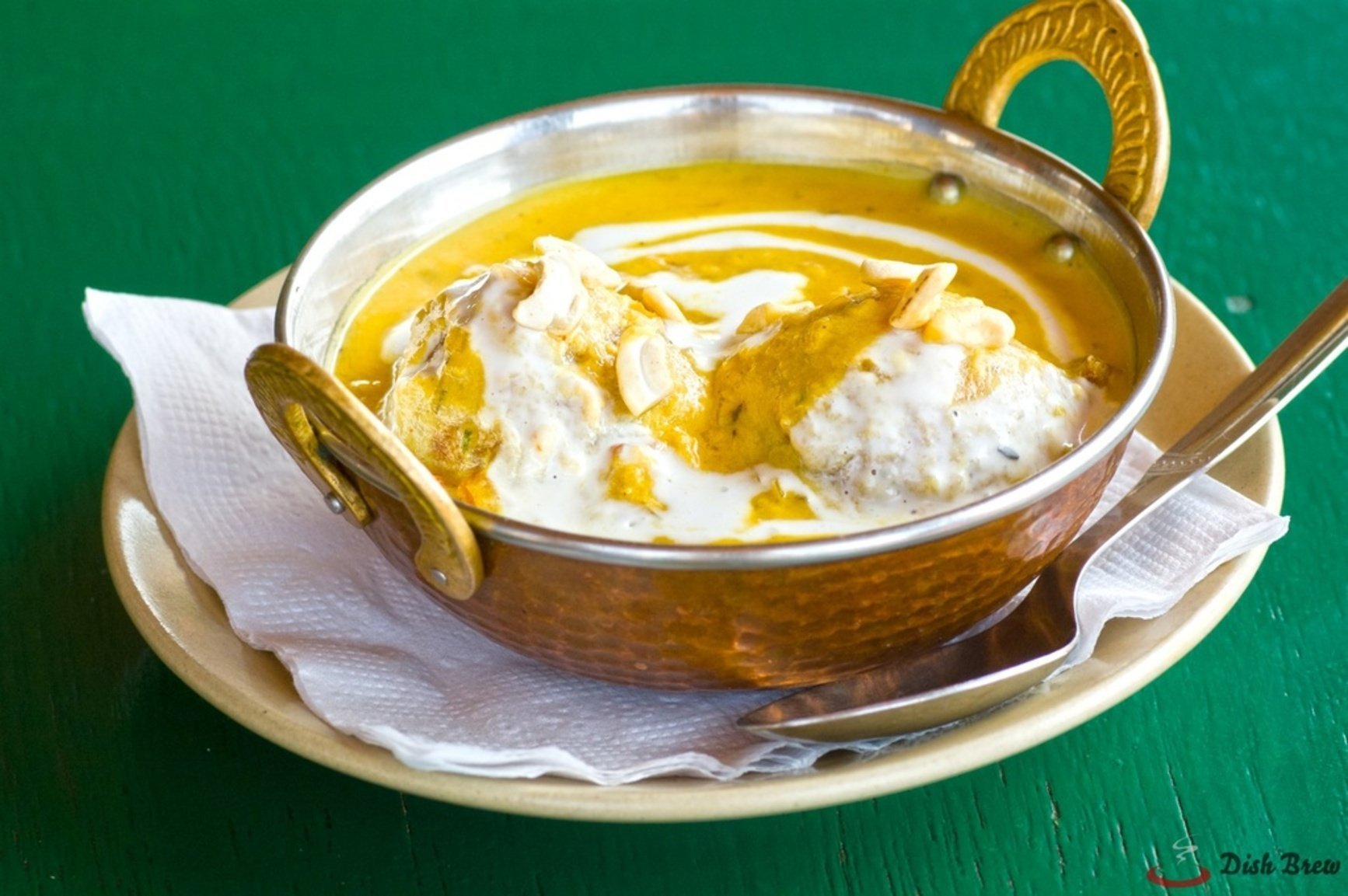 12. Murgh do Pyaza
It's high time we introduced you to the delicious Murgh do Payaza. The name itself drives you hungry. Plus the tempting flavours of this chicken recipe are absolutely melt-in-your-mouth. Just a bite is enough to take you on a journey of Hyderabadi flavours!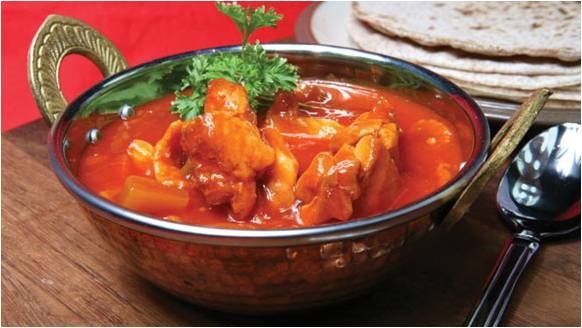 Check Out – Kolkata Biryani Is Better Than Hyderabadi Biryani
13. Qabooli Biryani
This is not just any other Hyderabadi Biryani! T he vegetarian rice dish can easily give a tough competition to its non-vegetarian counterpart. It is made with nutty chana dal that provides the perfect crunch to the steaming soft biryani.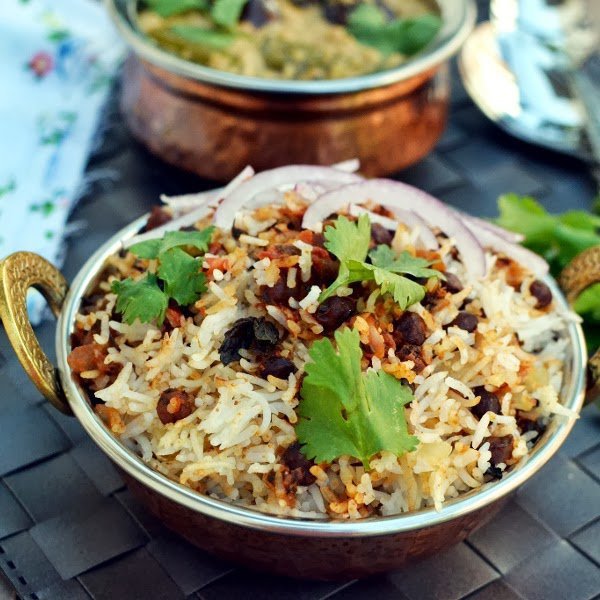 14. Burani Raita
Now you must be wondering how to savour Qabooli Biryani? S imple. Mix it with Burani Raita and you are ready to enjoy a nawabi delicacy. The strong, lingering flavour of ginger raita is a perfect match for all your rice dishes. Go ahead, enjoy it. Thank me later!
Checkout: Facts About Food Psychology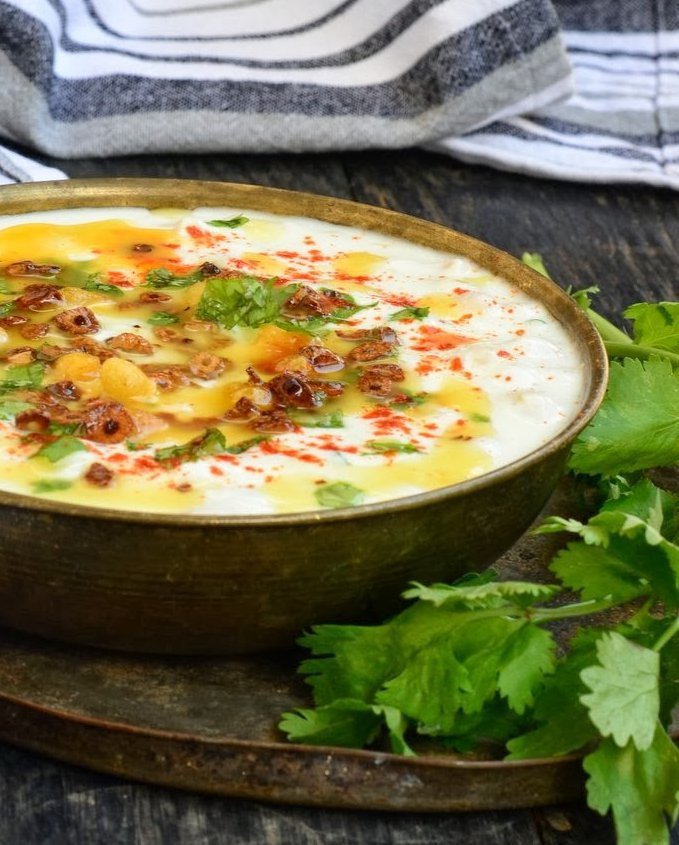 15. Lukhmi
Hyderabadi treat is never complete without the authentic Lukhmis. These little squares of maida filled with minced meat is just what you need to treat your taste buds. Dip it in hot chutney and savour the delectable flavour. Foodgasm guaranteed!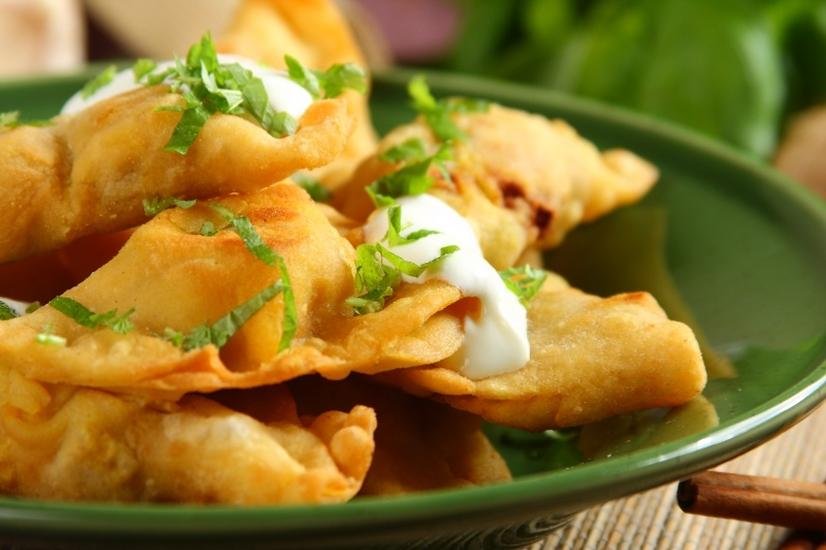 16. Hyderabadi Khichdi
If you thought khichdi is boring & bland, you're in for a pleasant surprise! Spicy in taste, the Hyderabadi khicdhi is gooey in texture and served hot with lots of desi ghee. This recipe is a popular breakfast packed with nutrition and tasty flavours.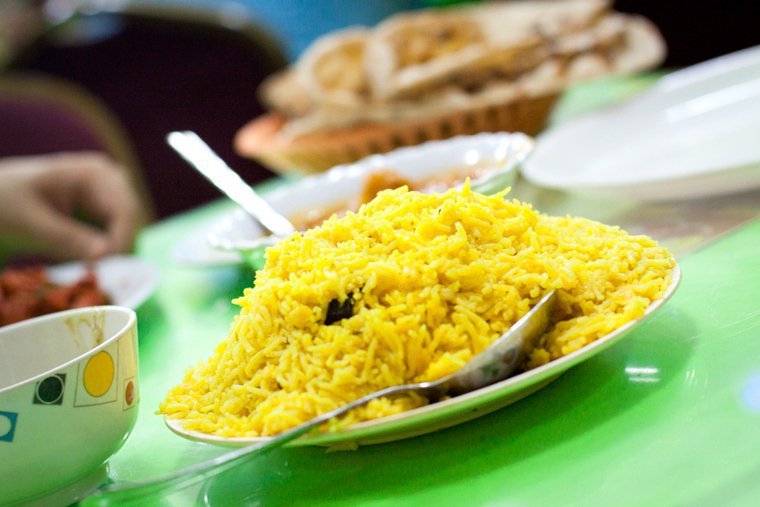 17. Kache Gosht ki Biryani
This is one of the most famous foods of Hyderabad. The biryani is as unique as its name. Cooked with raw meat, it is fragrant and succulent in taste. Unlike other rice recipes, the dish is a stand out main course in Hyderabad. The aroma is enough to keep you hooked but once you taste it, there is no going back. Savour it with raita to get the best out of it.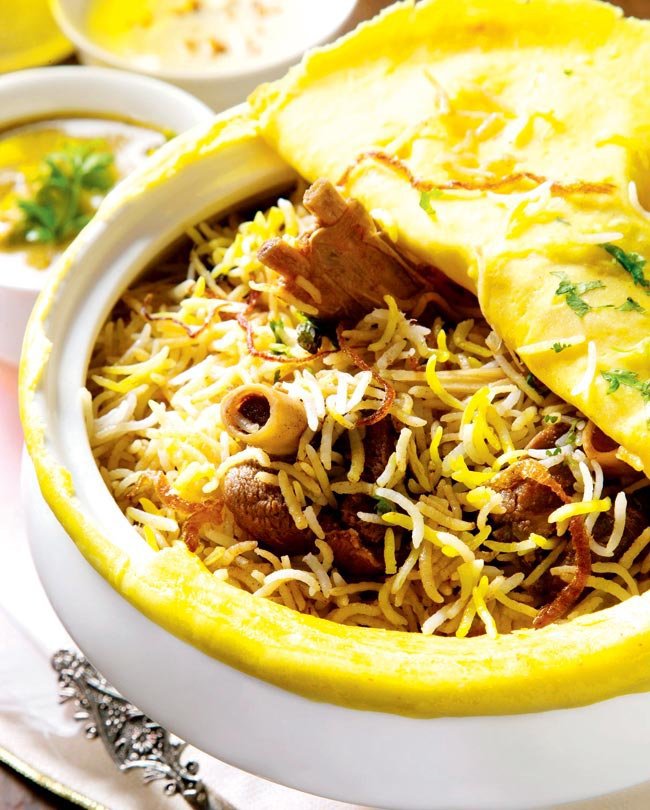 18. Tunday Kebabi
Just the name Tundey Kebabi will instantly give you the feel to have it, even if you are full. That's the best thing about Tunday Kebabs, they instantly perk up your appetite. So what are you waiting for? Go, relish the spicy delicacy with creamy mayonnaise.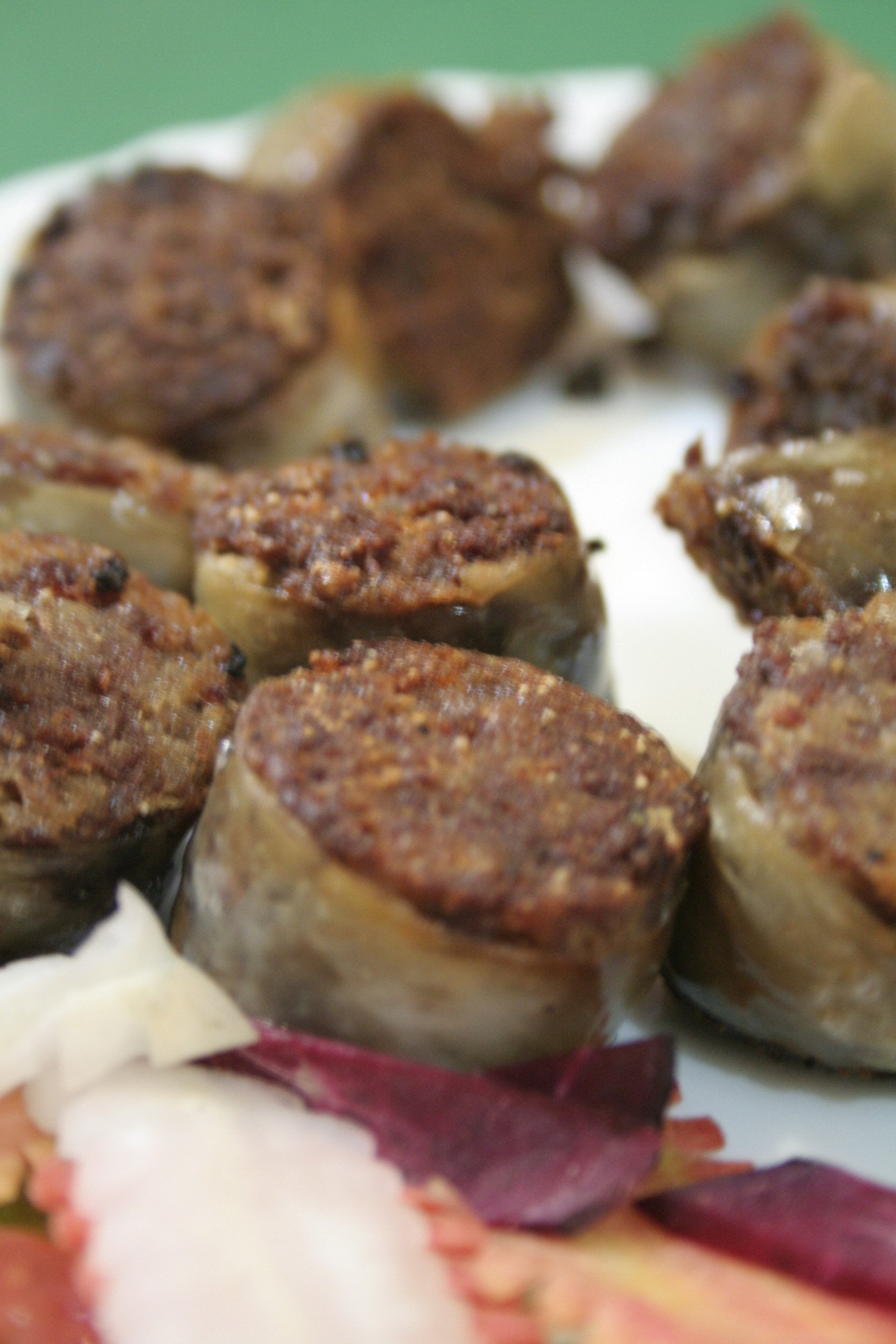 19. Sheer Khurma
After you've savoured the rich & royal biryanis and kebabs, you need to end it on a sweet note. This vermicelli pudding is made during special occasions and is a hit amongst all ages. Prepared with milk and dates, it has a sweet-creamy taste. If you prefer crunchiness, add some dry fruits. Voila!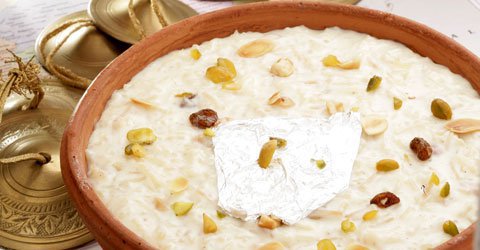 20. Shahi Tukda
Time to keep the foodathon going. And what better way to do it than rich, creamy Hyderabadi sweets. Shahi Tukda, made with bread and cream, is the most sumptuous dessert you'll have ever tasted. Its rich taste will transport you to the era of the royals and nawabs. The best part is that it tastes equally delicious when served hot or cold.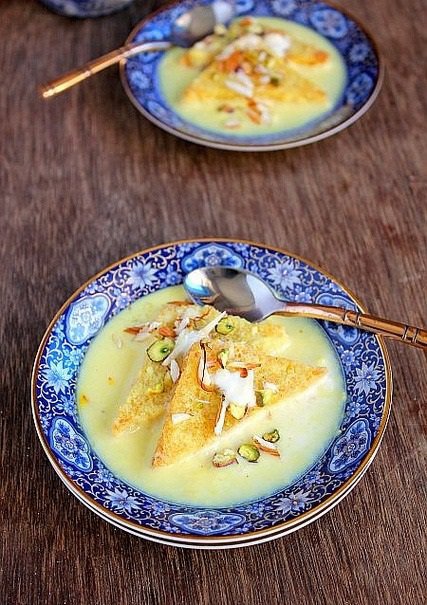 I hope you are already searching for places to enjoy Hyderabadi food.
If you feel you can add to the list, let me know in the Comments section. I'd be more than happy to try!
Checkout: Desi Chinese