King Charles III and Queen Camilla's coronation recently took place and most of the world got a chance to watch the massive ceremony in total awe (and anger). But most major events are followed by cool afterparties, and though that was probably not the case for the king and queen, this Australian design agency created AI images of the royal family enjoying at an afterparty.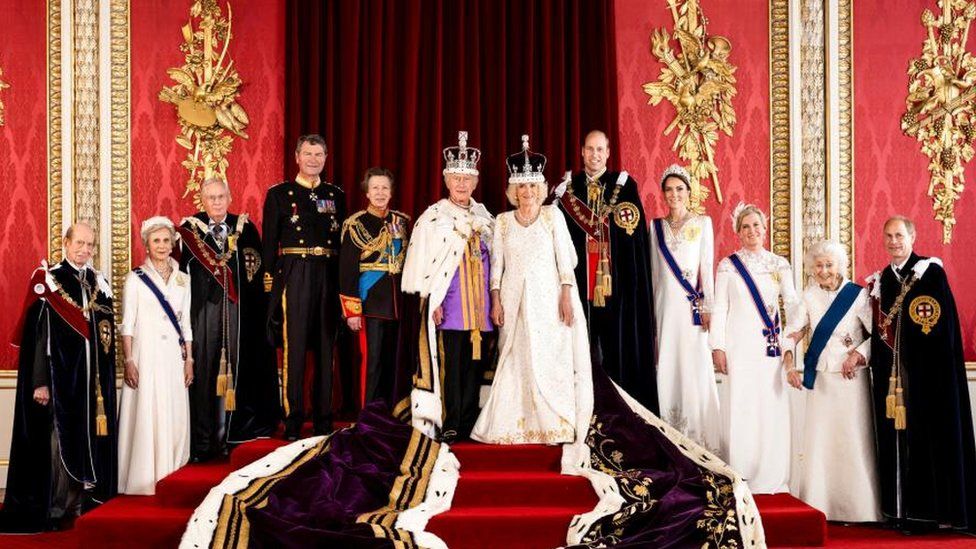 Start Digital used the AI app Midjourney to create the artwork. Neil Mason said he came up with the idea on Saturday morning, and a couple of hours later, they had a full gallery of images. Here, take a look at some of them:
1. King Charles III looking super chill and ready to party.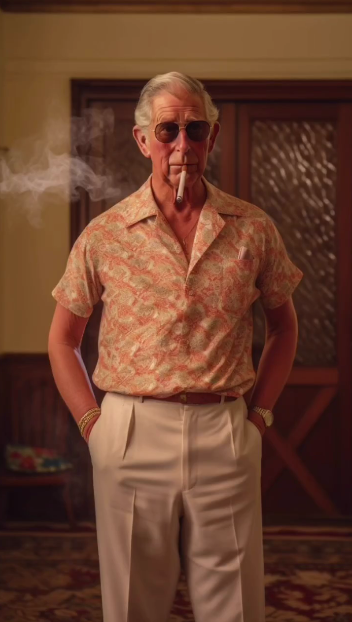 2. Who could've imagined Princess of Wales being in charge of the music at an afterparty?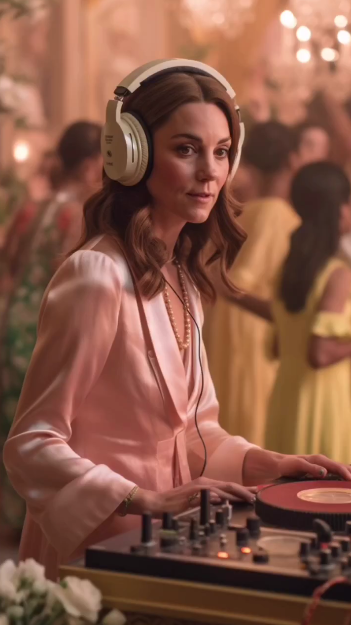 3. The king breaking into a dance? Heck yes.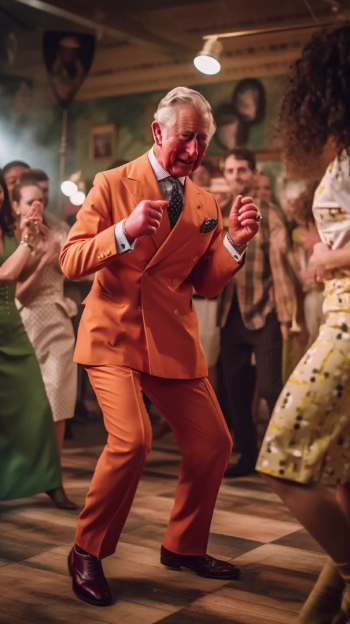 4. What a great outfit Prince Harry's wearing here, we're digging it.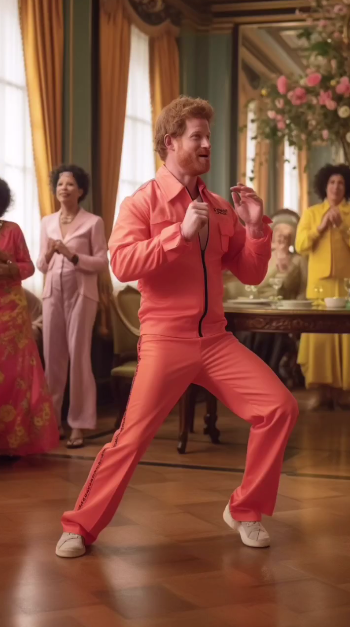 5. King Charles, after the afterparty, getting back into work mode.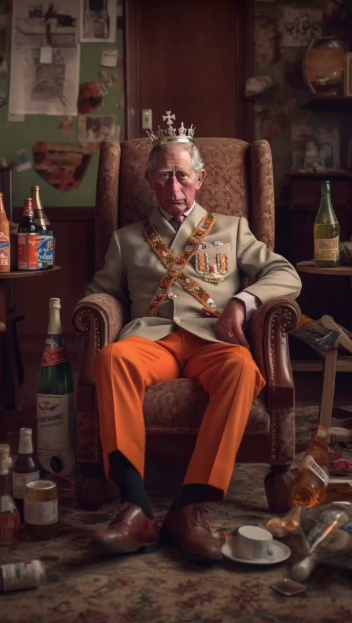 6. This is a cute picture, TBH. We love seeing parents and kids dancing together.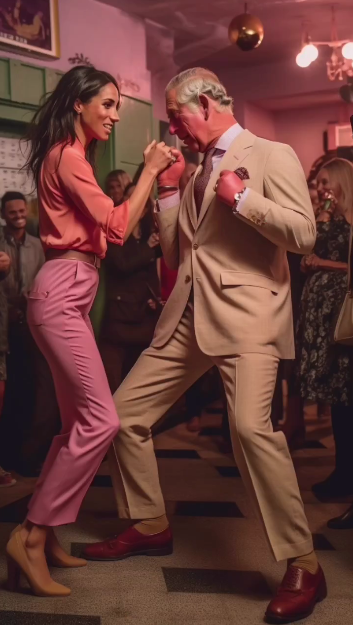 7. Duke of Cambridge all suited up and dancing the night away.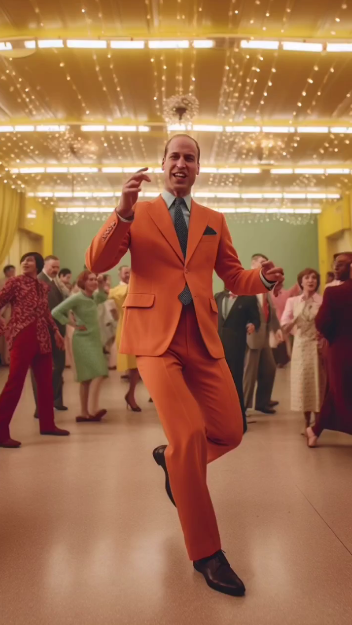 8. If being excited to get your hands on exclusive concert tickets for an unbelievable price was a face, it'd be this.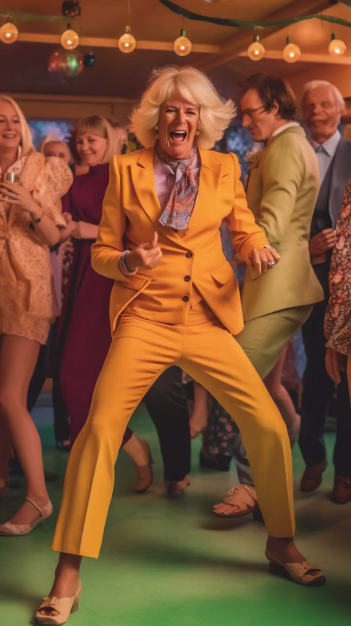 9. Prince George being the cutest royal family member at the party, with utmost confidence.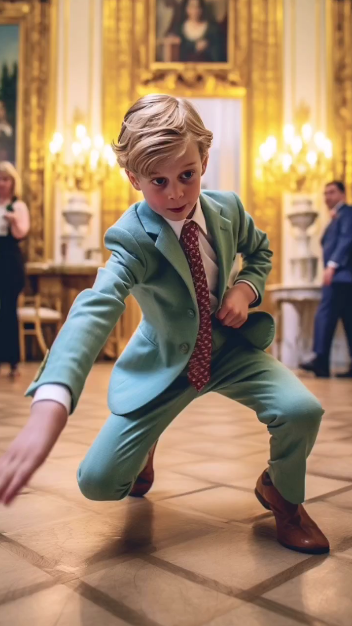 10. Here, the Princess is every introvert ever at a party.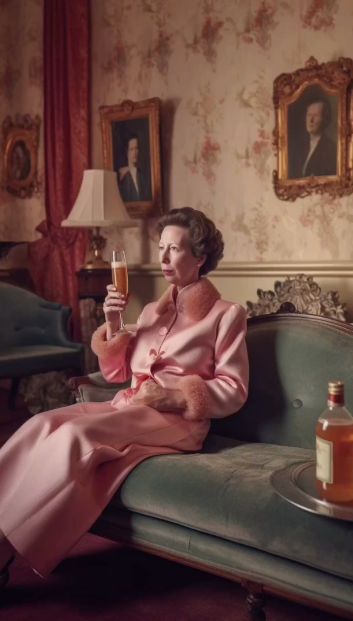 You can watch the video of the images they uploaded on their IG here.