We had numerous national cricket team captains in the past. However, there are just a handful who made a home in our hearts with their sheer talent. And, one of them is Mahendra Singh Dhoni.
From his quick thinking on the pitch to his excellent batting, he has been stealing matches with his amazing performances through the last two decades.
This time, he apparently stalled the game as a part of a strategy to let a bowler from his team play.
On May 23, 2023, during the Qualifier 1 showdown against Gujarat Titans, MS Dhoni seemed to stall the match for four minutes, as he got involved in a debate with the on-field officials, just so Matheesha Pathirana could become eligible to bowl again. 
That's a theory anyway.
The former captain wanted Matheesha Pathirana to bowl in the 16th over. However, the officials told him that he wasn't eligible because he has been off the field longer than he was on it.
He then engaged in a prolonged banter with the umpires, along with his other teammates.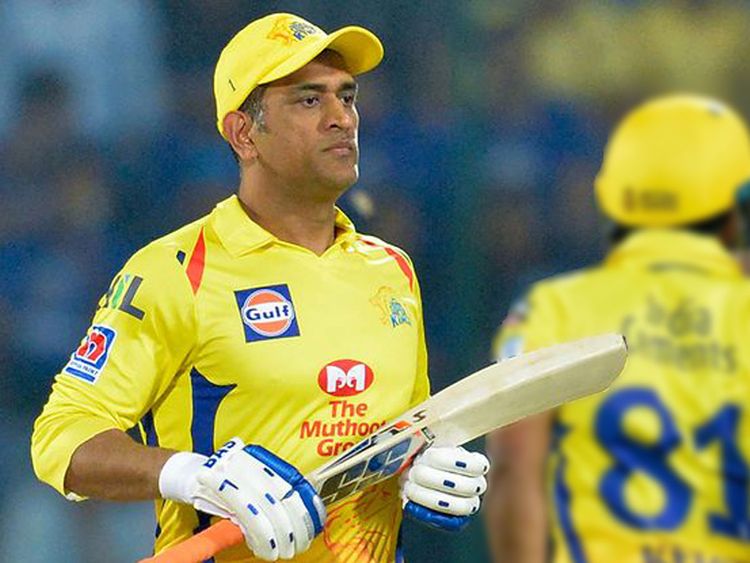 While some netizens praised him for his bold and strategic move, others criticized him. Here are some comments:
Well, only Dhoni can confirm or deny this and we know what he is going to do.