On September 6, 2018, a five-judge bench headed by then-CJI Dipak Misra decriminalised a part of draconian colonial-era law, Section 377 of the Indian Constitution. The law had demarcated all sexual acts "against the order of nature," including consensual homosexual activities and intercourse, as a criminal offence invoking heavy punishments.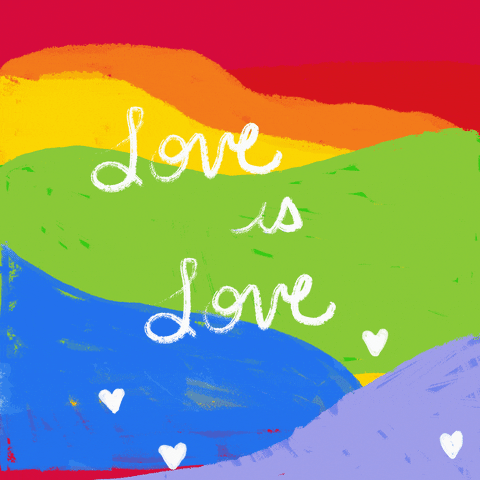 In the landmark judgment of 2018, the Supreme Court of India finally revoked the part of the section that criminalised consensual sex between two consenting individuals. While the momentous verdict brought a sigh of relief to members of the LGBTQIA+ community, it came after years of struggle.
We recently stumbled upon an informative thread by a Twitter user @Vignesh50880630, who detailed the first revolt against the draconian law in 1994 and how former IPS Kiran Bedi had an infamous role to play in it.
Reportedly, in 1994, Kiran Bedi denied distributing condoms in Tihar Jail after a visiting doctor K.K. Aggarwal demanded condoms be made available for prison inmates as an AIDS-preventative measure. He stated 2/3rd of the inmates of Bedi's domain in Tihar had admitted to being involved in same-sex acts. Scandalised, Bedi vehemently opposed the suggestion and claimed consensual homosexual activity was unknown at Tihar.
Then, in 1998, widespread protests broke across the country following the film release of Fire, featuring Nandita Das and Shabana Azmi in lead roles depicting a homosexual relationship. It was the first-ever Bollywood mainstream film to showcase a lesbian relationship.
After the petition by AIDS Bhedbhav Virodhi Andolan in 1994, NGO Naaz Foundation became the second group to raise a voice against section 377. The NGO filed a petition to the Delhi High Court 'seeking legalisation of homosexual intercourse between consenting adults.'
The High Court dismissed the petition in 2004. Two years later, Delhi HC heard the petition again, and in 2009 held that criminalising consensual homosexual activities between consenting adults is against the fundamental rights guaranteed by the Indian Constitution. However, SC overturned the verdict in 2013.
In 2015, members of Lok Sabha strongly voted against the introduction of a private member's bill by Shashi Tharoor seeking decriminalisation of sexual relations between persons of the same sex. In 2017, SC acknowledged the right to privacy as a fundamental right. In the following year, the apex court of India heard multiple petitions challenging the constitutionality of the contested section before delivering the landmark judgement on September 6.
While there has certainly been some improvement, we still have a long way to go. And back then, the struggle of members of the queer community was massive; they were treated like criminals.
Here's how people reacted upon reading about how the fight against Section 377 really began.
Read Vignesh's complete thread here.