The way we see at love in our society isn't always something happy – especially when it is attached to the LGBTQIA+ community. The recent SC judgement on marriage equality is just one of the examples. When we can't treat love for what it is, it's bound to get tough, for some people, more than the others. Rainbow Rishta's take on queer relationships, and how it navigates different real-life stories is the kind of representation that makes a difference.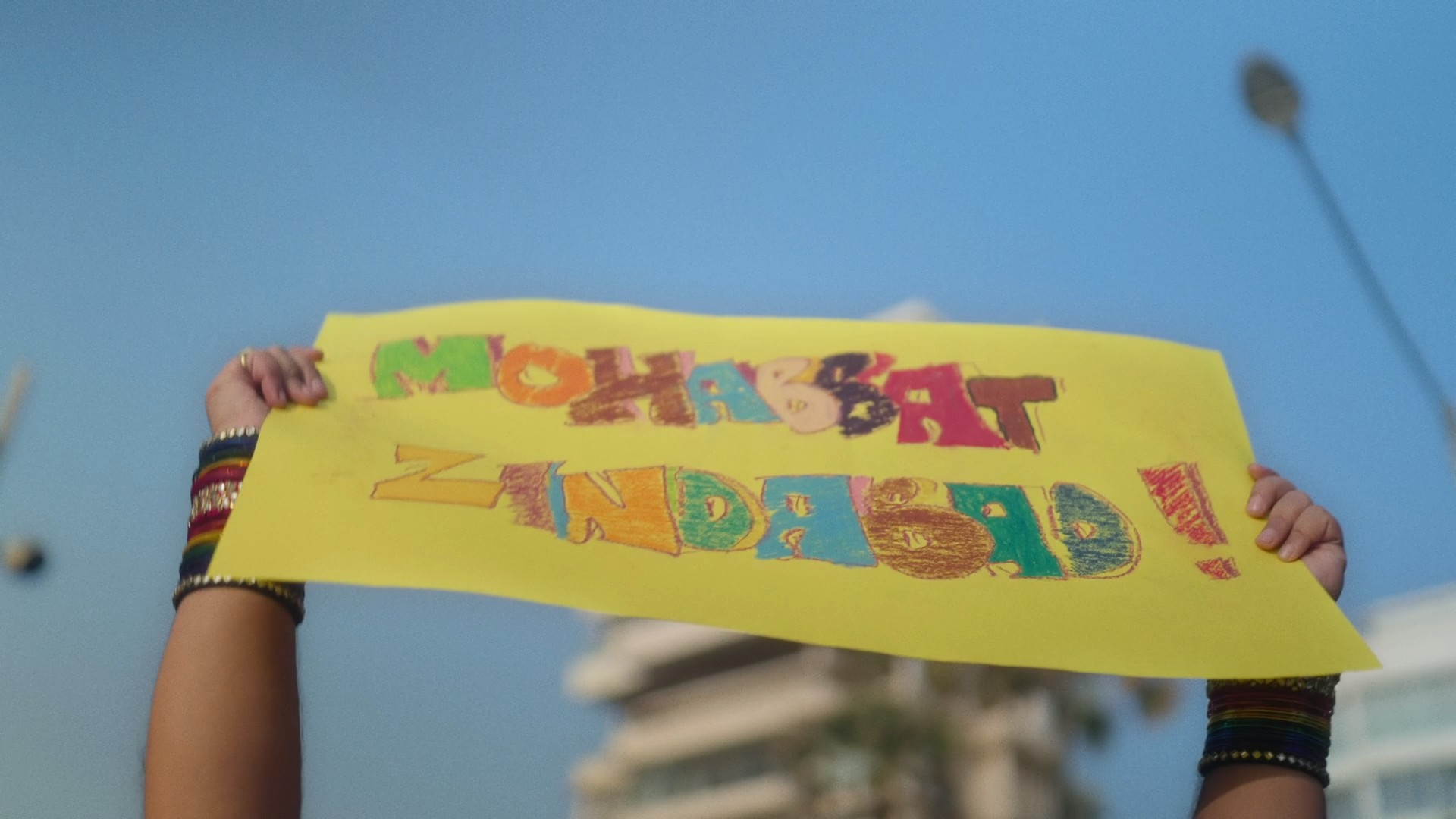 How a subject from the docu-series rightly said, "Love is a scary thought for most queer people. Kyunki humne apne pyaar ki kahaniyan suni hi nahin hain. Toh isi liye humein hi apni kahani batani hogi, apni zubaan mein." We make love sound restrictive, with all that we do, when in fact it's anything but restriction.
It's supposed to be associated with happiness, and these moments from the show spell love in its most truest forms. Like it should be.
1. Love is playful.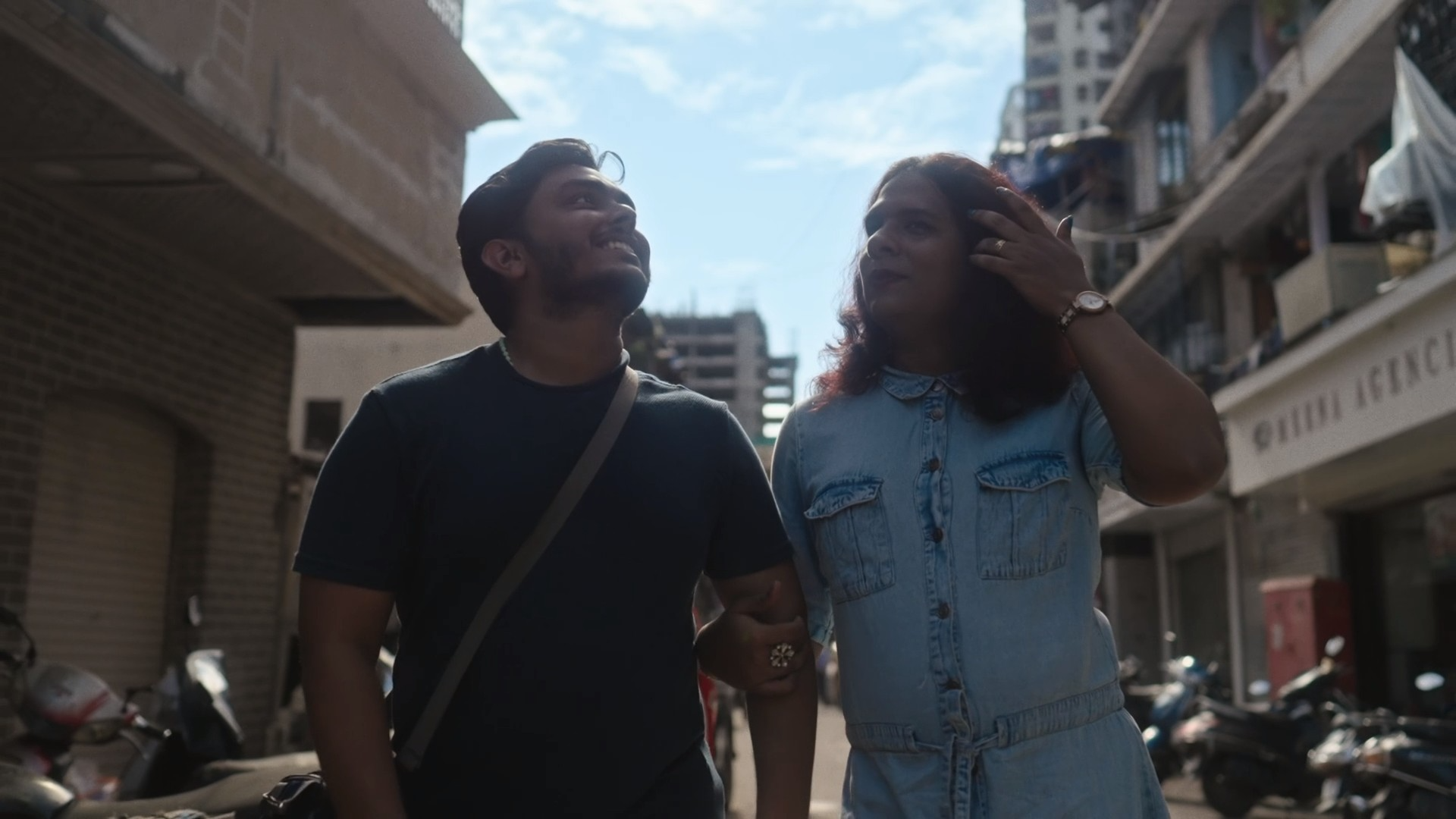 2. Love is comfort.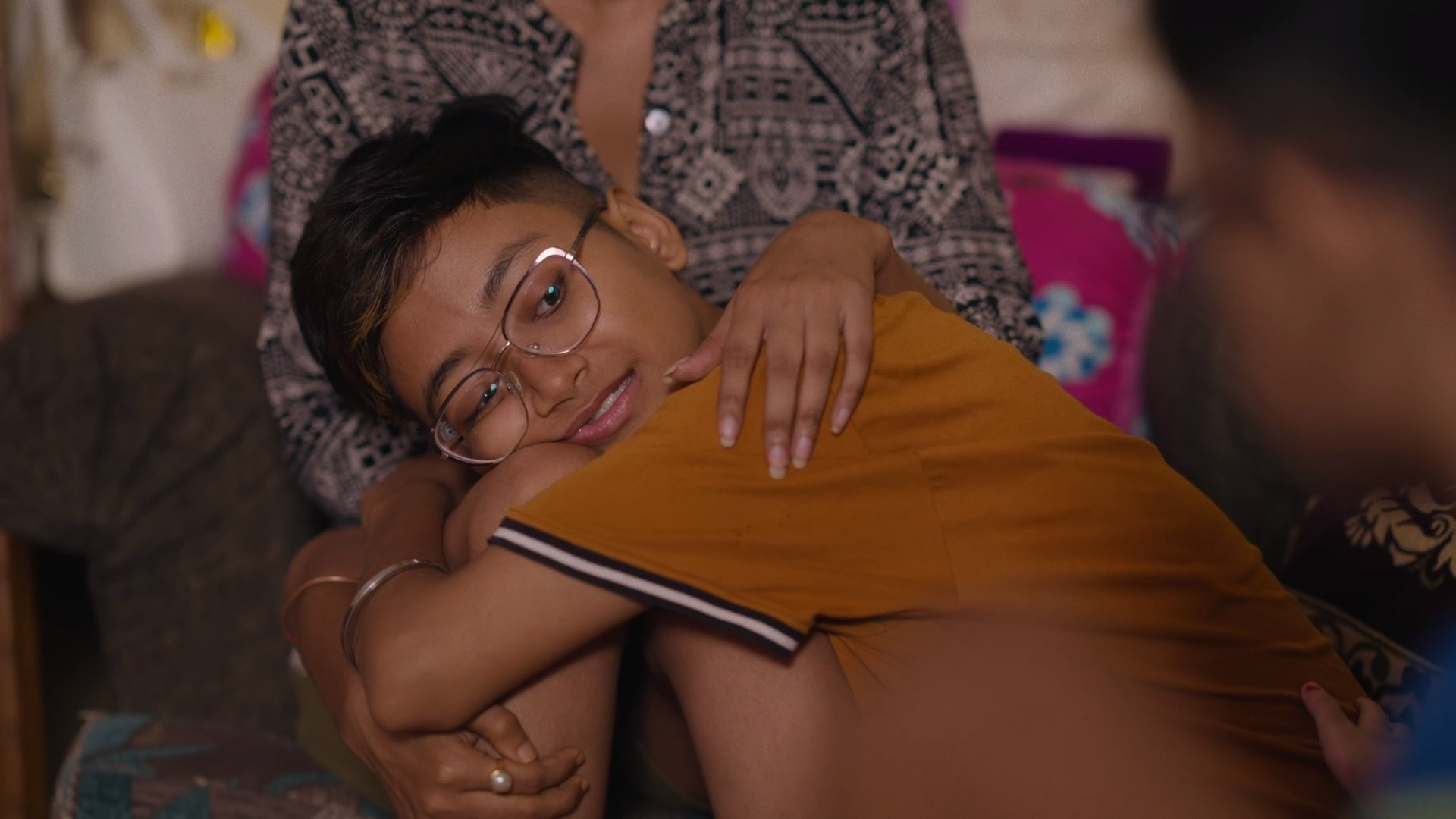 3. Love is sweet.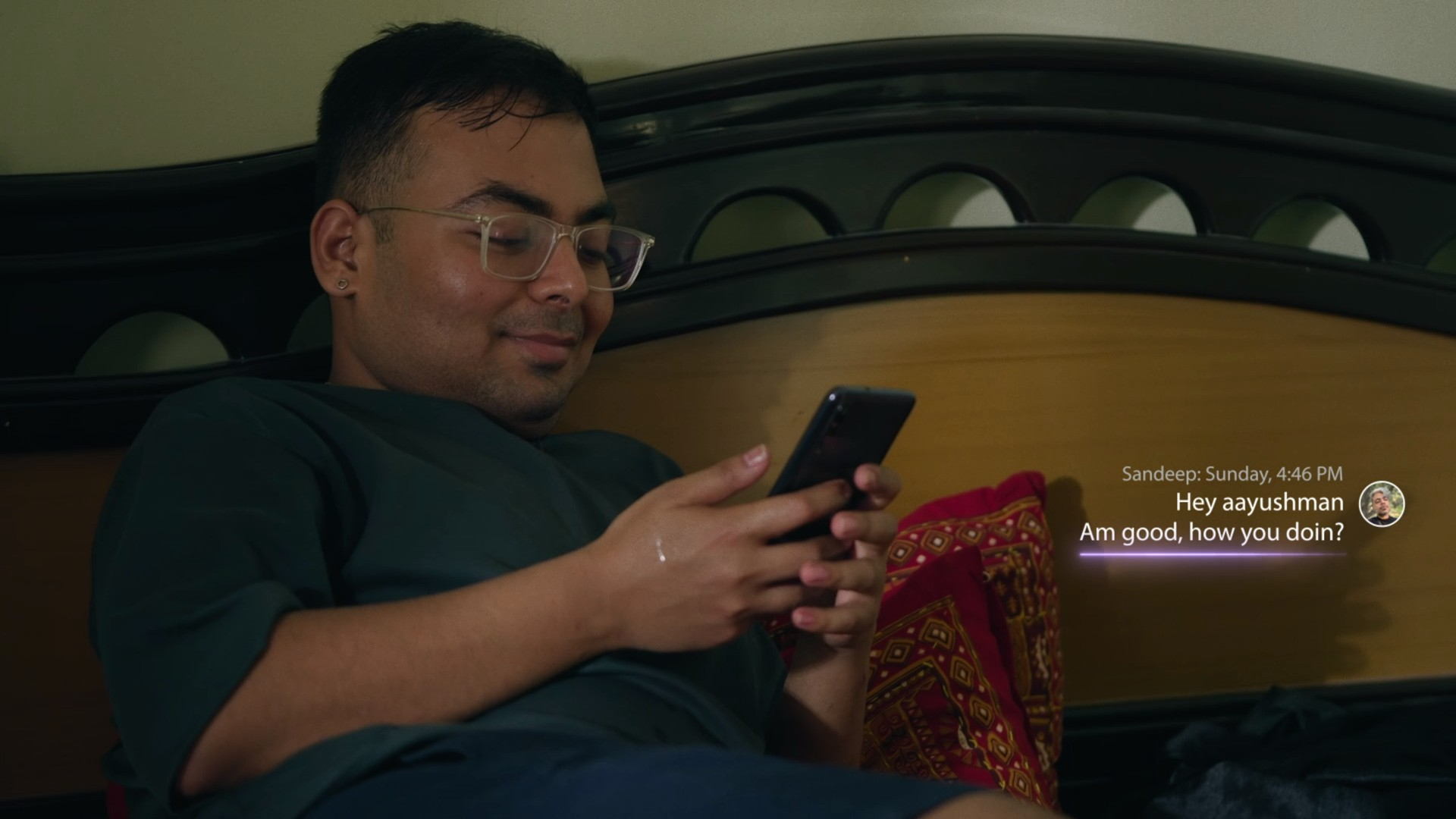 4. Love is a choice.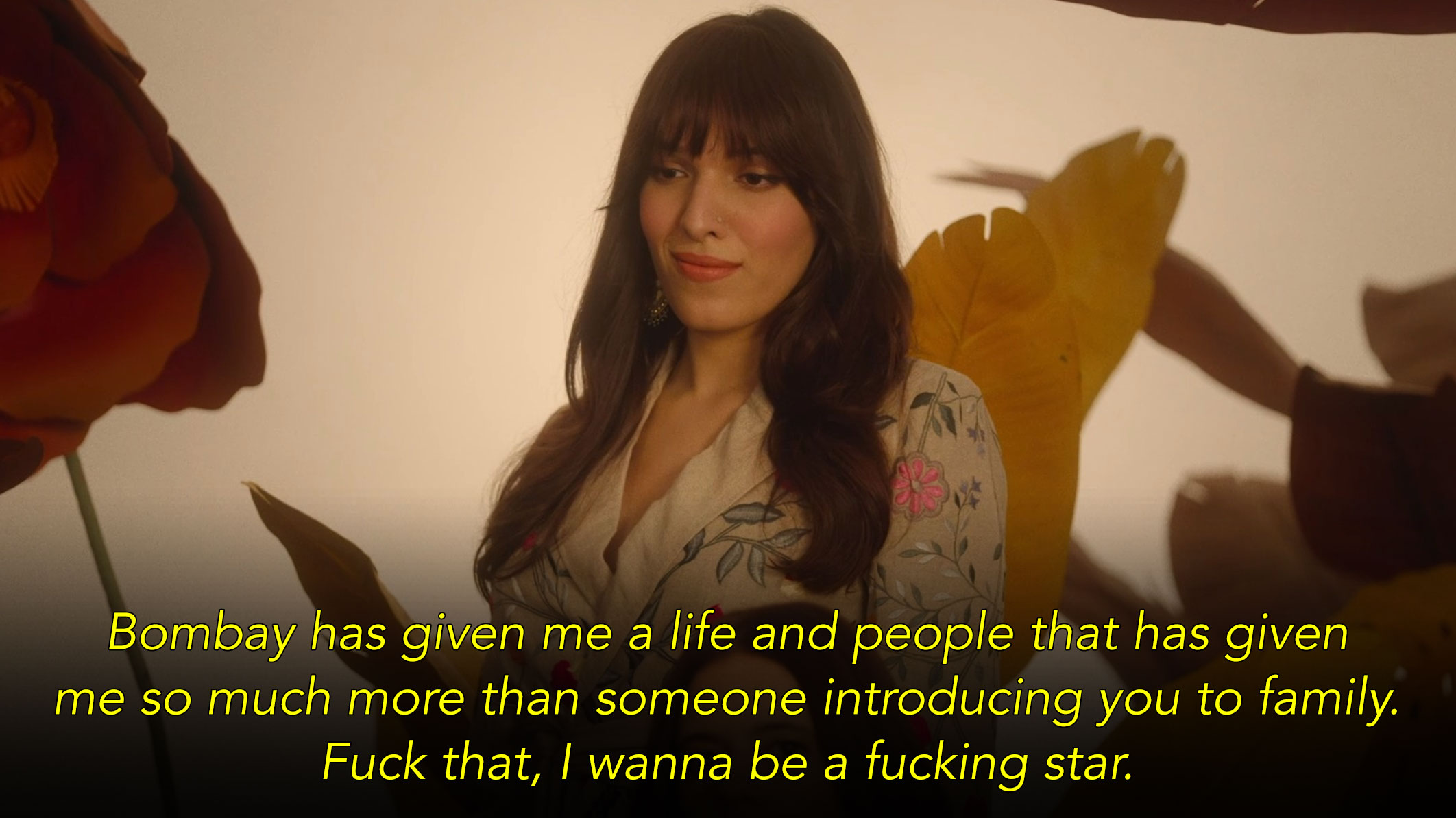 5. Love is about having fun.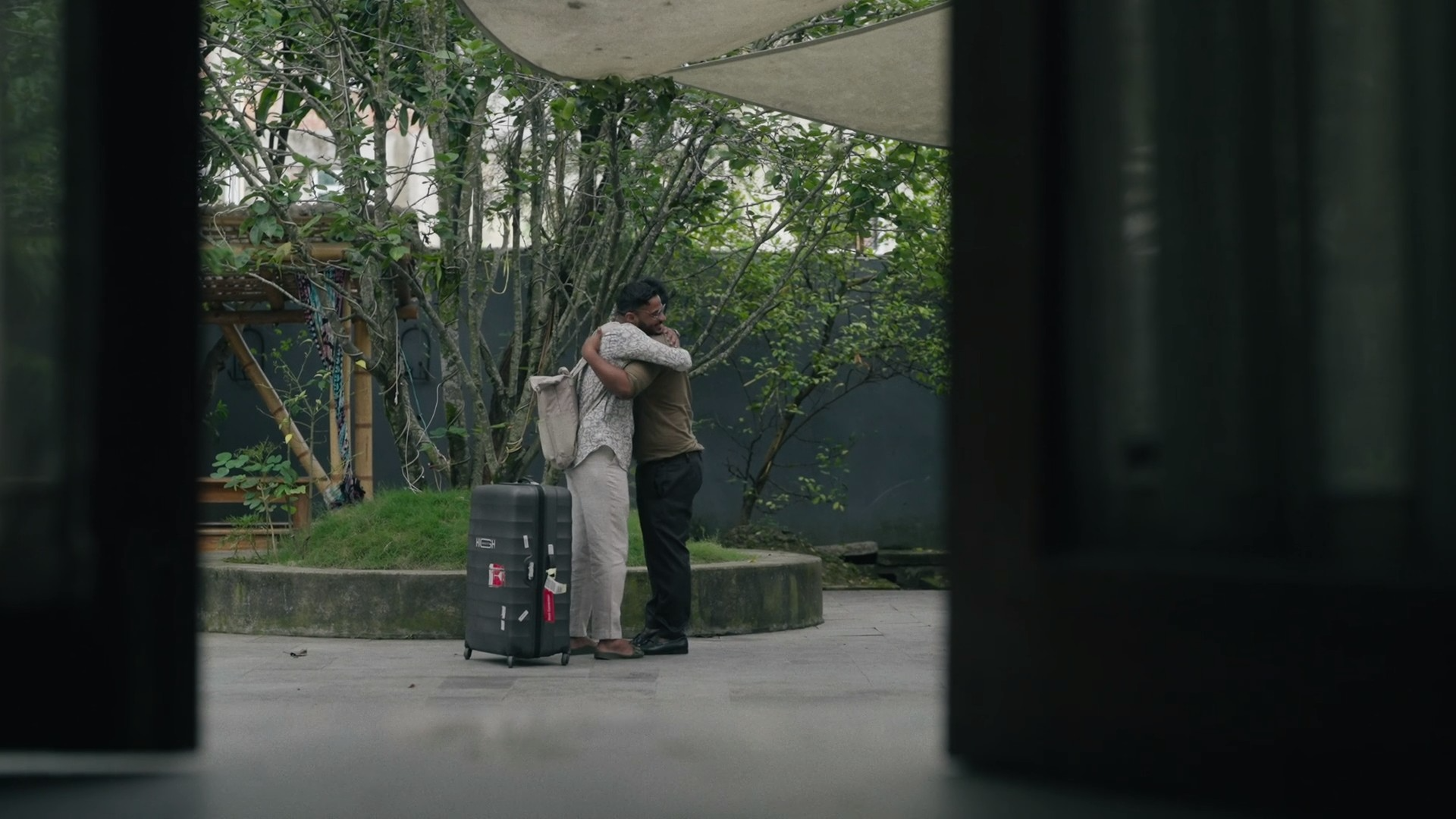 6. Love is dreamy.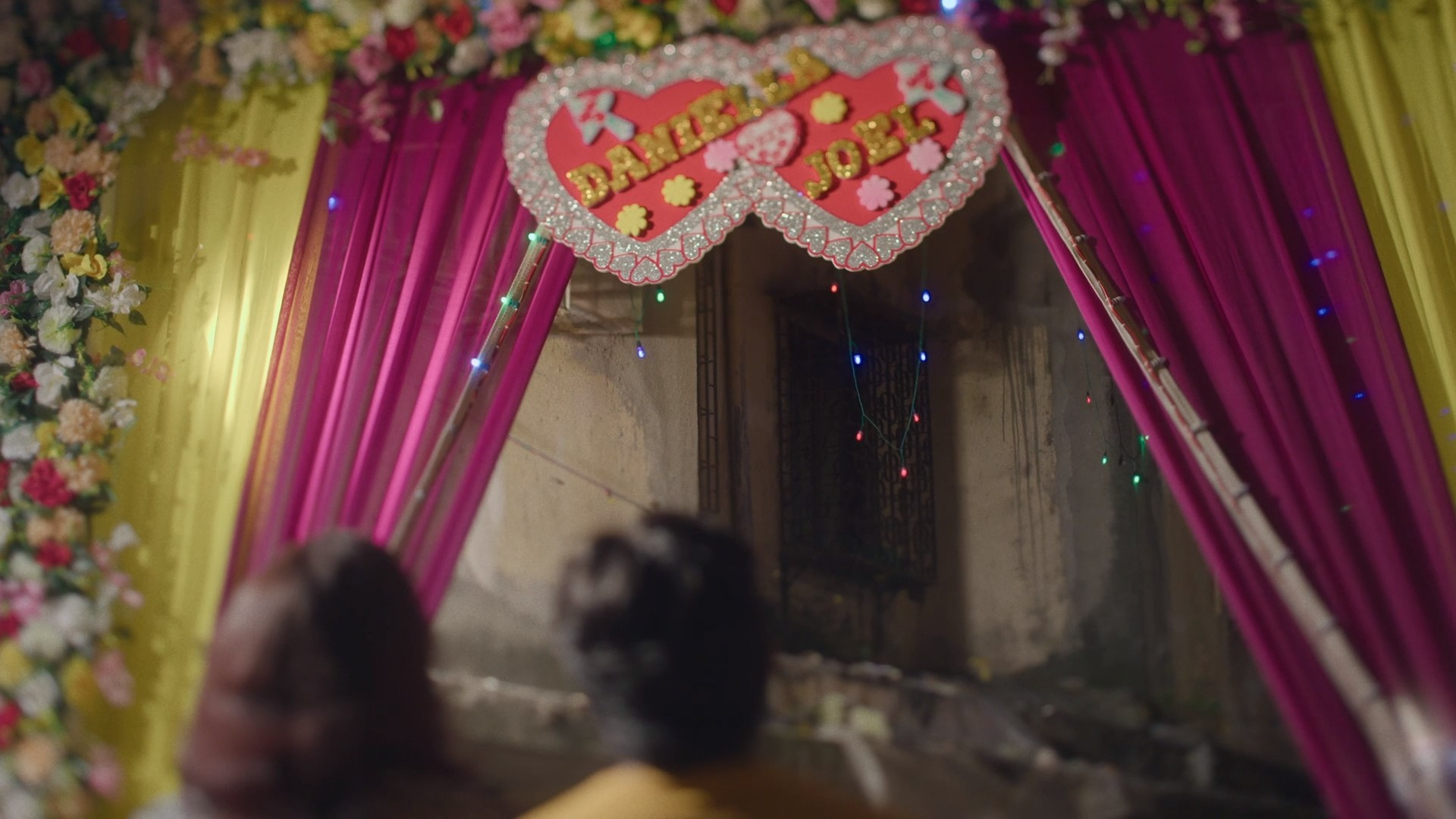 7. Love is admiration.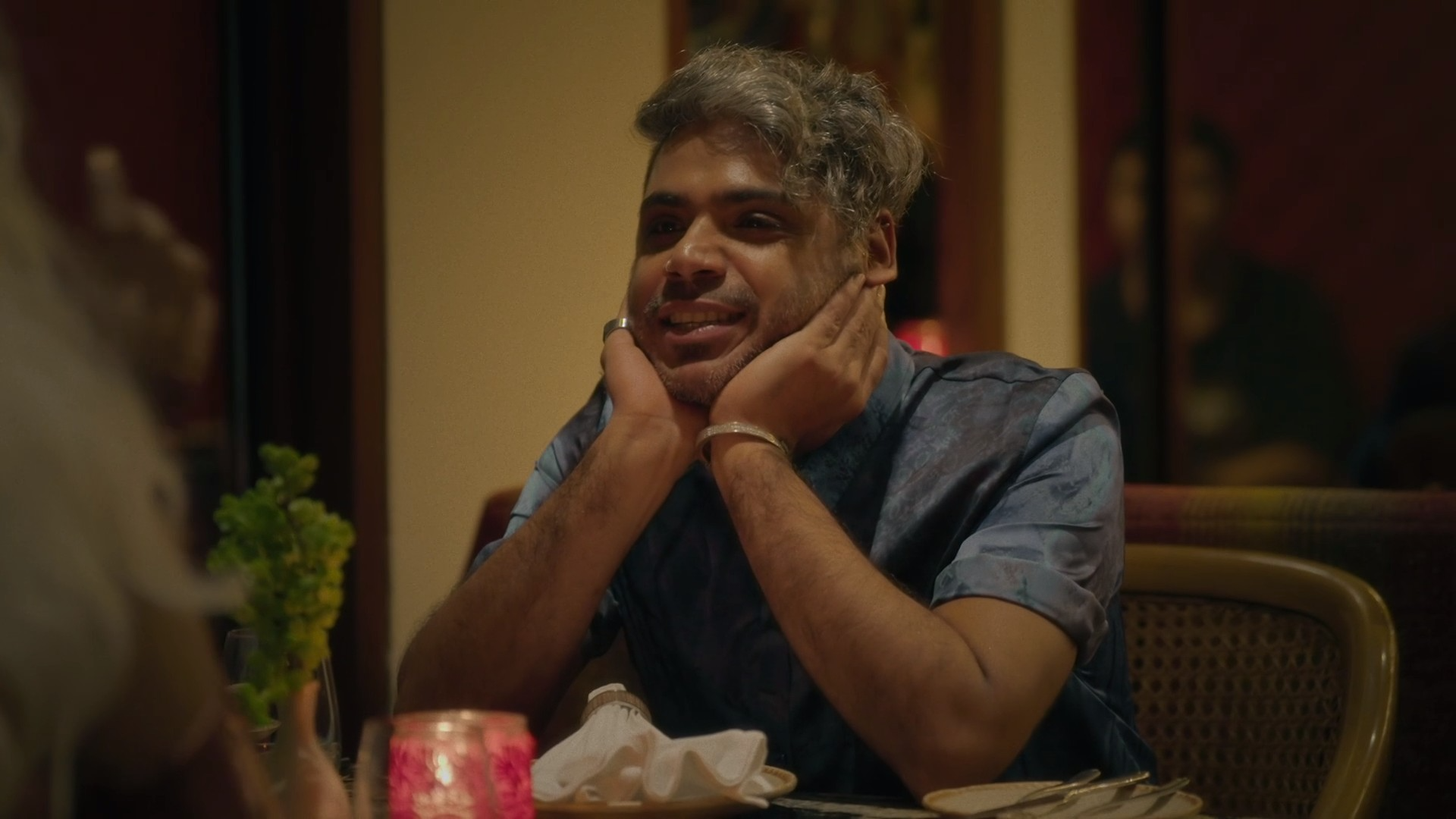 8. Love is effort.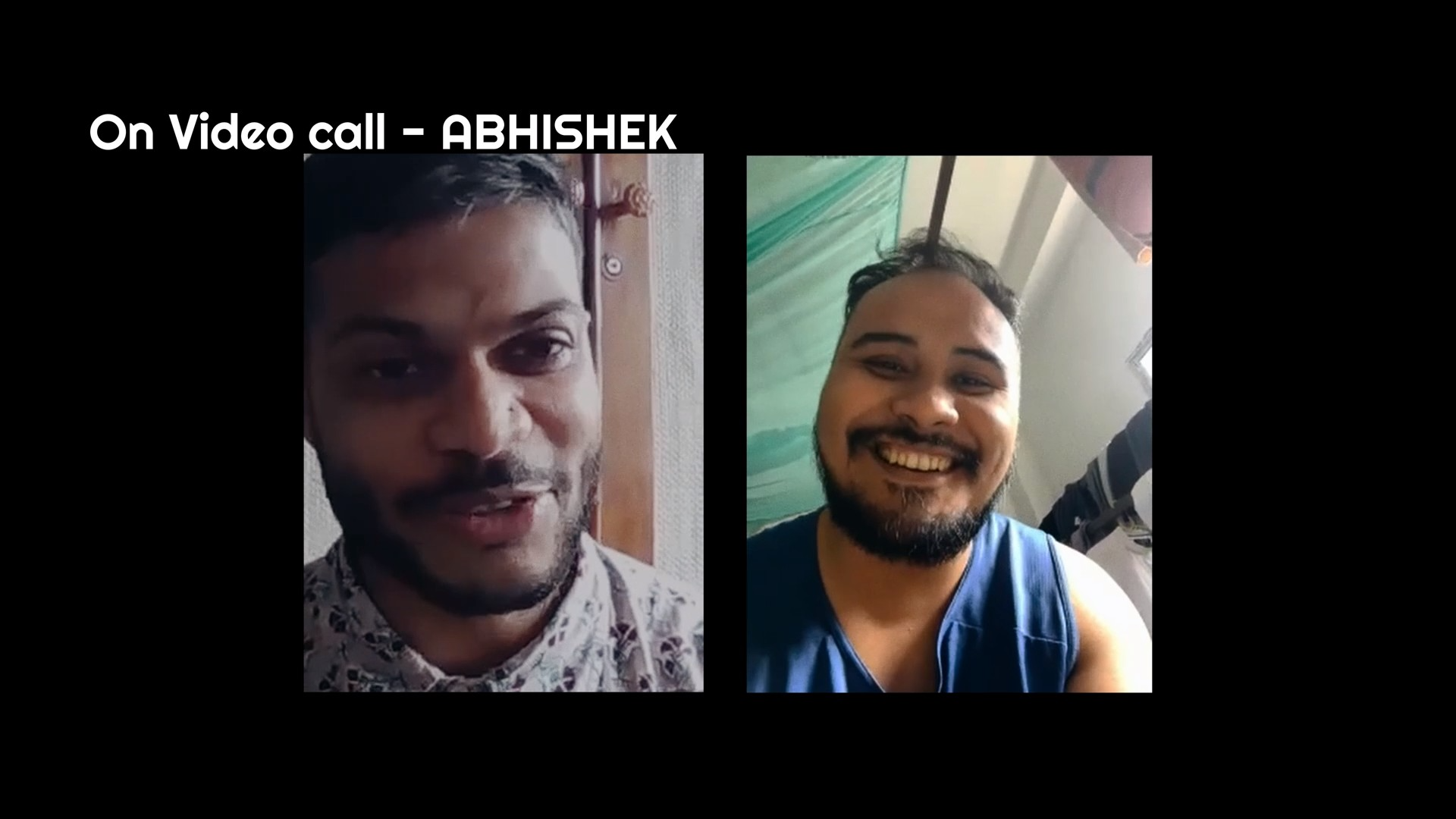 9. Love is care.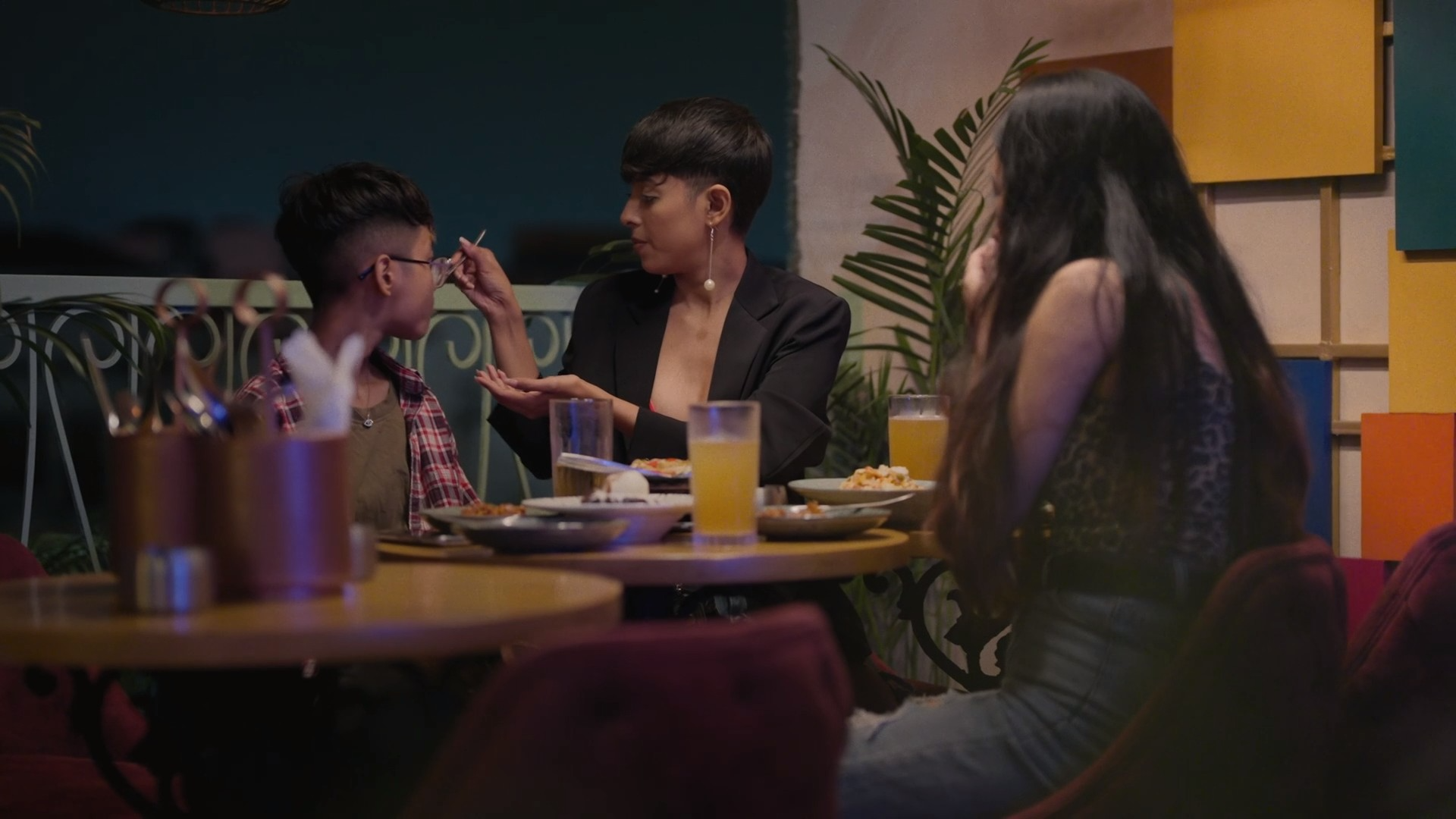 10. Love is beautiful.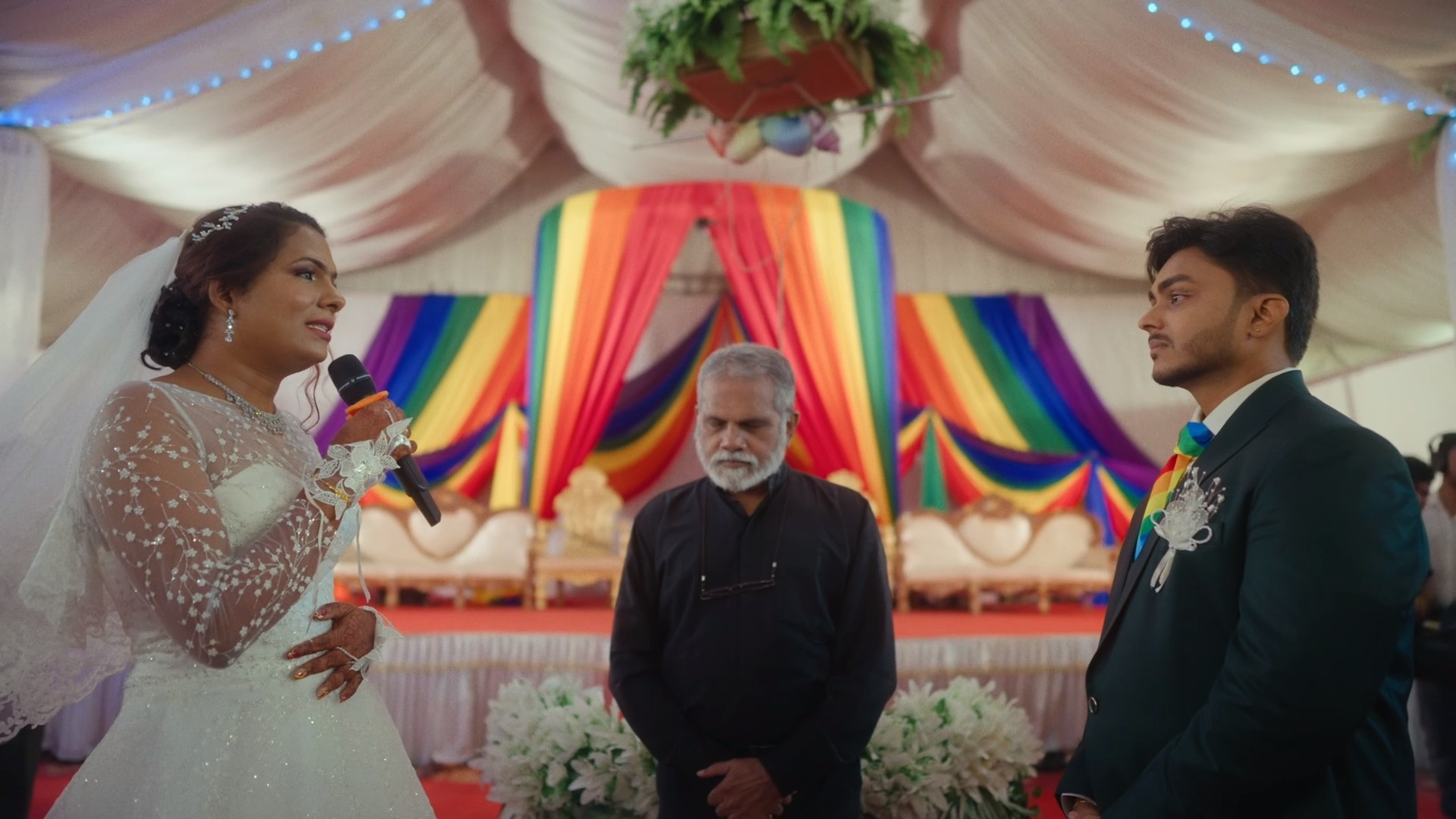 Mohabbat Zindabad!
All images are screenshot from the docu-series on Amazon Prime Video.