Indian cricket captain Virat Kohli's restaurant has been accused of homophobia by an LGBTQIA+ group YesWeExistIndia. The group posted about one of Kohli's restaurants, One8.commune in Pune, only allowing cisgender heterosexual couples or groups of cisgender women.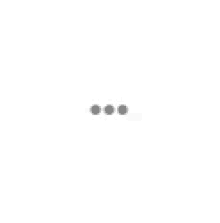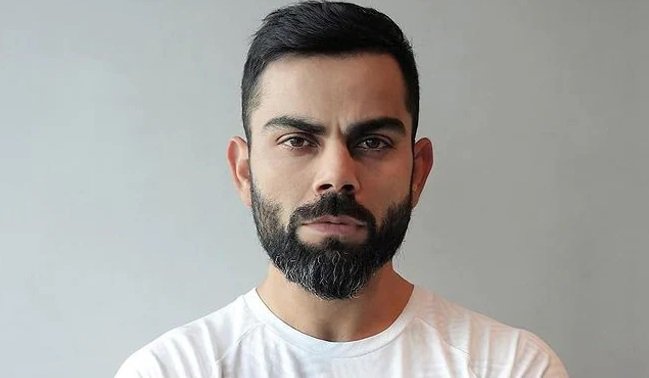 The post also alleges that other branches of the restaurant follow similar policies.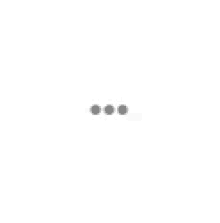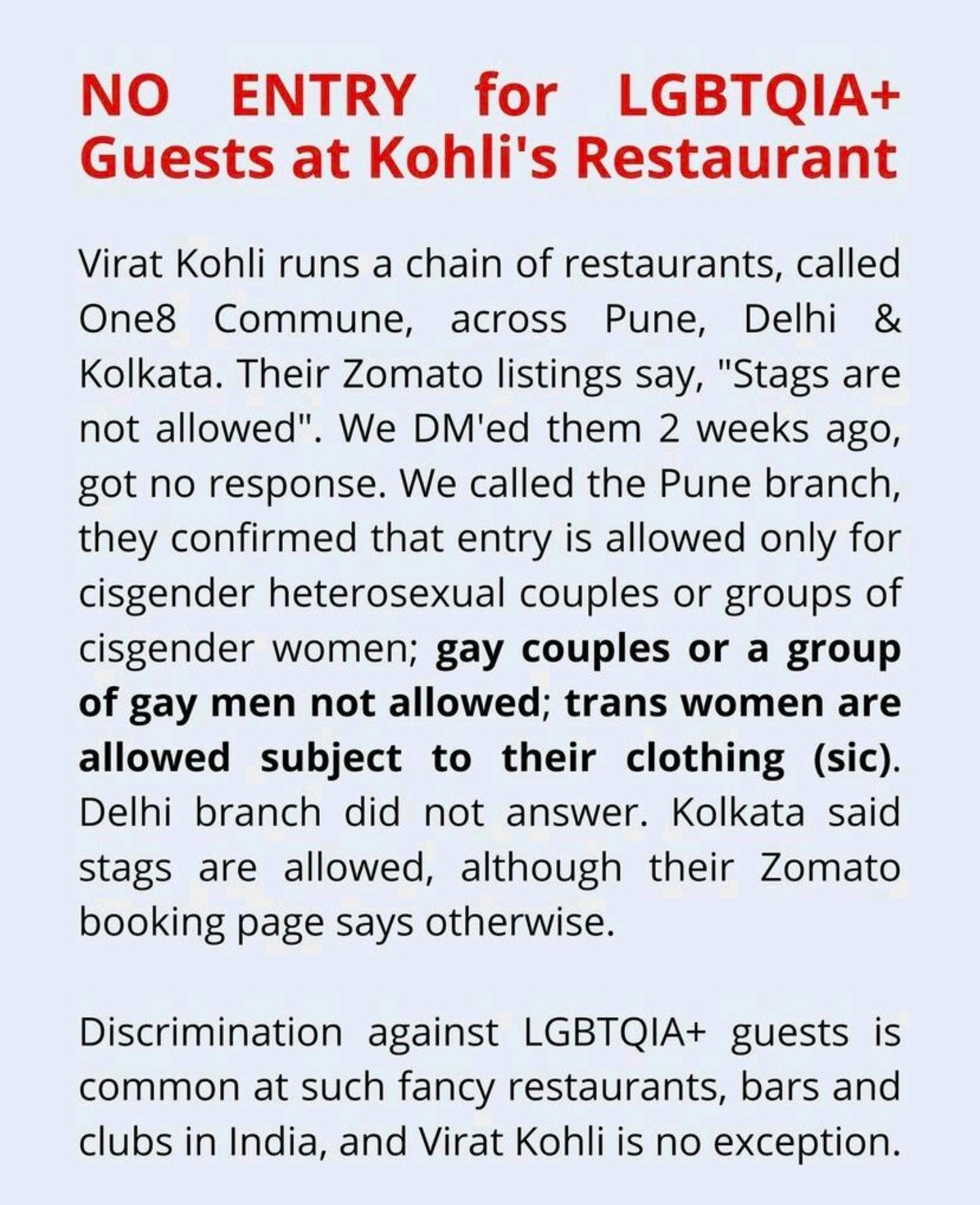 The group has also called out Zomato and said that the company had not agreed to partner with restaurants that discriminated against people of LGBTQIA+ communities.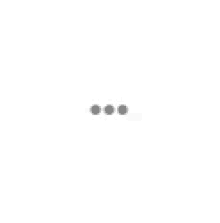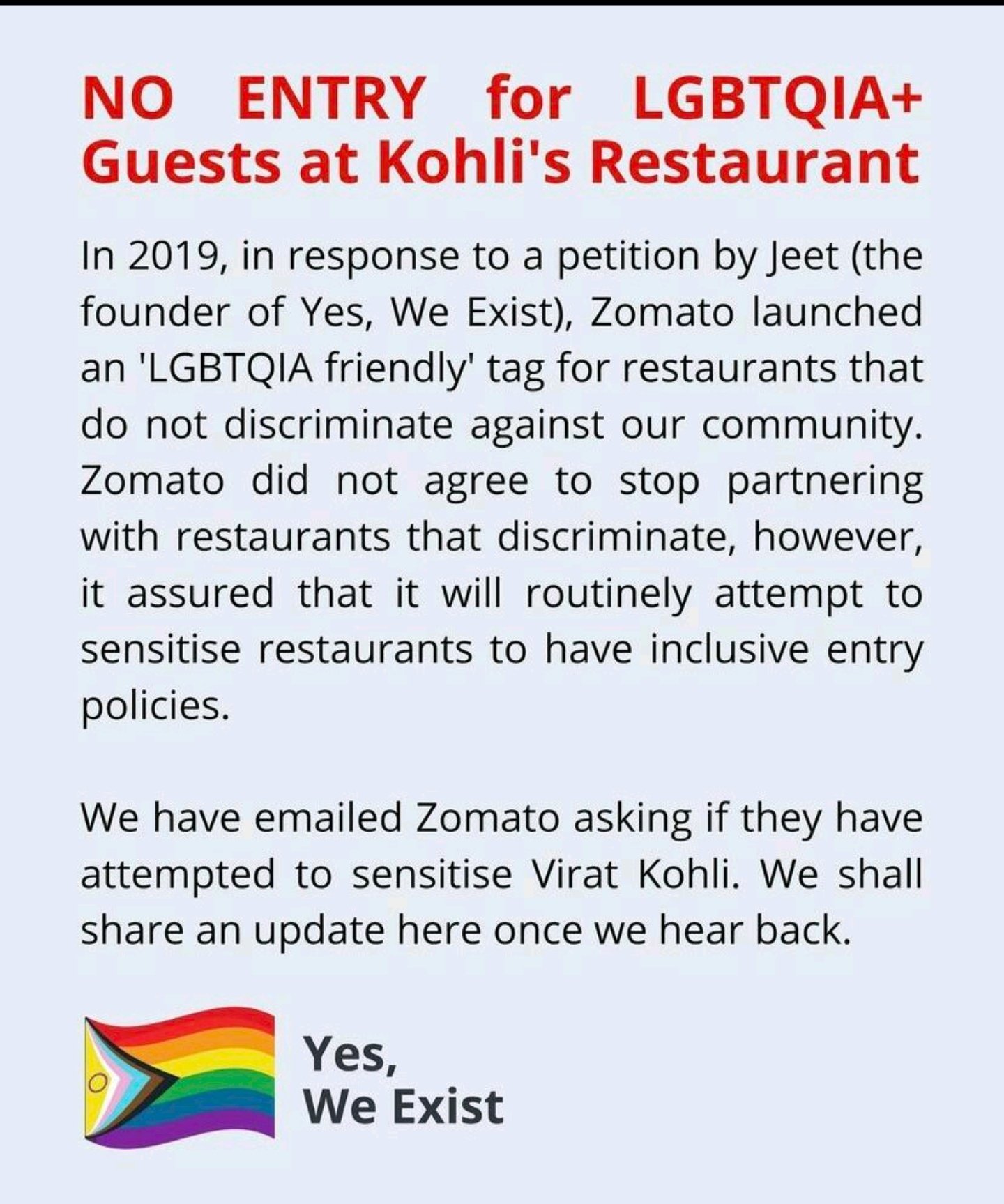 The post is now trending on social media with people asking Kohli for an answer.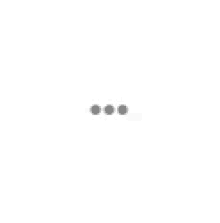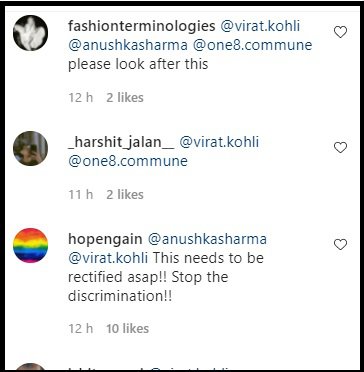 Twitter has also been talking about it. 
Of course, every time there is a topic on LGBTQIA+ rights, some Desi men always crawl out to pester the civilised world with 'opinions', none of which you'll find here today, cos f*** them!
But here's the full post, check it out. 
Kohli has previously come out in support of the LGBTQIA+ community. However, at the time of publishing this article, the Indian captain hadn't responded to the allegations.