This day last year, the highest court of India didn't issue a verdict, it issued an apology. An apology for stripping some citizens of their rights and dignity, as a punishment for loving who they love.
365 days have passed since then and a lot has happened during this time. Some things brought tears of joy to our eyes, some brought despair – proving that the journey towards equality is long but it will reach its destination someday. Hopefully.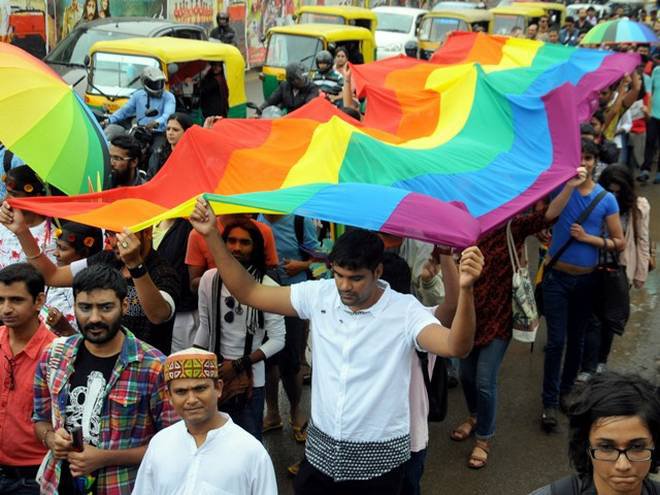 Earlier this year, lawyers Menaka Guruswamy and Arundhati Katju came out as a couple. It was a few months after they fought and succeeded in getting Article 377 revoked by the Supreme Court of India.
And with that, things came full circle. 
Fighting for the rights of people from the LGTBQ community, they entered the court every day with the tag of a 'criminal'. At least in their heads and hearts. 
With the law finally giving them the 'right' to exist without being labeled an offender, the two announced they loved each other and it was one of the nicest things to have happened in one year since CJI Dipak Misra proudly announced – look for a rainbow in every cloud.
In another great announcement, India's star sprinter Dutee Chand declared that she is in a same-sex relationship. Typical of any great athlete, her statement read:
Currently, my focus is on the World Championships and the Olympic Games but in the future, I would like to settle down with her.
First Indian sportswoman to openly state she is in a same-sex relationship. Trust women to be bolder in 21st century! https://t.co/RDbPudaCG5

— Devdutt Pattanaik (@devduttmyth) May 19, 2019
The country whose law couldn't even give her basic rights, is the same country she wants to run for, has run for, will run for. As unfortunate as that is, there is a silver lining in the fact that she finally managed to muster the courage to say she has found her soulmate and that soulmate is a woman.
Revoking of Article 377 made that possible. Or easy, to be safe in our assumptions.
We also saw a shift in narratives in popular cinema and other modes of entertainment. From Ek Ladki Ko Dekha Toh Aisa Laga telling the story of a homosexual woman, to Made In Heaven showing the plight of a man who loves men – we were a little more relaxed in our depictions and that was a welcome change.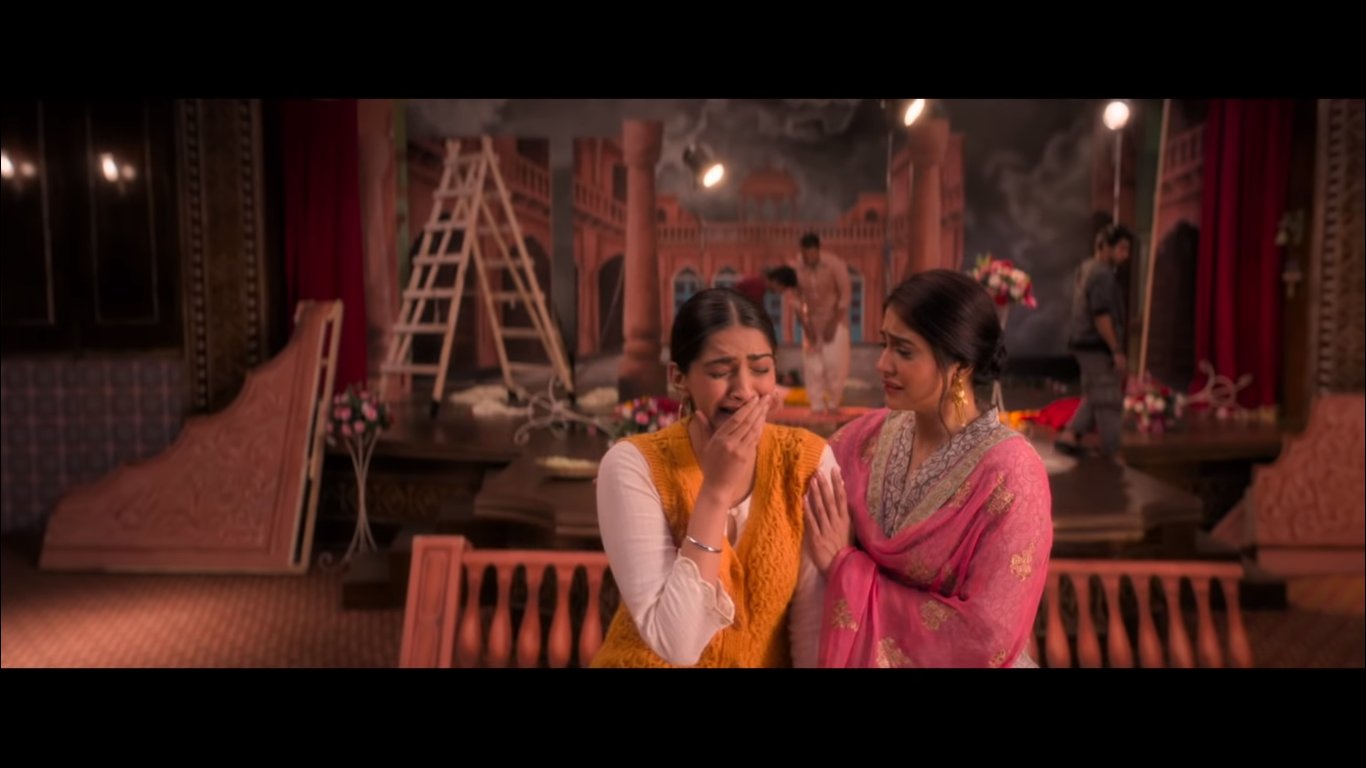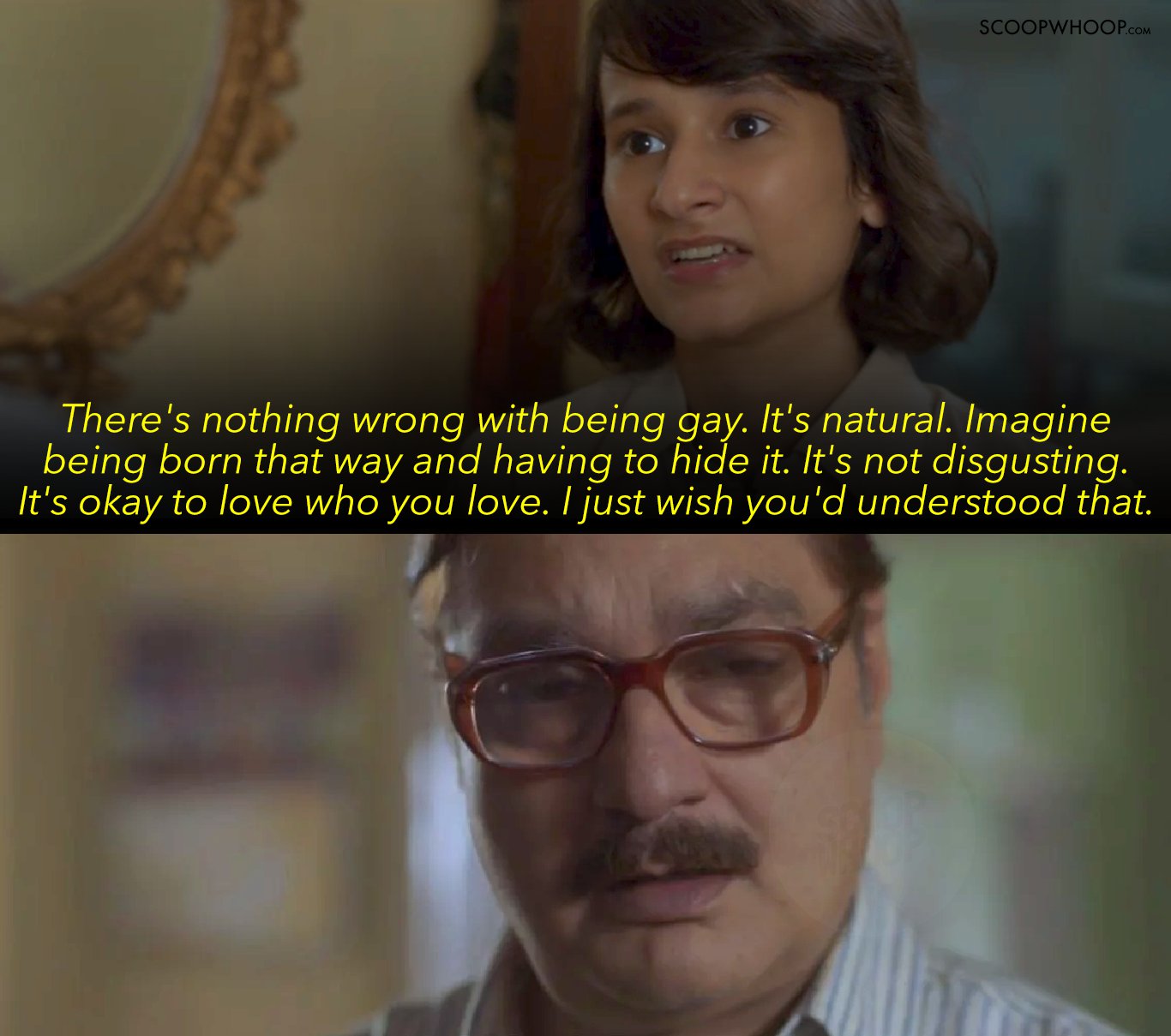 There has been a change in the way we talk about the community, at the basic, one-to-one level too – with conservative families like mine, opening up to the idea of an equal society in every sense. I am not saying that it is enough or applause-worthy, but it is a step in the right direction.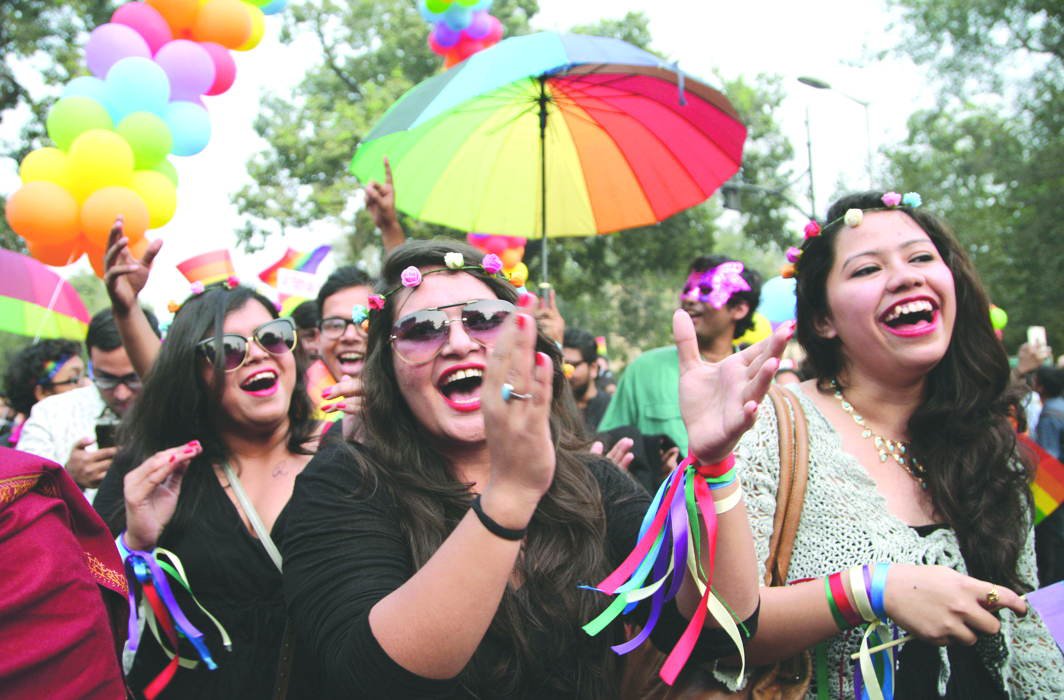 Having more or less covered the good things, let's move to the ones that took things back to square one. Starting with the Surrogacy (Regulation) Bill.
The Bill was passed by the Lok Sabha earlier this year and only allows surrogacy to heterosexual Indian married couples who can't have children. So, how are homosexual couples or people who don't conform to any gender, going to have children (assuming they want to do the same)?
Is this our idea of giving them the 'freedom of choice'?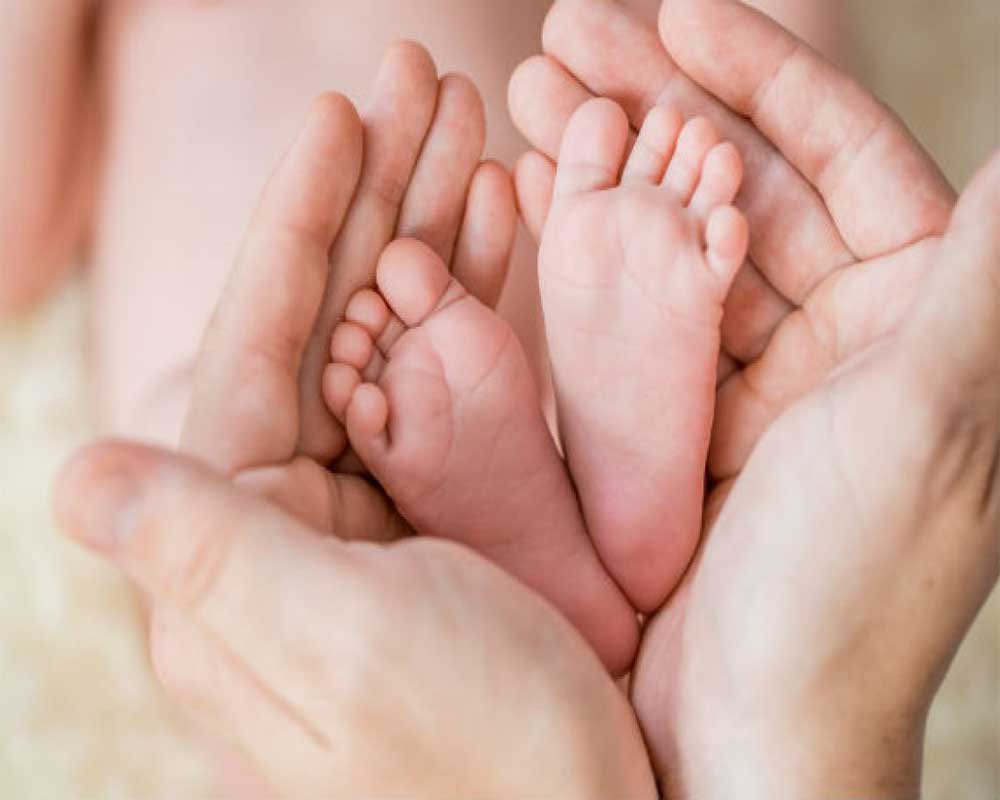 Another blow came with the Transgender Persons (Protection of Rights) Bill, 2019 which was also passed in the Lok Sabha. 
The Bill, aimed at protection of trans people, requires them to undergo a 'screening process' at the district screening committee. Only that will get them the certificate of being trans. It also requires them to undergo gender confirmation surgery in order to get a revised certificate.
everyone excited about LGBT rights in India is forgetting that they Passed The Trans Bill last month so. the entire LGBT community hasn't has their rights legally granted even for an year

— div🎳 (@divwhine) September 6, 2019
This was met with a huge criticism from people of the community and rightfully so. A person can choose to be identified as whatever they want and under no circumstance, should be made to undergo 'screening' to prove their gender. 
it's 2018 and section 377 is scrapped. india takes one step forward.
it's 2019 and the trans bill is passed. india takes three steps backward.

— 🔪 (@todorokth) August 5, 2019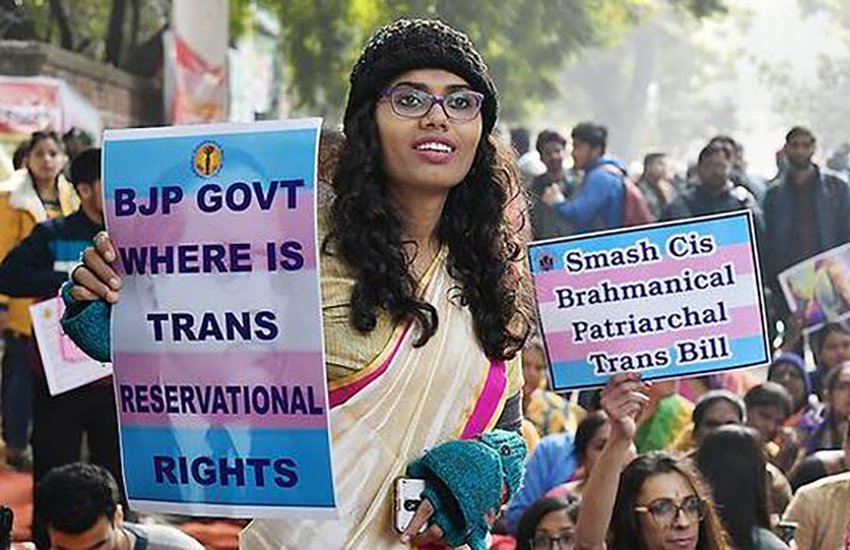 All in all, the last 365 days have been a mixed bag and there is no way to say what the future holds for the community. We do hope, though, that things change for good because God knows these people have been through enough.