Valentine's Day is here, people. *ugh* Or as I like to call it, the day when one must feel particularly shi**y for being single. And the poor saps that aren't, feel justified in paying 500 per cent more for a piece of vegetation (more commonly known as flowers) and sugar-loaded calories (chocolates) 'cause custom (and I'm using the term very loosely here) dictates that one buys expensive stuff to prove an emotion to someone. *deep breath* Not many other holidays seem as outrageously pointless, do they?
Well, single or not, for the ones out there that actually see the circus of idiocy that is everything Valentine, I have made a collection of cards that reflect our true emotions toward everyone from idiots sending "vL u B mY VaLenTyn pLZ, dEaR" messages on Facebook, to the f**k-all corporations pushing their cloying agenda of love in our faces. Read on, to join me in my hatred, comrades!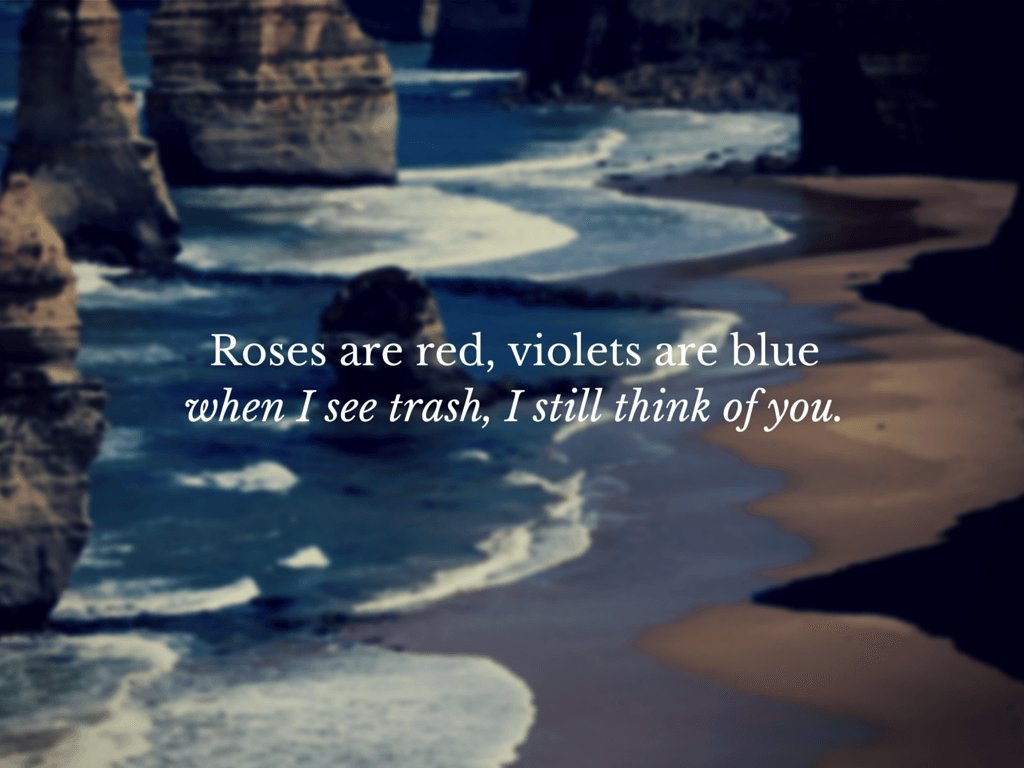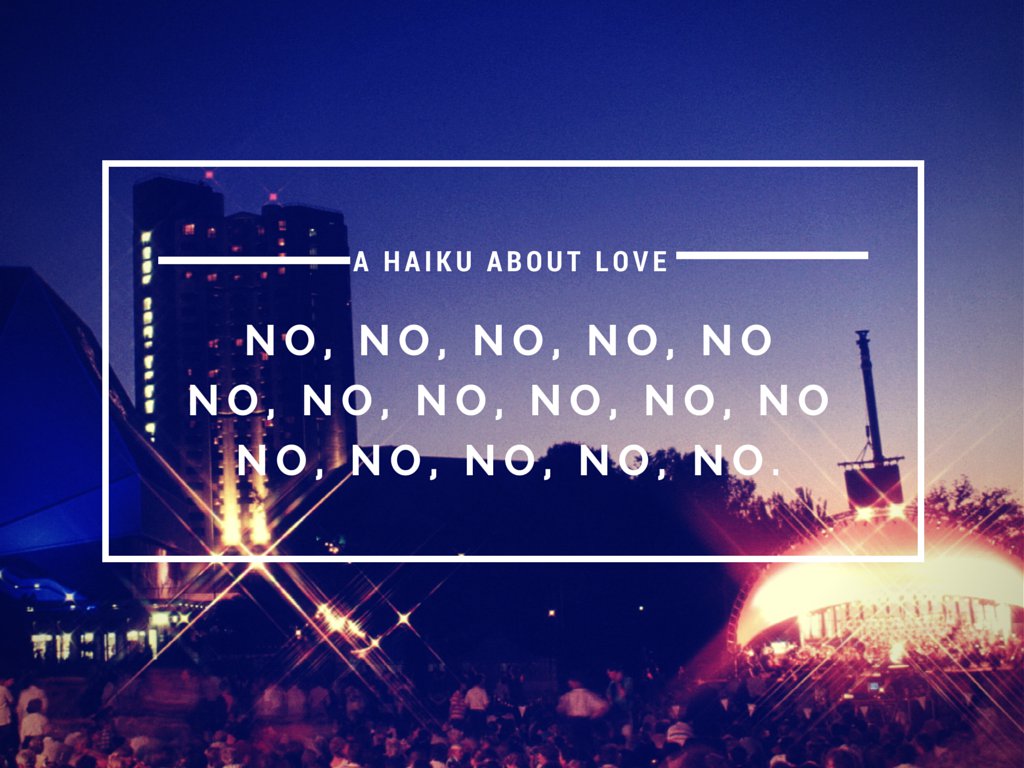 *satisfied sigh* Such a heart-warming range of ways to express hatred for the sickening holiday. Let us know if you've got more.
Because roses are red, violets are blue,
Ah, poetry. Just a little something from me for support, if you're planning to even step into a mall on the dreaded day. *shudder*