One can never mock Monday enough.
It's the most terrible day of the week, and will never, ever make you feel good about life, unless you're living in a parallel universe where the day doesn't exist.
It just… sucks. Everything about it makes you a hater. The beautiful traffic after a nice weekend, the whiff of slavery as you enter office for another week of long hours, and of course, the fact that they'll just keep on coming.
Even Monday can't help being Monday. It couldn't be a Wednesday even if it tried. Guess we'll just have to deal with it till the end of time and pass the curse to future generations.
Till then, allow these hilarious memes to ease the pain. We feel you.
It'll haunt you for the rest of time.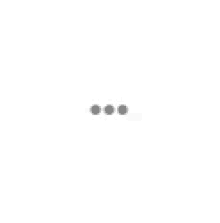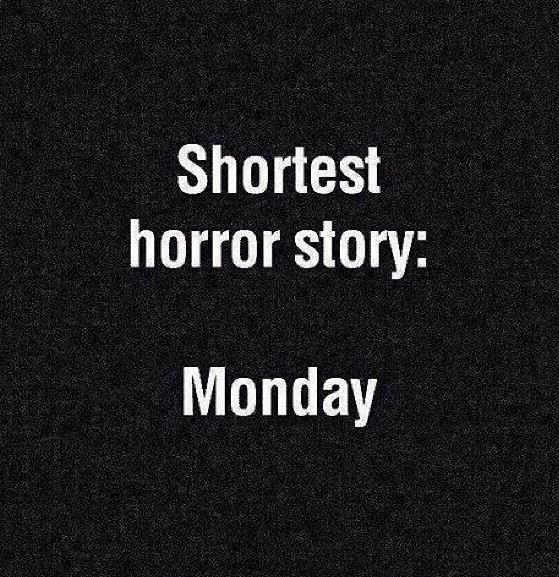 What about beauty sleep?!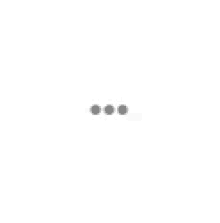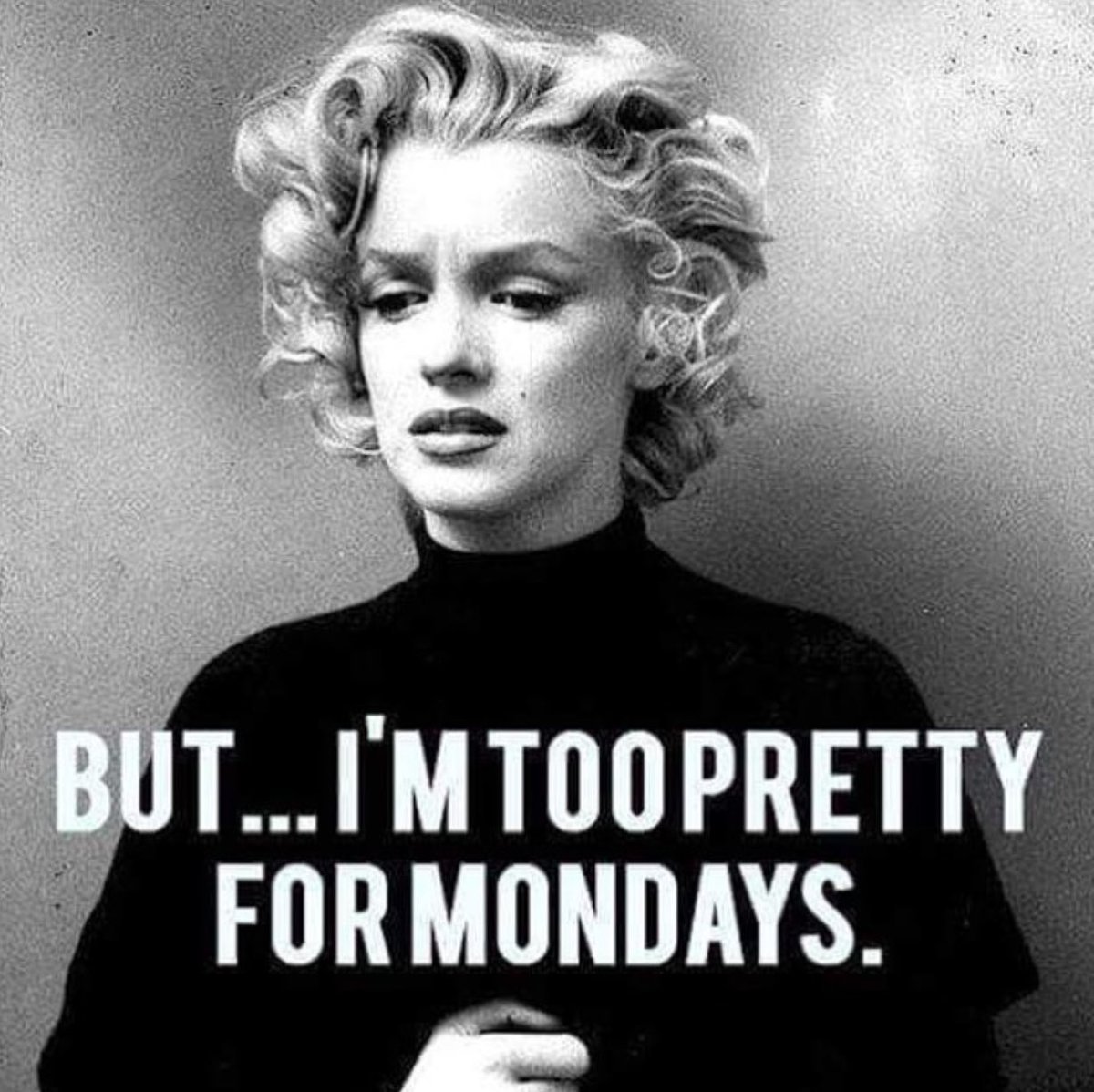 Don't say you weren't warned.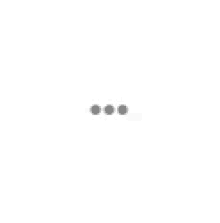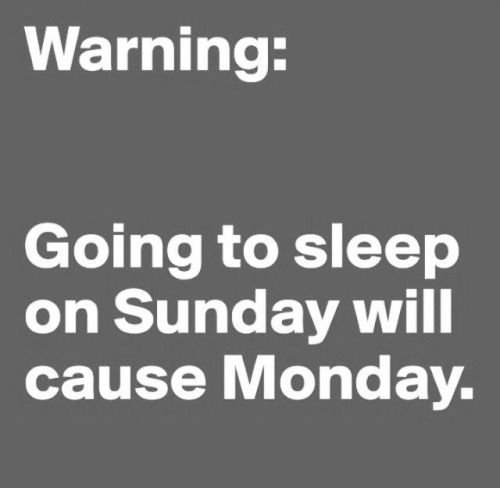 Fuck you, Monday.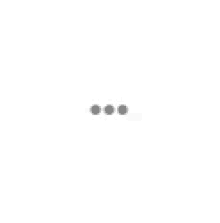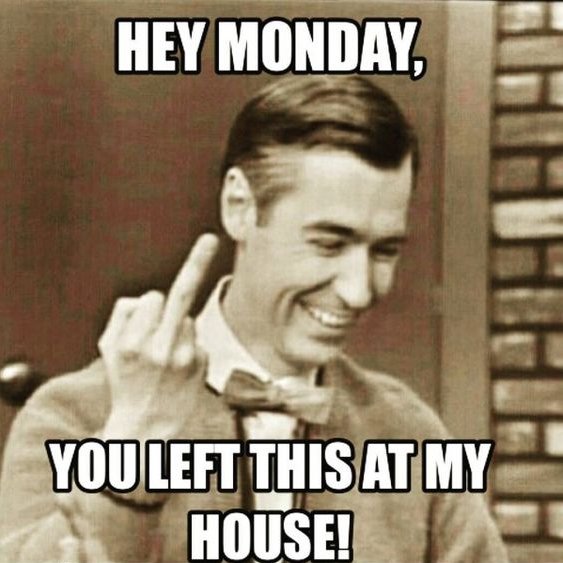 If, only if.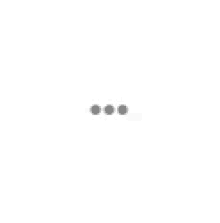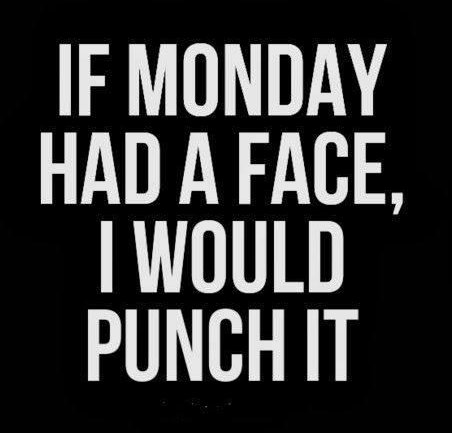 Wishful thinking much?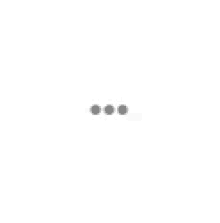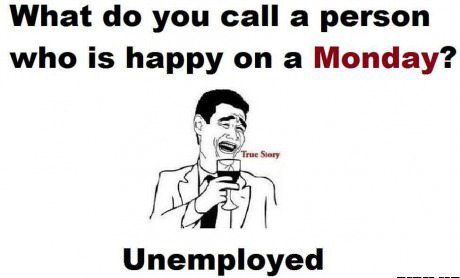 No, you won't cry this time.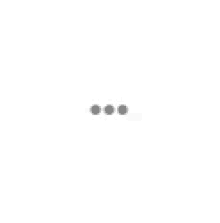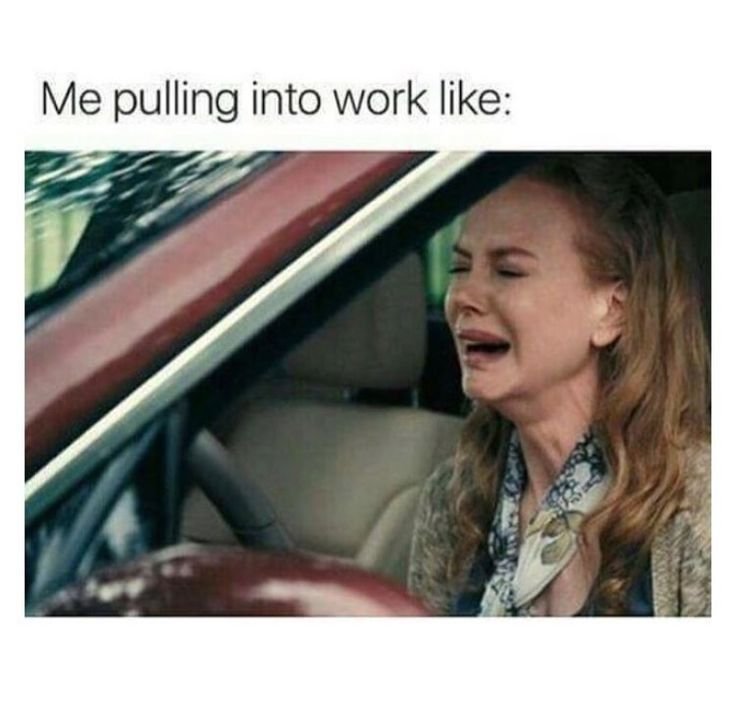 What's the time again?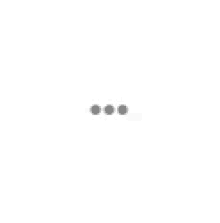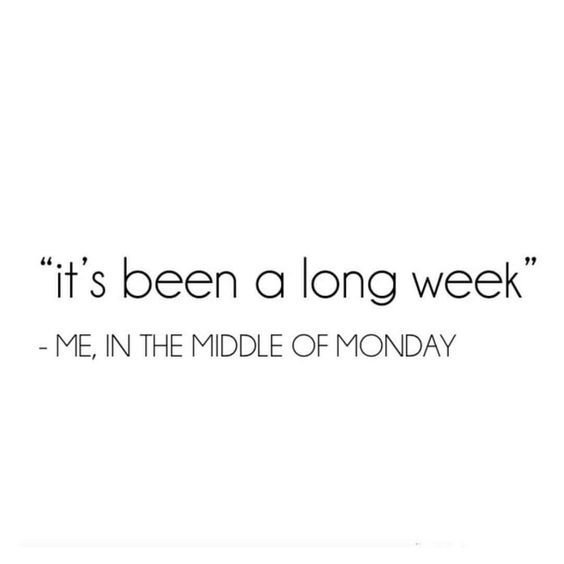 Sorry but not really sorry, Monday.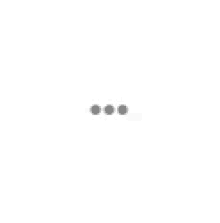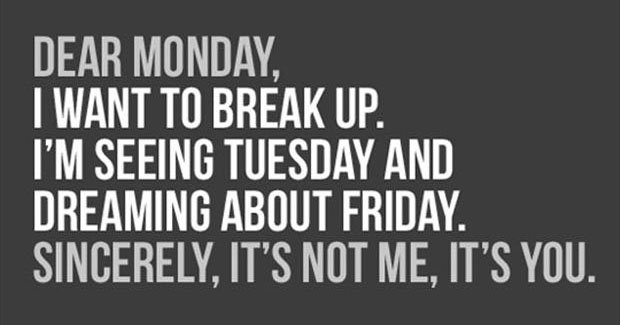 Listen to Regina and stop trying to make Monday "happen".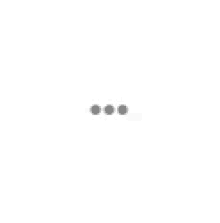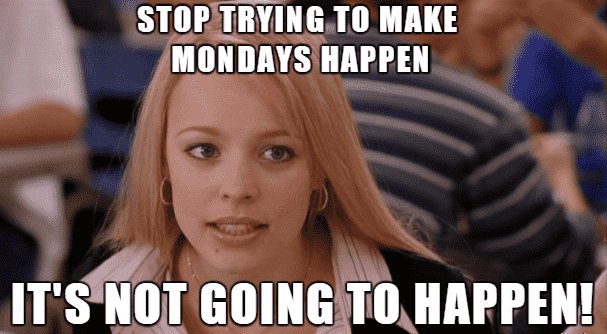 Nope. Don't even think about it.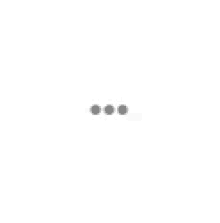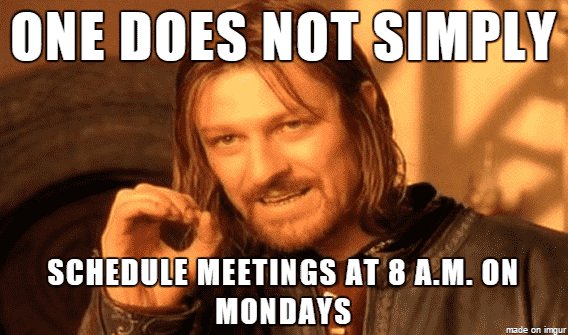 Because Mondays are never-ending. Till you die at least.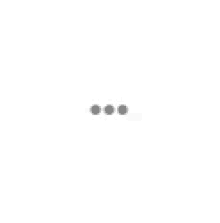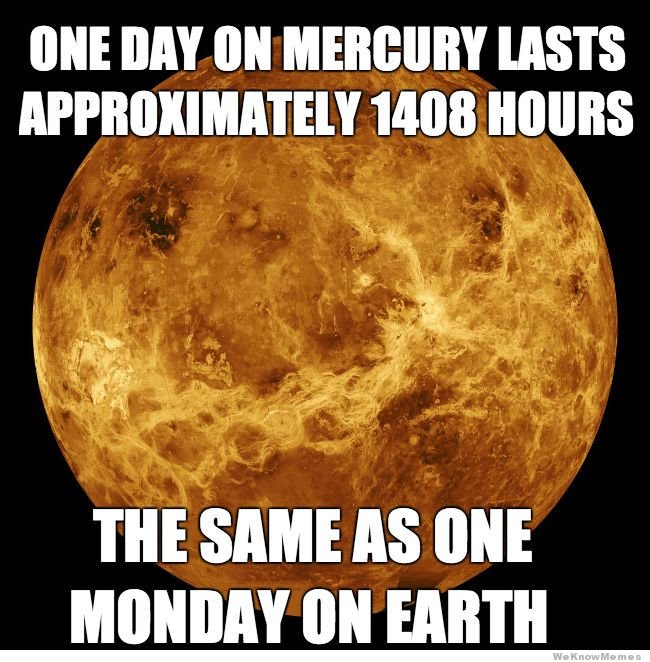 FAIL.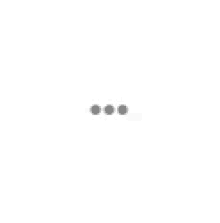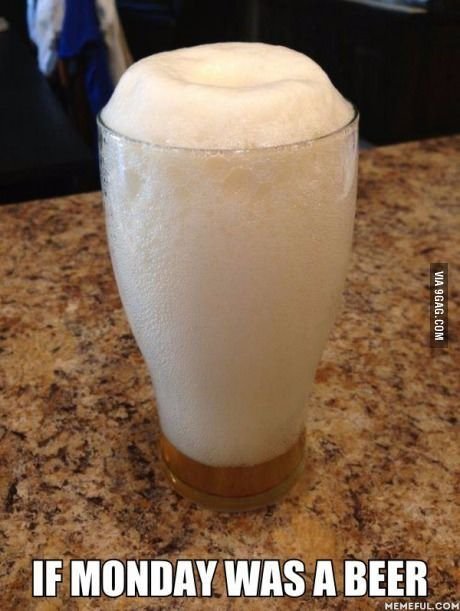 For what could be more gag-worthy than a Monday?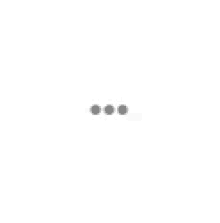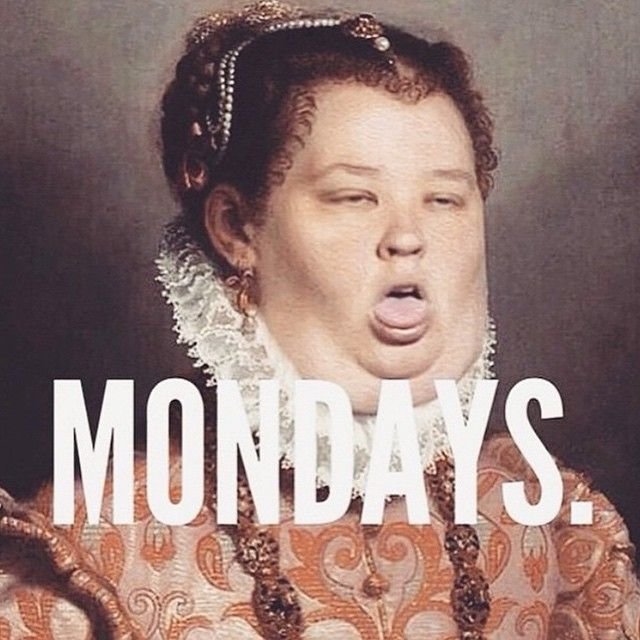 Naah, you'll need more than this.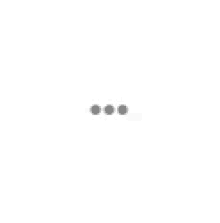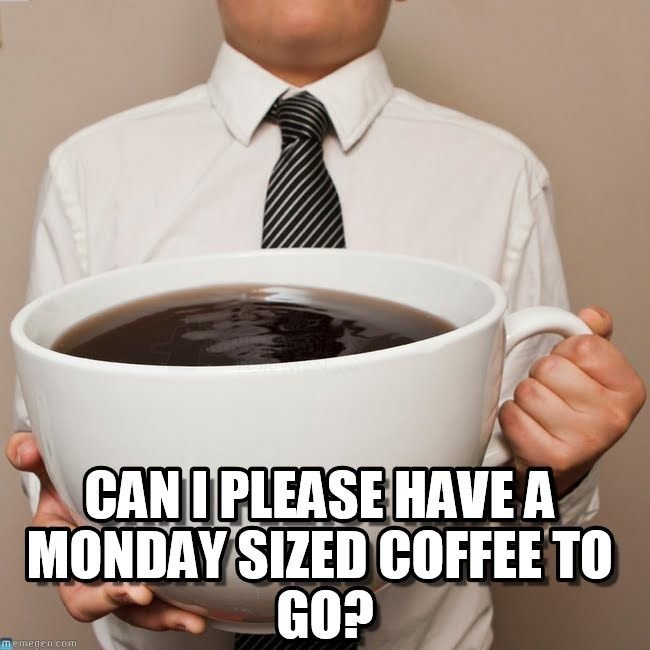 Only if you're still dreaming!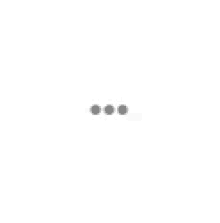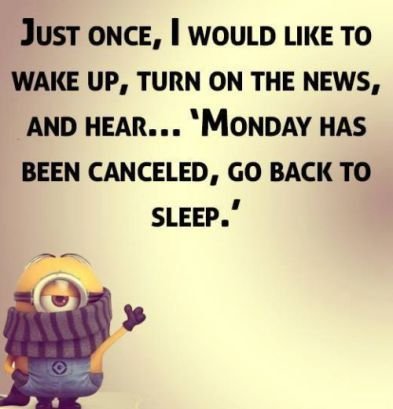 Lukewarm, polite greetings + mental stabbing in brain.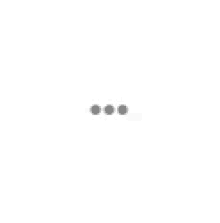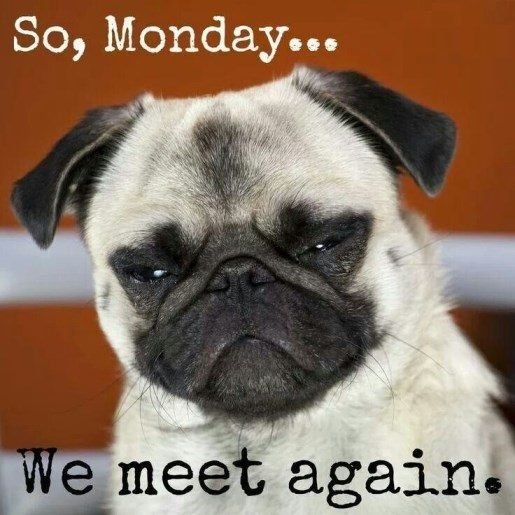 How about yours?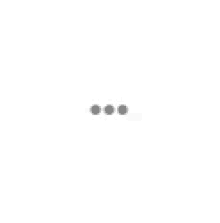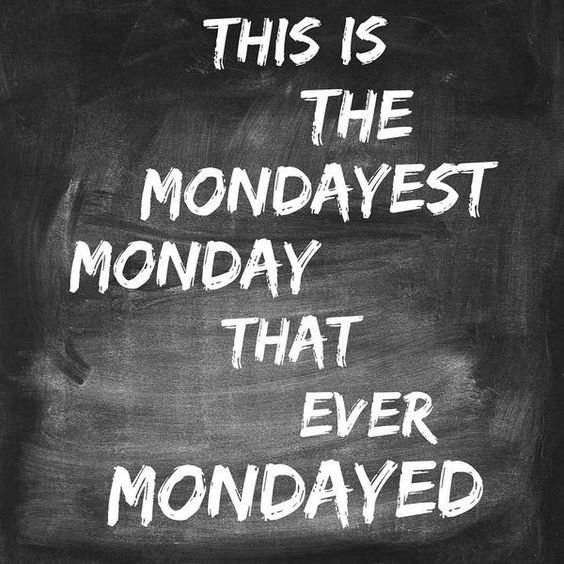 Duh.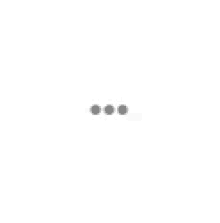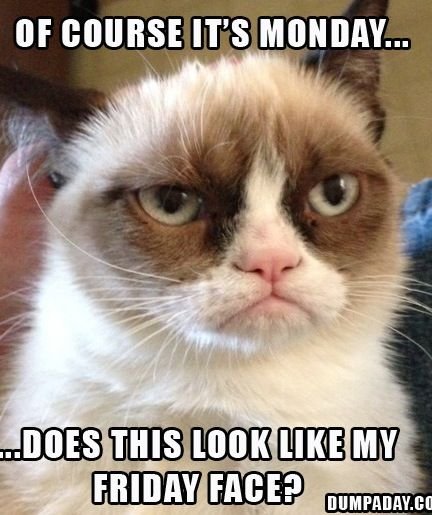 When at the end of the day, you're still a hater.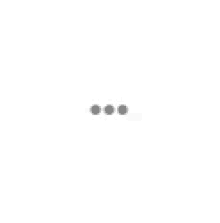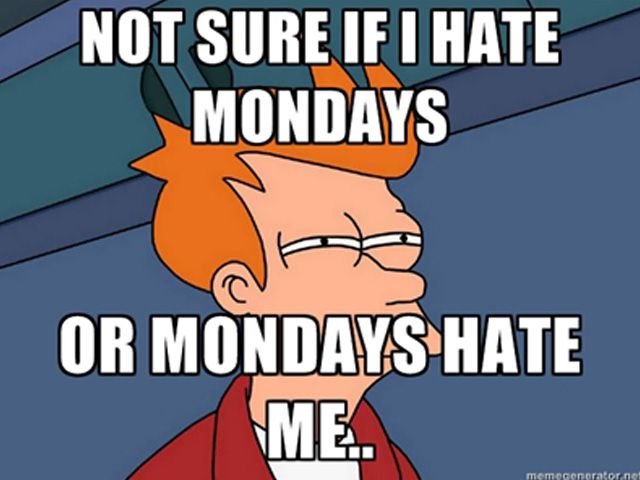 Every weekend is a battle ending with Monday winning.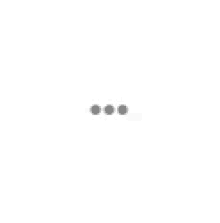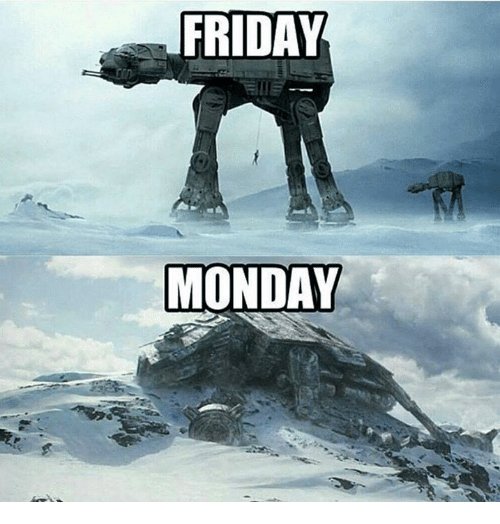 Even Godzilla got nothing on the Monday Monster.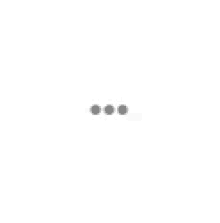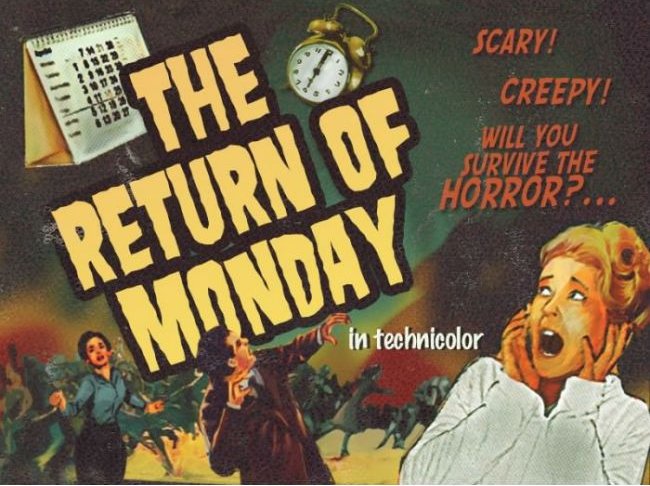 Amen!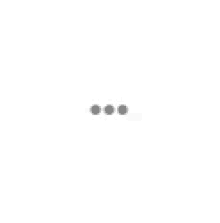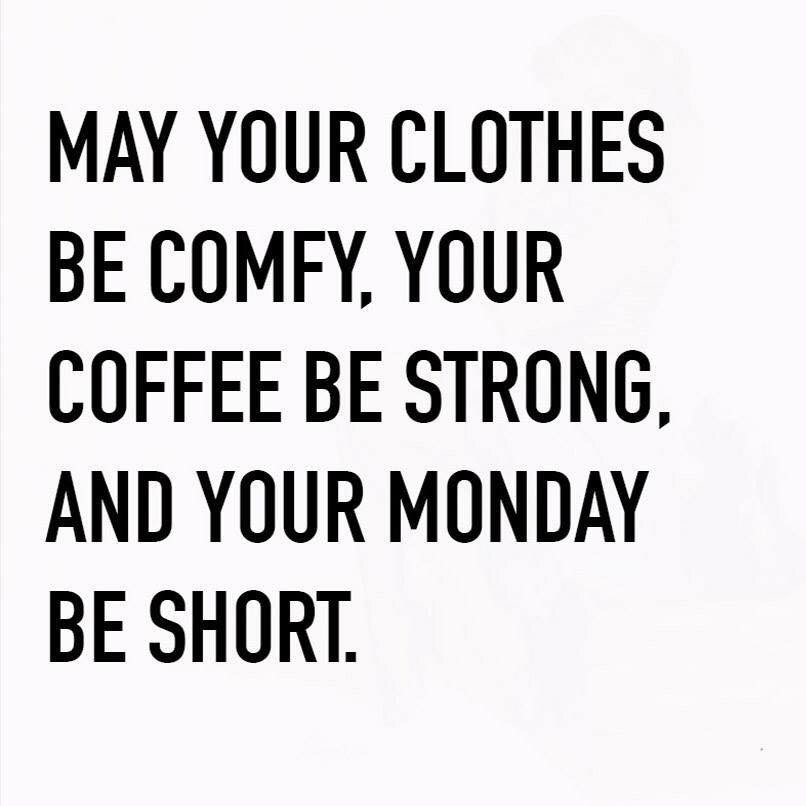 The worst mix up there ever was.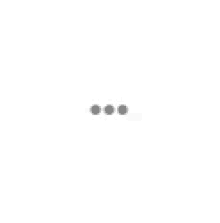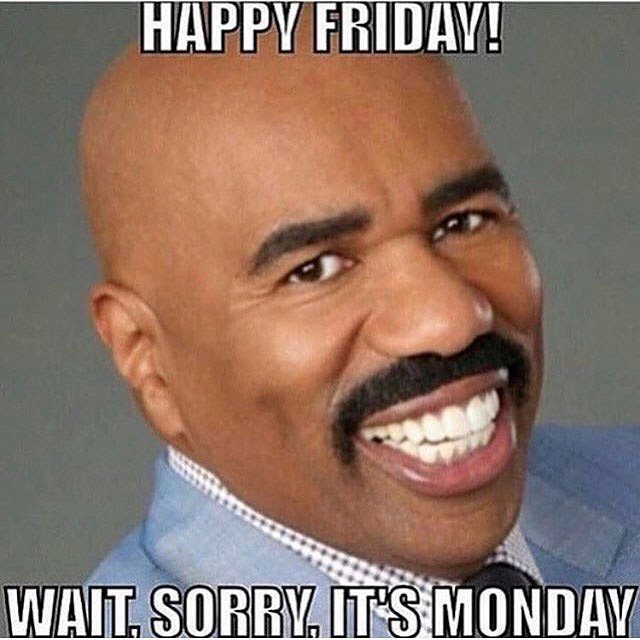 Till I see you again.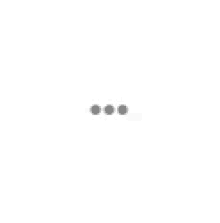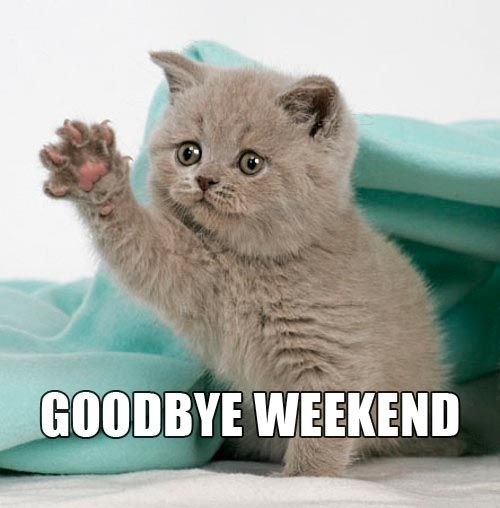 Don't mess on Mondays.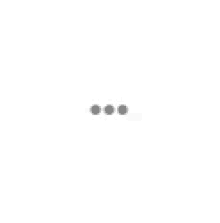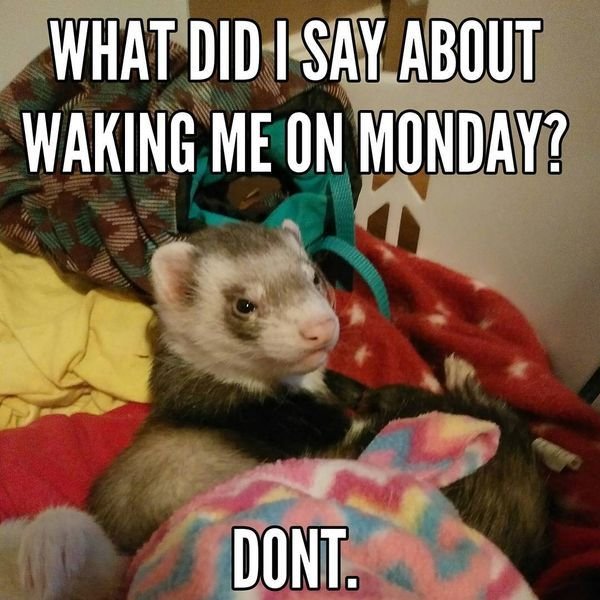 Your move. Beware, Monday.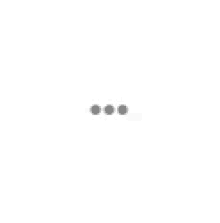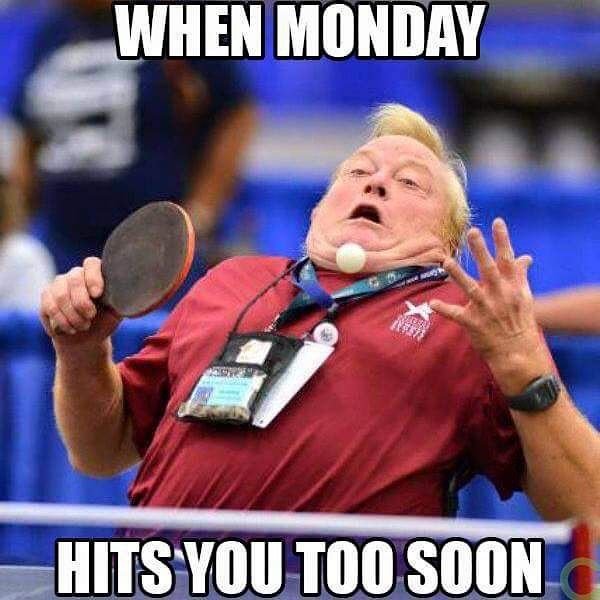 One can fake it only for so long.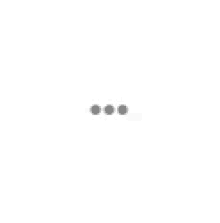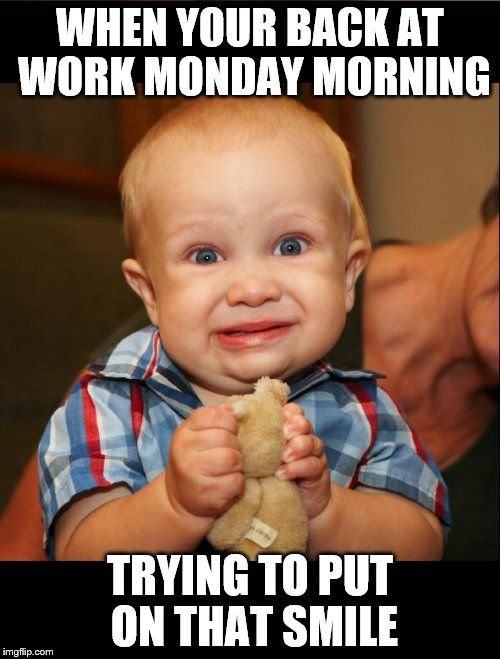 What a total bitch.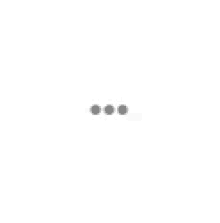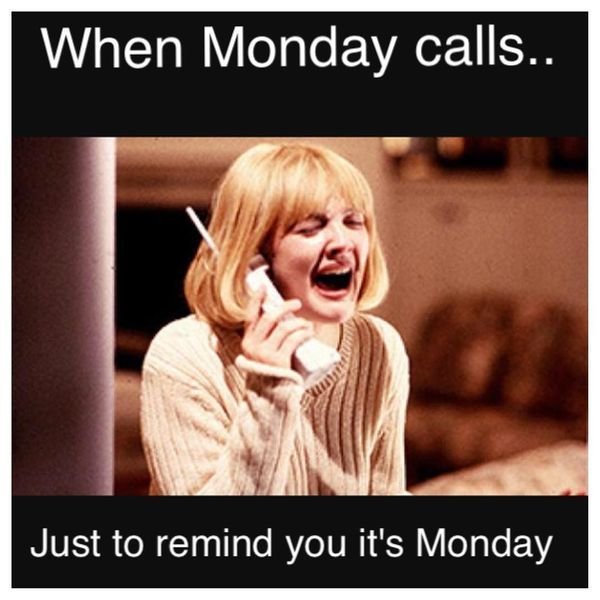 Wait, what's happiness again?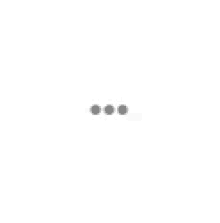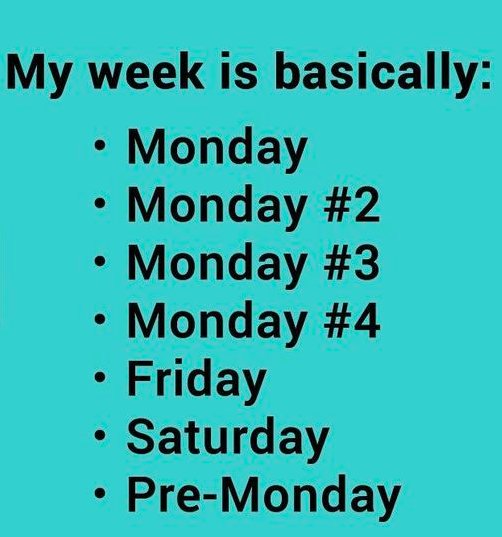 You'll survive. All the best.